Here's Your First Look at Cara Delevingne in Next Summer's Pan
Lucky Magazine is one of our favorite sources for great shopping tips. We're thrilled to share this fabulous story from our friends at Lucky!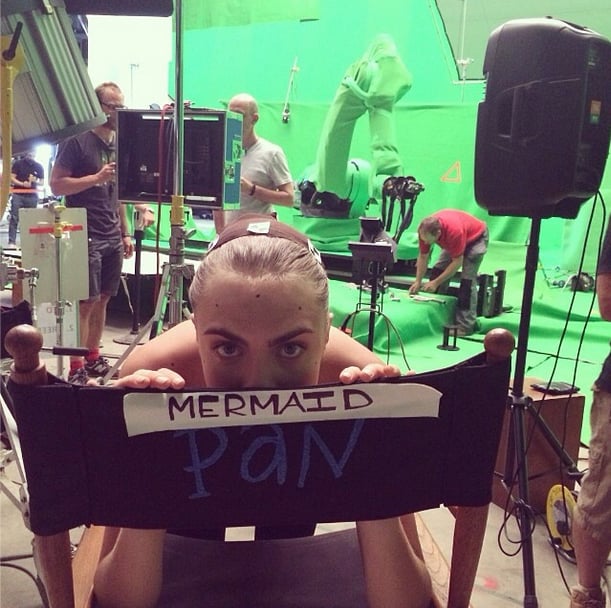 It's been a full seven months since we first learned that Cara Delevingne, the fashion industry's favorite multihyphenate, had been cast in Pan, Joe Wright's action-packed Peter Pan reboot. Since then, she's starred opposite Pharrell Williams in a Karl Lagerfeld original short film, designed her own line for DKNY, and started filming John Green's upcoming YA mega-blockbuster Paper Towns. And now Pan's first trailer, released today, gives us our first, very brief glimpse of Delevingne in her most magical role yet.
The 22-year-old plays one of the story's alluring mermaids who, fittingly, "do not seem to have real cares or troubles besides Captain Hook," according to DisneyWiki. The trailer only gives us a single-second look at Delevingne floating underwater—but with her bushy brows and captivating smize, she's unmistakable. See if you can spot her in the trailer over on Lucky.
Check out these other great stories from Lucky!
Source: Instagram user caradelevingne