What comfortable clothing item [1] should you throw on today? It's in the stars, duh! If you're tired of dressing yourself, let your zodiac sign [2] do it for you. While we're all at home, we know loungewear can get repetitive, so let's switch things up.
Ahead, we matched each zodiac sign with a piece that perfectly goes with that personality. Find out which item you should be shopping for!
Aries: Flowy Loungewear Jumpsuit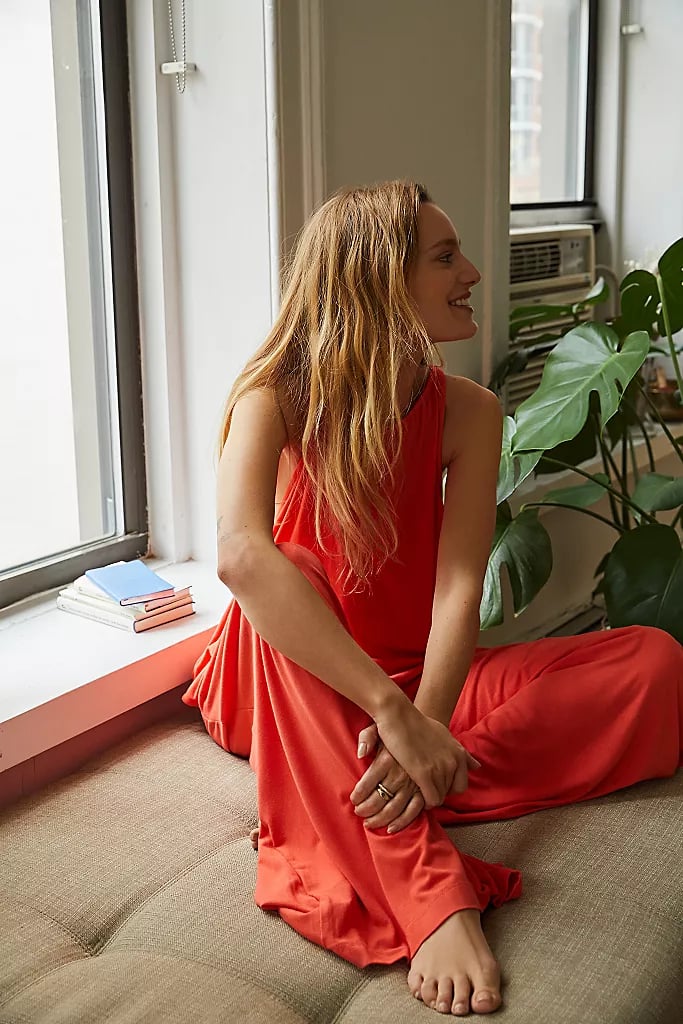 Free People Easy Livin One Piece [4] ($70)
Aries: Bold and confident, you'd never wear some basic, boring gray sweats. This jumpsuit makes a statement, yet it will still keep you comfortable.
Taurus: A Hotel-Like Robe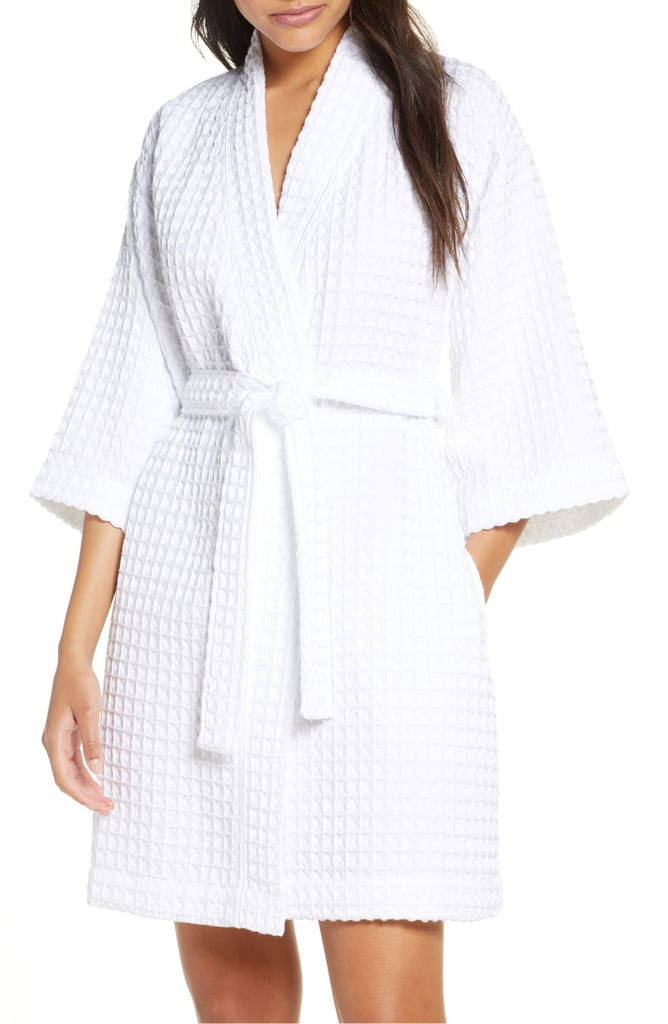 Nordstrom Modern Waffle Robe [5] ($59)
Taurus: Your chill and relaxing vibe means you love a good hotel or spa. Bring the pampering spirit to your home with this white robe.
Gemini: A Head-to-Toe Pajama Look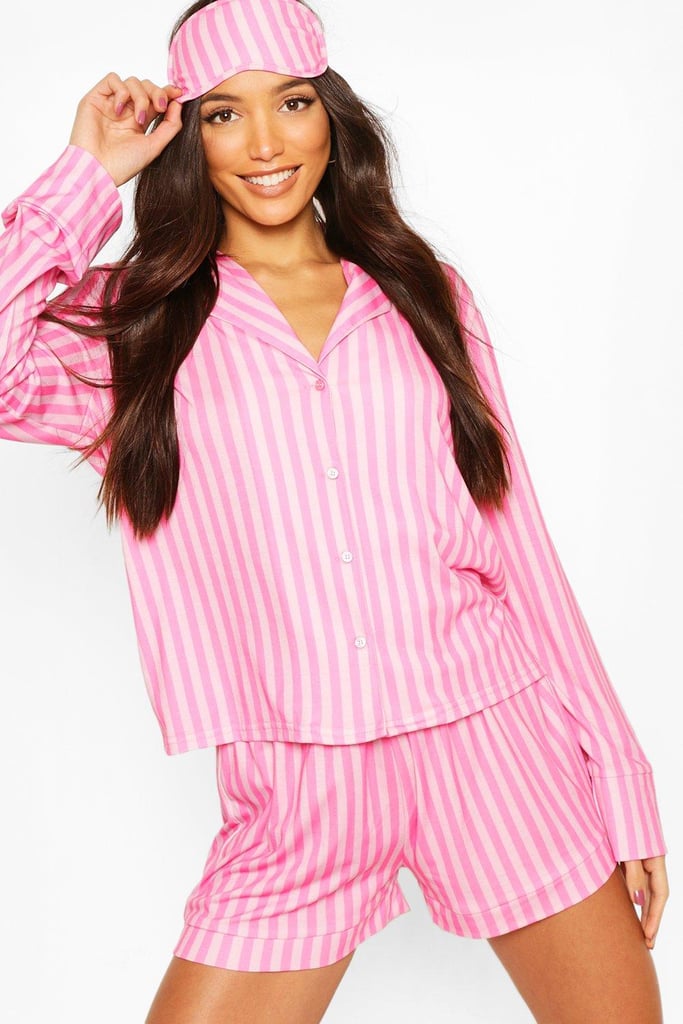 Boohoo Candy Stripe Jersey 5-Piece PJ Set [6] ($55)
Gemini: You are so extra, and you know it. You also like to change your mind, so this five-piece set will allow you to swap out pieces all day long.
Cancer: Oversize Vintage T-Shirt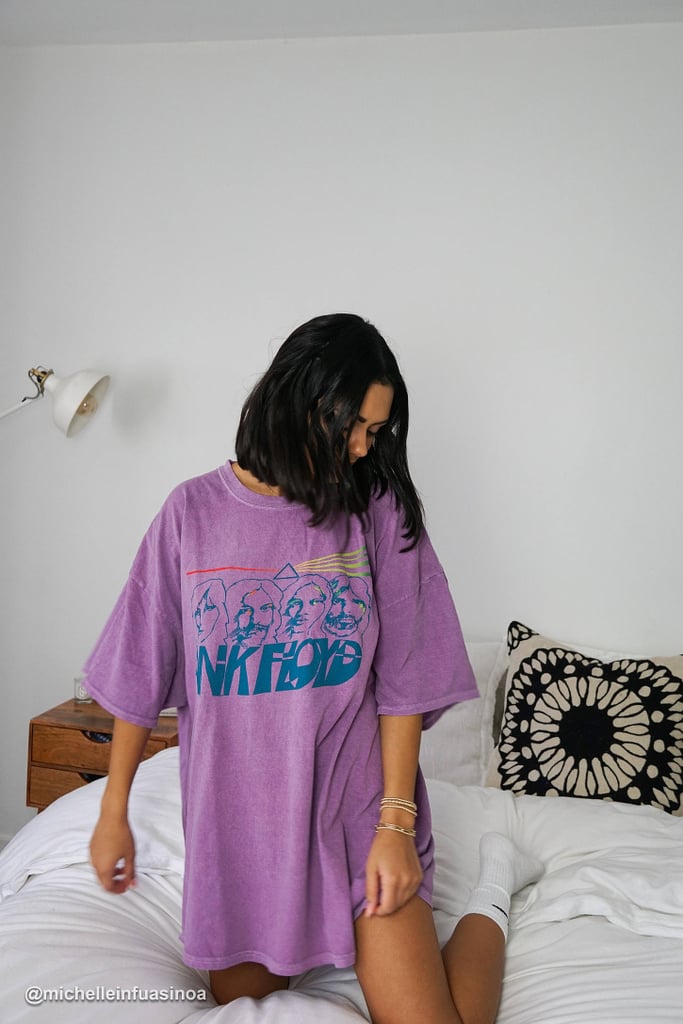 Day Pink Floyd Washed T-Shirt Dress [7] ($44)
Cancer: You are undeniably cool, so a graphic tee with a vintage look is exactly what you need.
Leo: A Tie-Dye Hoodie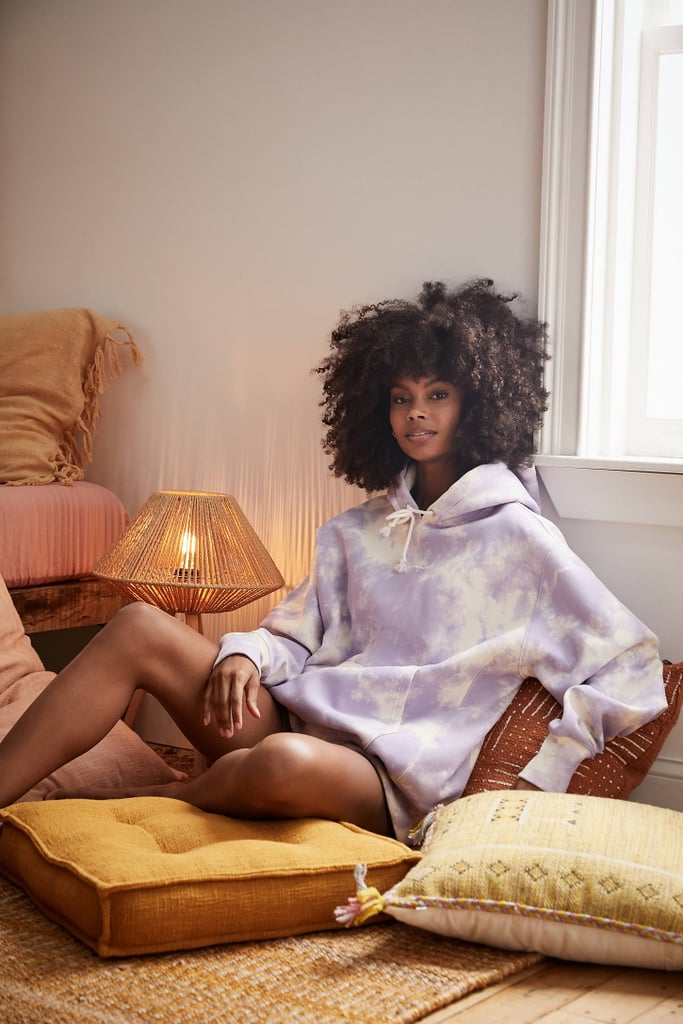 Champion UO Exclusive Tie-Dye Boyfriend Hoodie Sweatshirt [8] ($69)
Leo: You like to have all eyes on you, plus you're pretty creative. A tie-dye sweatshirt fits your personality just right.
Virgo: A Classic Pair of Sweatpants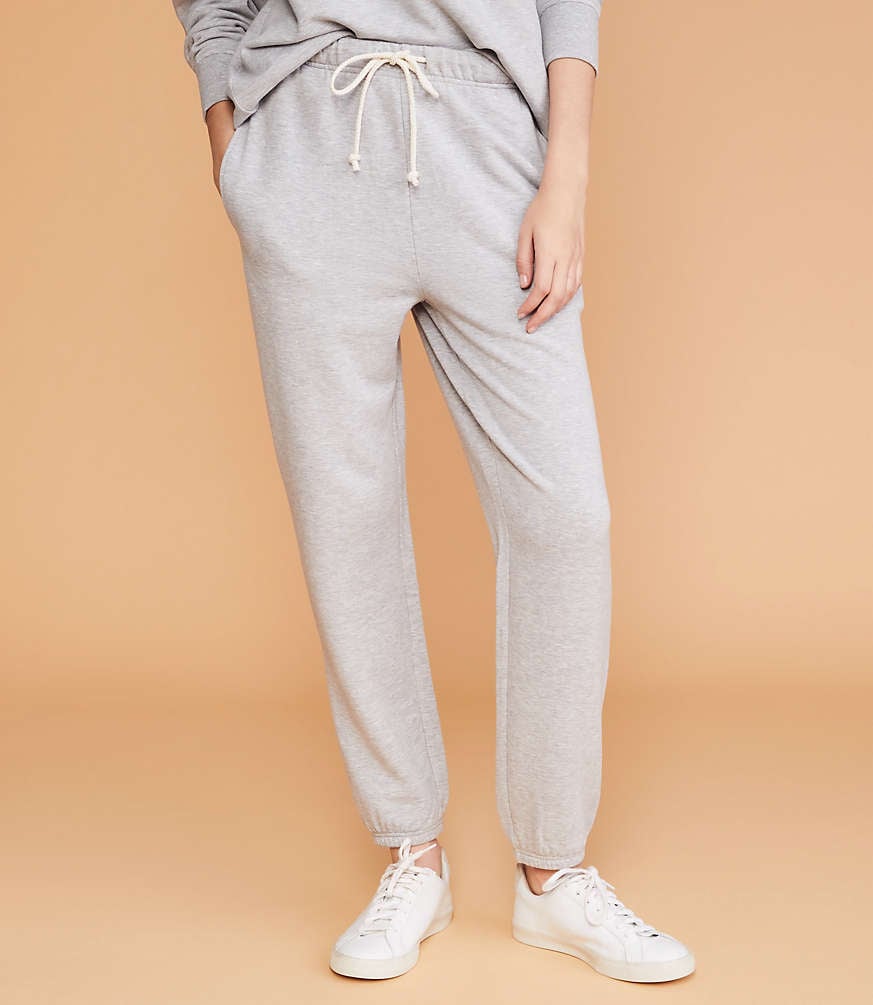 Lou & Grey Signaturesoft Super Plush Upstate Sweatpants [9] ($80)
Virgo: You are logical and practical, so you know a versatile, quality pair of sweatpants will be the most useful purchase.
Libra: A Silky Pajama Set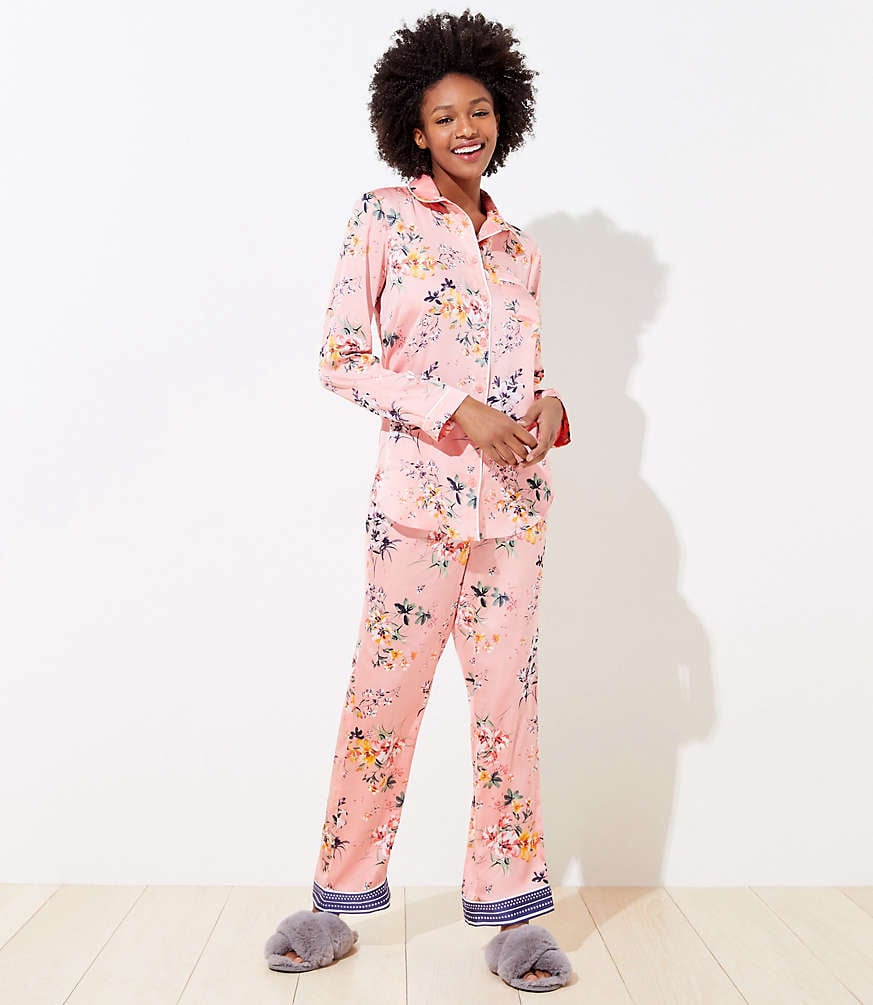 Loft Silky Pajama Set [10] ($80)
Libra: You're all about balance, so a head-to-toe look like this pretty pajama set makes you feel put-together.
Scorpio: A Cozy and Chic Sweater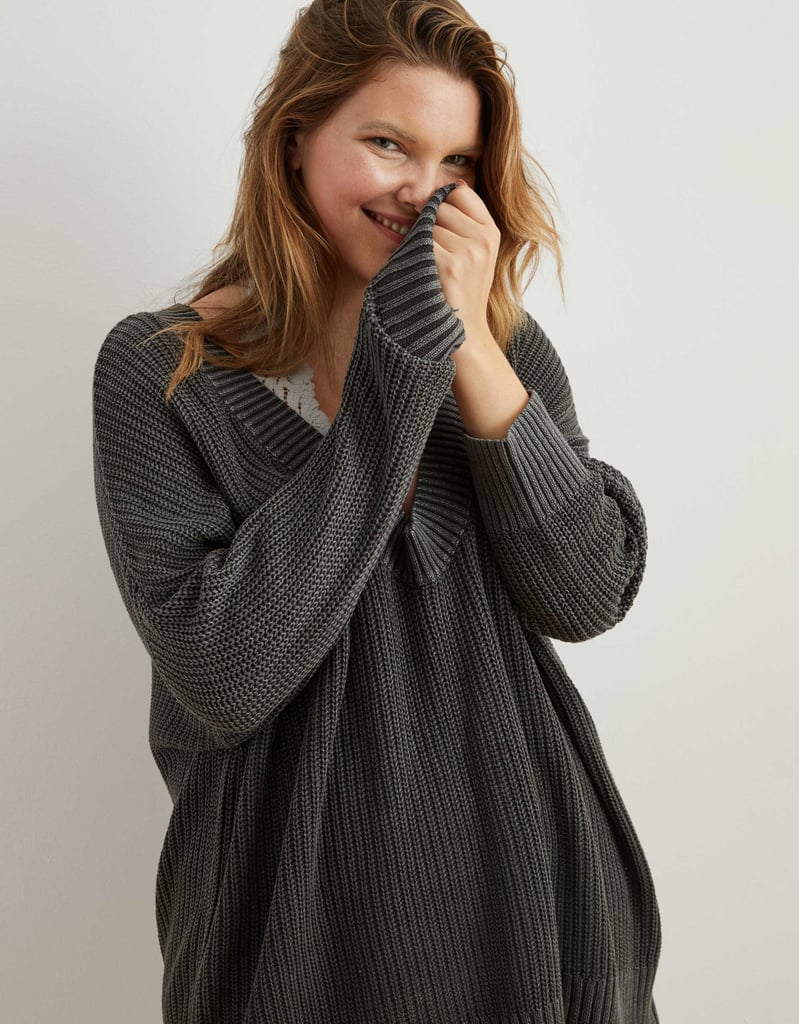 Aerie Open-Knit Oversized Sweater [11] ($30, originally $50)
Scorpio: You are the most stylish sign, so a sweatshirt is too casual for you. This sweater will look cute with your favorite pair of knit pants.
Sagittarius: Fun Socks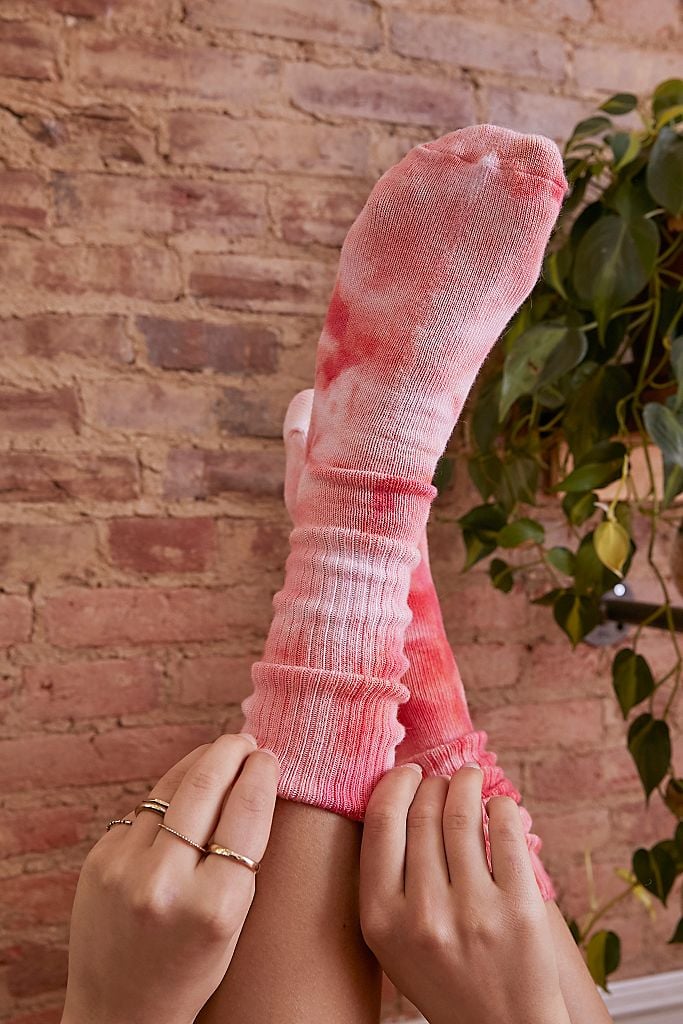 Riverside Tool & Dye Tie-Dye Bamboo Socks [12] ($28)
Sagittarius: Your mind is all over the place, and you also have the best sense of humor. That's why you love collecting socks — you can have lots of choices each day.
Capricorn: Basic and Affordable Leggings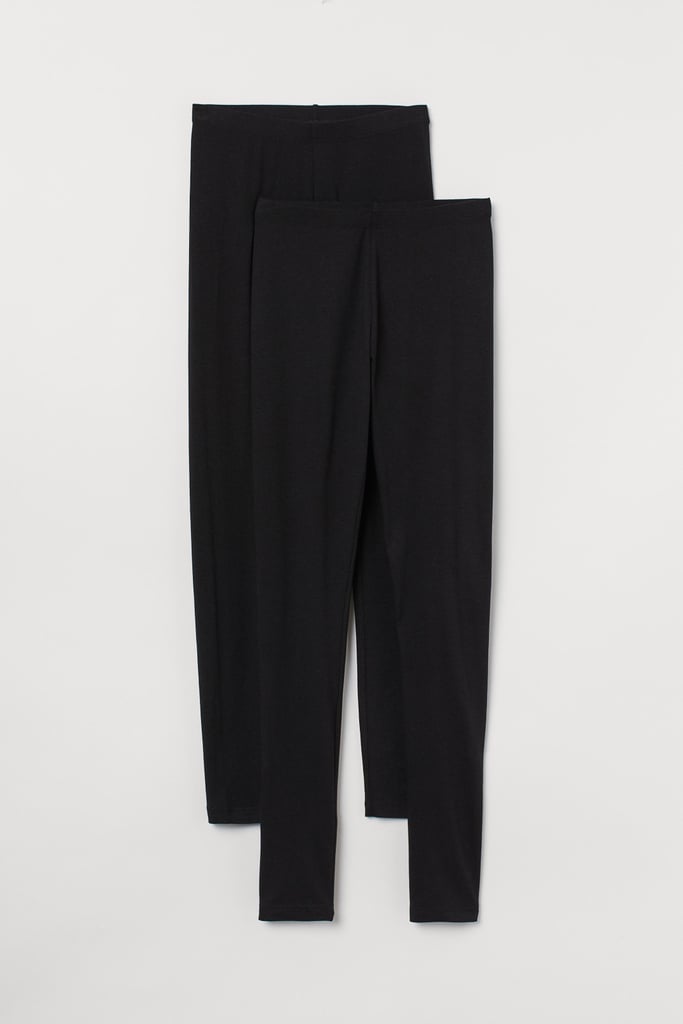 H&M 2-Pack Jersey Leggings [13] ($18)
Capricorn: You are the most responsible sign, so you'll want something affordable and practical. This set of leggings is a deal, and they'll never go out of style.
Aquarius: Trendy Bike Shorts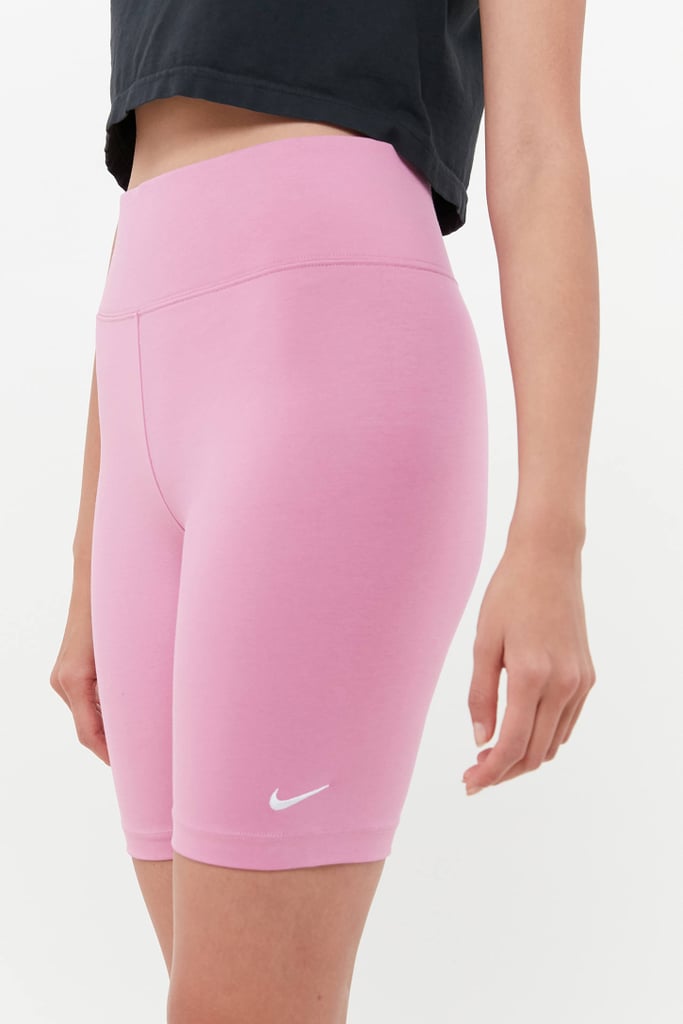 Nike Leg-A-See Bike Shorts [14] ($40)
Aquarius: When it comes to fashion, you're ahead of the curve and a trendsetter. These bike shorts will be perfect for the Instagram snap we already know you're planning.
Pisces: A Menswear-Inspired Sleep Shirt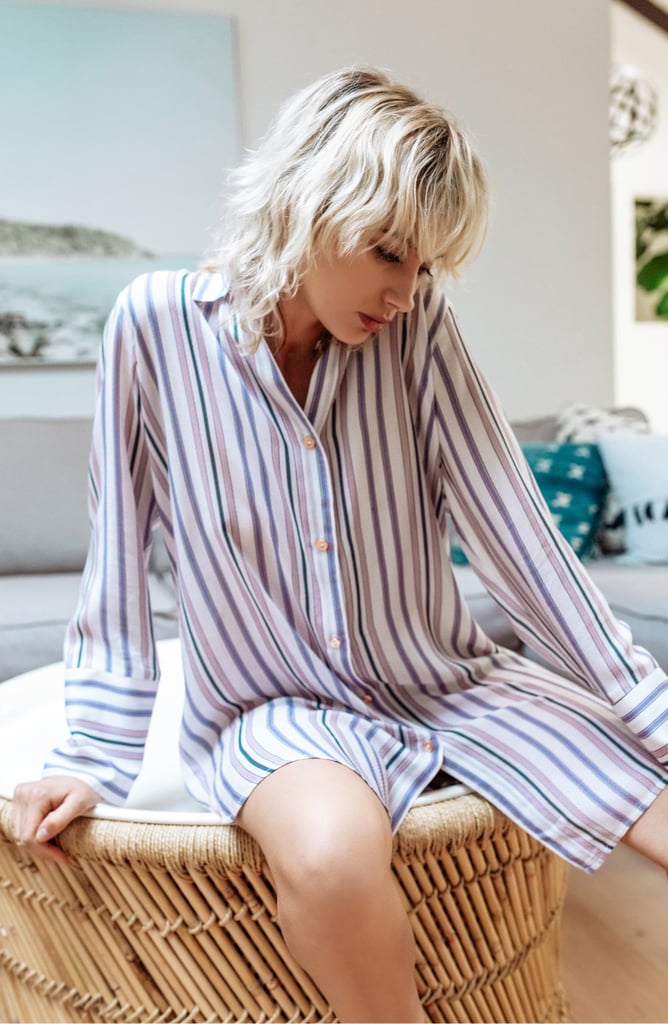 Midnight Bakery Stripe Sleep Shirt [15] ($65)
Pisces: Artistic and creative Pisces appreciate a pants-free look, so this sleep shirt is just right. You're an old soul, so the vintage menswear design of this piece speaks to you.