We Zoomed In on the Accessories at the Emmys So You Can See Them Clearly, Too
When something catches your eye on the Emmys red carpet, you naturally want to zoom in for a closer look. At this year's award show, we've already seen a bevy of details worthy of another glance. Whether it's the crystals on Priyanka Chopra's dress or Elisabeth Moss's ACLU ribbon, every close-up snap painted a more complete picture of a star's outfit. We left no angle of a look undiscovered, so scroll on just in case you missed something.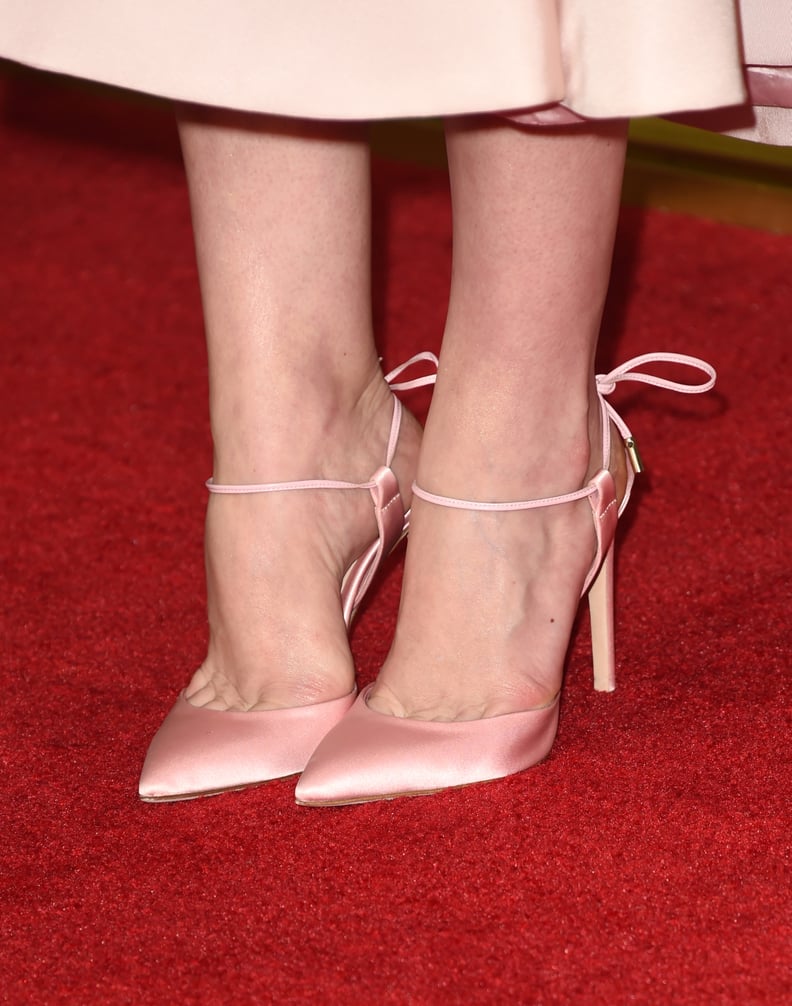 Elisabeth Moss
The star wore a pair of dainty pink heels by Olgana Paris with her Prabal Gurung dress.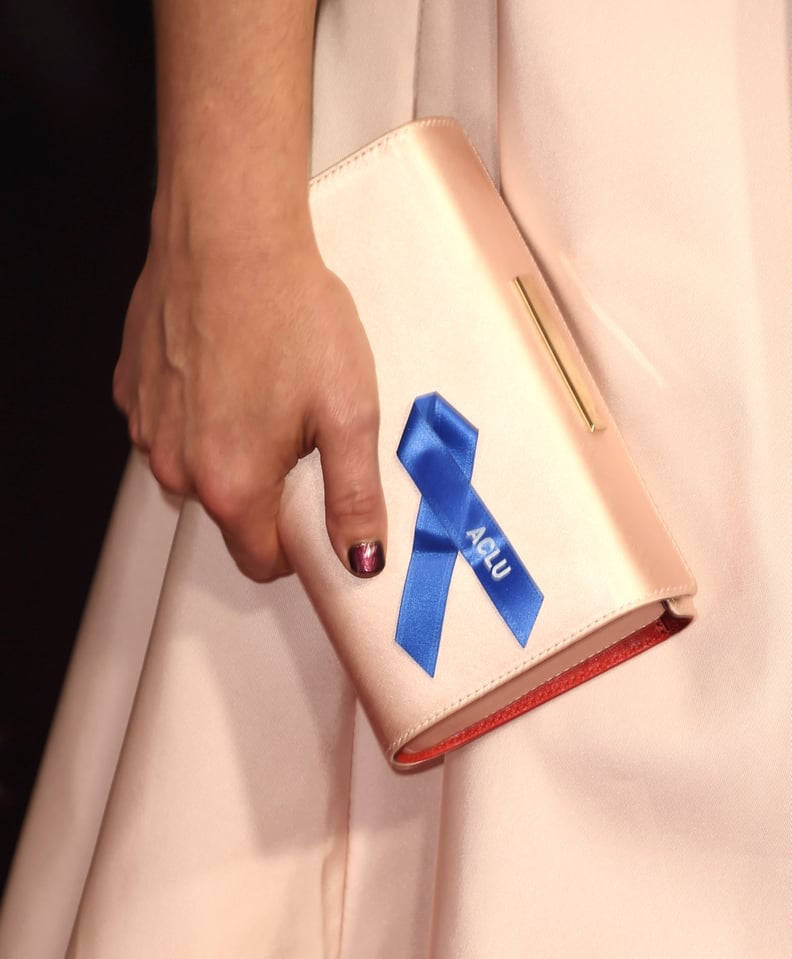 Elisabeth Moss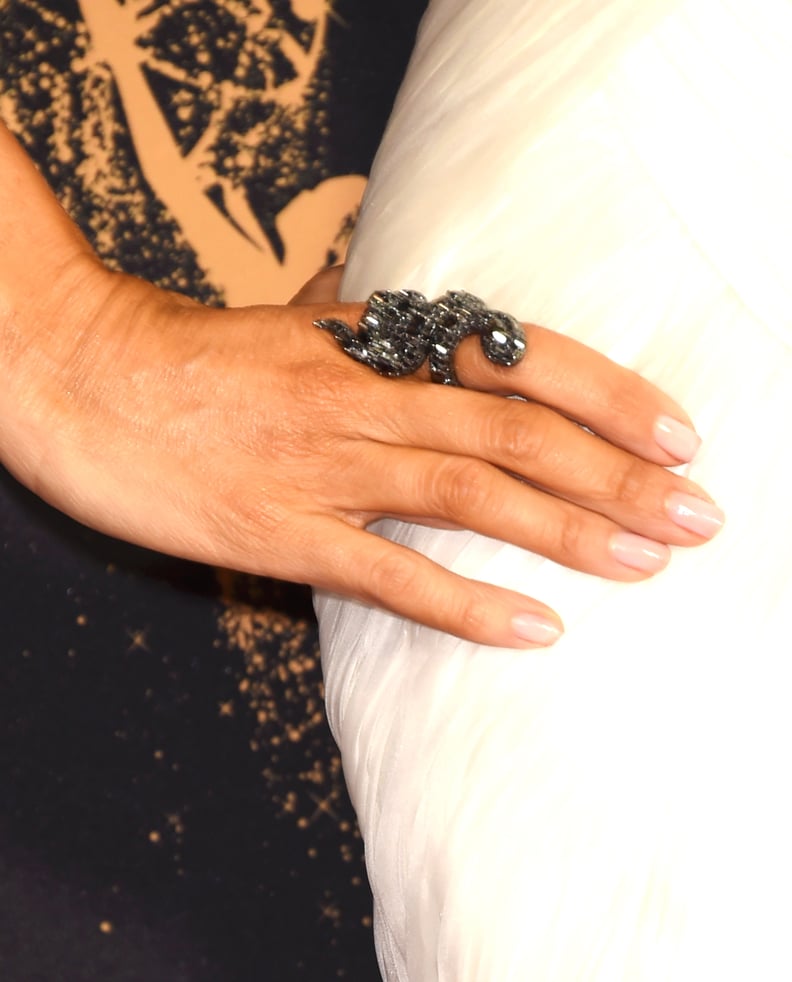 Sofia Vergara