Every editorial product is independently selected by our editors. If you buy something through our links, we may earn commission.
Face it: you've justified your favorite boots' existence for far too long. The "rugged, scuffed, worn-out-sole" trend just isn't coming as quick as you'd like, and stocking up on the season's newest styles can be a daunting task if you don't know where to look.
That's why we were so excited to stumble across JustFab, which not only updates collections monthly with the hottest trends but prices styles so everyone can enjoy them. It's an amazing go-to website for when it's time to spruce up your wardrobe.
Since we're right in the middle of Fall, that means boot and coat season is among us. Below are the four hottest boot trends with options on how to style each one — all courtesy of JustFab.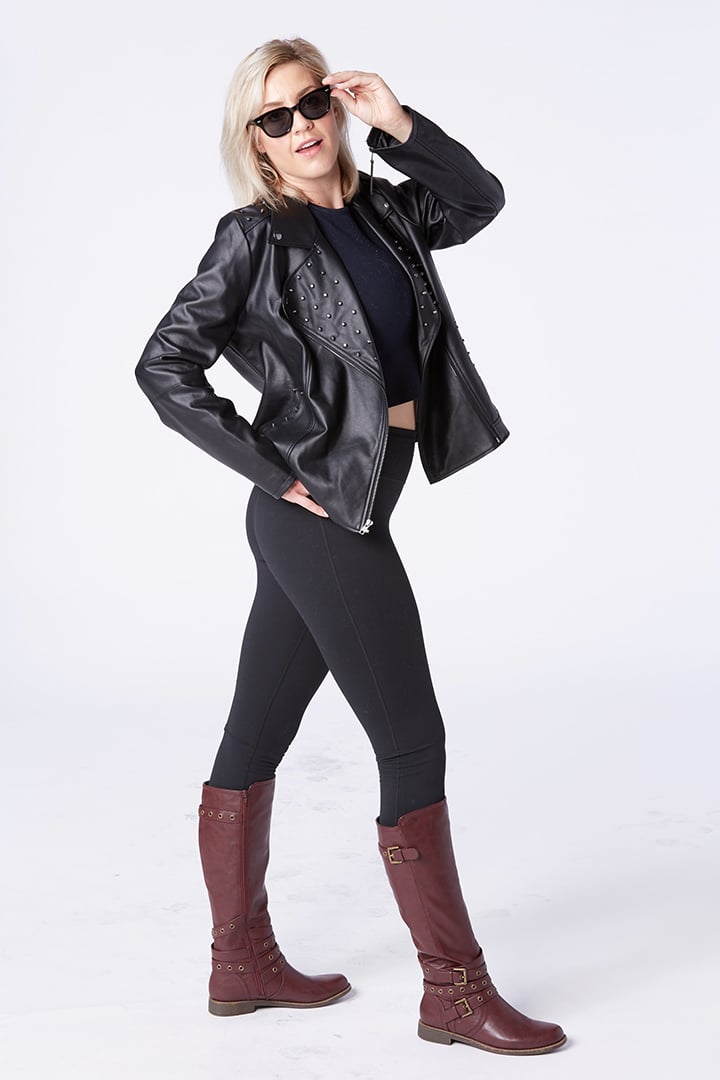 Paint the Town Red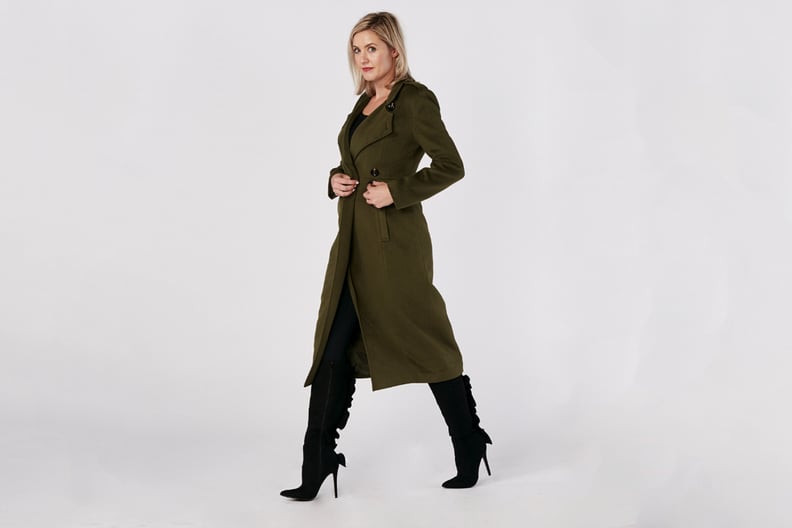 Olive These Ruffles
Ruffles are popping up everywhere this Fall, from tops and dresses all the way down to boots. We're loving the ultrasexy Norelle heeled boot with a timeless dark olive Military Wool Coat.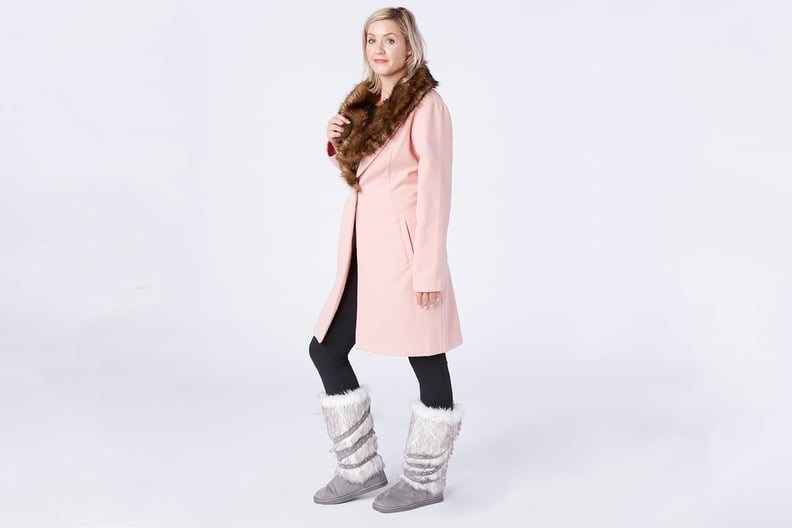 Coats and Boots With the Fur
We're not messing around with faux fur this year! Cold weather calls for that extra level of warmth, and we're loving these Grand Fork Fuzzies with studded strap detail for extra pizzazz. We've paired them with the adorable, eye-catching Faux Fur Trimmed Coat in mellow rose.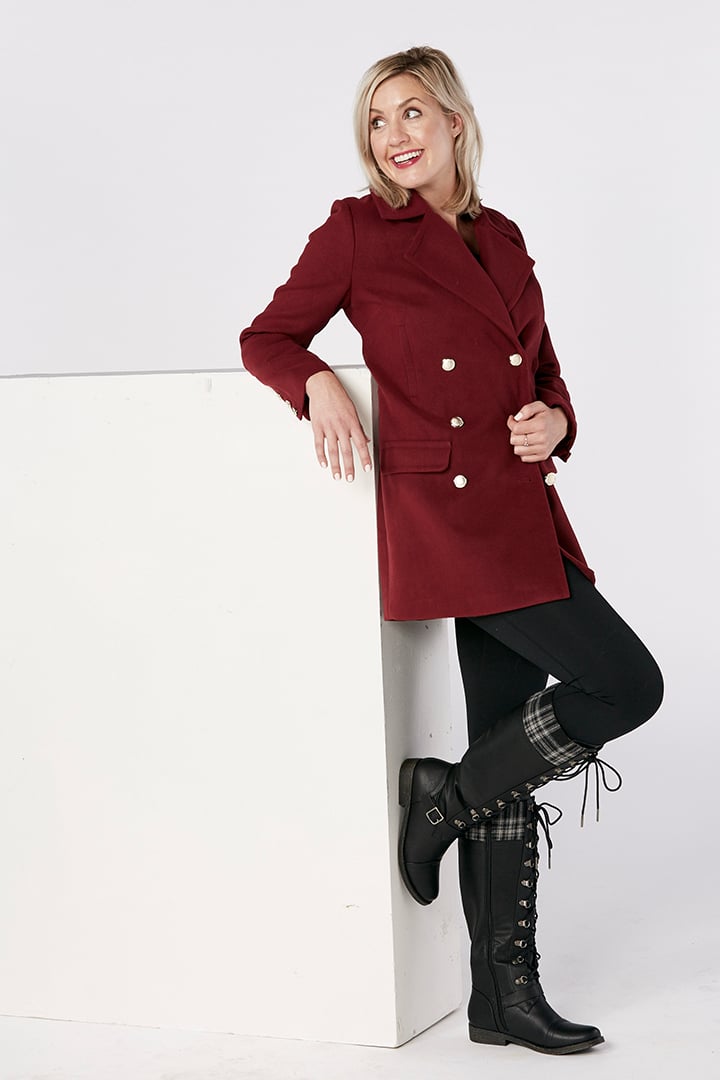 Mad for Plaid
Plaid made a huge splash at Fashion Week this year, and JustFab has definitely taken note. We love it in smaller details, which is why we're head over heels for the chic Molly Flat Boot with plaid cuffs. Pair them with a Naval Peacoat in sophisticated oxblood.

Want to see more? The good news is that JustFab is offering shoppers their first style for as low as $10 when they sign up as a new VIP! After that, VIPs get discounts of up to 30 percent off on all styles, so you can stock up on some well-needed essentials without breaking the bank.
Check out JustFab here, and take the 60-second style quiz to get started!
This content was created by JustFab.
SHOP MORE FROM JUSTFAB