These 9 Fashion Week Moments Will Go Down in History
If there are any big takeaways from Fashion Month you won't want to forget, we've got them right here. While New York brought plenty of changes, the week was only a glimmer of what was to come. Since then, we've hopped over to London, Milan, and finally Paris, where we witnessed 'grammable runway moments by the dozen. But as feeds get filled and time goes on, we're savoring the key events that truly bear significance on the industry. Read on to see why the Spring 2017 season is different from all the rest.
01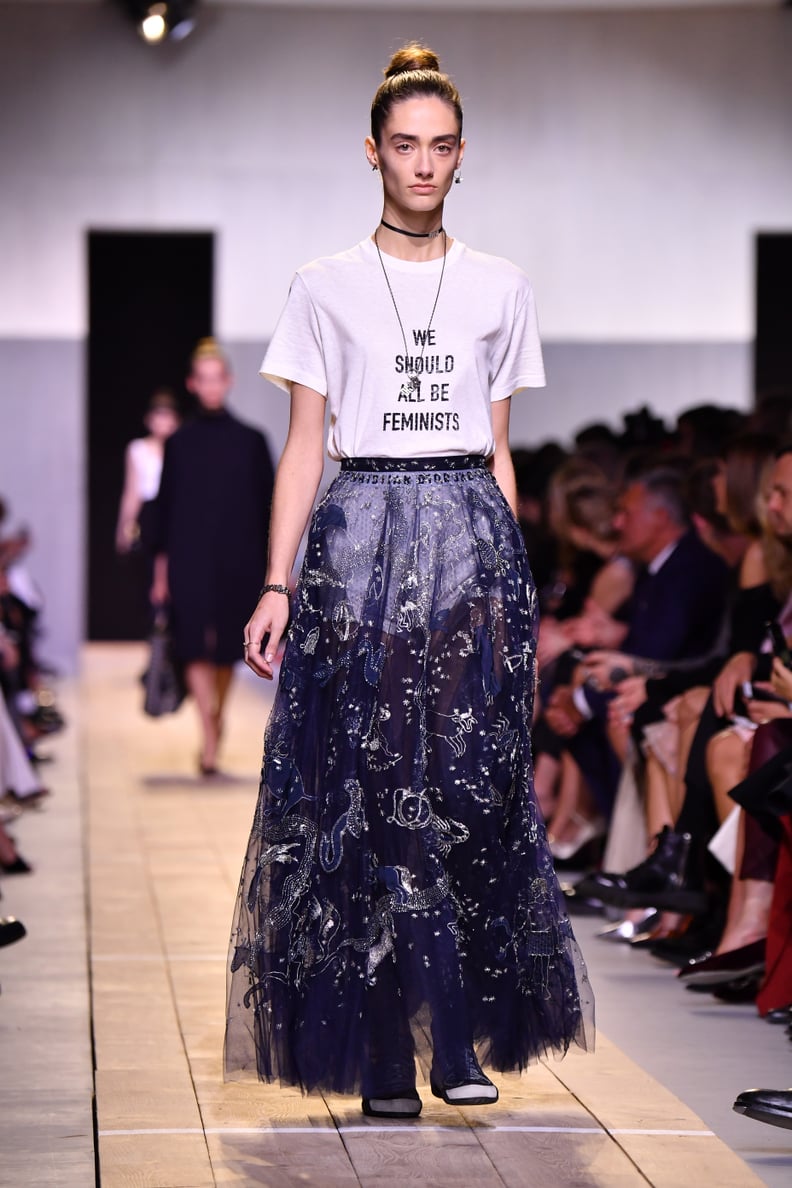 Designers Got Political
02
Tribute Was Paid to Those We Lost
From the Bill Cunningham tribute in Bryant Park during NYFW to Paris, where models stomped the runway in bold lettered sweaters spelling out "Sonia Rykiel Forever," we remembered industry game changers whom we lost this year.
03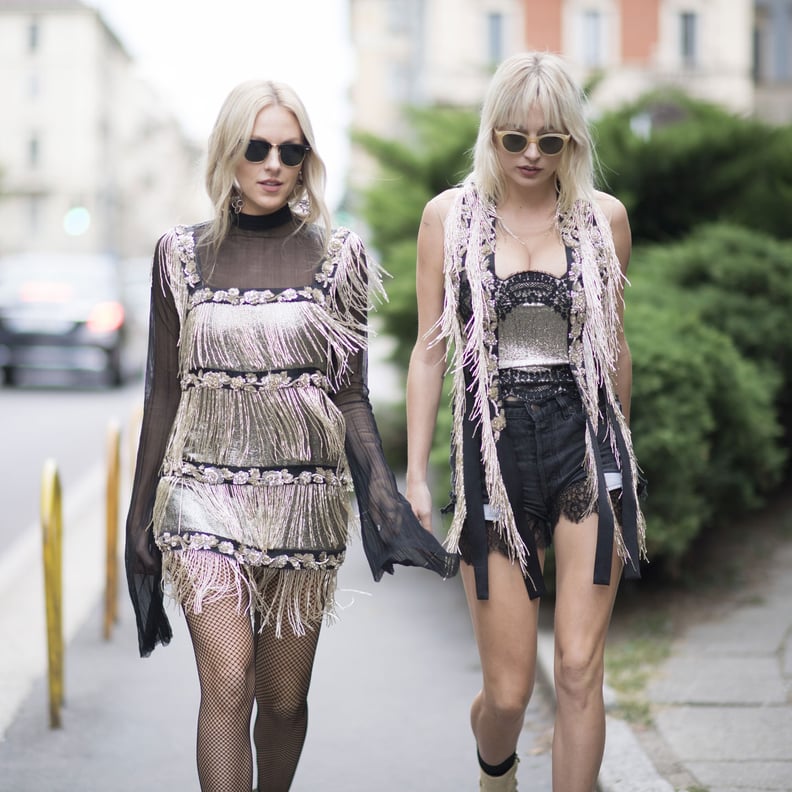 There Was Major Blogger Controversy
The fashion world was heated when Vogue posted an article that called out the business of being a blogger. Many responded, both bloggers and angered editors alike, about what it means to work in fashion today and the roles of bloggers and influencers in an ever-evolving landscape. Read our own take on the controversy here.
04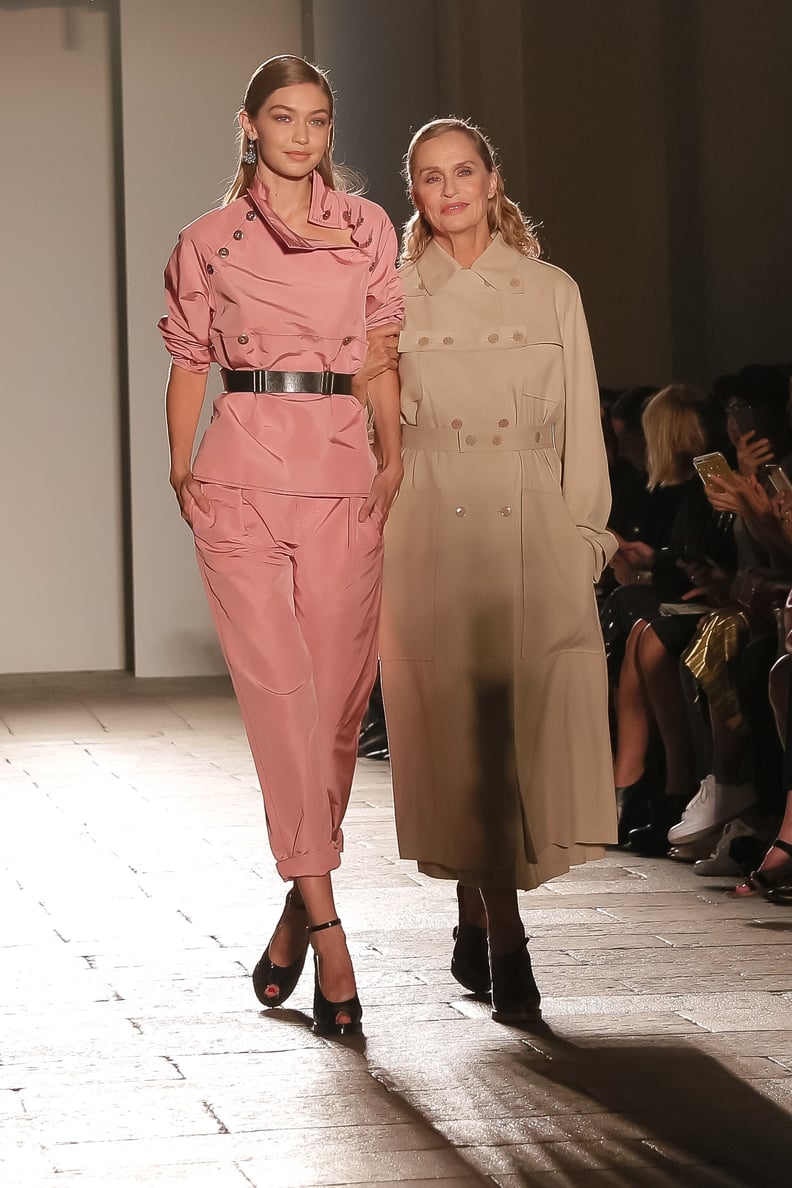 The Age of the "Supermodel" Is Back
To celebrate Bottega Veneta's 50th anniversary, iconic model Lauren Hutton joined Gigi Hadid on the runway. At 72 years old, Lauren sent a message: beauty is ageless. Of course, the duo also bridged the gap between famous supermodel packs, and Coco Rocha further confirmed the respect our industry has for the new age of It girls. Meanwhile, superstars like Naomi Campbell and Adriana Lima walked the Versace runway, continuing their unbelievable careers.
05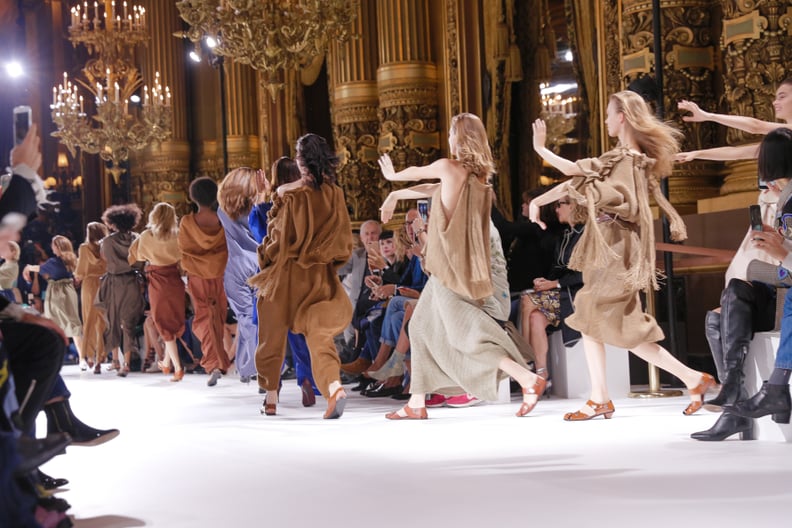 Runway Shows Became Spectacles
In New York, Tommy Hilfiger transformed his show into a full-fledged carnival on the pier, whereas Tom Ford hosted a dinner show and Cynthia Rowley a pillow fight presentation. Over in Milan, Dolce & Gabbana staged a dance party finale that turned into quite the Instagrammable moment. Finally in Paris, Stella McCartney's girls let loose and performed a choreographed routine during the finale.
06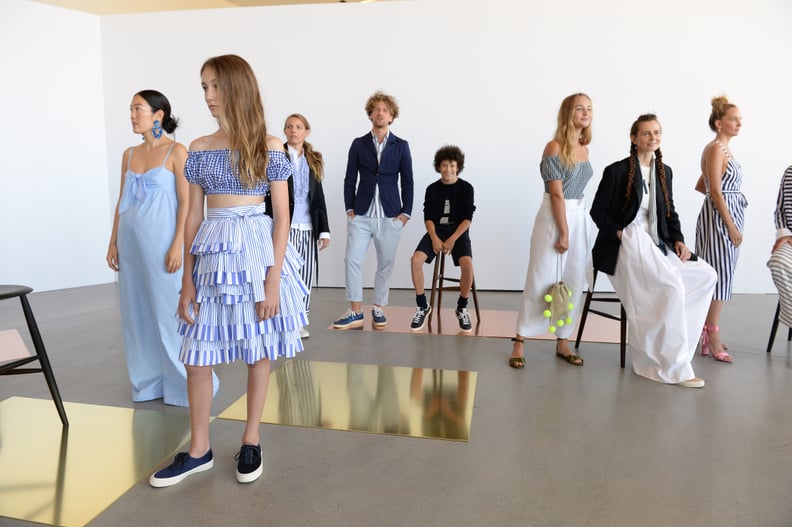 Fashion Was Celebrated at Every Age and on Every Body Type
This season, many designers opted to show their line on friends of the brand or celebrities instead of models. Opening Ceremony's runway show included Rashida Jones, Natasha Lyonne, and Whoopi Goldberg, and J.Crew's presentation even included J.Crew stylist and expecting mom Jenny Kang boasting a baby bump. Meanwhile, Christian Siriano strived for his most diverse casting to date, including plenty of women with curves.
07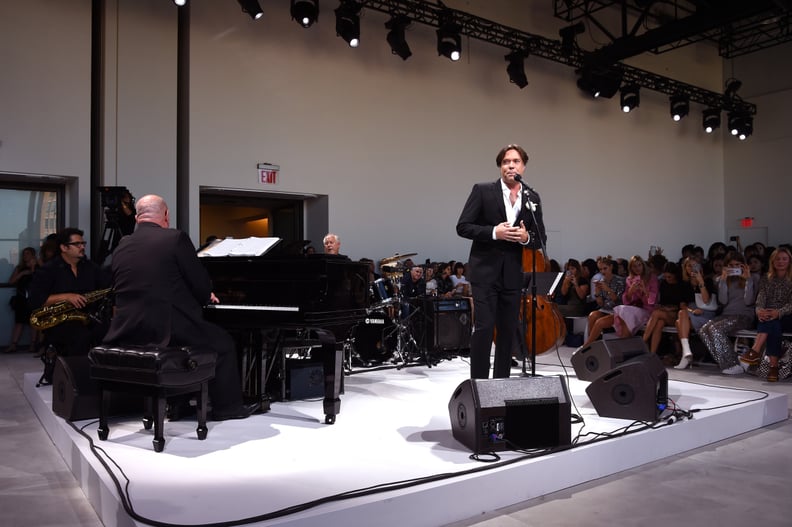 There Wasn't Just Music, but Full-Fledged Concerts
Michael Kors invited musician Rufus Wainwright to perform in the center of his runway show, but that was only after Julee Cruise set the tone on stage during Creatures of the Wind and rock band duo Beau impressed Rebecca Minkoff's guests on the streets of SoHo. We're not just seeing clothes any longer, we're being serenaded.
08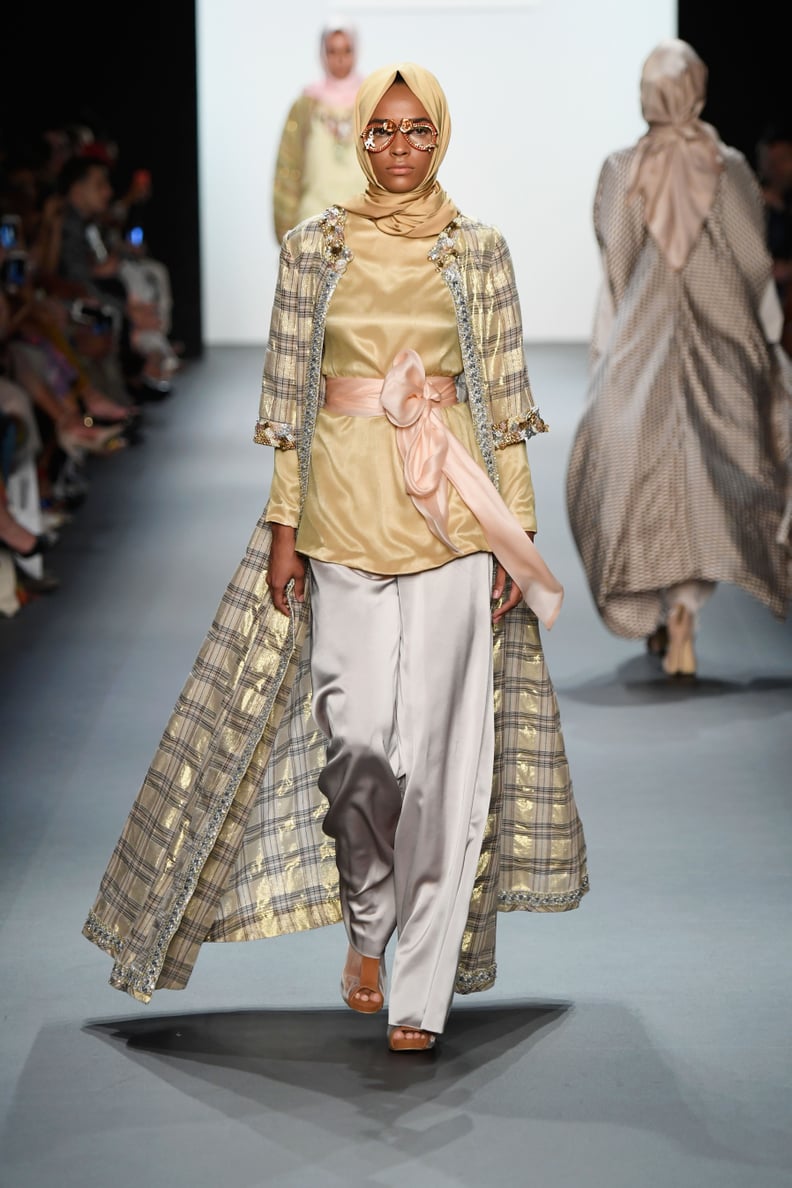 The First Hijab Designer Showed Her Collection
Anniesa Hasibuan put a high-fashion spin on her Jakarta-themed show, adding metallic details and beads to her ornate pieces. She's the first designer to show traditional Muslim pieces at one of NYFW's main locations, Moynihan Station.
09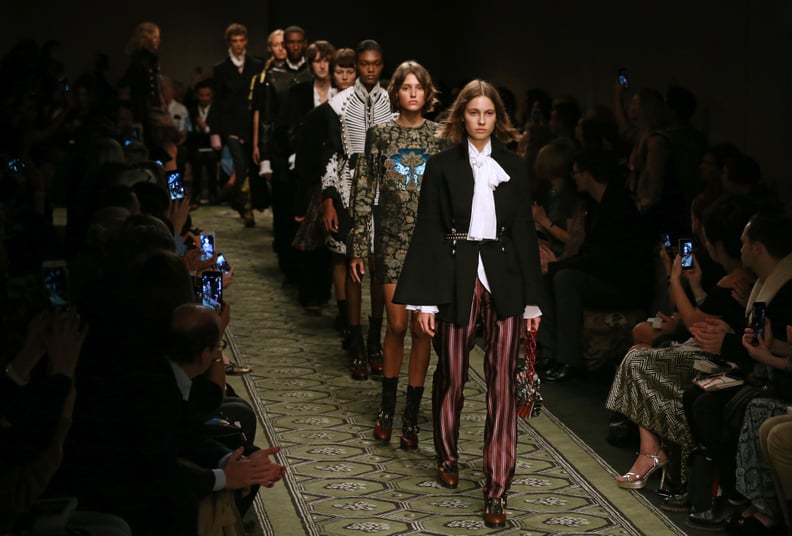 More Designers Than Ever Offered the See Now, Buy Now Experience
More than 10 designers at New York Fashion Week dropped their collections as soon as they were shown this season. But Burberry's Christopher Bailey was one of the first to announce a shoppable runway. A large chunk of his new line is already available now.