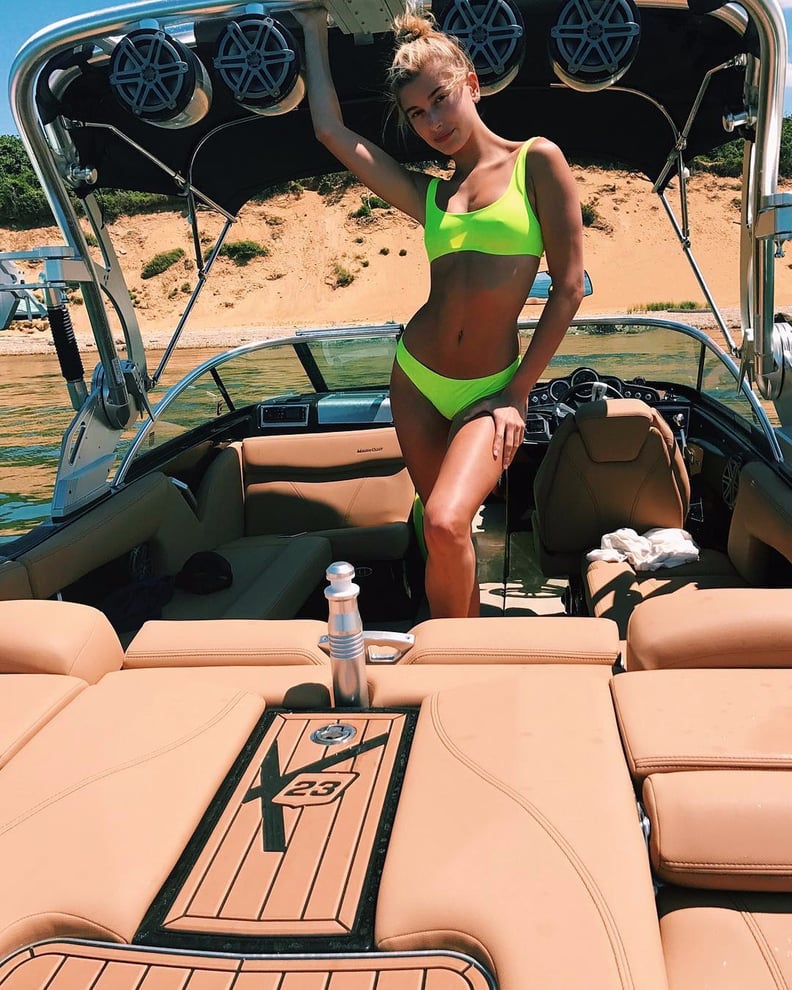 Every editorial product is independently selected by our editors. If you buy something through our links, we may earn commission.
Over the past few years, we've seen tons of sexy swimsuit styles from Hailey Baldwin, but this Summer, she's gravitated to the same bikini over and over again, and it's no secret why. The supermodel spent the Fourth of July in the Hamptons wearing the ultraflattering and smoking hot Solid & Striped Elle bikini.
Hailey first sported the brand's Elle bikini in neon pink back in May while on vacation with friends, but seeing how the style accentuated her tan and her curves, we should've assumed we'd be seeing her in it again. In June, Hailey debuted the stunning Elle bikini in yellow while in Miami and proved once again that this bikini can do no wrong. The style may not come in red, white, and blue, but for Fourth of July, Hailey's bikini choice was a no-brainer.
Keep reading to see Hailey's favorite swimsuit style, and shop the exact silhouette along with similar pieces from the brand.

Solid & Striped Yellow 'The Elle' Bikini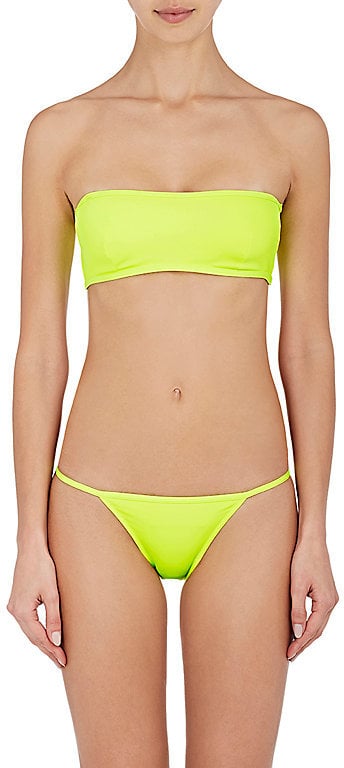 Solid & Striped Women's Kate Bandeau Bikini Top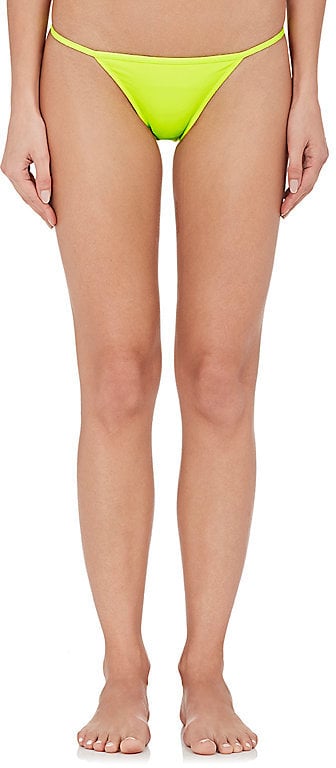 Solid & Striped Women's Kate Bikini Bottom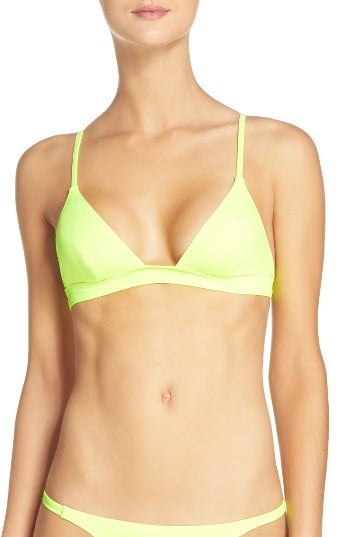 Solid & Striped Women's Morgan Triangle Bikini Top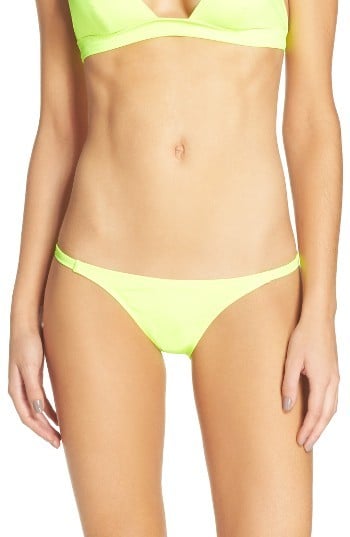 Solid & Striped Women's Morgan Bikini Bottoms

Solid & Striped Yellow 'The Anne-Marie' Swimsuit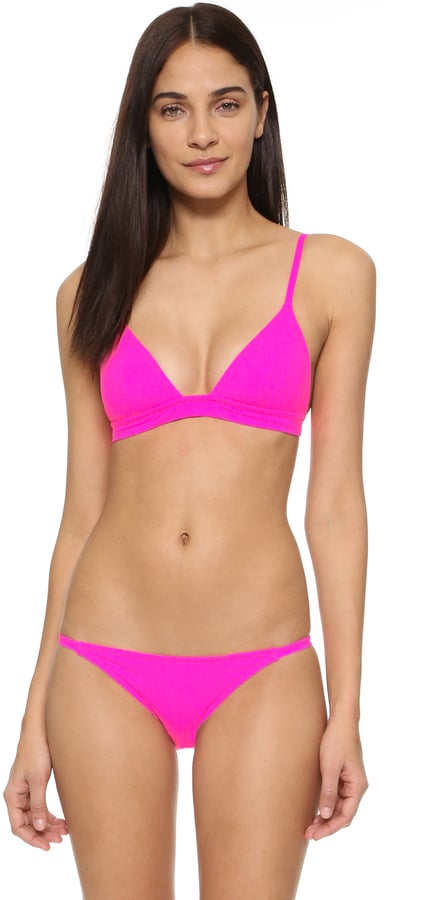 Solid & Striped The Morgan Bikini Top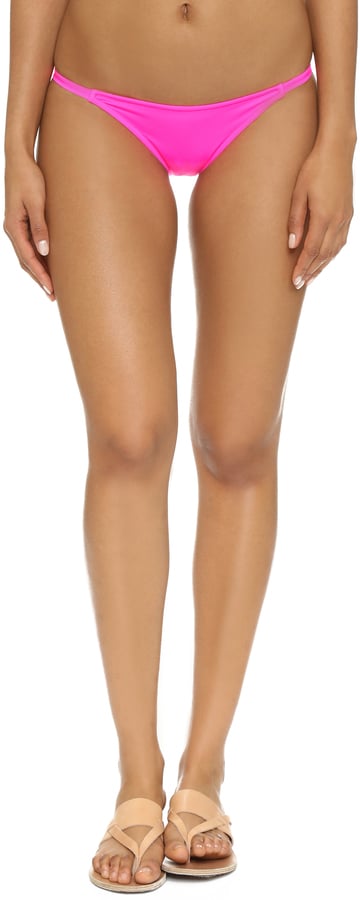 Solid & Striped The Morgan Bikini Bottoms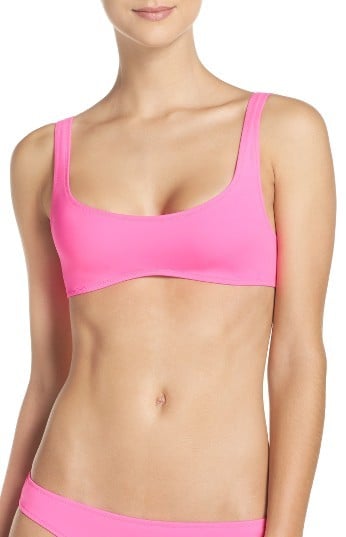 Solid & Striped Women's Elle Bikini Top