These days, models have the potential to become celebrities with the type of reach that rivals that of Hollywood stars. Though posing in magazine editorials and walking the runways isn't particularly lucrative, profitable beauty, fashion, and lifestyle ad campaigns are actually where models earn the majority of their income. Add to that the licensing deals for products and their own fashion and beauty brands, and it's easy to see how models can end up becoming seriously high earners.
Here, we've rounded up the top model salaries at the moment, including both established supermodels and social media sensations. Notably absent from the list are up-and-comers like Bella Hadid and Kaia Gerber, but we're pretty sure we can count on them to jump up in the ranks in years to come. Ahead, find out who's currently occupying the top 10 spots — plus how they got there.
10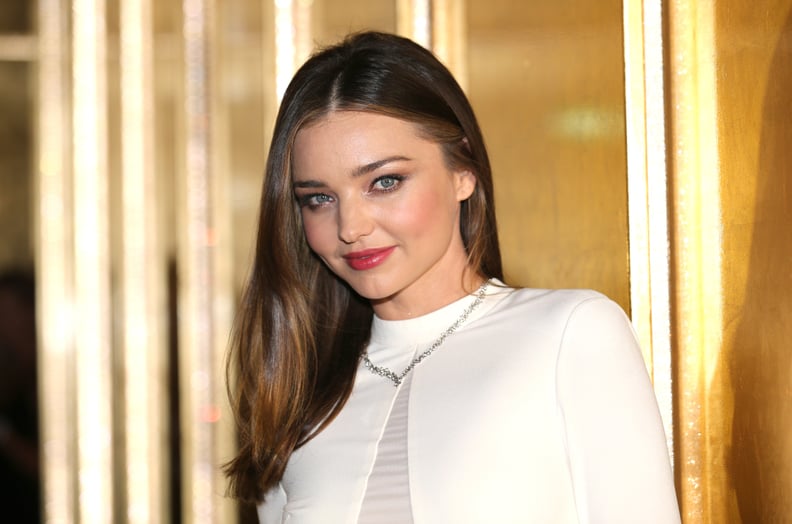 Miranda Kerr
Kerr has dropped a few spots over the years, once ranking number three back in 2014, but she's still hanging on to a top 10 slot thanks to deals with Wonderbra and Escada fragrance as well as her own cosmetics line, Kora Organics. The Aussie reportedly took home $6 million in 2016.
09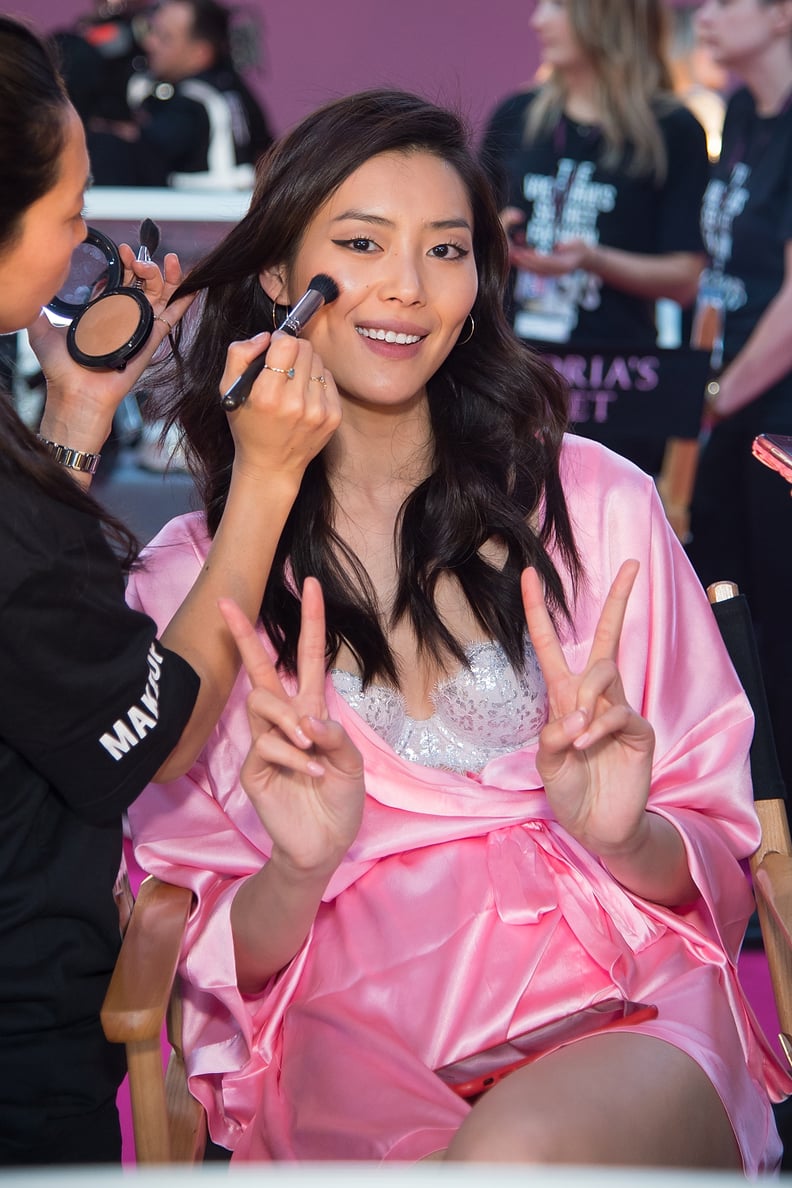 Liu Wen
The Chinese supermodel was the first Asian model to become a face of Estée Lauder, so it's no surprise that she makes upwards of $7 million per year. Aside from walking in the Victoria's Secret Fashion Show, Wen has major deals with La Perla, Puma, and Vidal Sassoon and has appeared in ads for H&M and Mango.
08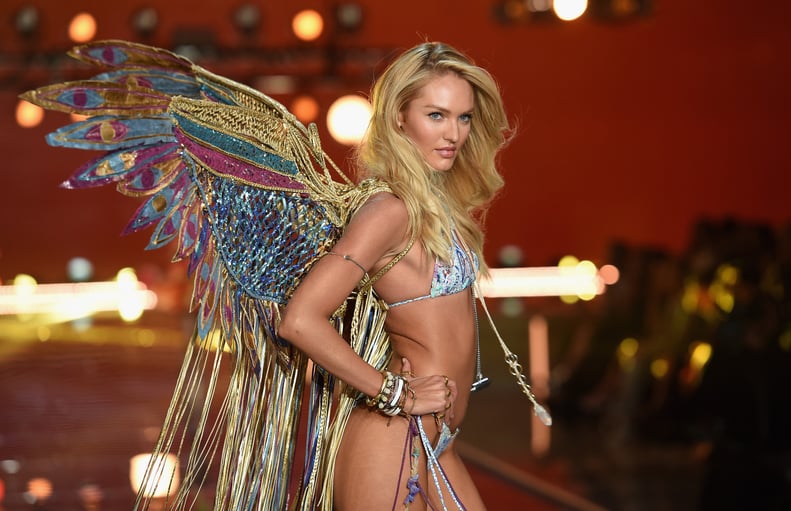 Candice Swanepoel
Recently returned to the Victoria's Secret family after the birth of her first child, the South African supermodel no doubt scored a high-paying deal with the lingerie giant to make a comeback, perhaps even meaning she'll top the $7 million she brought in last year. She's also appeared in campaigns this year for Gap, Givenchy fragrance, and Juicy Couture's new fragrance.
07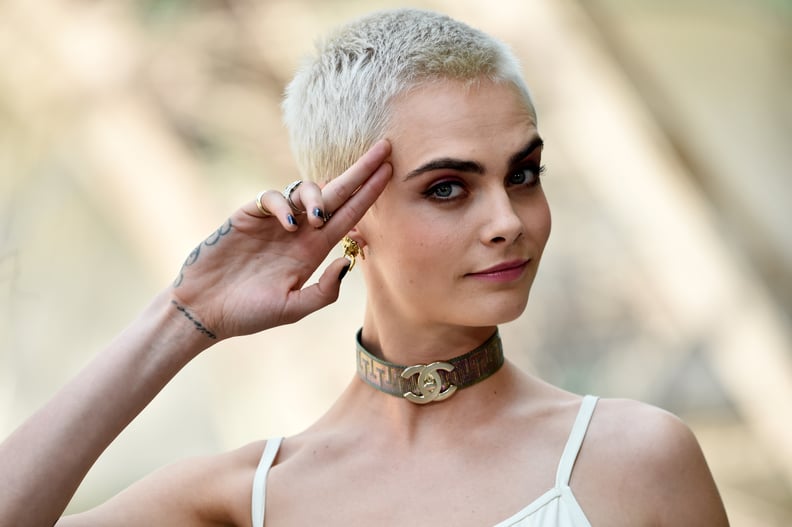 Cara Delevingne
Though Delevingne has made her foray into the acting world (she's got an upcoming Amazon series called Carnival Row in the works), she still has some lucrative contracts with major brands like YSL Beauty, Burberry, Armani Exchange, and Tag Heuer. She's also one of the most popular models on Instagram with over 40 million followers, so it's not a shock that her income has hovered around $8.5 million for the past couple of years.
06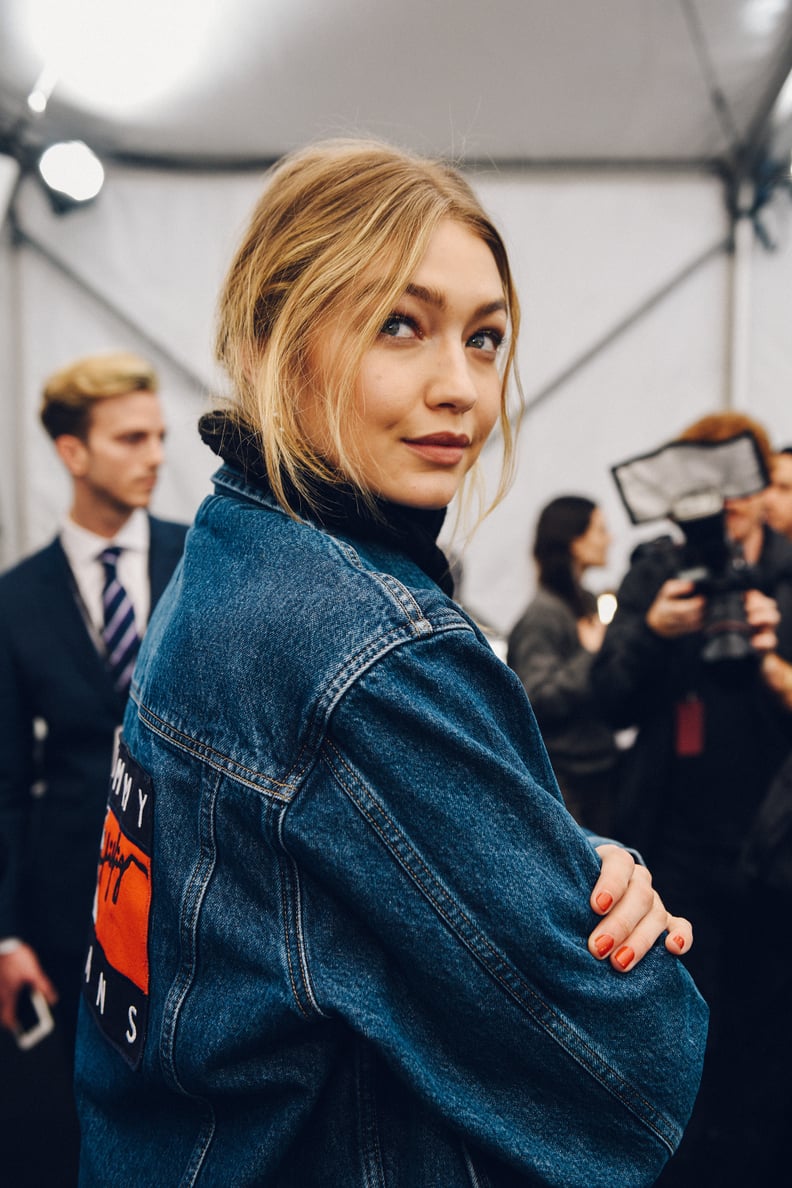 Gigi Hadid
05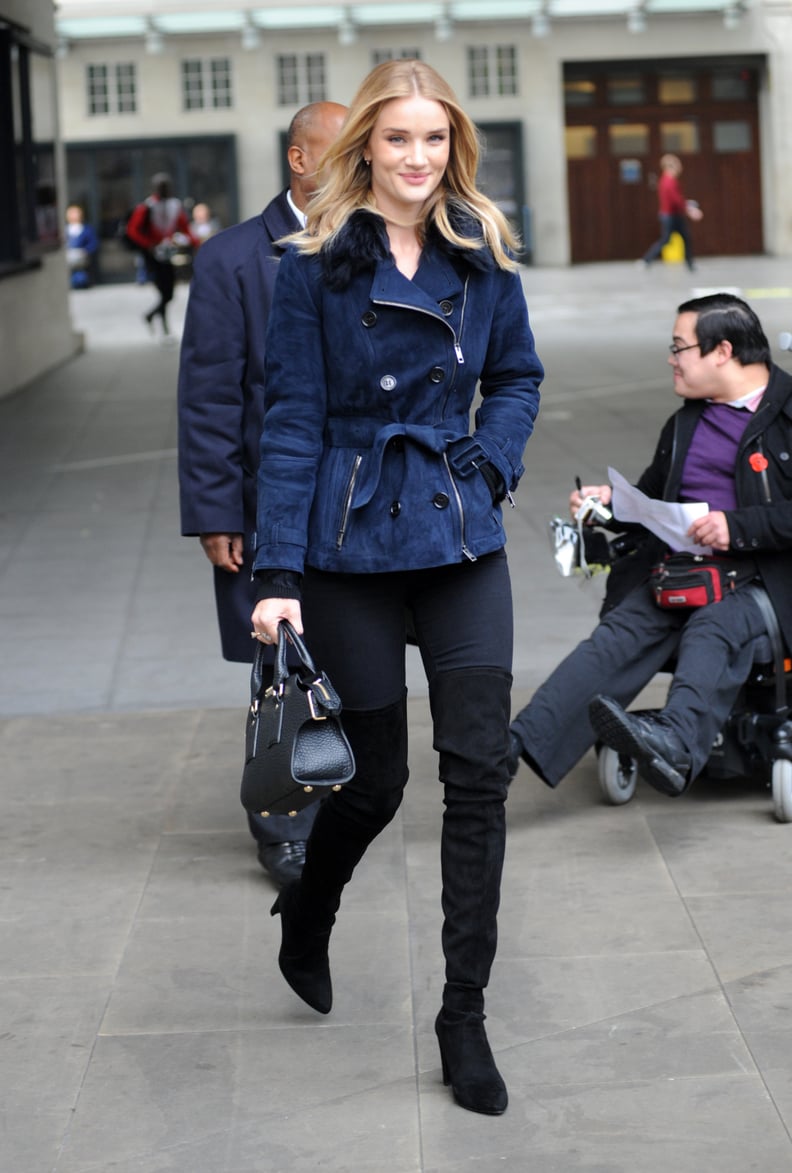 Rosie Huntington-Whiteley
Americans might not be familiar with the model's line for British retailer Marks & Spencer, but according to Forbes, the royalties she earns from the collaboration make up a significant portion of the $9 million she brought home in 2016. Since the line is still thriving, it's likely that she'll have a repeat performance in 2017, especially since she's still working with other fashion retailers like Agent Provocateur, Paige Denim, and Burberry.
04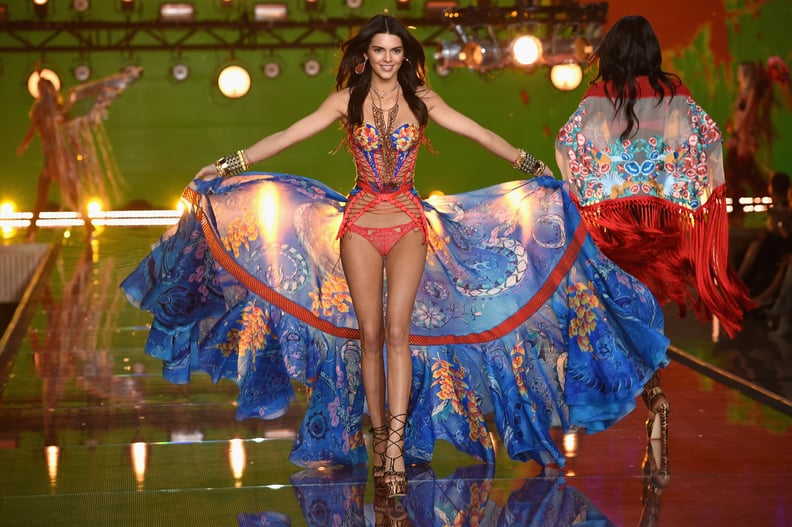 Kendall Jenner
Kendall might be the model with the most overall star power at the moment, but she's not making more from modeling contracts than the women at the very top of this list. Still, back in 2015, she made $4 million, and she jumped up to $10 million in 2016, which means it's anyone's guess how she'll finish out the year in 2017. We think it's safe to say she'll top out her earnings from last year considering her ongoing relationship with Victoria's Secret, her Calvin Klein underwear ads, and her newly inked ambassadorship with Adidas.
03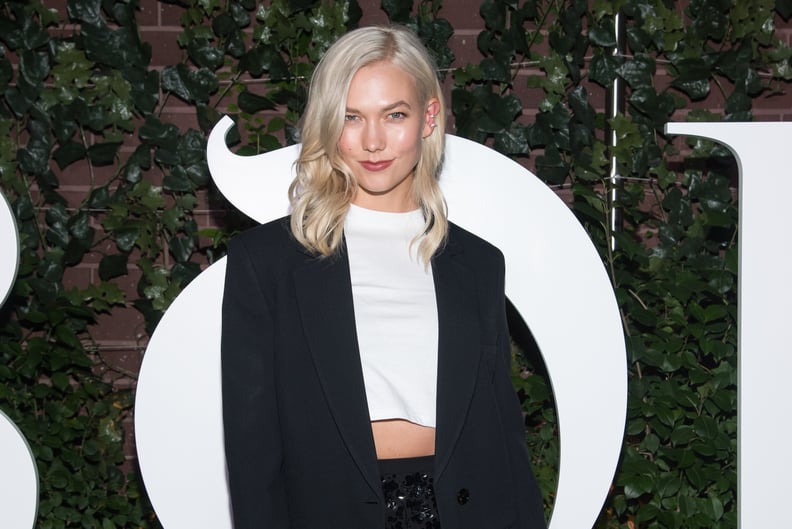 Karlie Kloss
Kloss no longer works with Victoria's Secret on campaigns or catalogs, but she did confirm she'll be walking in its runway show later this month. While that gig doesn't necessarily pay the big bucks (although it's a huge indicator of overall success in the industry), the paychecks she's cashing from Swarovski, L'Oral, and Chanel make up the majority of her $10 million income.
02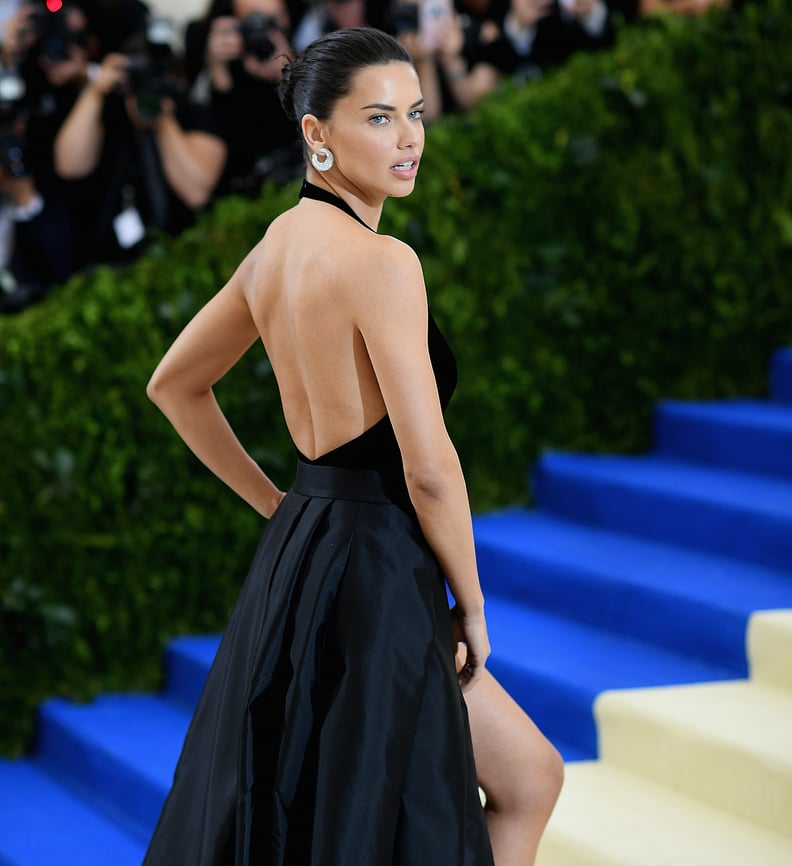 Adriana Lima
Another modeling industry veteran who is still coming out on top, Lima is working her long-standing relationship with Victoria's Secret for a seriously cushy compensation package. Along with that, Lima's $10.5 million income relies heavily on partnerships with brands like Maybelline, Vogue Eyewear, and Marc Jacobs fragrance.
01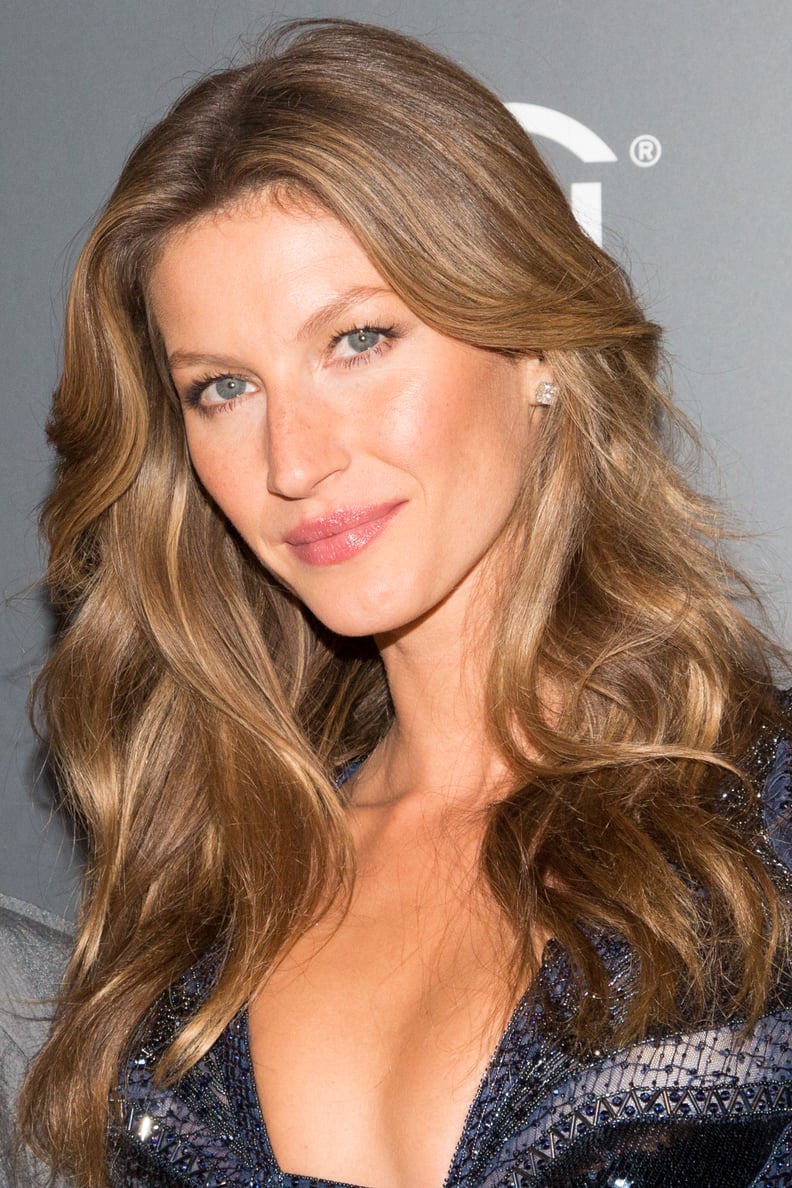 Gisele Bündchen
Topping off the list, Bündchen raked in $30,500,000 last year, according to Forbes. While it's less common to see the Brazilian beauty in magazine spreads these days since she's technically retired, she's taking top dollar for advertisements and endorsement deals with brands like Pantene, Carolina Herrera, and SkyTV. She also has her own lines of lingerie and skin care adding to her pile. Her total net worth lands somewhere around the $360 million mark, so it looks like the supermodel is more than set for the future.