20 New Ways to Wear Your Old Black Trousers
Lucky Magazine is one of our favorite sources for great shopping tips. We're thrilled to share this fabulous story from our friends at Lucky!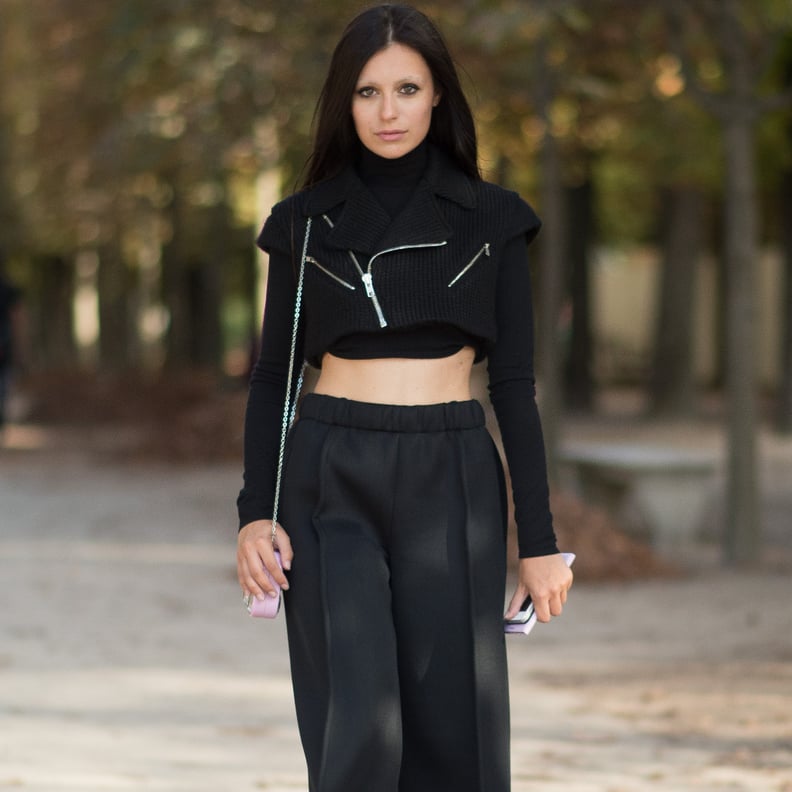 I nearly started this story by saying that everyone needs some black trousers this season, but that would be wrong. Black trousers are crucial every season, regardless of what is or isn't on trend; the look's not confined to one specific time of the year. You probably, in fact, already have a few pairs on constant rotation.
Exactly how are wearing your favorites, though? With a simple white button-down? A matching blazer? Whatever your go-to combinations are, there are an infinite number of other outfit possibilities to try, starting with the 20 in Lucky's slideshow. In it, you'll find some of the best black pant-based street style out there right now, along with simple tips for copying each look. Click through to Lucky to get inspired!