If Jennifer Aniston's Outfits Are a Science, These 2 Women Are the Professors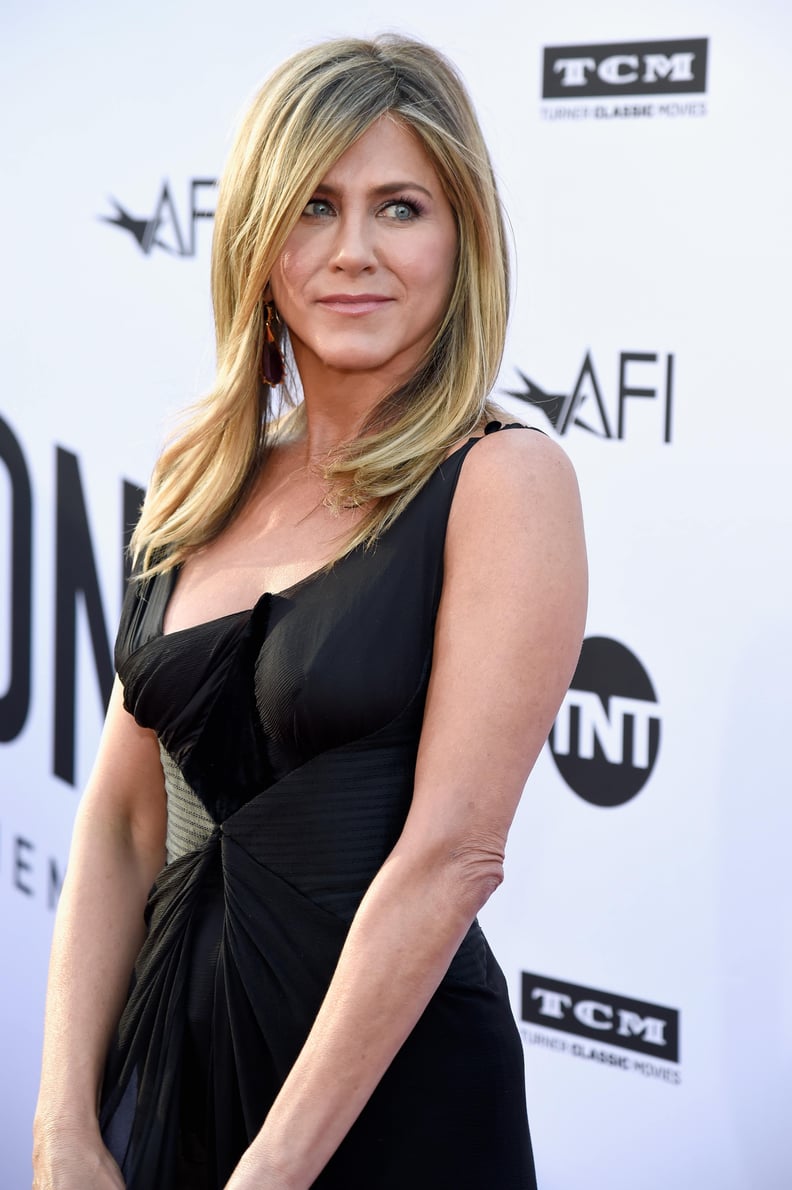 Getty/Steve Granitz/WireImage
Getty/Steve Granitz/WireImage
Behind every stylish celeb is a hardworking stylist putting together her showstopping looks. But an A-lister like Jennifer Aniston has not just one but two stylists working behind the scenes on her lust-worthy wardrobe. Sisters Nina and Clare Hallworth are the styling duo behind Jennifer's killer ensembles both on and off the red carpet.
Not only are the fashionable siblings behind some of Jennifer's most iconic looks, but they also work with other Hollywood stars like Patrick Dempsey, Kirsten Dunst, and Jake Gyllenhaal. While Nina and Clare are notorious for staying out of the spotlight, they often share behind-the-scenes looks into their styling process on Instagram. Keep reading to see some of their chicest creations and learn more about the stylists.
The Sisters Work With Jennifer on the Red Carpet
They dressed her in Lacroix Couture for a recent red carpet event.
They Also Help Create Her Stylish Off-Duty Looks
Nina and Clare are behind her signature "California cool" style.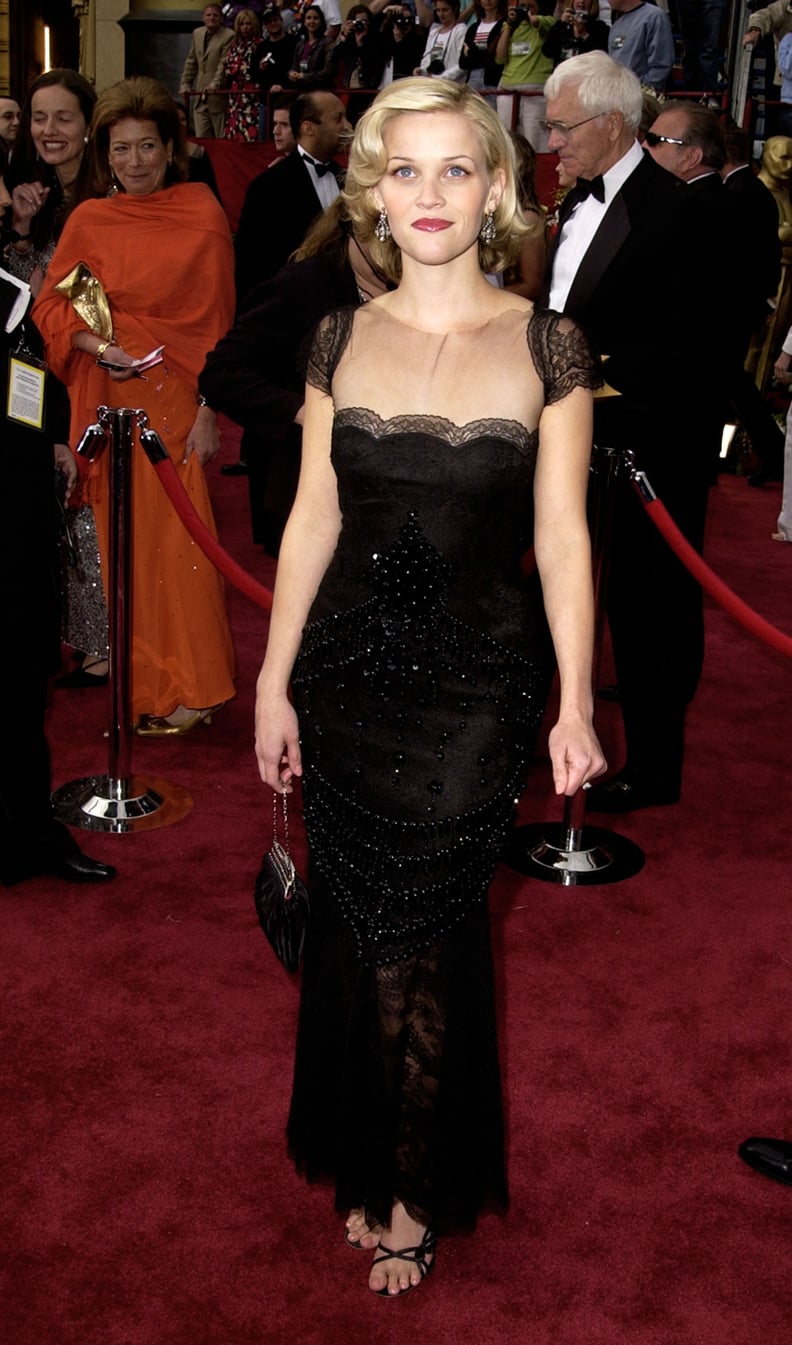 They've Worked With Reese Witherspoon For Past Red Carpets
The duo dressed Reese in Valentino for the 74th annual Academy Awards.
They Share Behind-the-Scenes Looks Into Styling Clients
Here is Nina color-correcting a pair of shoes with a Sharpie.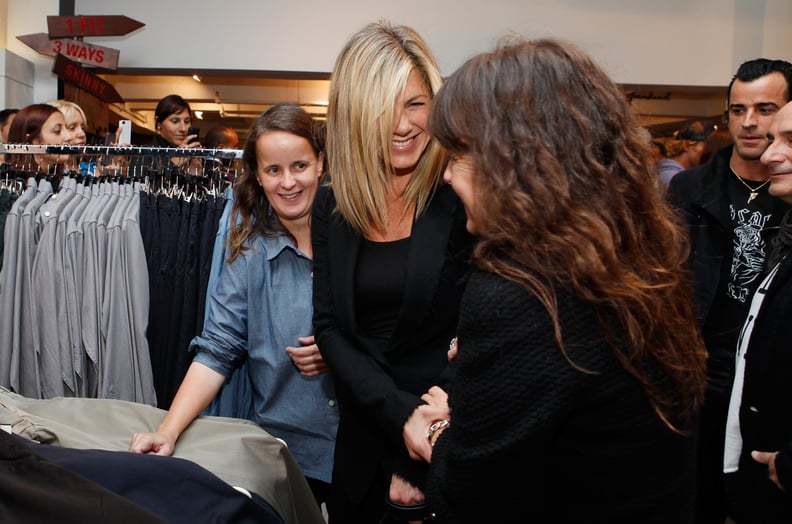 The Sisters Had a Denim Line Called Hoyle Jackson
Jennifer supported them at the launch event in 2011.
They Pay Attention to Details
The stylists aren't above lint rolling clients like Kirsten Dunst before she heads out for an event.
They Share Sneak Peeks of Possible Client Looks
Their Instagram features plenty of photos of gowns and accessories that they've pulled for upcoming client events.
Nina and Clare Snap Pics of Clients Goofing Off
Here's one of their fun photos of Jennifer joking around with hairstylist Chris McMillan.
The Duo Capture Touching Moments
Like this sweet snap of client Kirsten and fiancé Jesse Plemons.
They Always Make Clients Happy
Patrick Dempsey is just one of their satisfied customers.