We knew gingham was in last Spring, but apparently the pattern's still trending. Judy Garland's original Dorothy dress, splashed in the blue checked print, just sold at New York's Bonhams and Turner Classic Movies auction for a whopping $1.56 million.
The costume, one of only two that exist, was sold alongside almost 400 movie collectibles to an anonymous bidder over the phone. While the estimate for the design Garland wore to film The Wizard of Oz in 1939 was $800,000 to $1.2 million, obviously Bonhams officials underestimated its value!
Read on to see Judy Garland wearing the blue and white apron silhouette, and then check out the condition of the piece now, before it travels to its new home.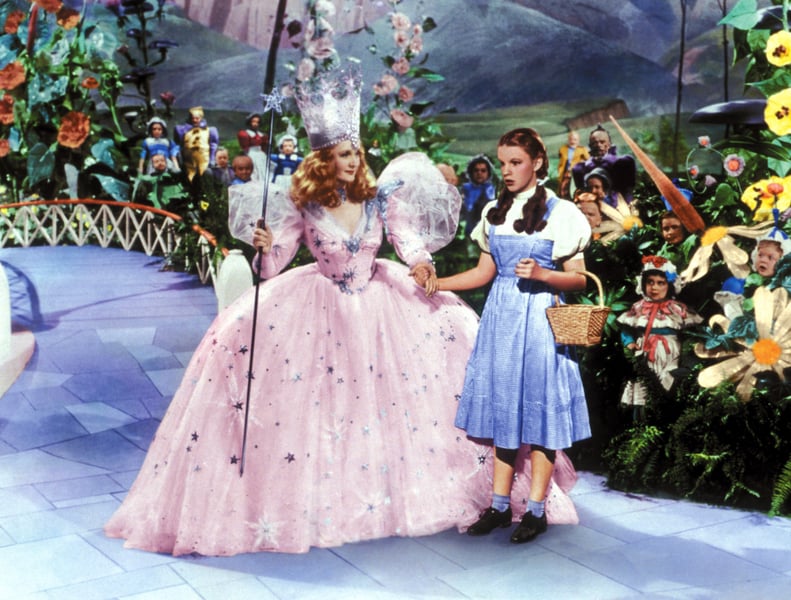 There were only two gingham dresses created for Judy Garland to wear while she filmed The Wizard of Oz in 1939.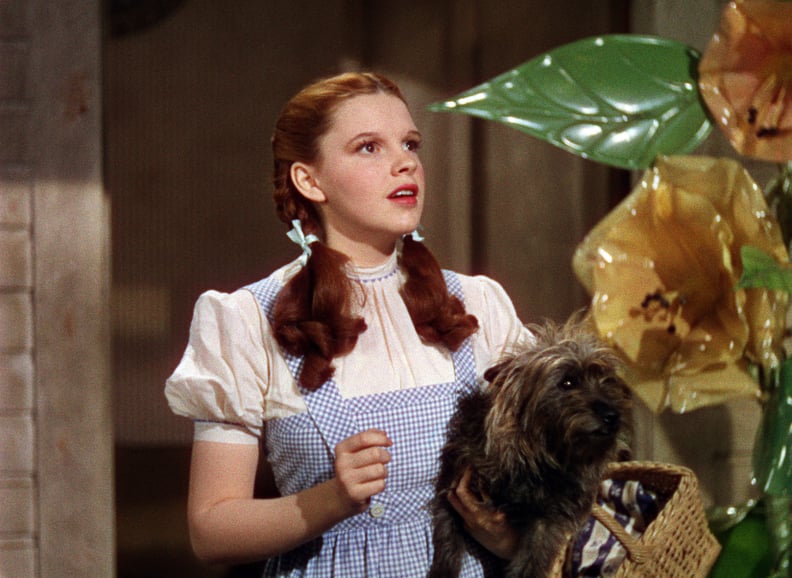 Dorothy paired her apron silhouette with a white puffy-sleeved blouse, which was also included in the auction.
The current dress, which sold for $1.56 million, is still just as bright, but it has a slight stain at the neckline.