Every editorial product is independently selected by our editors. If you buy something through our links, we may earn commission.
The Kardashian-Jenner ladies were out in full, fashionable force while celebrating Kylie's 21st birthday, and we're honestly a little shook by how incredible they looked. The birthday girl stunned in a silky cutout dress with long sleeves, Kourtney looked downright divine in a shimmery purple number, and Kendall brought the heat in a strapless black minidress, which she wore with another pair of flame-embellished Prada wedges. Though Kendall's teeny-tiny Bec + Bridge dress immediately caught our attention (seeing as it put her mile-long legs fully on display), the real highlight of her outfit was her oversize clutch.
The 22-year-old model toted a large gi-freakin'-normous orange bag that perfectly matched her heels for her sister's birthday festivities. We don't have a ruler handy, but it looks to us like her zip-code-worthy Prada purse was bigger than her entire minidress. We can't help but wonder: what on earth was Kendall "Mary Poppins" Jenner carrying in that thing? Perhaps a celebratory bottle of Champagne for her sister's big day? Or maybe a change of shoes in case hers got uncomfortable? For now, we'll have to settle for using our imaginations and simply admiring her purse in all its gigantic glory.
Kendall Joined Her Sisters and Mom While Celebrating Kylie's 21st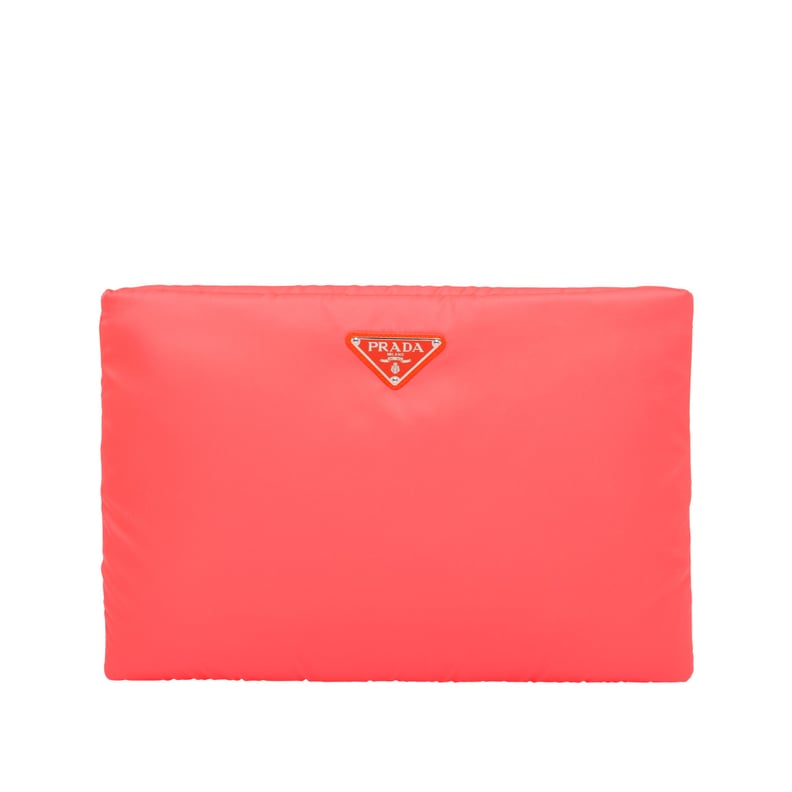 Shop Kendall's Exact Prada Clutch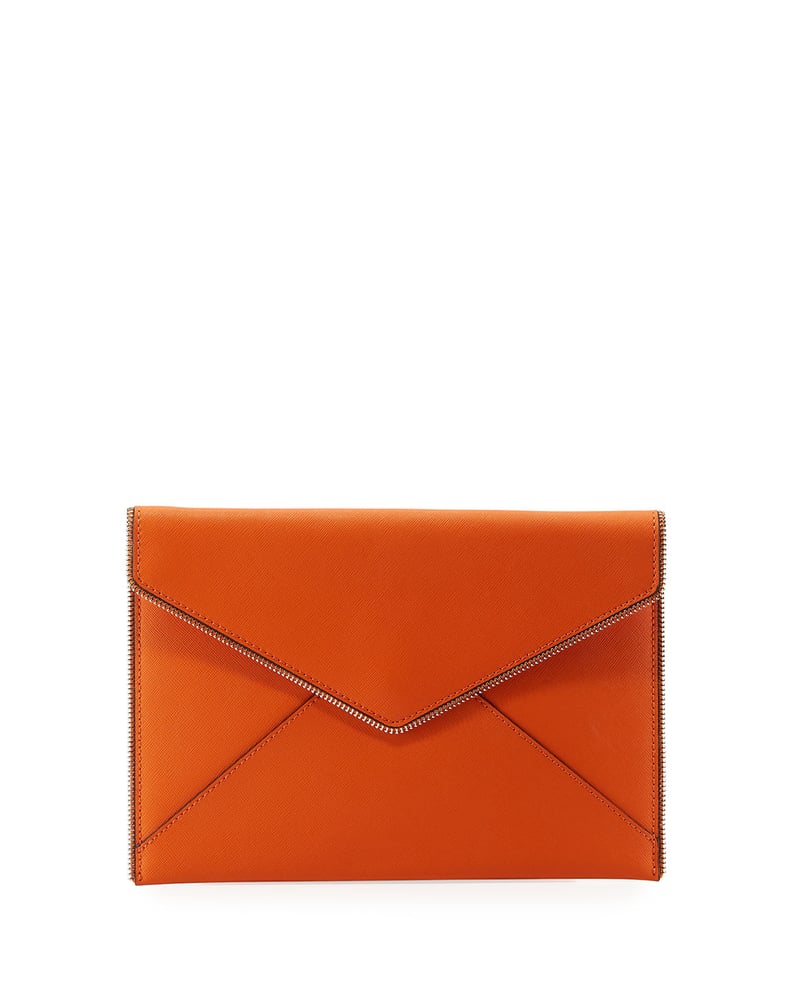 Rebecca Minkoff Leo Saffiano Envelope Clutch Bag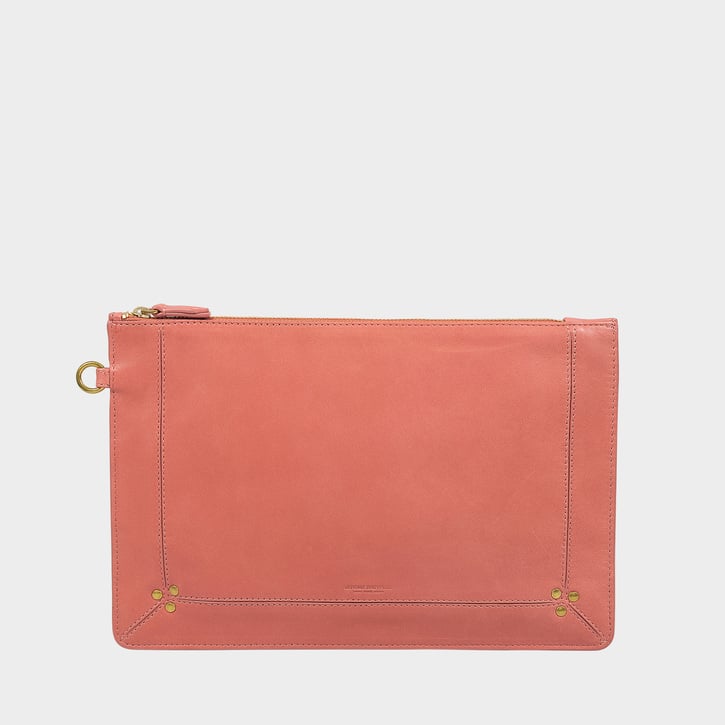 Jérome Dreyfuss Popoche Large Clutch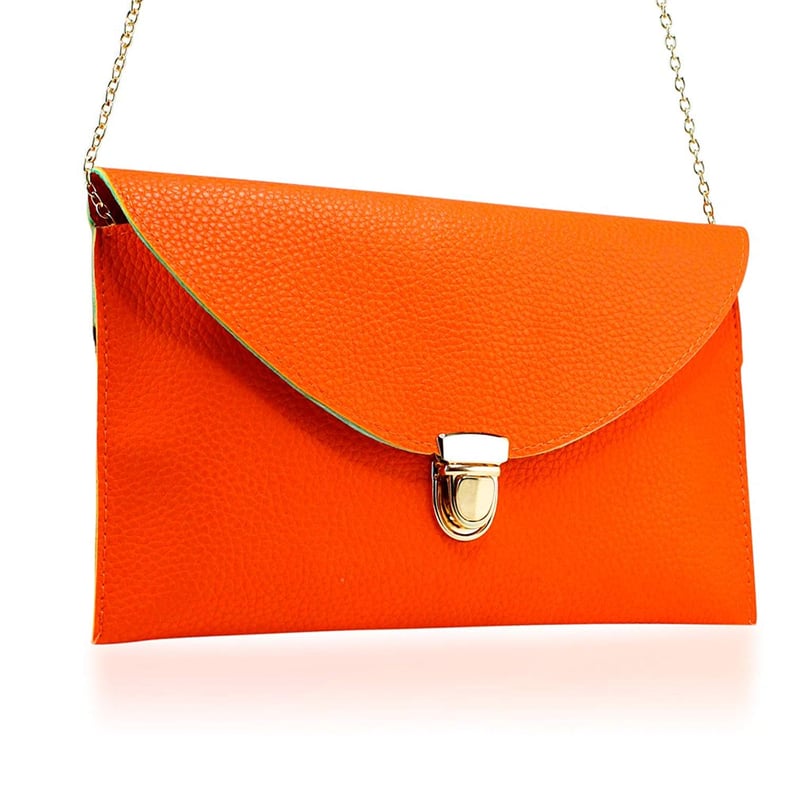 Amazon Orange Purse With Chain Strap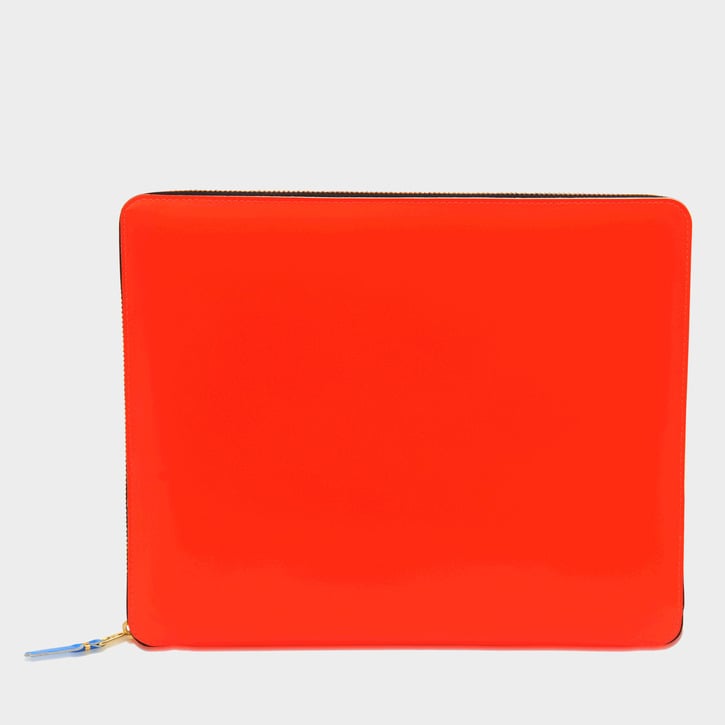 Comme des Garcons Large Clutch Super Fluo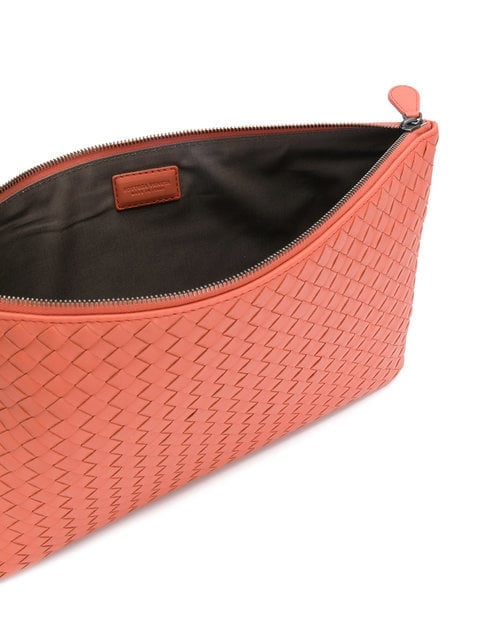 Bottega Veneta Hibiscus Intrecciato Nappa Large Biletto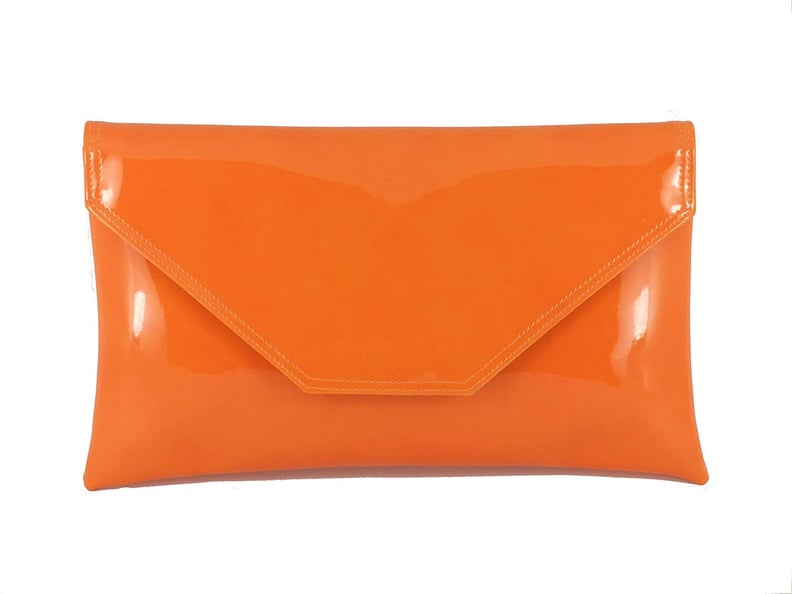 Loni Large Envelope Patent Clutch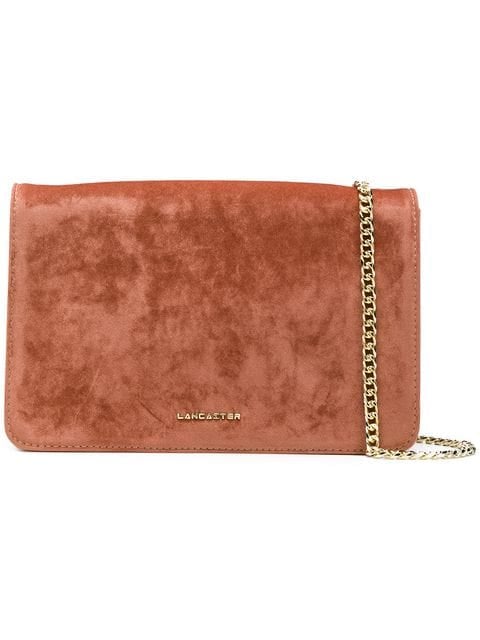 Lancaster Large Clutch Bag