Khloé Kardashian Is Turning Up the Heat With Her Debut Collection of Bodysuits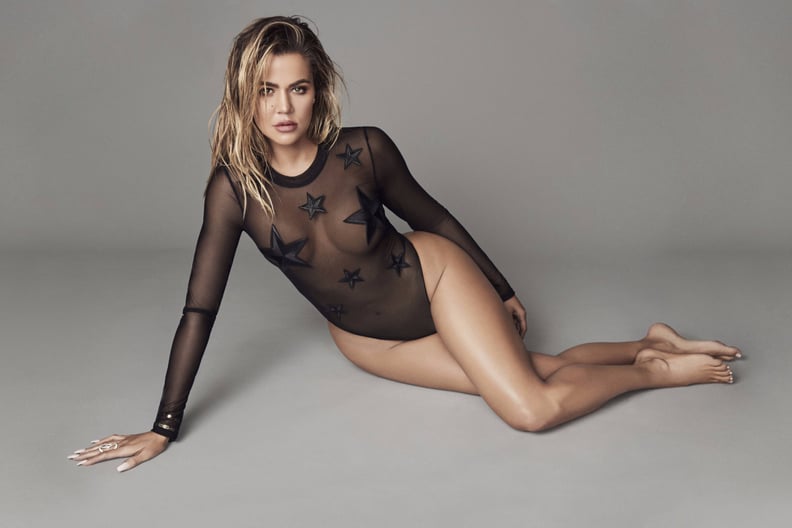 Khloé Kardashian is expanding her Good American denim brand to include bodysuits of varying silhouettes and coverage. The celebrity designer announced that she would be launching an 11-product Good Body collection on June 22. The collection will add to her existing range, which mainly consists of jeans, denim shorts, skirts, and jackets.
Each of the 11 bodysuits will fall under three coverage categories: full coverage, thong, and date night, a cheeky in-between option. The collection will include slimming bodysuits made in a slightly compressing fabric, in addition to more daring options in lace, sheer, and bedazzled fabrics.
Khloé has sparked some controversy with one of said bedazzled bodysuits. Shortly after the collection was announced, designer Destiney Bleu accused Khloé of allegedly copying one of her similar designs. At press time, the so-called Show Girl bodysuit is still included in the brand's line sheet, however, it does appear to be absent from other promotional material.
The Good Body collection will include sizes zero to six, which covers extended sizing, with prices ranging from $129 to $189. The bodysuits will be exclusively available for purchase on the Good American website on June 22.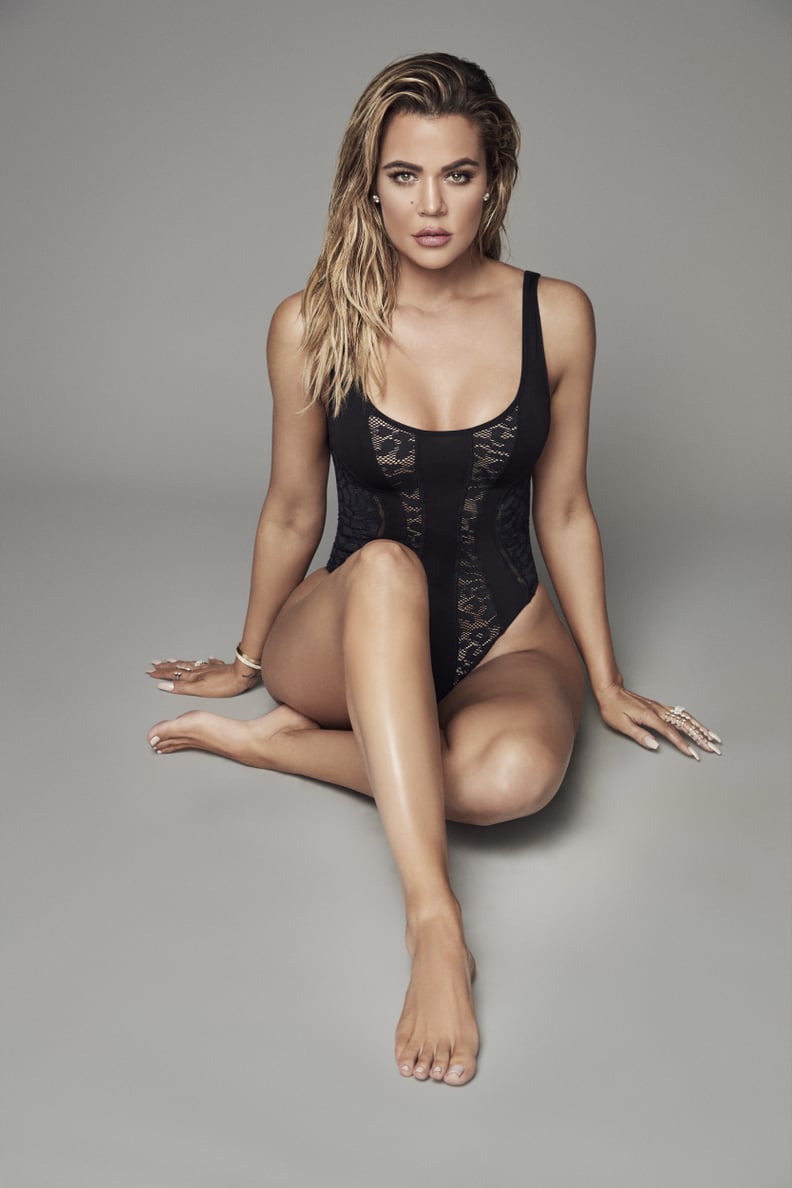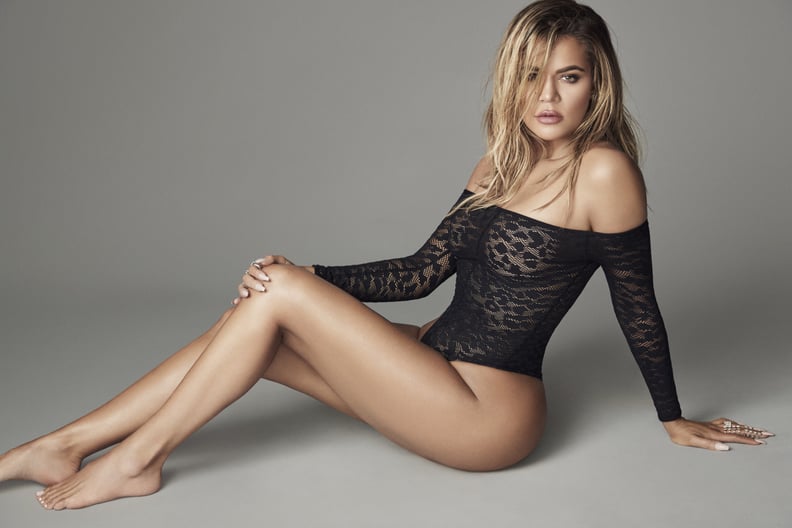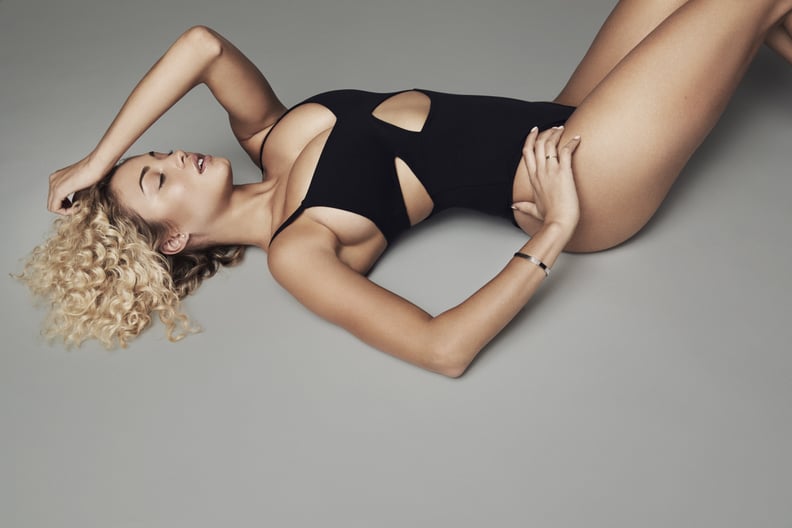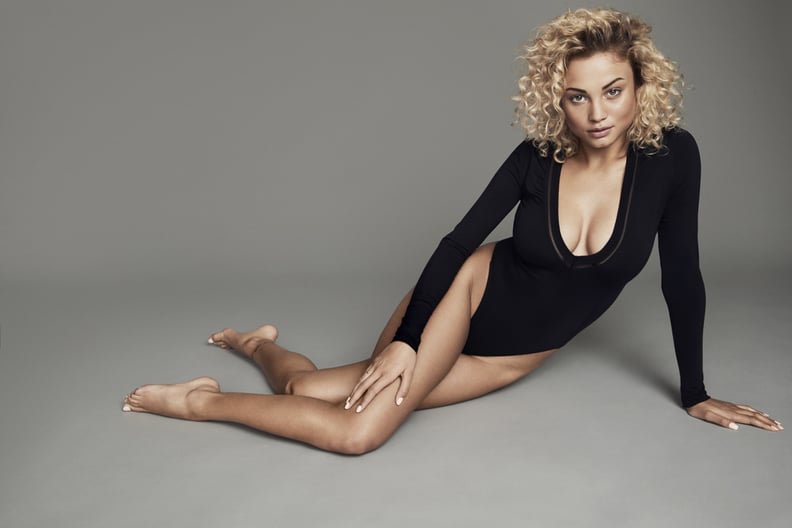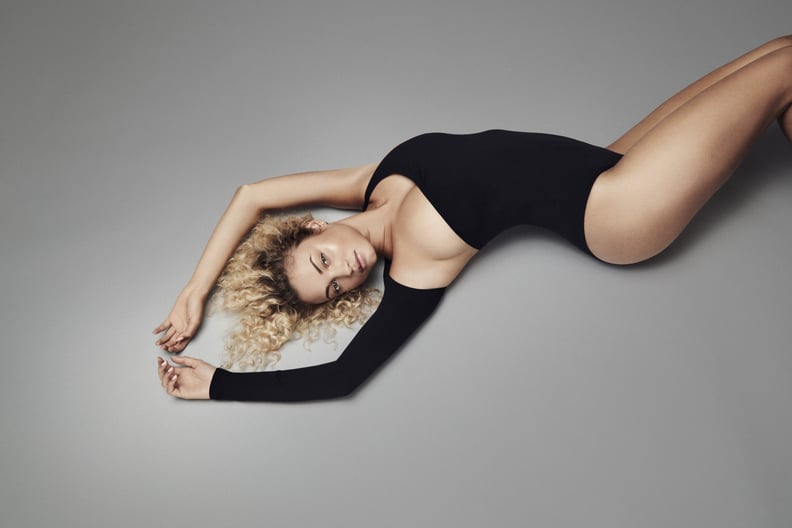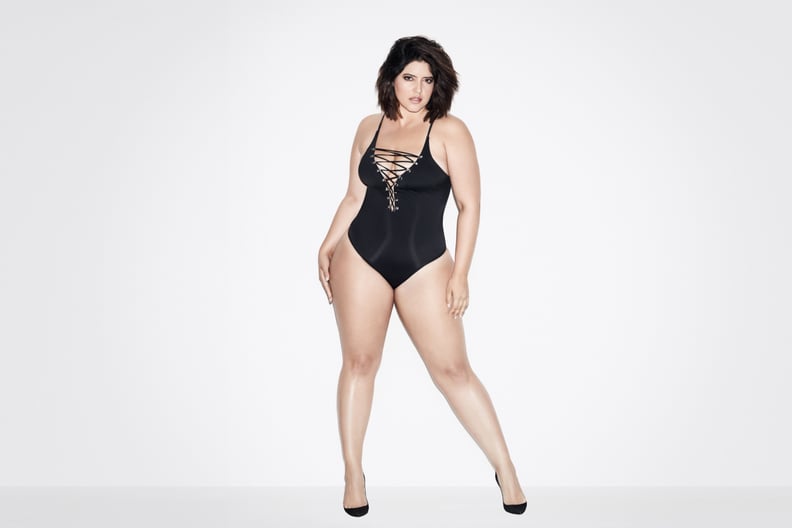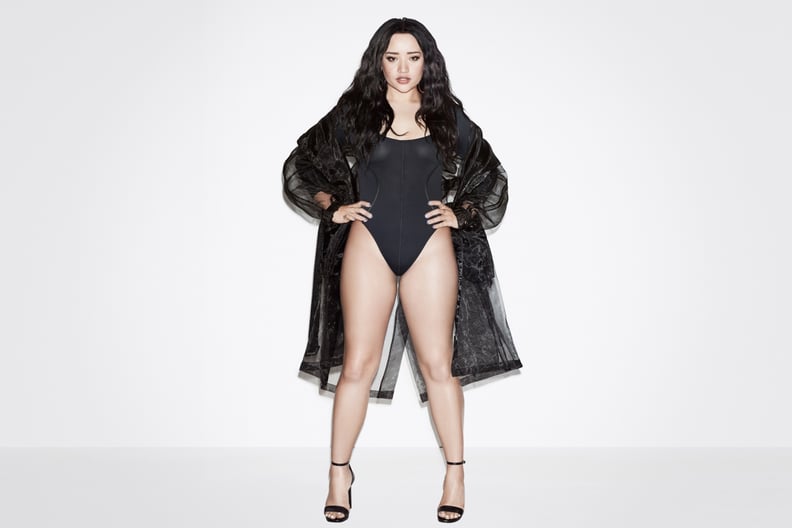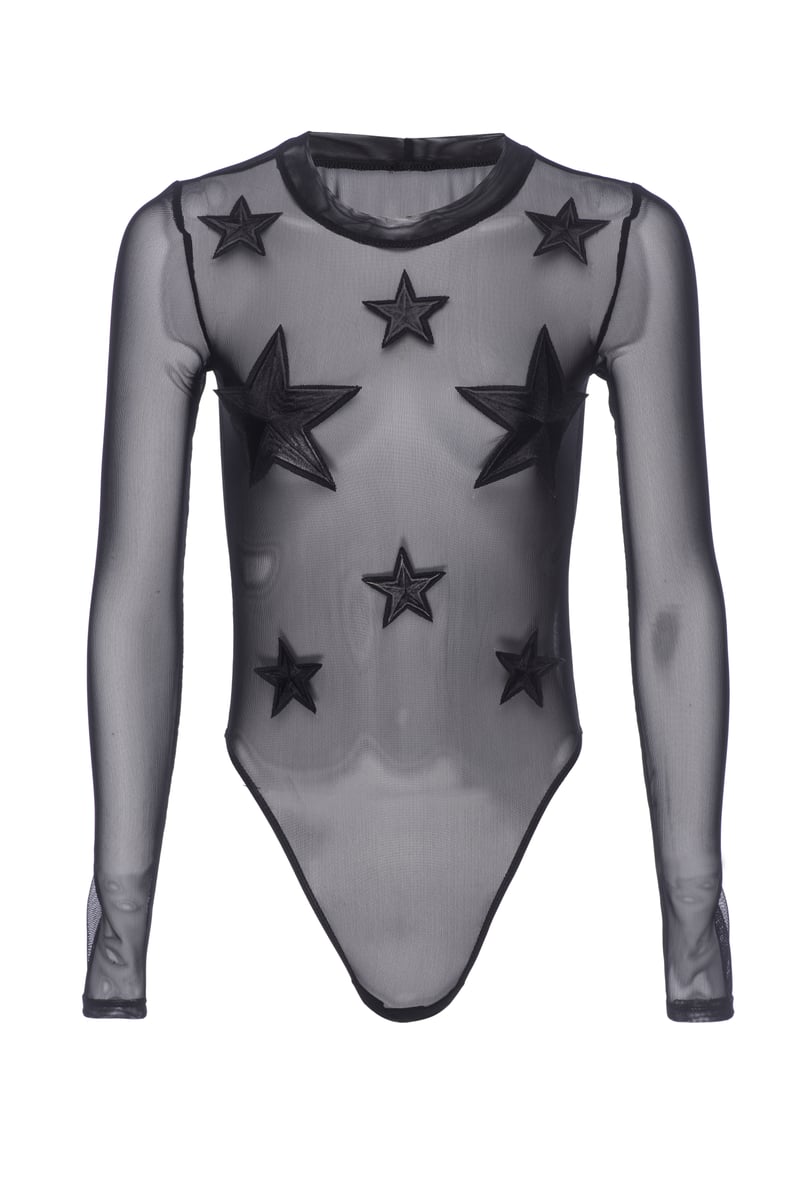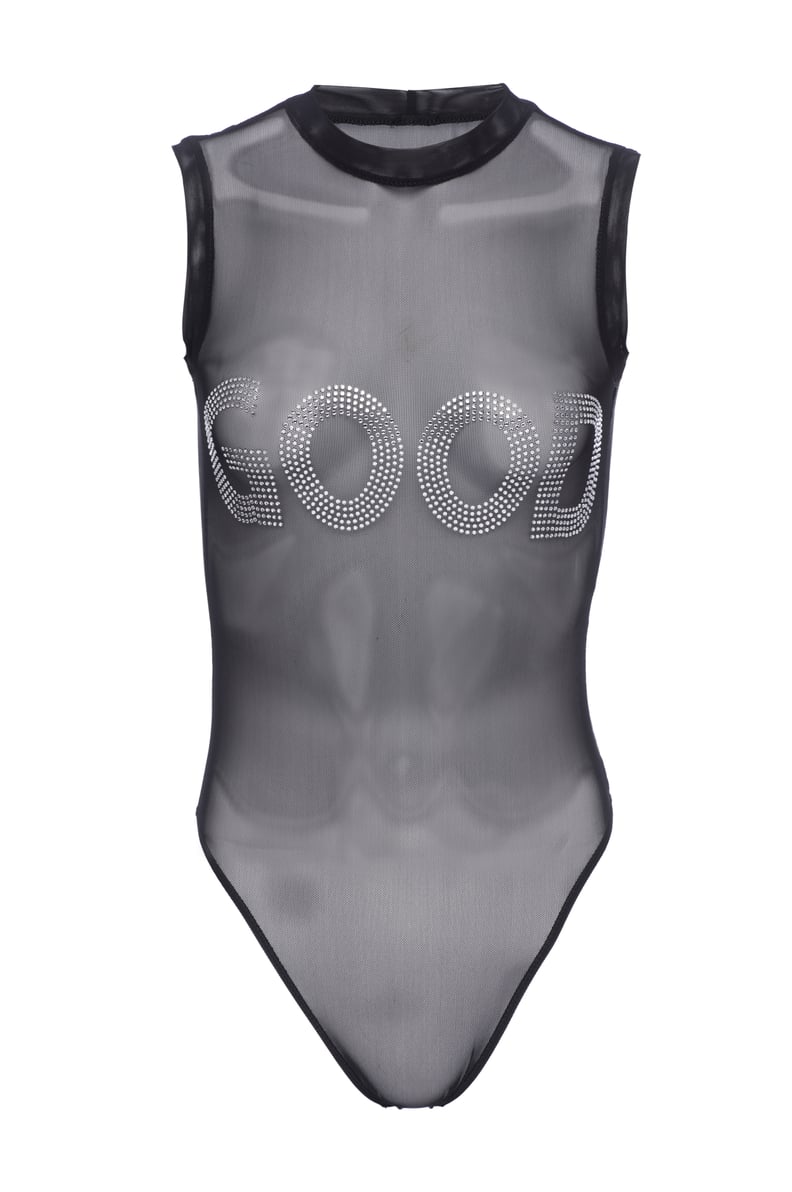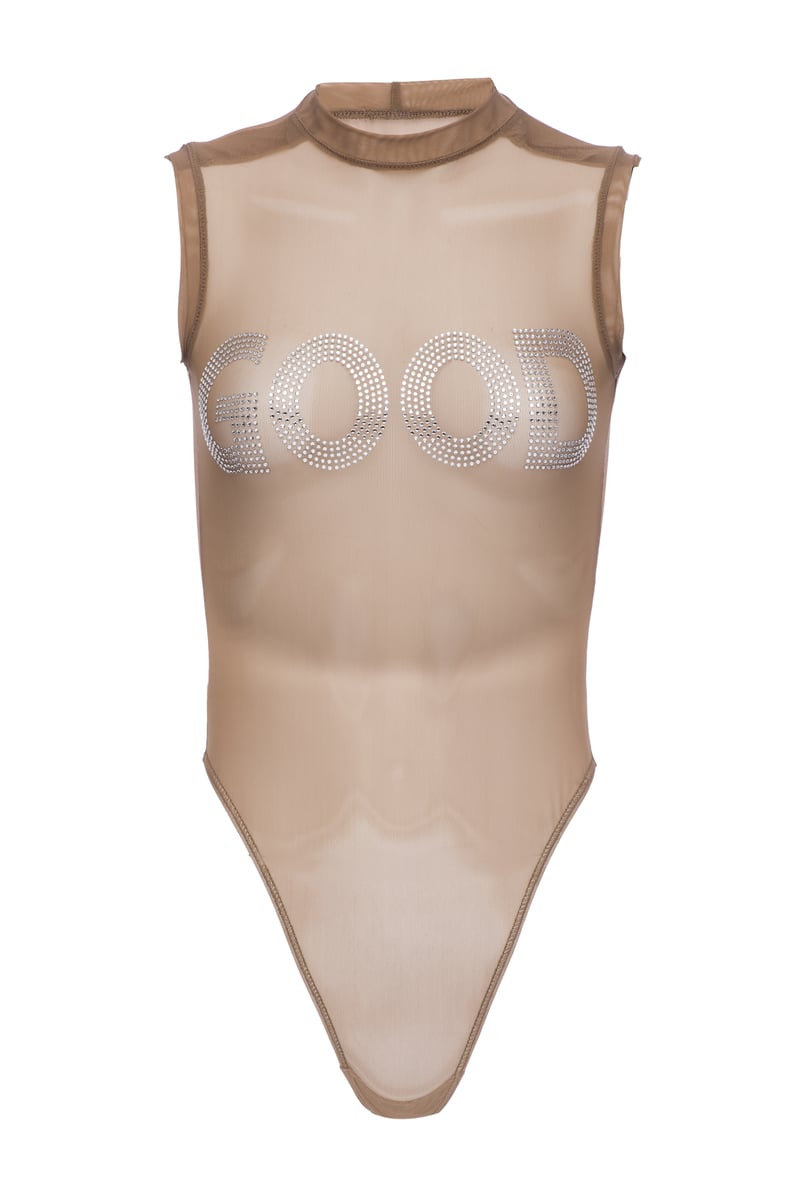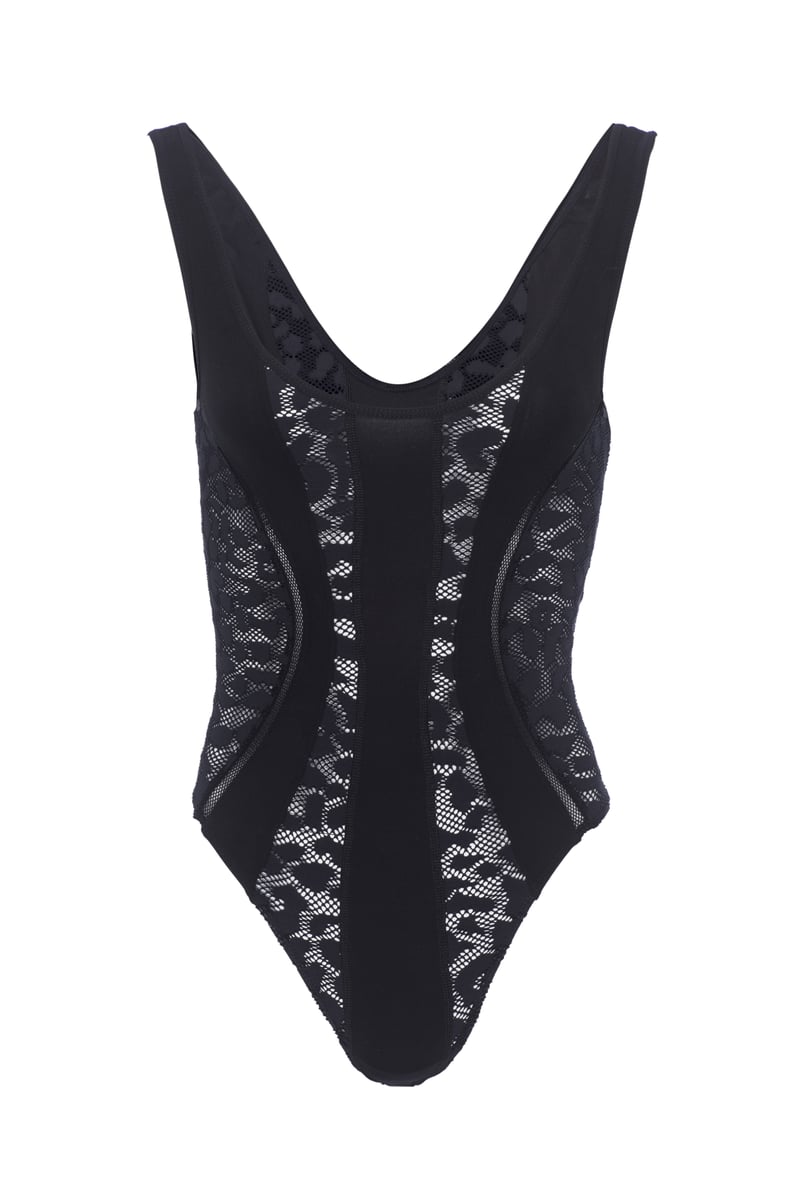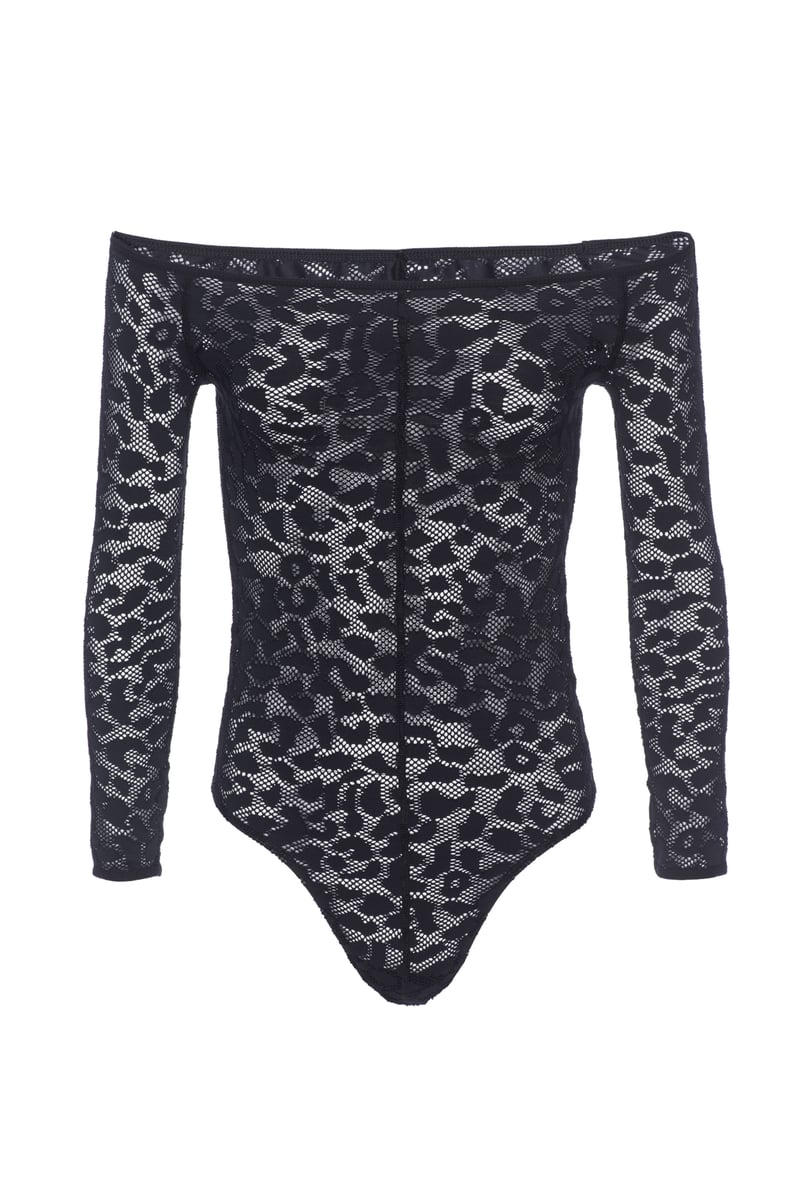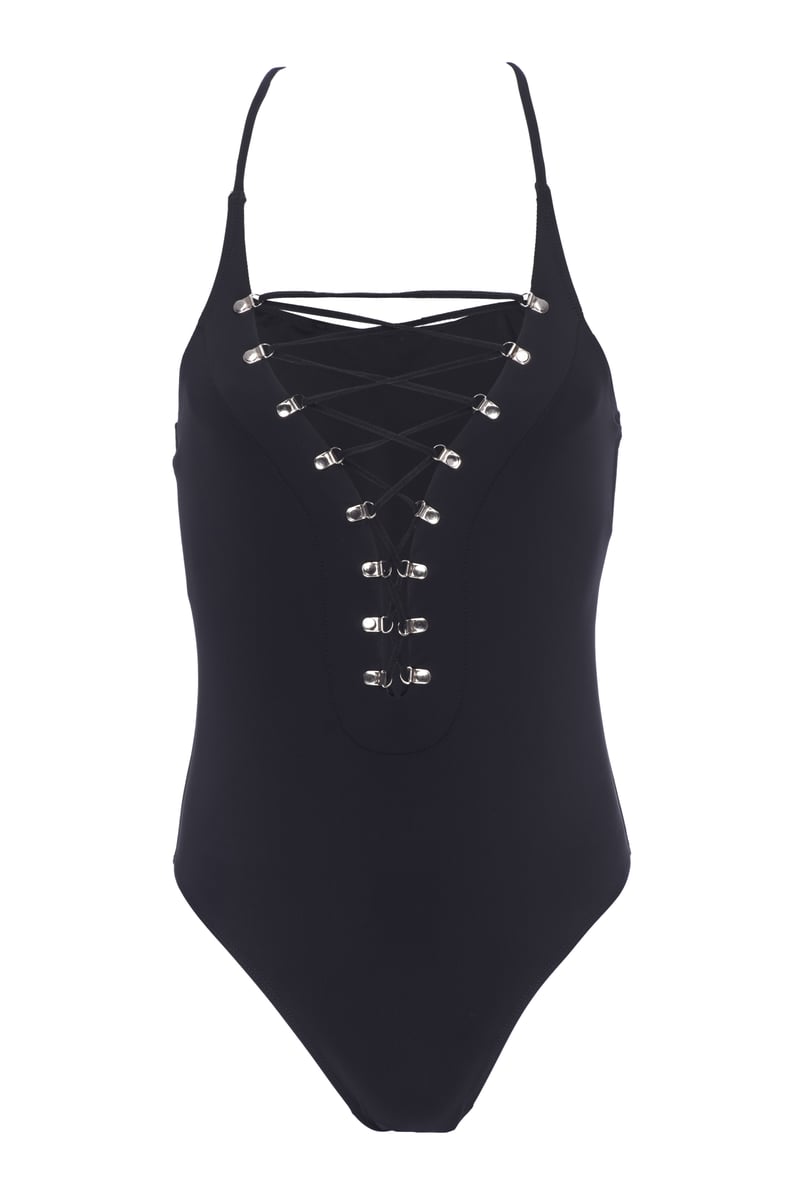 Compression Lace Up ($189)