Kylie Jenner Keeps Wearing This Loungewear at Home, and It's Surprisingly Affordable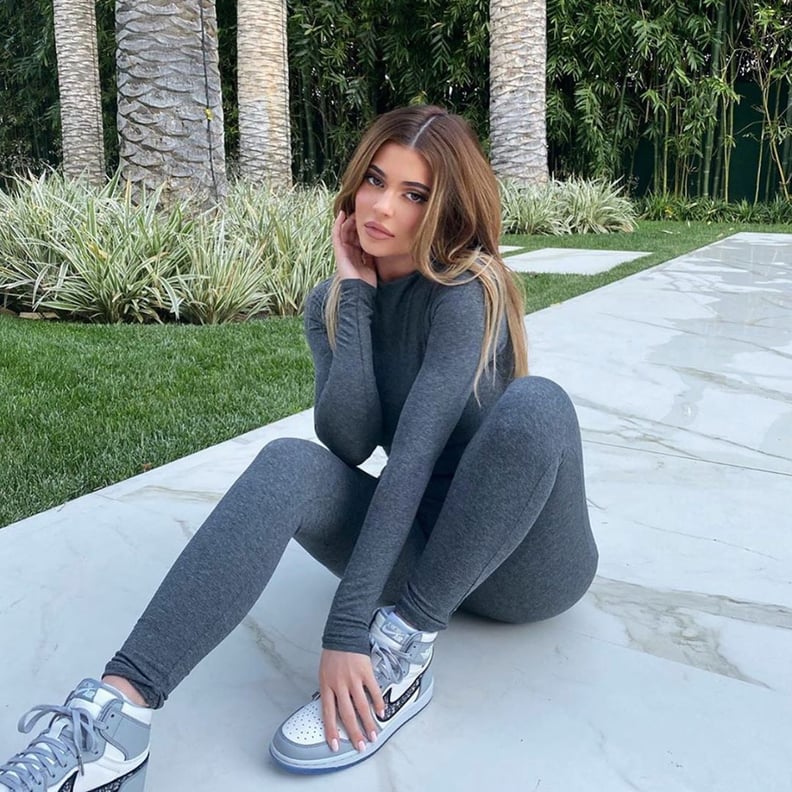 As POPSUGAR editors, we independently select and write about stuff we love and think you'll like too. If you buy a product we have recommended, we may receive affiliate commission, which in turn supports our work.
Kylie Jenner's expansive wardrobe covers a vast price range, but it's always exciting to find products she swears by that are more affordable. During her time at home, the reality TV star has been reaching for one brand pretty consistently: Naked Wardrobe. Her skintight bodysuits, jumpsuits, and leggings are a different take on the typical loungewear we've been seeing lately, but they look cozy and cute all the same. Plus, they are all priced at or under $76.
Naked Wardrobe appears to be a longtime favorite of Kylie and her sisters (remember her snow-bunny suit from the winter?), but Kylie has definitely spent more time in the outfits since social distancing became the norm. Below, check out a few of Kylie's go-to pieces, pulled from Instagram snaps she's posted over the past few months. You can shop them for yourself and start dressing like a Kardashian-Jenner without breaking the bank.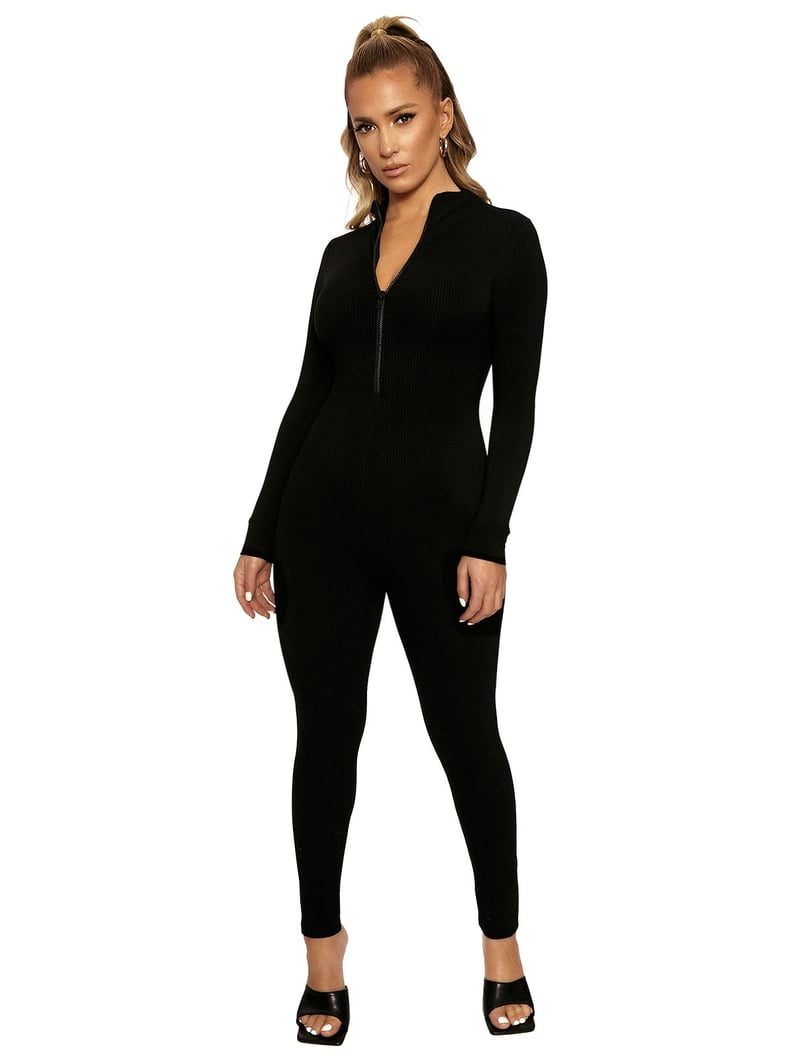 All Snatched & Zipped Jumpsuit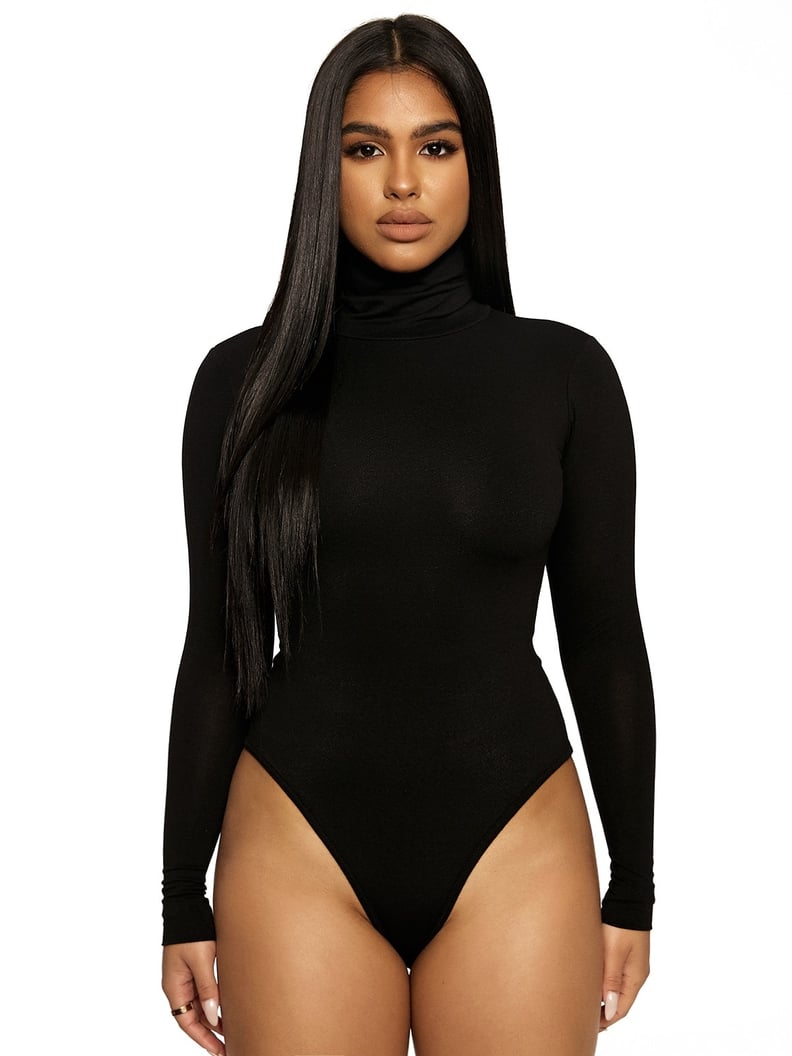 The NW Turtleneck Bodysuit