Lauren Conrad's latest LC Lauren Conrad for Kohl's line is all about turning up the glamour. Crushed velvet pieces, dresses and skirts shimmering with metallic finish, and shiny accessories were all made for a night out. But while we can always expect fun, flirty pieces from the new mom (who also recently launched a maternity line), there was a market she was missing: plus-size clothing.
"My fans have been requesting that I expand the LC Lauren Conrad brand into plus for a while now. It's not one particular item, but the collection as a whole. I'm really excited to launch plus and to bring feature fashion-forward plus pieces into this runway collection . . . chic, affordable looks for a really fun night out with friends should be available for all shapes and sizes." Lauren told us.
With that, Lauren's expanded her repertoire once again. The brand partnered with blogger Loey Lane, who's featured in all the campaign images you'll see ahead. While you're enjoying them, you can also read up on Lauren's number one industry learning, which inspired her to add more sizes to her range, and find out which trends she think will be all over Fashion Week — and popular well into Fall. Go ahead and read our interview with Lauren, then shop her new runway at Kohl's.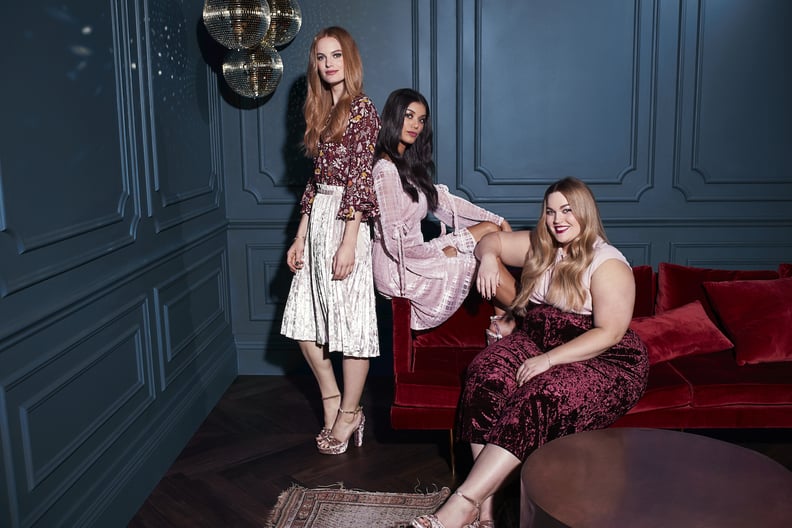 The 1 Thing Lauren's Learned From the Fashion Industry
"I learned you cannot do enough research or have enough knowledge of the space. The industry grows and evolves every season and trends come and go, and it's really important to adapt and evolve with the ever-changing market."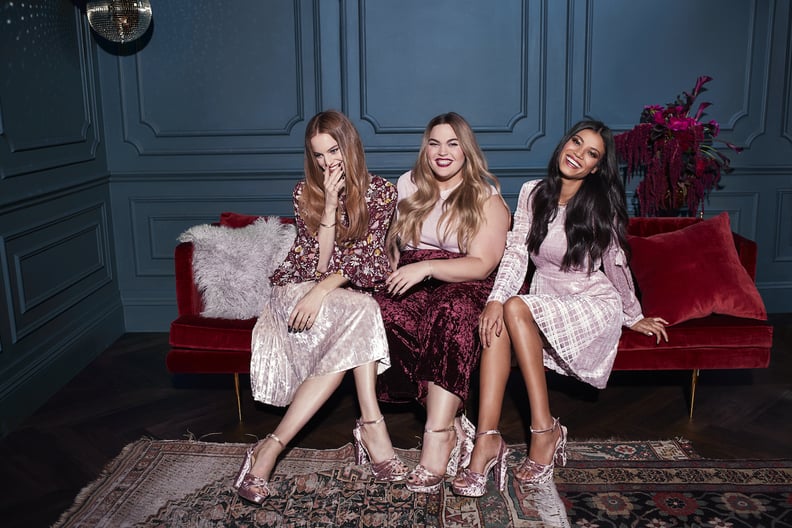 What Lauren Wants Everyone to Know About This Collection
"For this collection, it was important for me that the looks were on-trend and really fun, so the styles are the same as in the regular collection, just adjusted for fit. Everyone should love dressing up for a girls' night out and have access to fashionable pieces."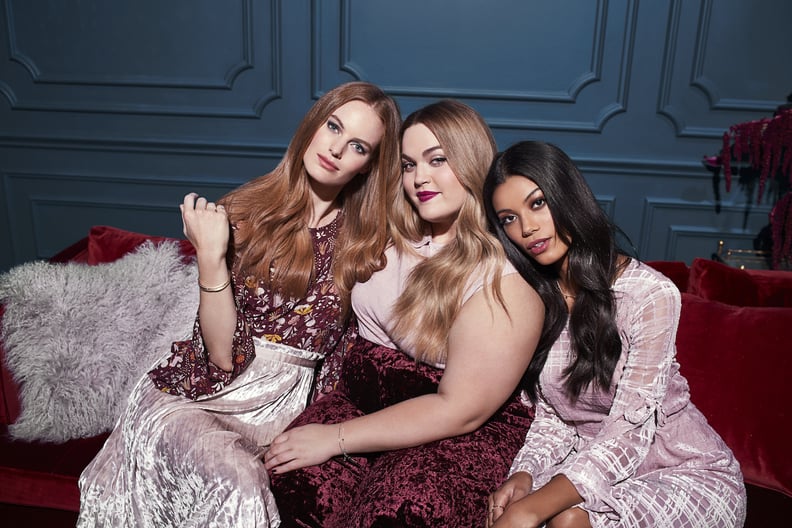 What Keeps Lauren Going — and Working in the Industry
"I'm so lucky that Kohl's allows me to be creative and expansive with my LC Lauren Conrad brand as my life evolves. As soon as I finish something, I'm always ready to work on the next thing."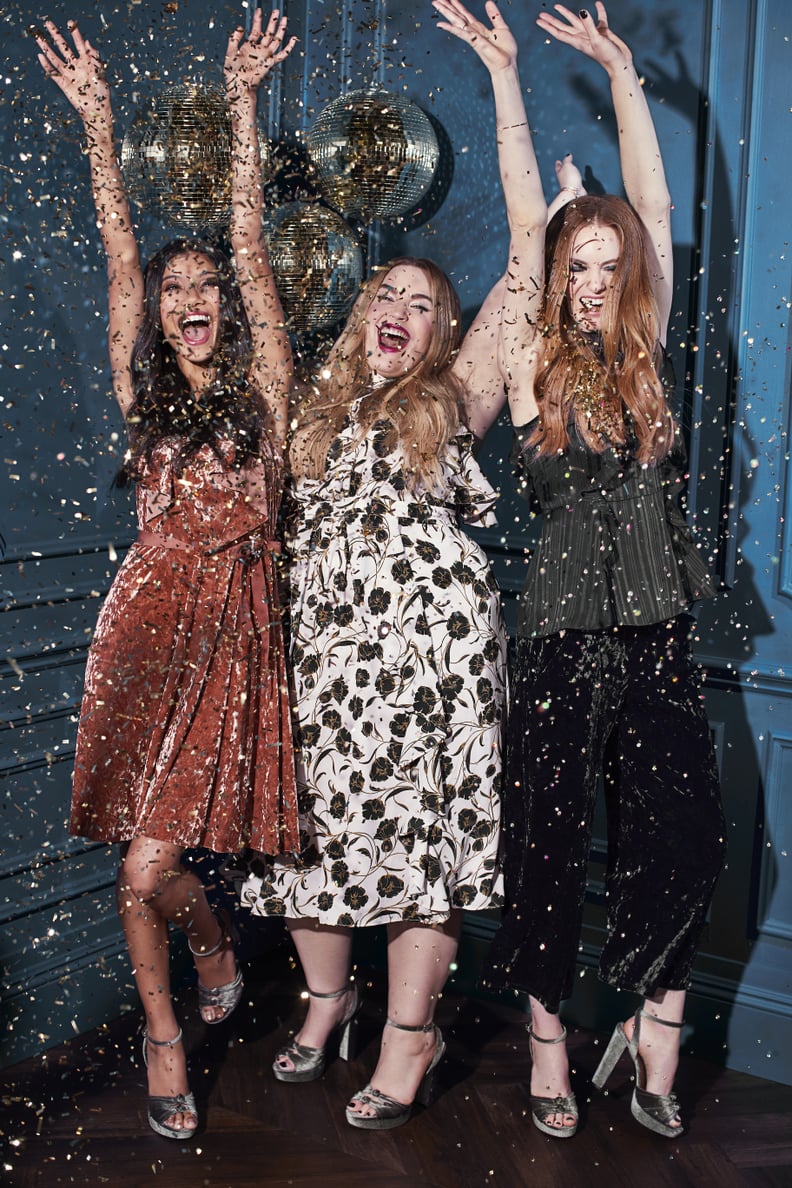 The 1 Trend Lauren Thinks Is Big For Fall and Fashion Week
"I feel like velvet and shine is a superhot trend for Fall. I incorporated a lot of really elegant and lush fabrics like crushed velvet and faux suede, as well as some nice jewel tones into my runway collection."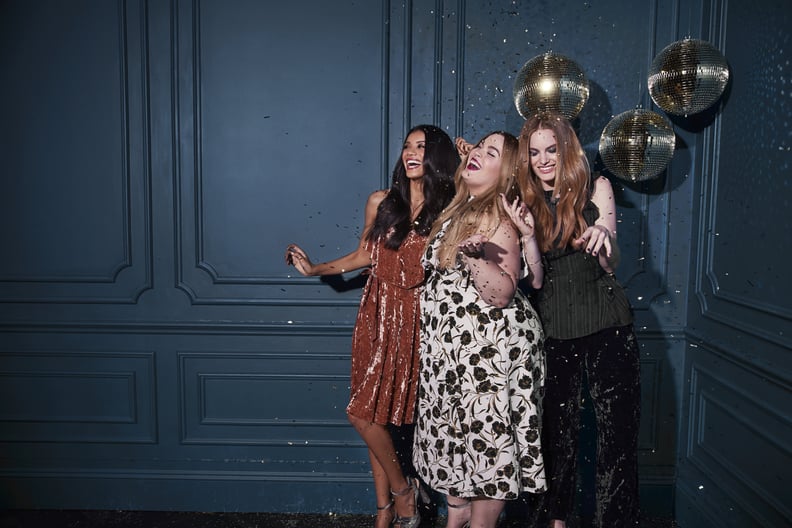 How Lauren Might Expand Her Line Further
"When I expand into new categories, I like to have some experience in the space. I was asked for many years to do maternity but didn't feel until I was actually able to shop and wear maternity clothes that I had enough knowledge of the space. Who knows what the future may hold now that I am a new mom."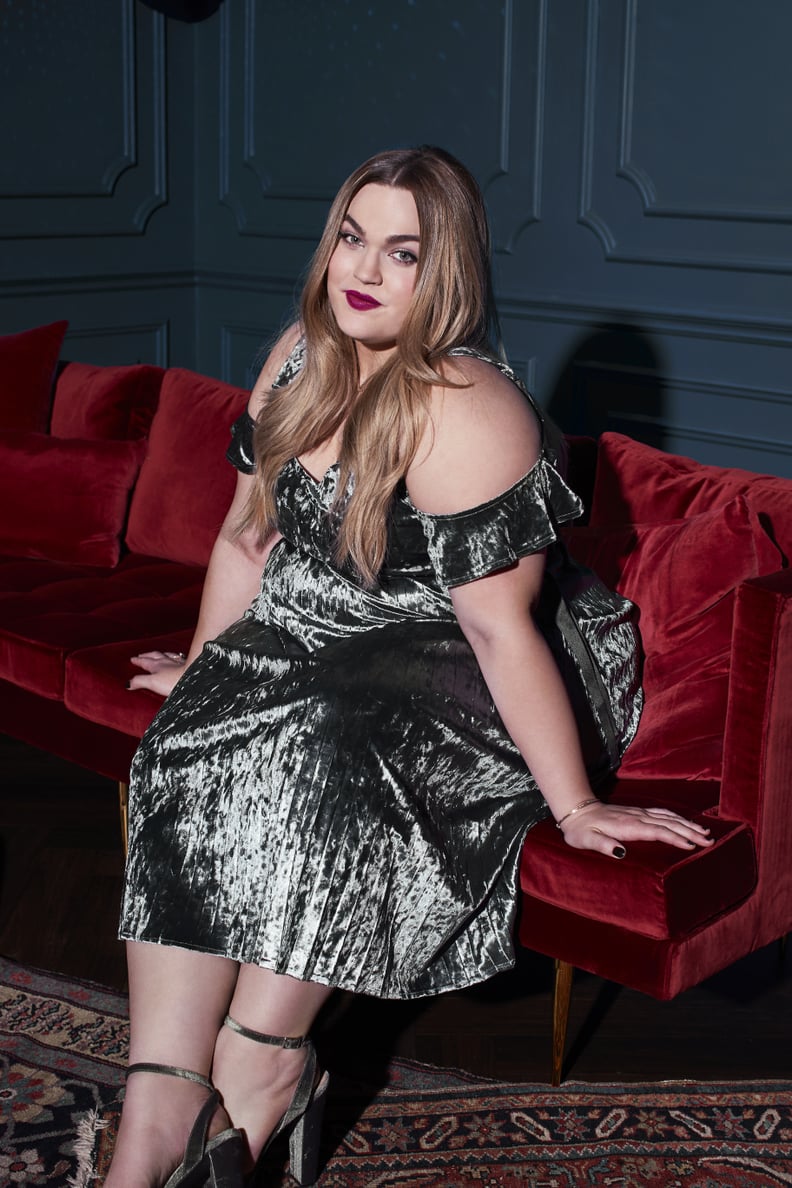 See More Campaign Images + BTS Imagery Ahead