Everything to Know About This Year's Upcoming Met Gala
The focus of the 2017 Met Gala will be on Comme des Garçons's designer Rei Kawakubo, which is pretty crazy in and of itself. This makes Kawakubo only the second living designer to be honored at the annual exhibit, following Yves Saint Laurent in 1983. Since Comme des Garçons is known not only for avant-garde looks that shape the figure in dramatic ways, but also for iconic street style items, the event calls for some experimental co-chairs.
Tom Brady and Gisele Bündchen are confirmed to co-chair the event, which they've been attending since 2008. Anna Wintour will be hosting alongside Katy Perry and Pharrell, who worked on a perfume with Comme des Garçons for his Girl album in 2014. Read on for a quick preview of what we expect to see on May 1 when the gallery doors are finally opened and the red carpet rolls out.
01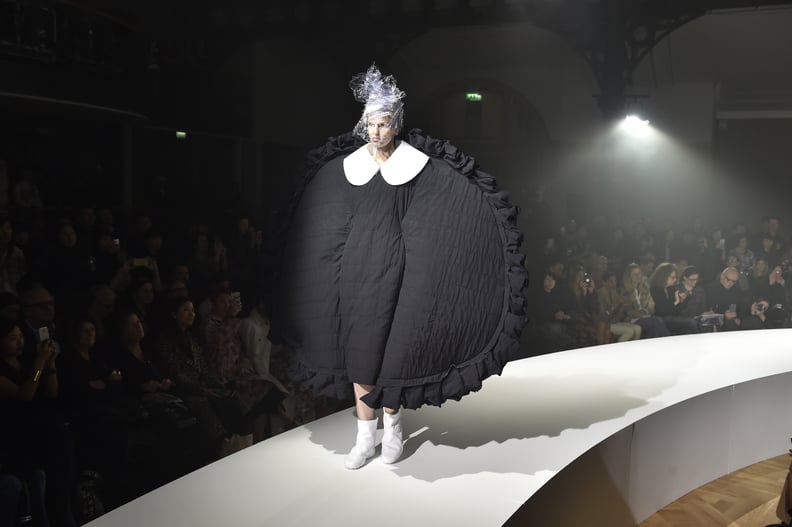 The Red Carpet and Exhibit Will Both Be Dramatic
We expect to see plenty of stars experimenting with silhouettes they've never tried before, in order to honor Rei Kawakubo's avant-garde aesthetic. Inside the exhibit, the mannequins will be set up at eye level, allowing museum-goers a more personal experience.
02
Tom Brady and Gisele Bündchen Will Co-Chair the Event
The couple has been attending the Met Gala together since 2008.
03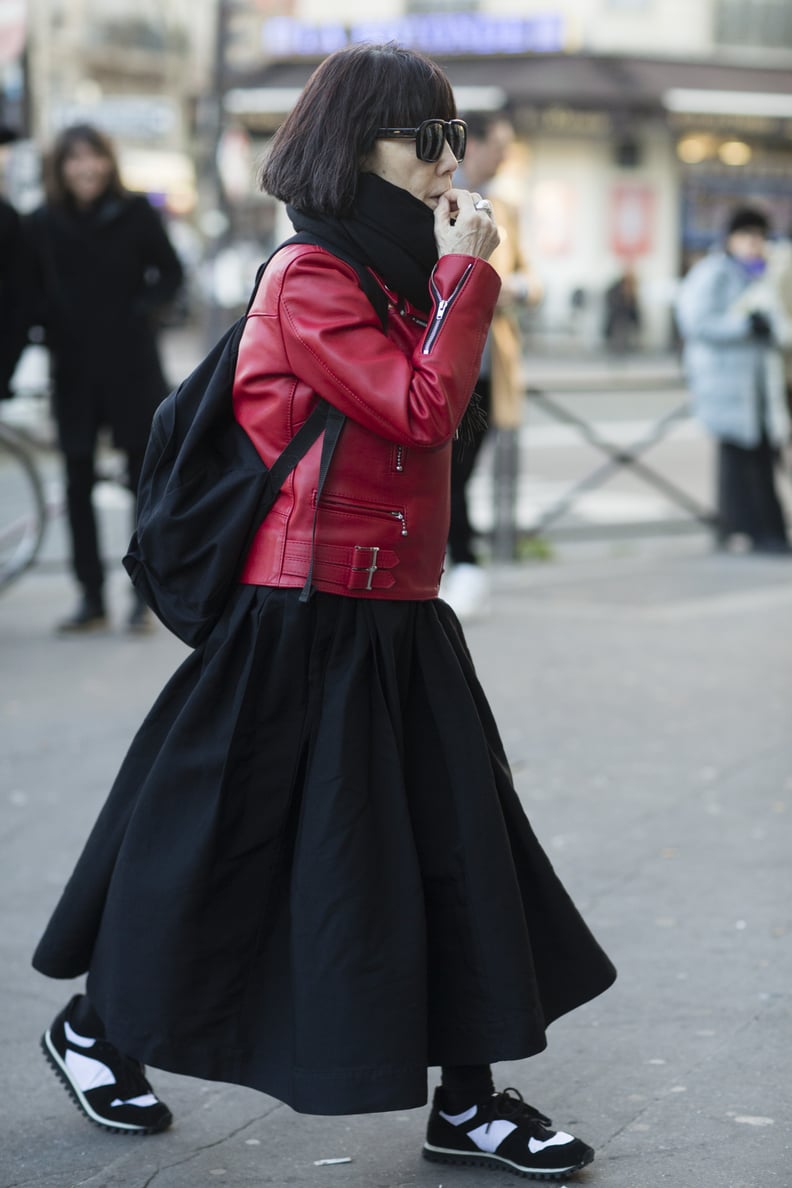 Rei Kawakubo Will Be an Honorary Chair
Of course, the famous designer will be spotlighted and celebrated at the opening of the exhibit.
04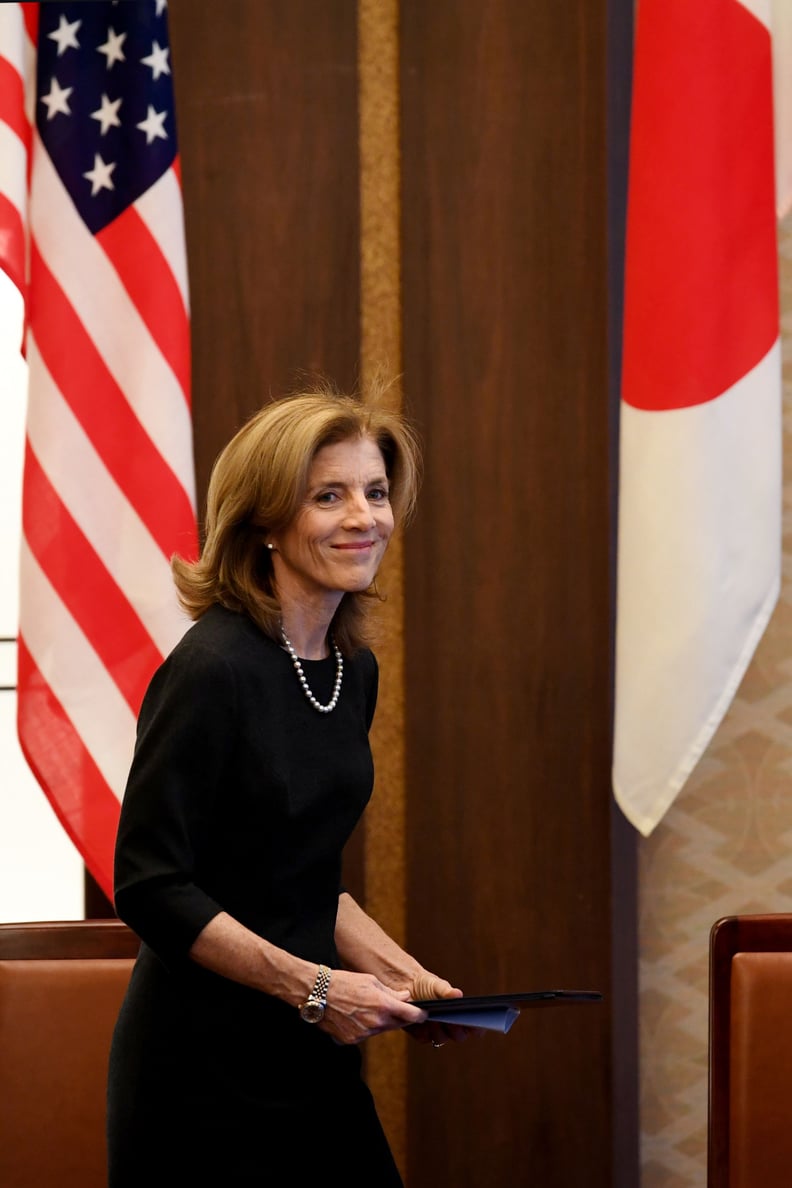 Former Ambassador to Japan, Caroline Kennedy, Will Also Be an Honorary Chair
She'll join the designer and be honored post-red carpet.
05
Katy Perry Will Cohost
But we bet she'll wear a dress way more dramatic than this.
06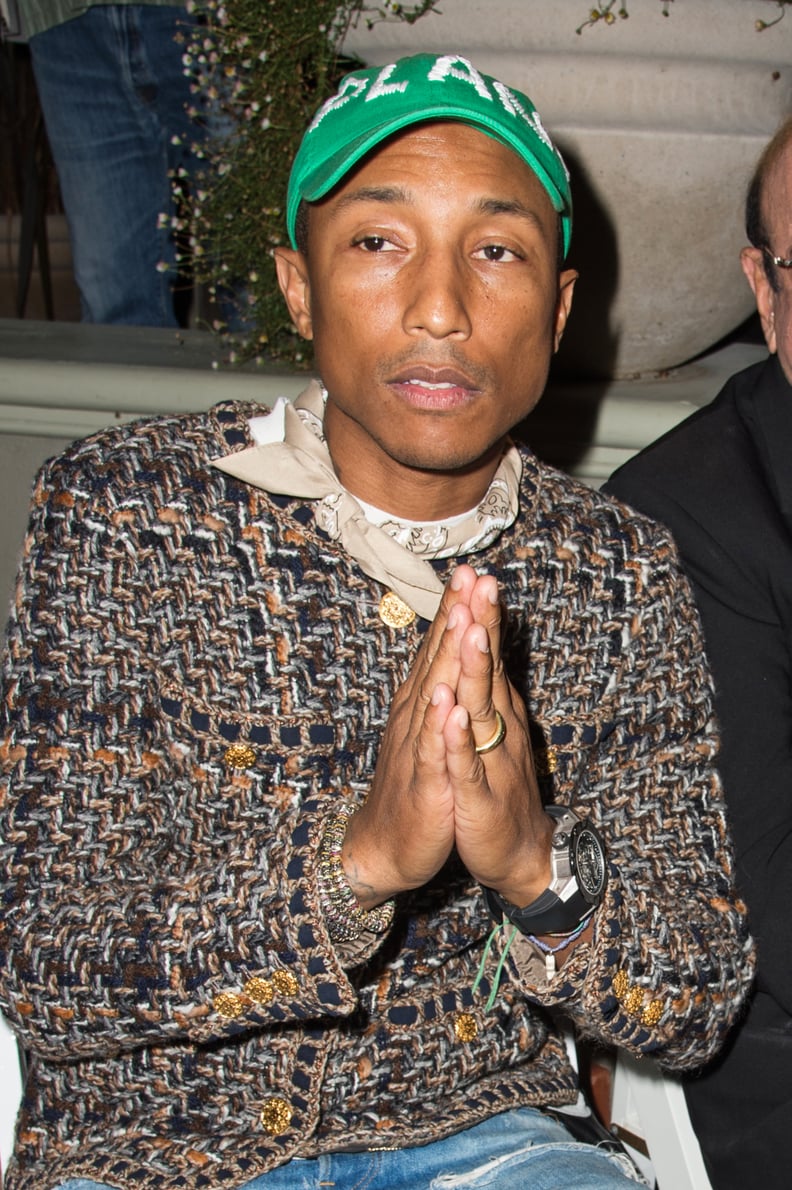 Pharrell Williams Will Also Cohost
The performer already has a relationship with Comme des Garçons, since they teamed up in 2014 on a fragrance.
07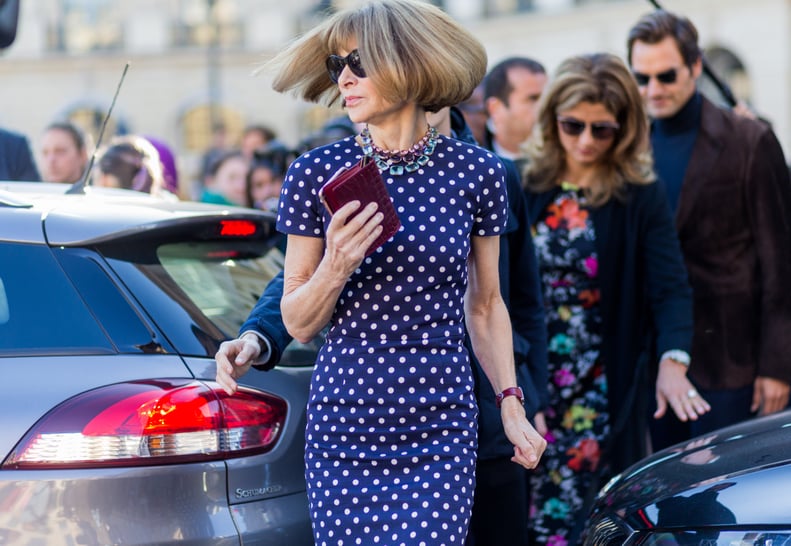 And, of Course, Anna Wintour Will Oversee the Details
As per usual, the Vogue editrix will cochair the red carpet event.