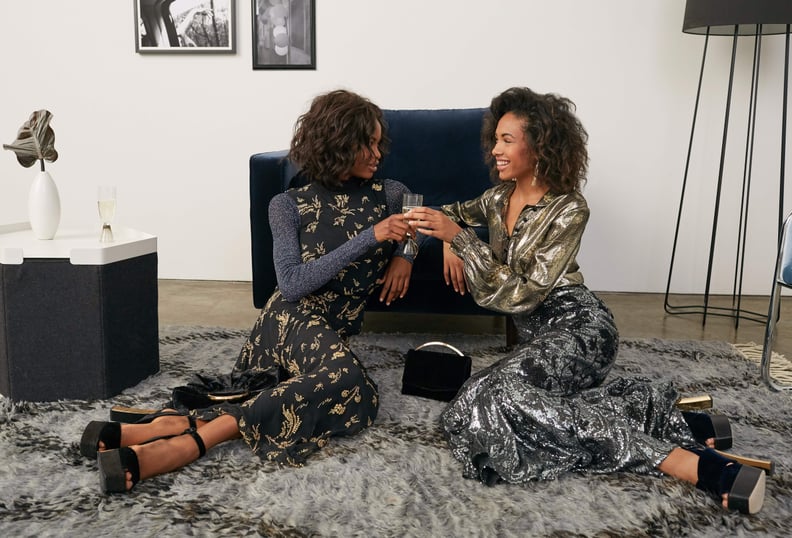 POPSUGAR Photography | Kathryna Hancock
POPSUGAR Photography | Kathryna Hancock
As POPSUGAR editors, we independently select and write about stuff we love and think you'll like too. If you buy a product we have recommended, we may receive affiliate commission, which in turn supports our work.
It's almost the start of a new year, so you better be dressed your best. After all, they say the way you ring in the holiday counts. In our mind, that doesn't just mean we should be in good company, but look and feel our best, too. There's no better way to exude confidence than by tapping your zodiac sign for help. Get in touch with your power color and find a number that fits the bill when you scroll. From dazzling dresses to cutout jumpsuits and daring texture, your outfit's about to get the most personal touch.
01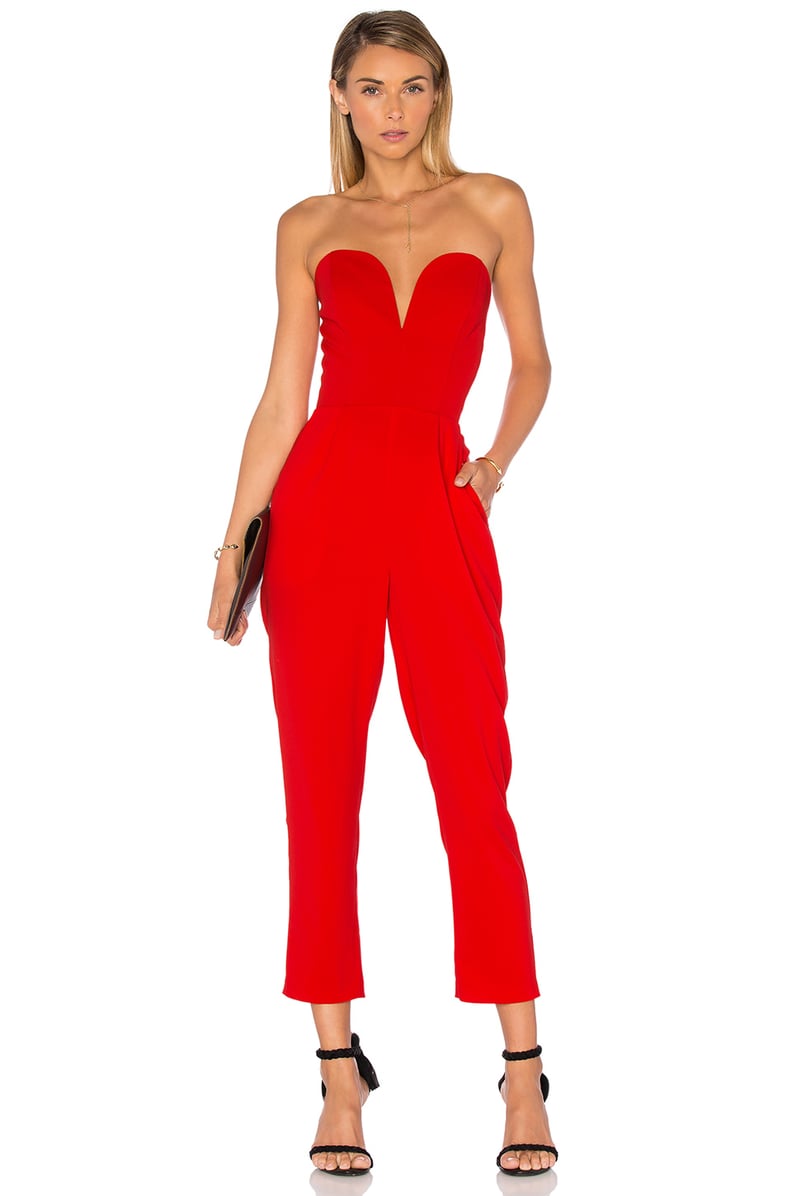 Aries
You're loud enough to get the party started, and energetic enough to keep it going all night long. You'll want to find something in your power color (red), that's movable like this Amanda Uprichard jumpsuit ($207).
02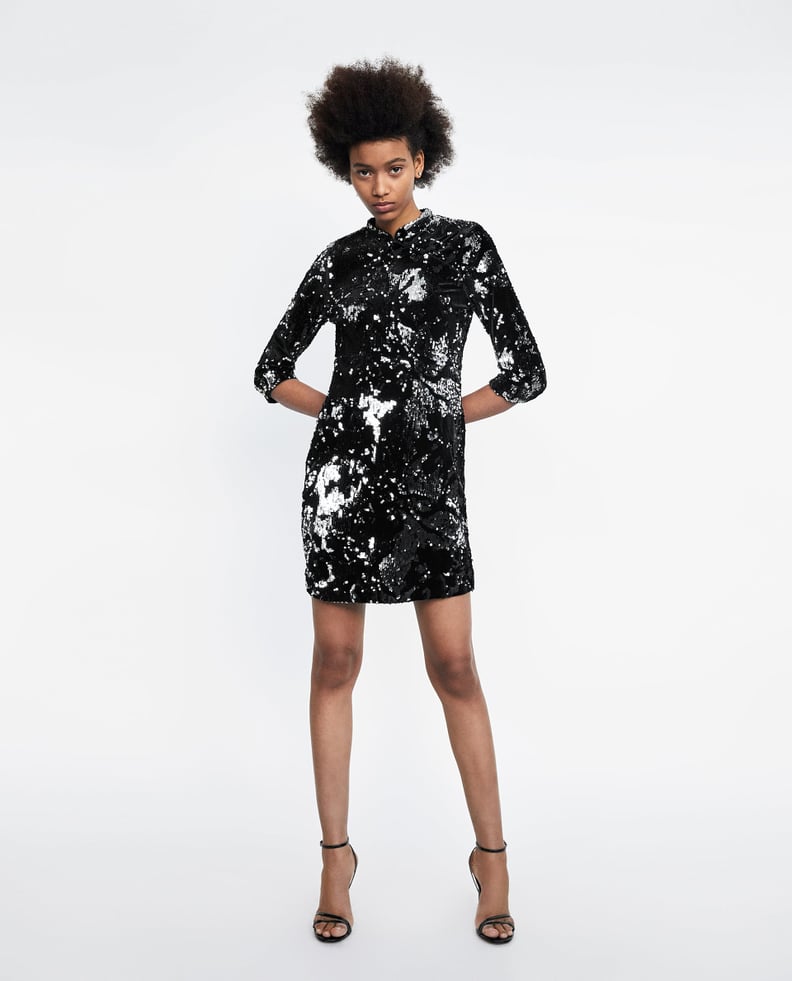 Taurus
You prefer sensible items that will gain you plenty of compliments. You'd be smart to invest in a Zara sequin dress ($90). Not only is it on trend, but it will make you feel sexy just by its touch.
03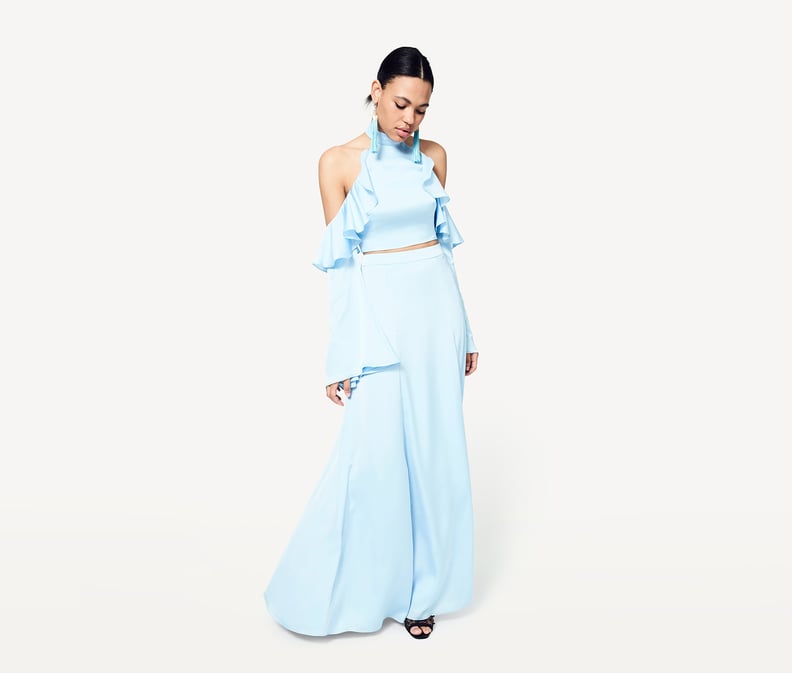 Gemini
While you'd usually select a darker, more sultry look, the holiday season is a time to show your daring side. Try a coordinate set from Fame & Partners ($254) that will allow you to feel sporty, but maintain a sense of sophistication.
04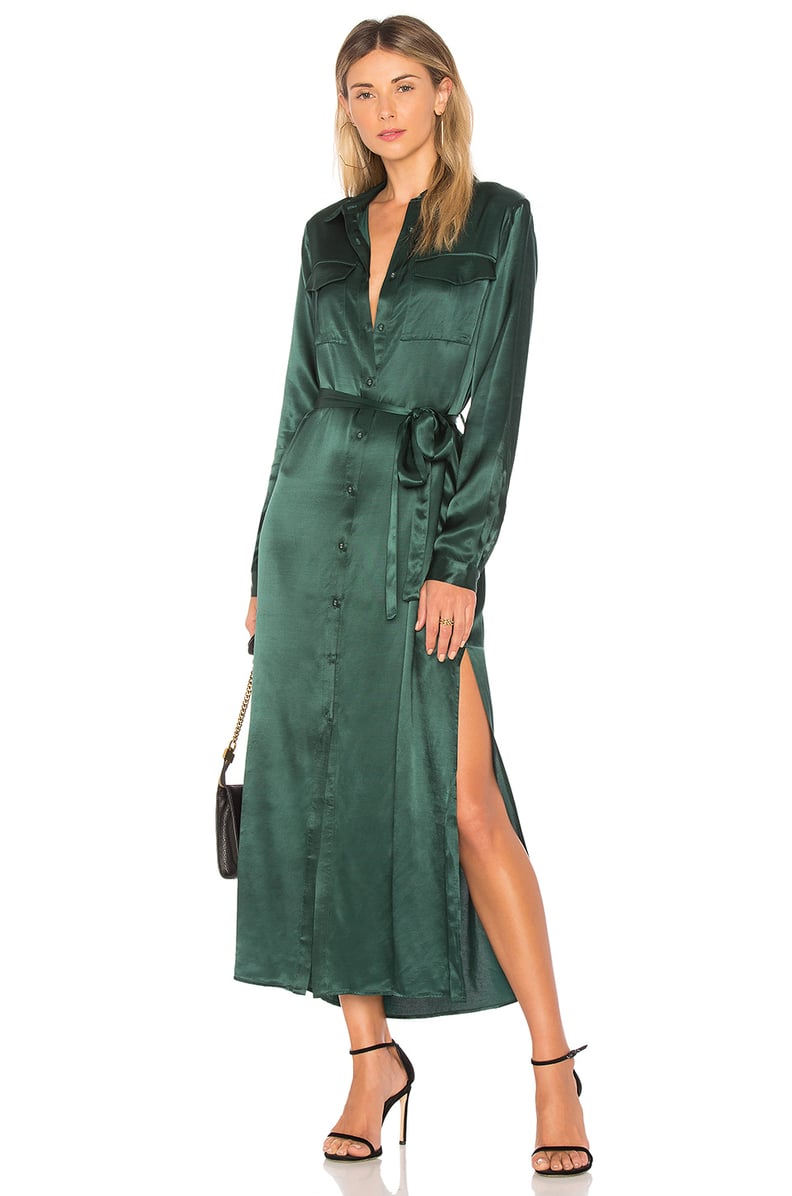 Cancer
While you tend to feel your best in metallics, you're also classy and prefer a modest look that you can jazz up in your own way. Find something that speaks volumes without showing lots of skin, like this L'Academie shirt dress ($198).
05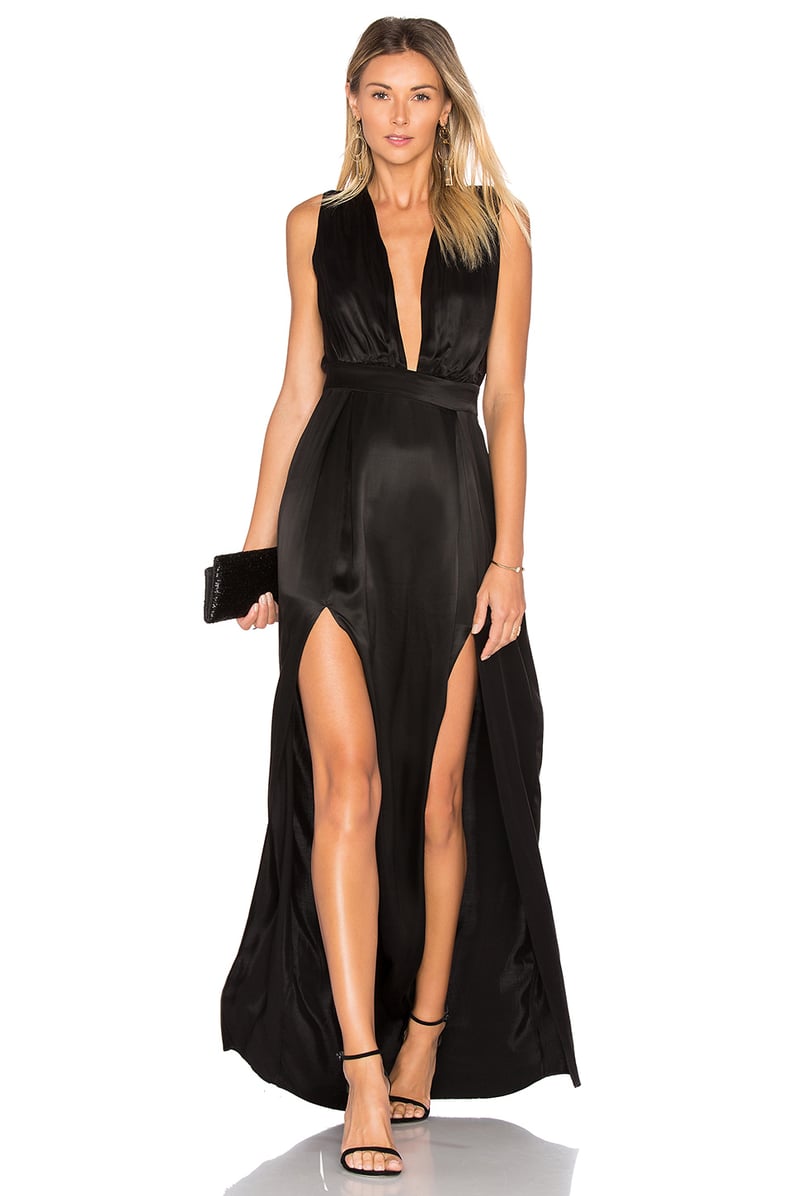 Leo
There's nothing you love more than a spotlight-stealing look. Being that flashy shades like gold and orange are your power colors, why not dazzle in sequins and go for a cutout or slit, like this Lovers + Friends x Revolve's gown ($268), to make sure heads turn your way.
06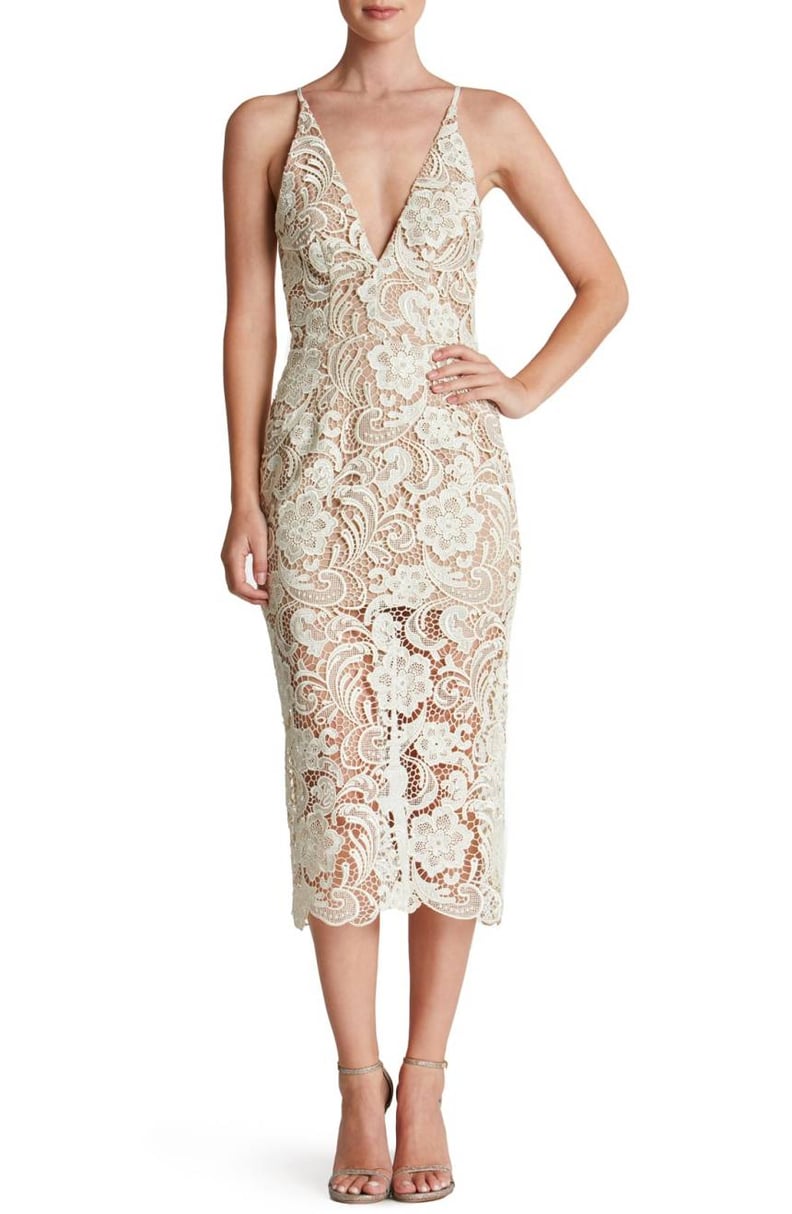 Virgo
Your favorite outfits actually aren't well thought-out at all. Instead, they're throw-on-and-go and straight-up lovely. Try Dress the Population's lace midi dress ($238) with a pair of pumps or a single statement earring to add oomph. Au naturale is the way to go this season.
07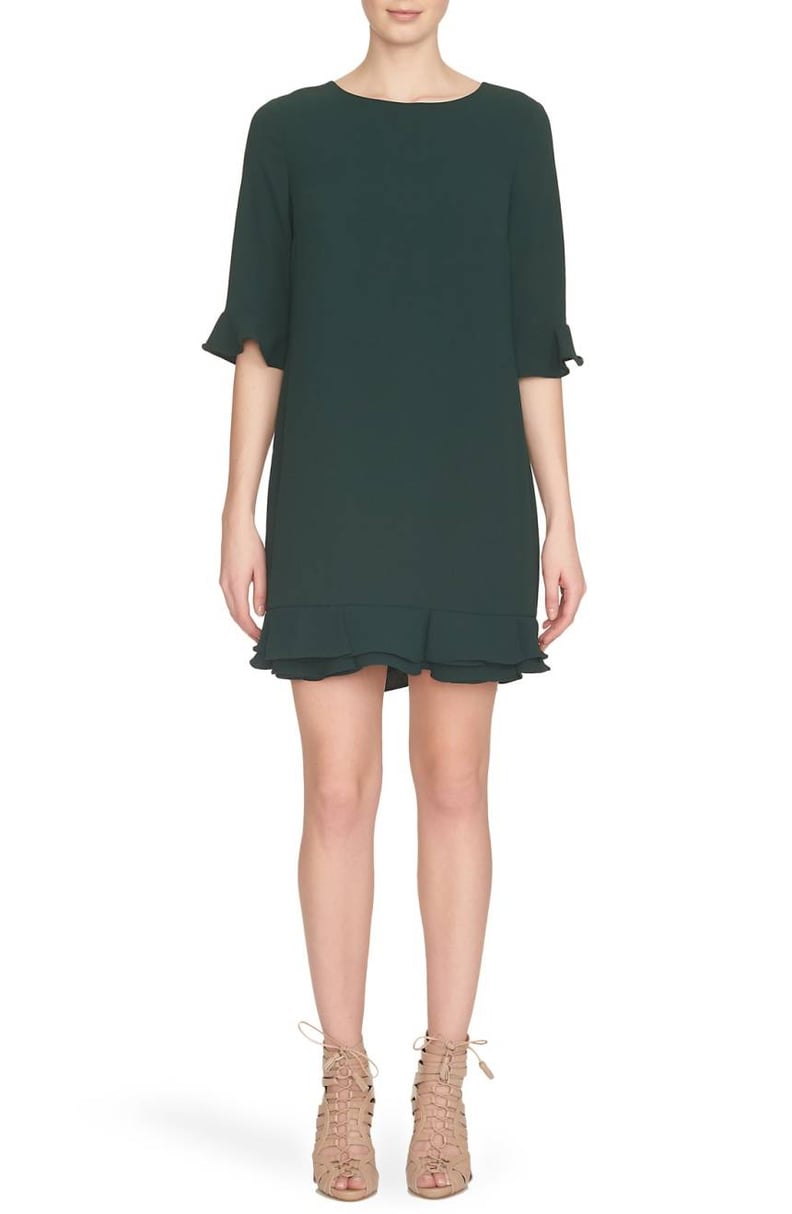 Libra
You always favor a dress that's balanced — if it's short with an open-back, that's just sexy enough and with a bell sleeve and high-neck, it's a little Victorian inspired. Stay true to your favorite shade of green with CeCe's ruffle shift dress ($138).
08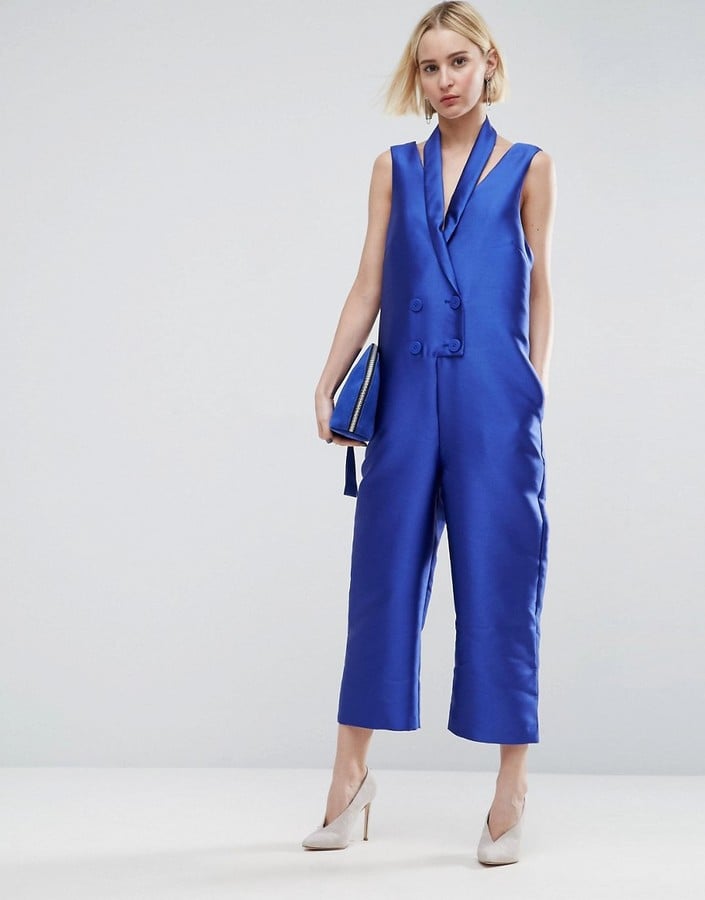 Scorpio
09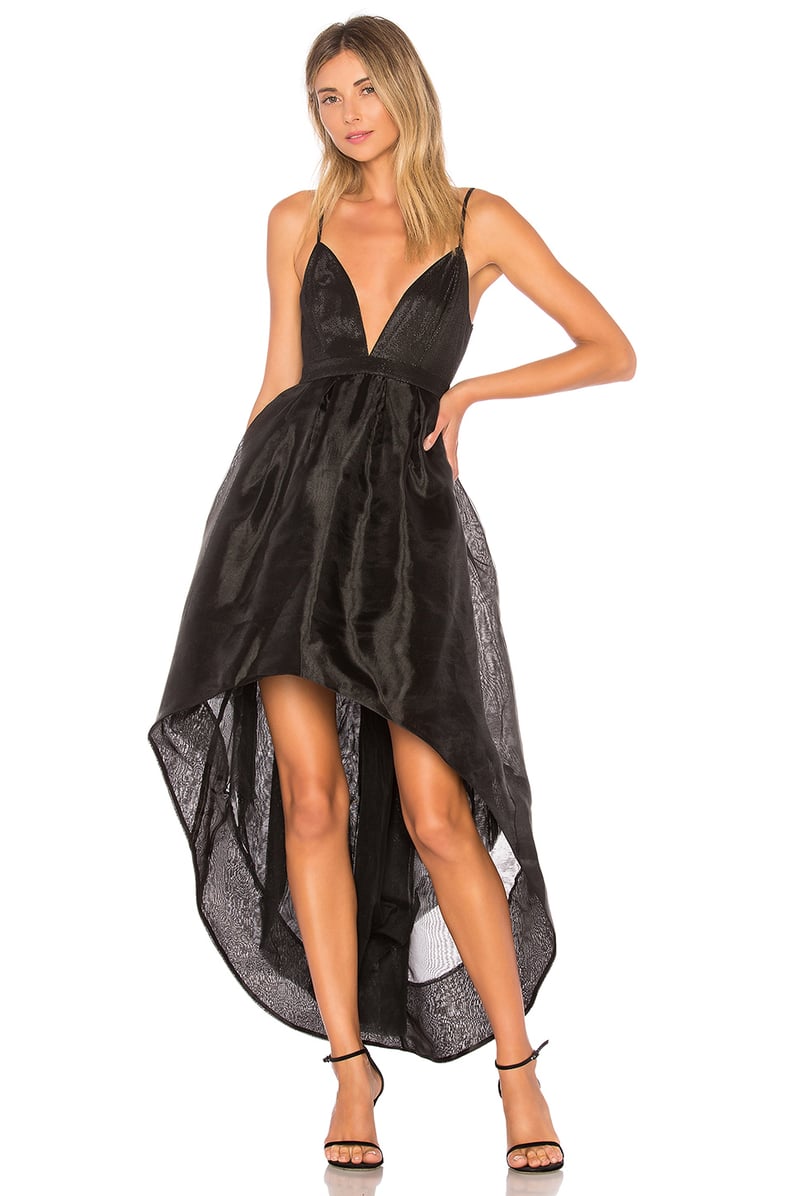 Sagittarius
On New Year's Eve, you're likely to show up in a dress no one would expect you to wear. But that's you — you're always trying new things and keeping those around you on the edge of their seats. Go ahead and dress the part with this X by NBD Anastazia gown ($268).
10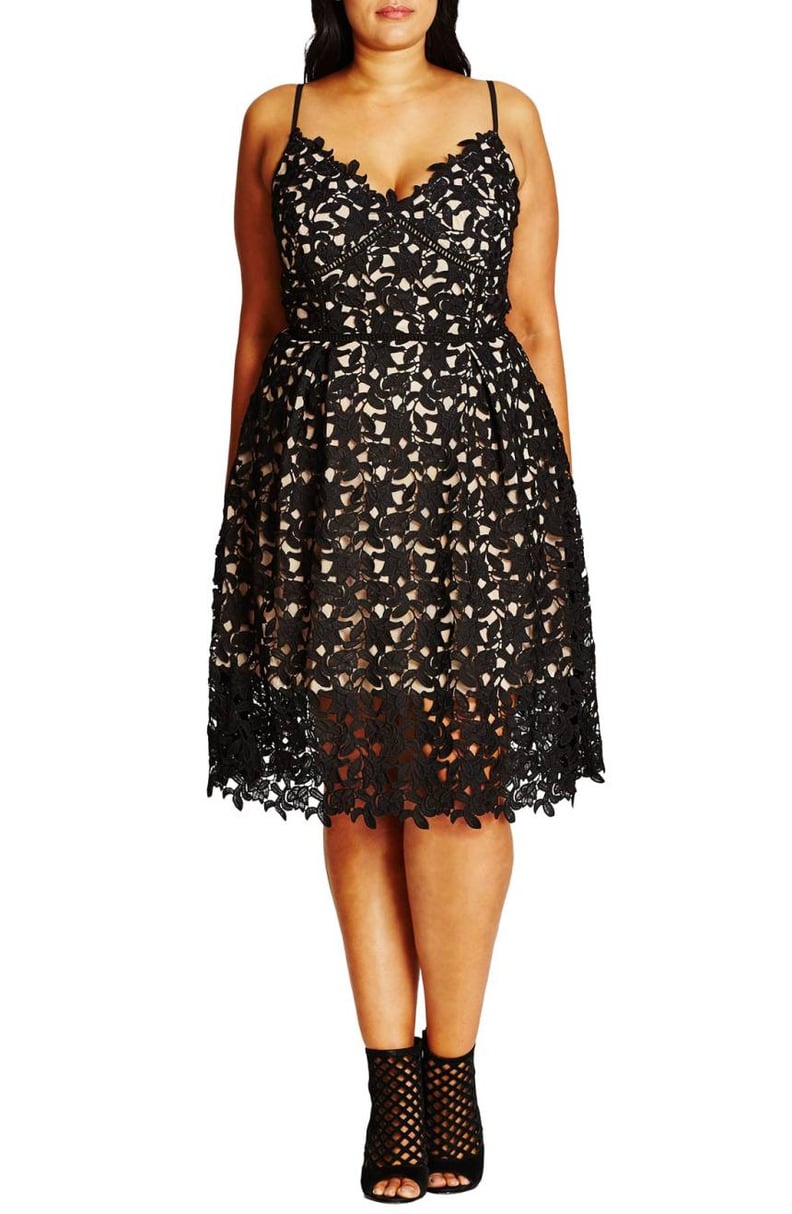 Capricorn
When adding to your wardrobe, you're not one to pick something that you'll wear once and never again. Instead, find a number that's festive enough for the holidays, but neutral and totally timeless like City Chic's fancy lace dress ($119).
11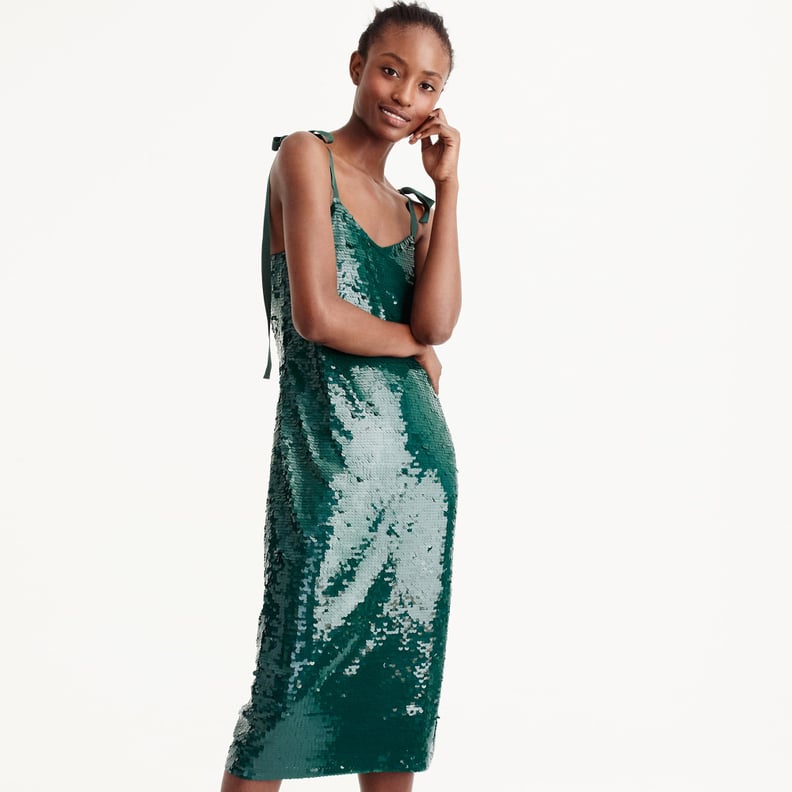 Aquarius
You're one of those women who marches into the store and declares, "I want something spectacular." You're just that unique, and the outfit you wear at the turn of the new year should reflect that. Give J.Crew's collection tie-shoulder sequin dress ($298) a shot.
12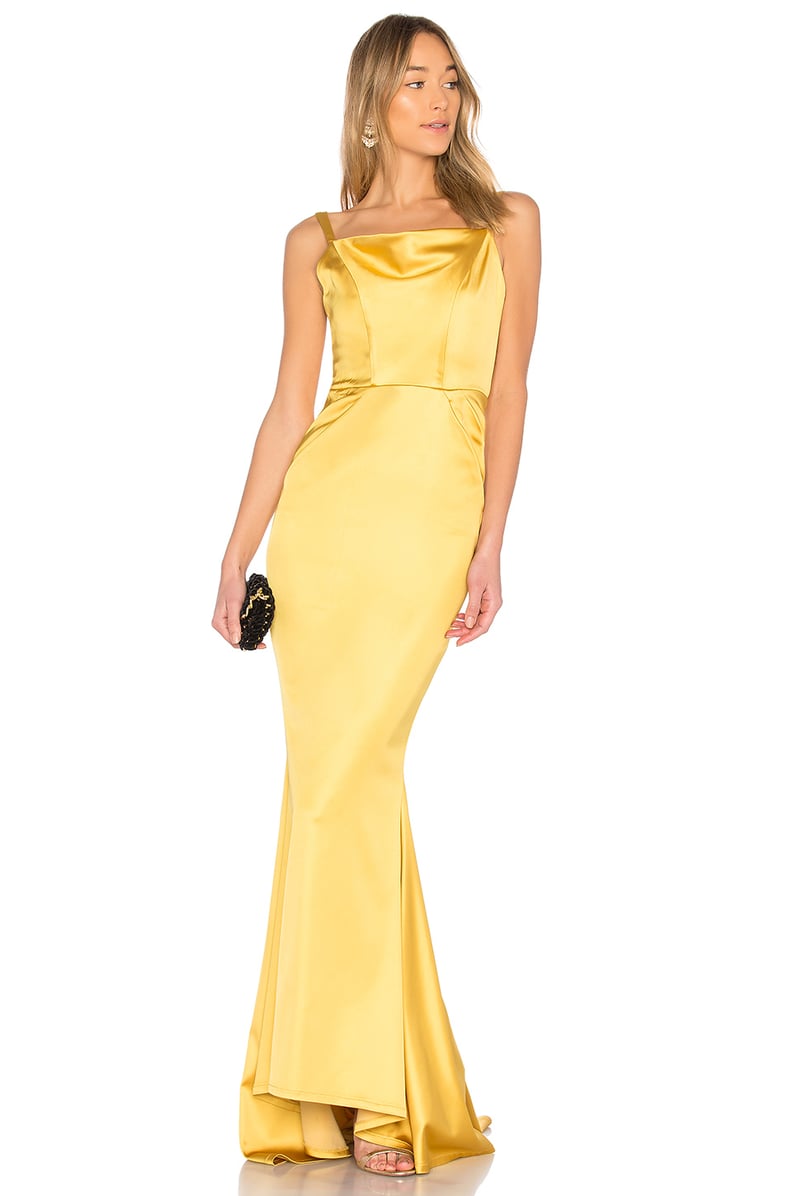 Pisces
While your outfit might be as comfortable as pajamas, no one would know by looking at it. Jazzed up with a pair of drop earrings and a simple clutch, this Michael Costello x Revolve gown ($298) looks like the dreamiest little number in the room.