Who Needs a Runway? Opening Ceremony Gives Us a Play Starring Elle Fanning
Black Frame
Black Frame
When we first found out that in lieu of a traditional runway show, Opening Ceremony would be debuting its Spring 2015 collection in the form of a 30-minute one-act play — written by Spike Jonze and Jonah Hill, no less — we were a bit skeptical. New York Fashion Week often doesn't have the same level of theatrics as their European counterparts, and this felt like a serious leap of faith.
But just before the curtain rose at the Metropolitan Opera House, some fascinating facts began to emerge. A playbill (show notes are so boring) announced that the show, titled "100% Lost Cotton" would star Elle Fanning as a model ingenue, Bobby Cannavale as a stylist, and Rashida Jones as Vogue West Coast editor Lisa Love. Karlie Kloss Instagrammed that she'd be making her acting debut. And Opening Ceremony tweeted that their showcase would "take us back to the innocence of suburban adolescence and years of teen rebellion."
Then, the show began. Actual models wearing the new collection served as a backdrop for a scene at a casting call, where OC founders Humberto Leon (played by Broadway vet John Cameron Mitchell) and Carol Lim (portrayed by a foul-mouthed Catherine Keener) put the finishing touches on their new collection and Fanning befriended an older, jaded model (played by Dree Hemingway). Save for the self-referential one-liners — "You've never had a relationship longer than a season!" and "My mama always said we're all the same amount of gorgeous . . . 73 percent gorgeous" — as well a musical number finale, it really did come down to the clothes. With a black and white palette, pops of coral, orange, and pink stood out, as did a steady amount of perforated neoprene.
So, what was it all about? A spoof on the industry? A clever marketing gimmick? A statement on how fashion isn't just about clothes? Or just a good excuse to watch Karlie and Rashida dancing on stage? Whatever it is, we hope New York Fashion Week takes note.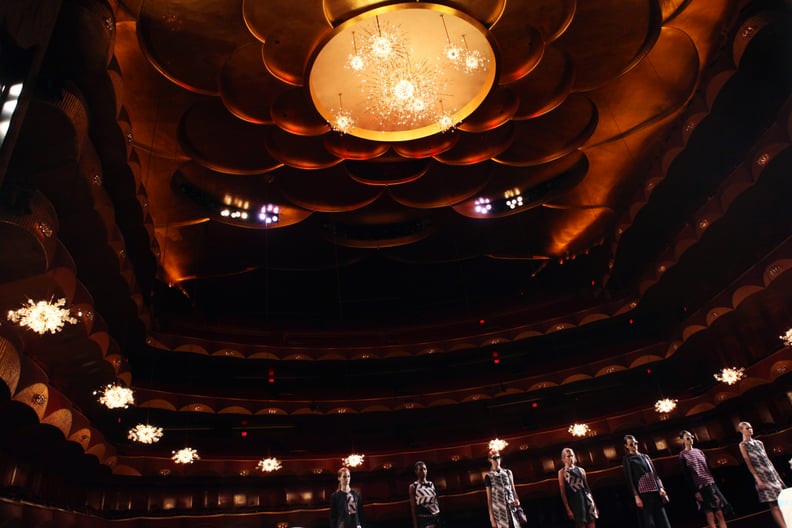 "100% Lost Cotton" Opening Ceremony Play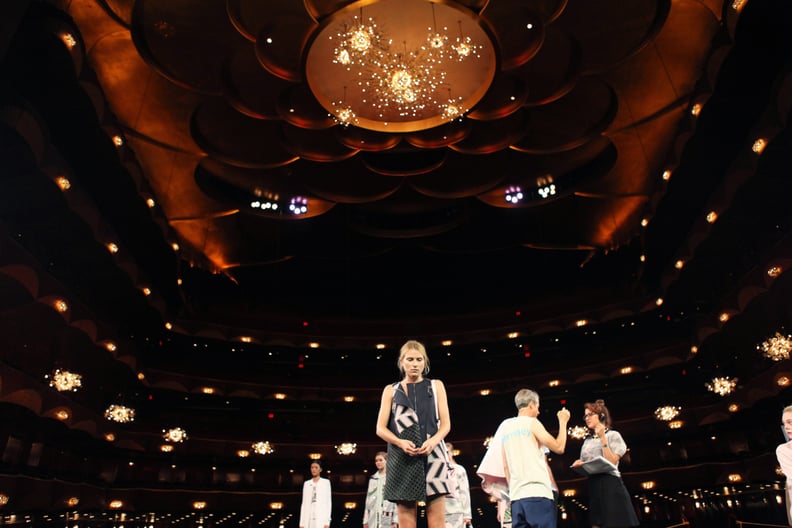 "100% Lost Cotton" Opening Ceremony Play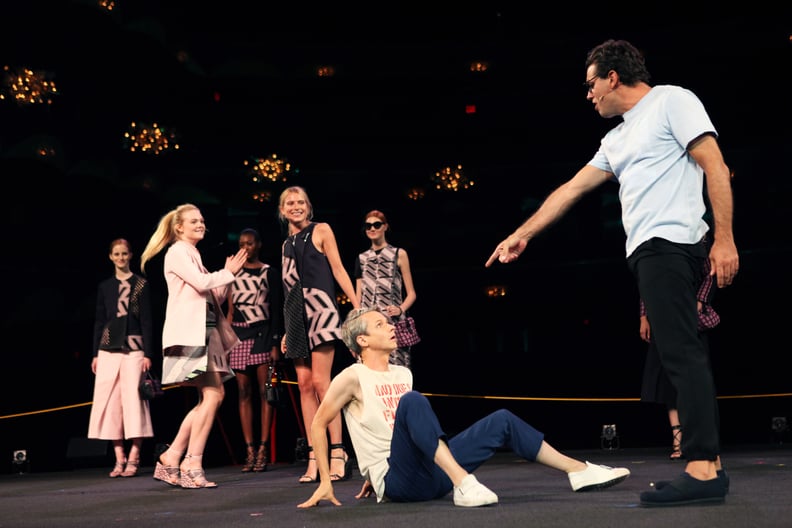 "100% Lost Cotton" Opening Ceremony Play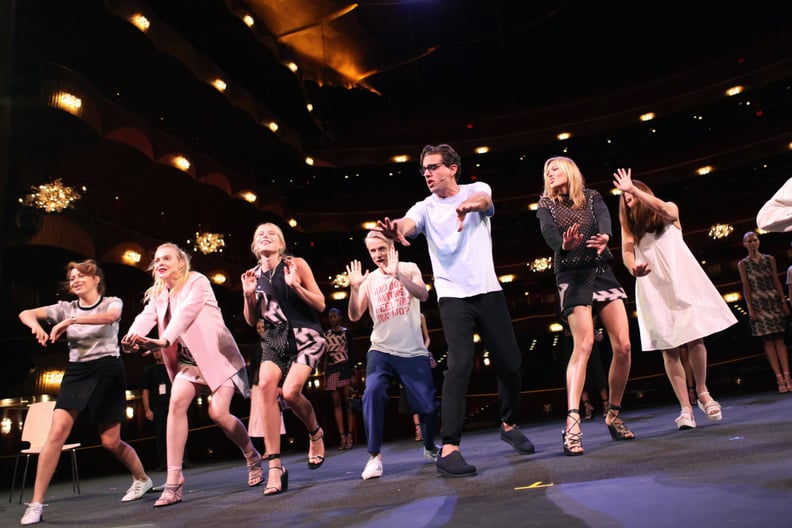 "100% Lost Cotton" Opening Ceremony Play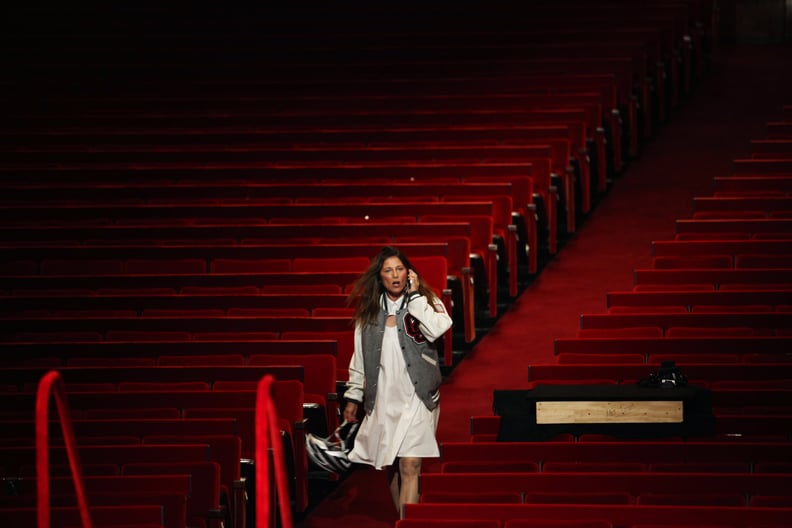 "100% Lost Cotton" Opening Ceremony Play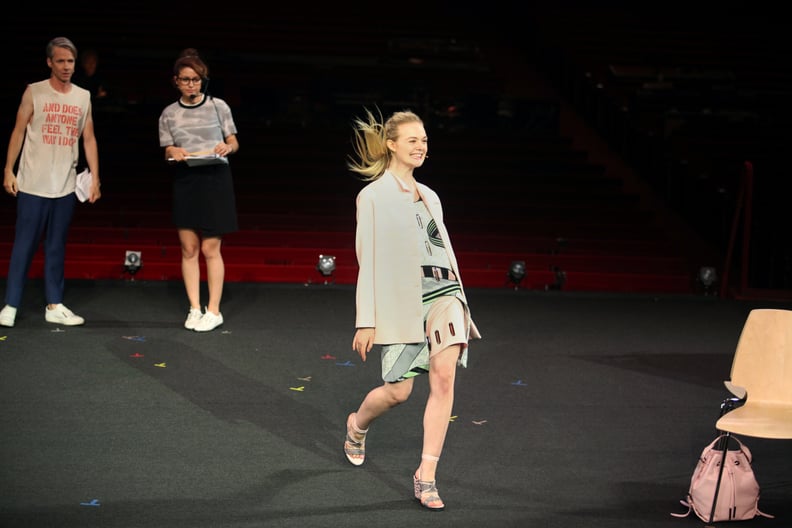 "100% Lost Cotton" Opening Ceremony Play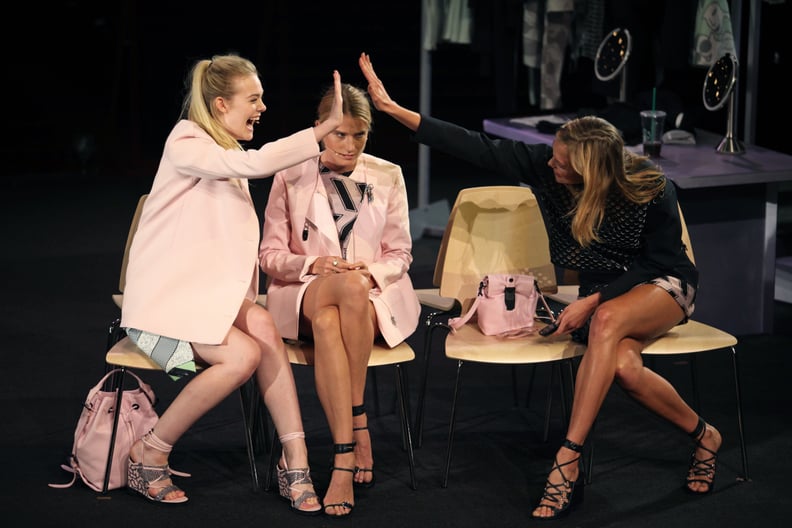 "100% Lost Cotton" Opening Ceremony Play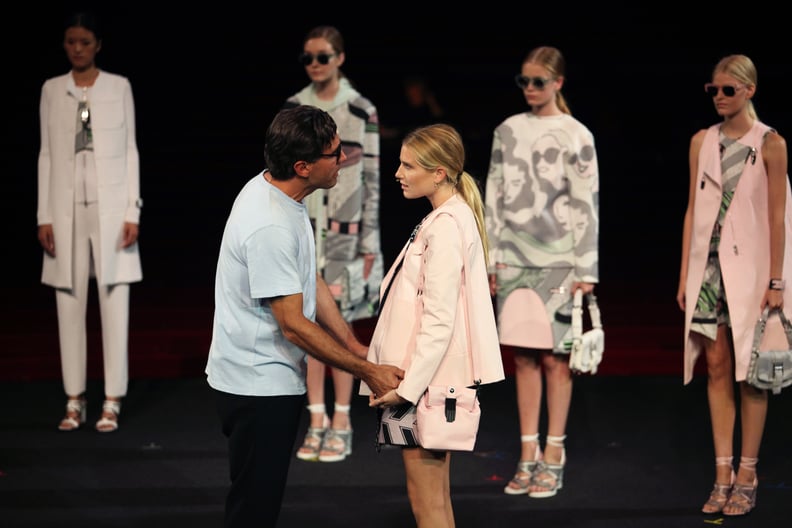 "100% Lost Cotton" Opening Ceremony Play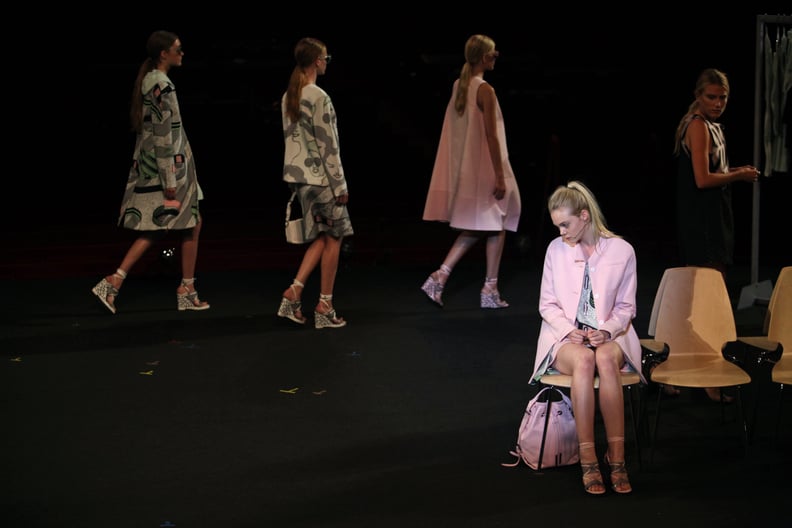 "100% Lost Cotton" Opening Ceremony Play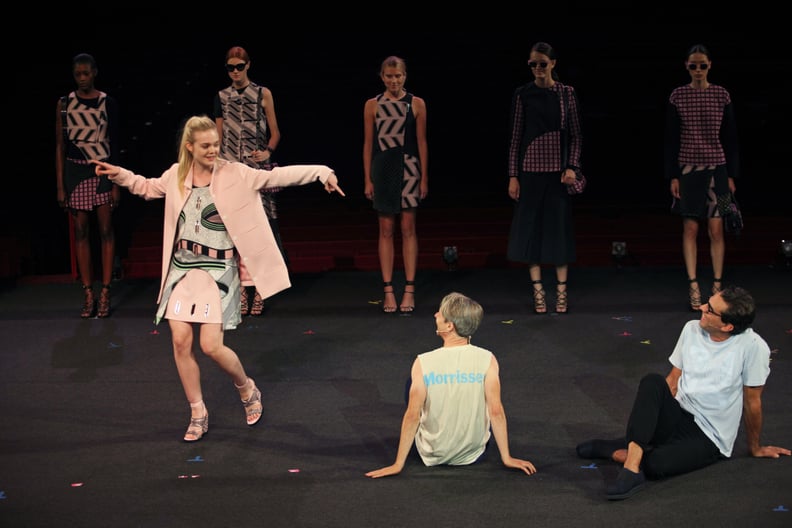 "100% Lost Cotton" Opening Ceremony Play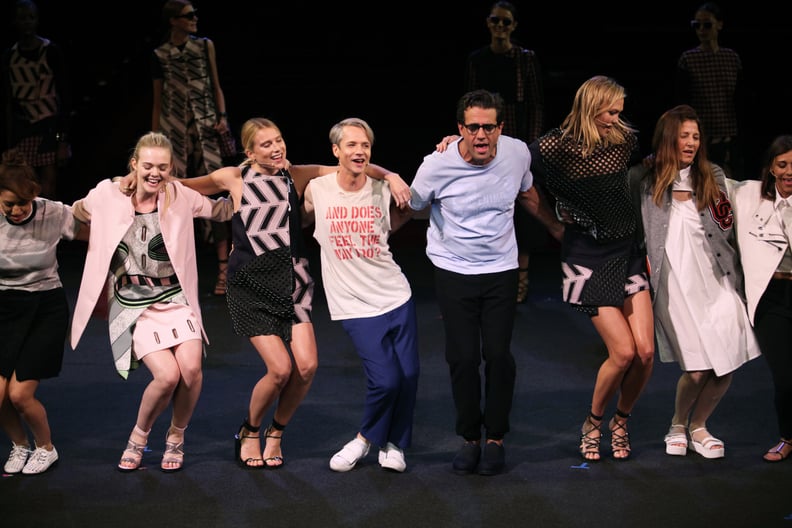 "100% Lost Cotton" Opening Ceremony Play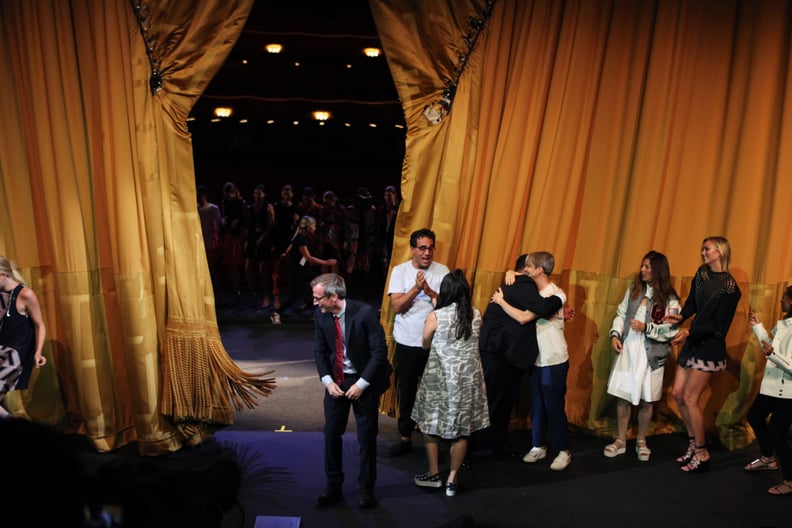 "100% Lost Cotton" Opening Ceremony Play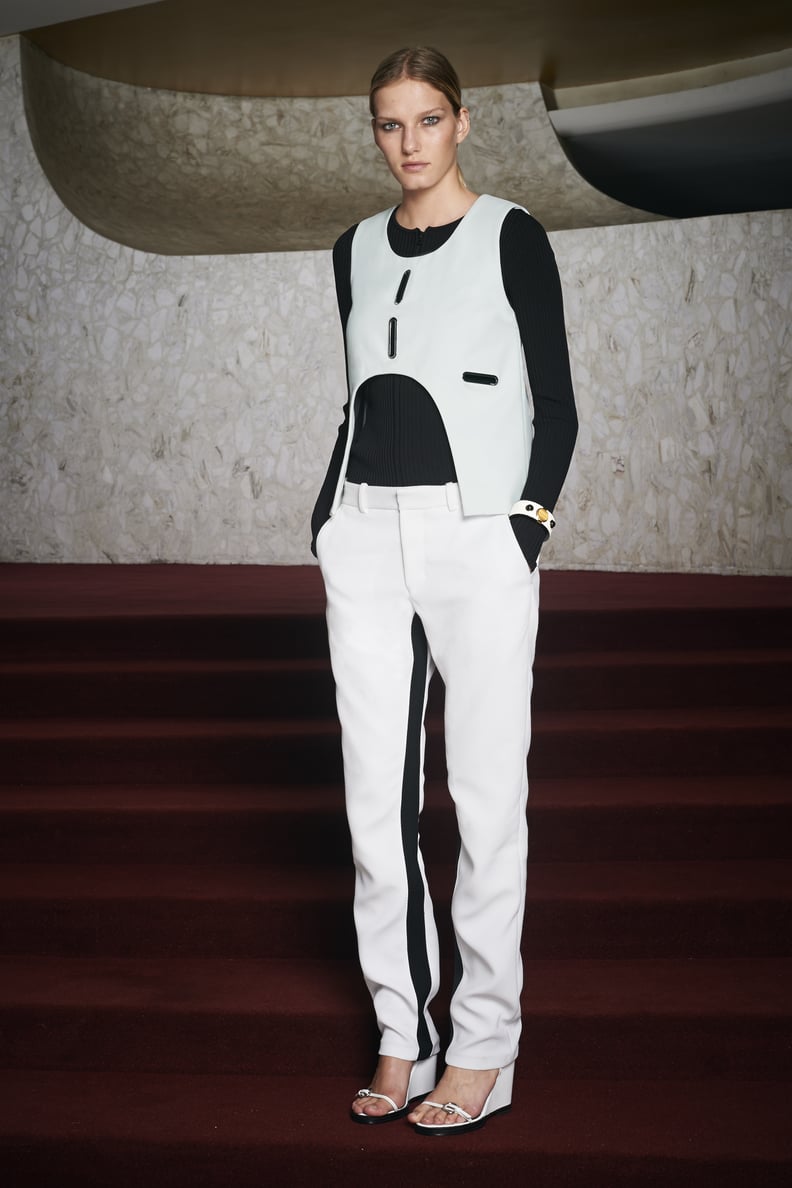 Opening Ceremony Spring 2015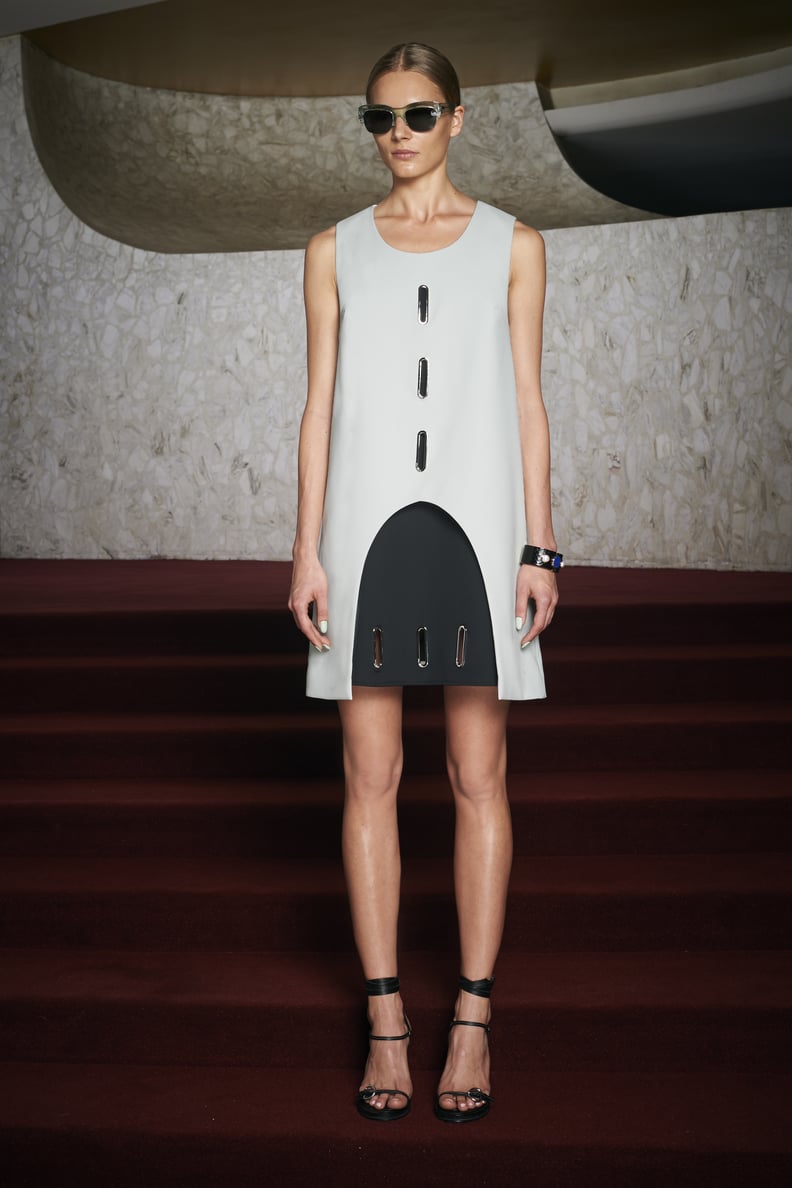 Opening Ceremony Spring 2015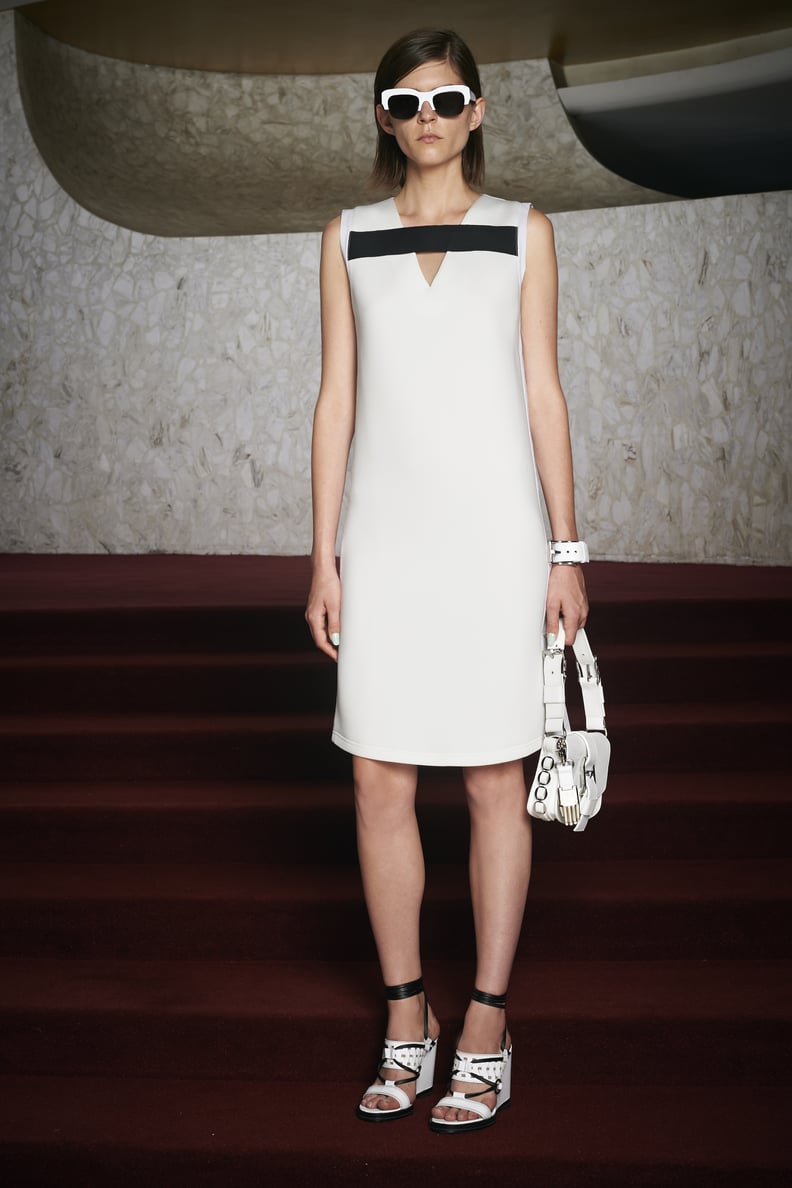 Opening Ceremony Spring 2015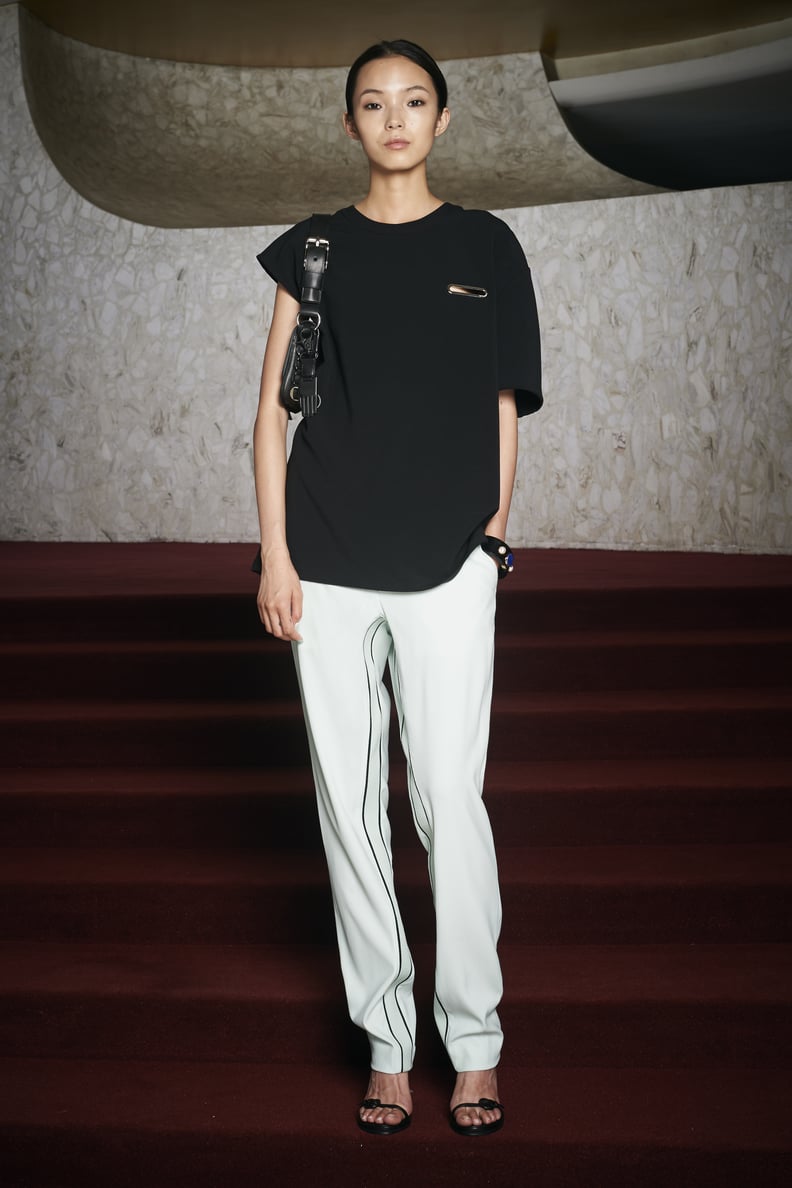 Opening Ceremony Spring 2015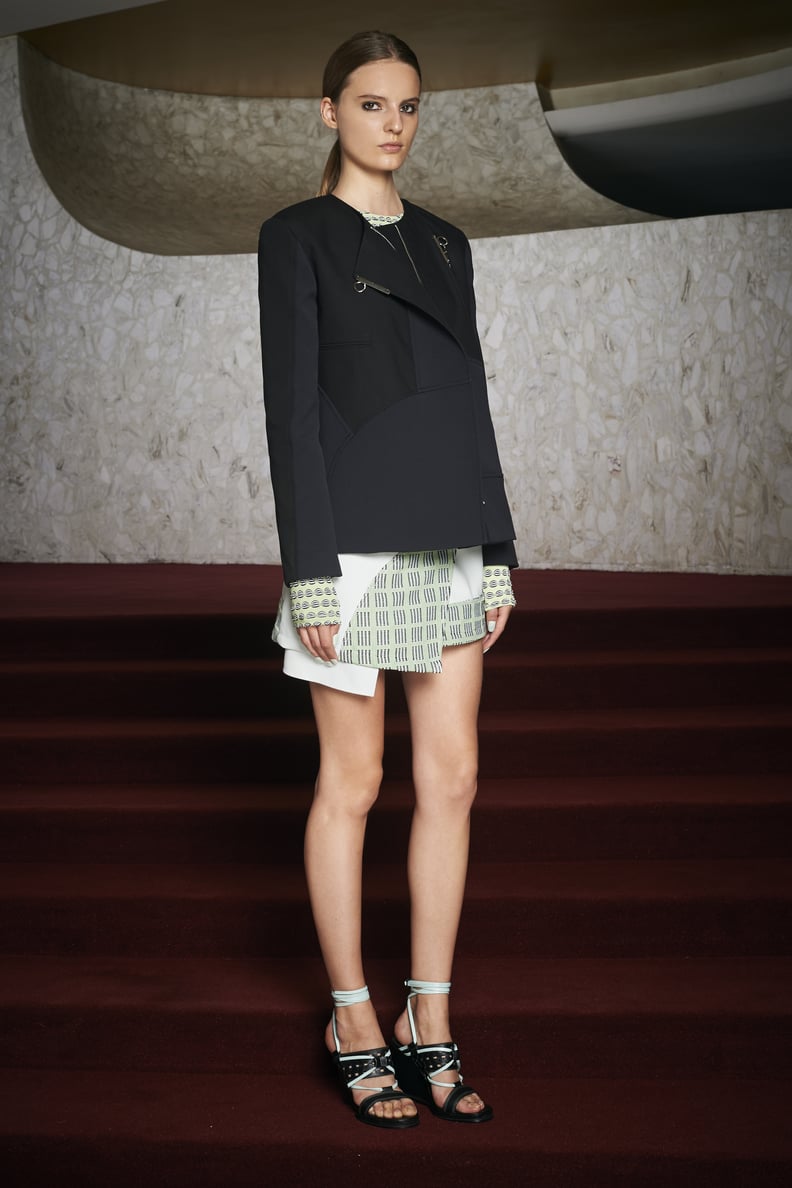 Opening Ceremony Spring 2015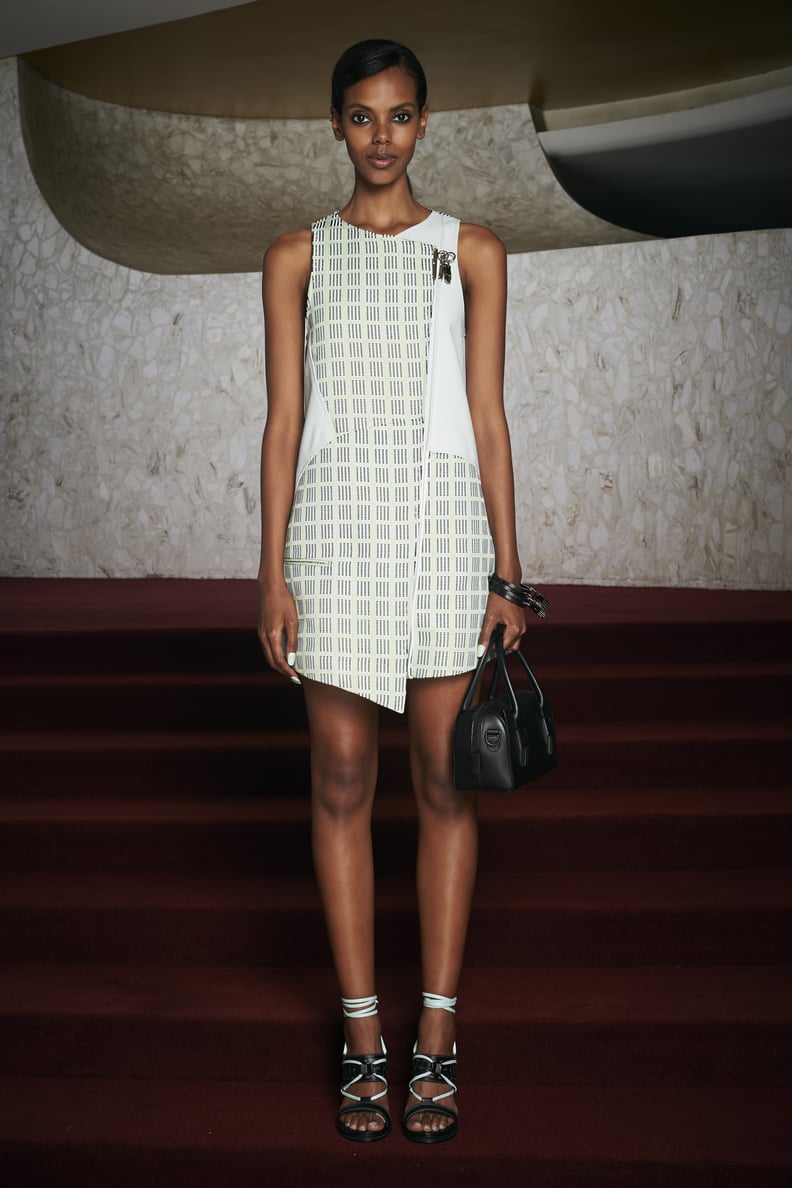 Opening Ceremony Spring 2015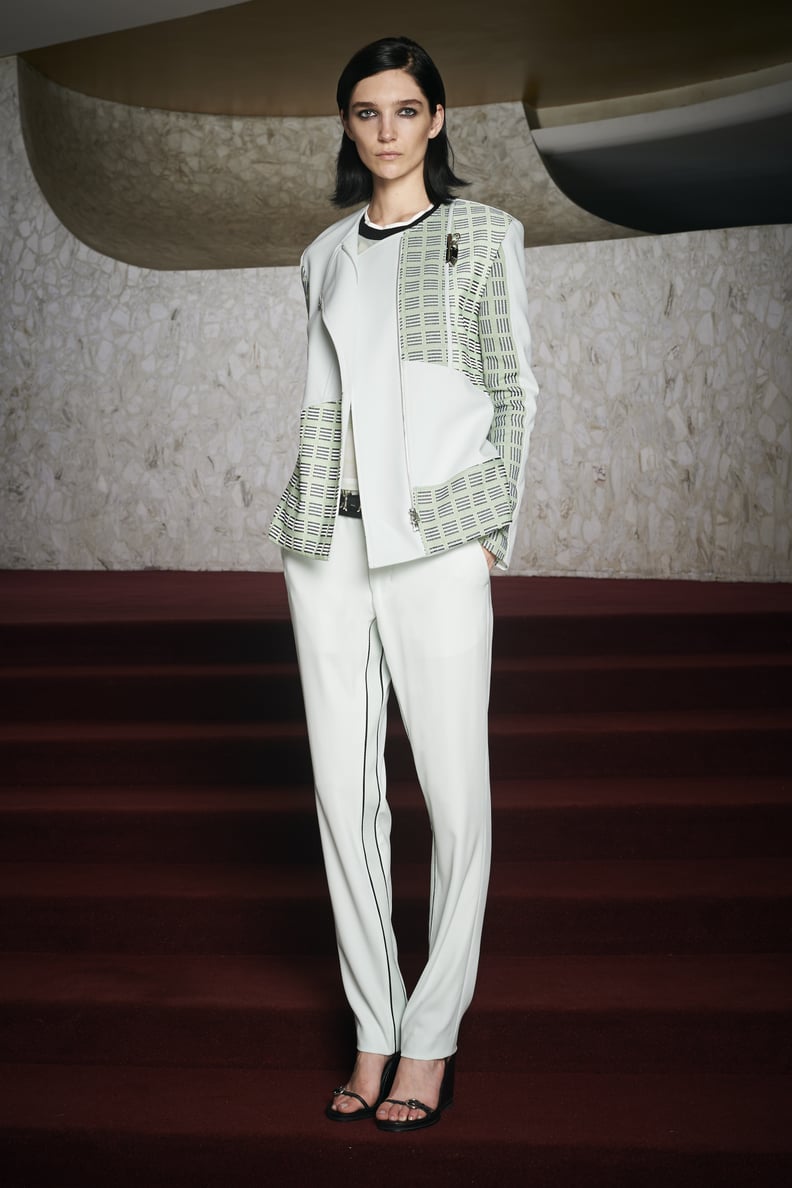 Opening Ceremony Spring 2015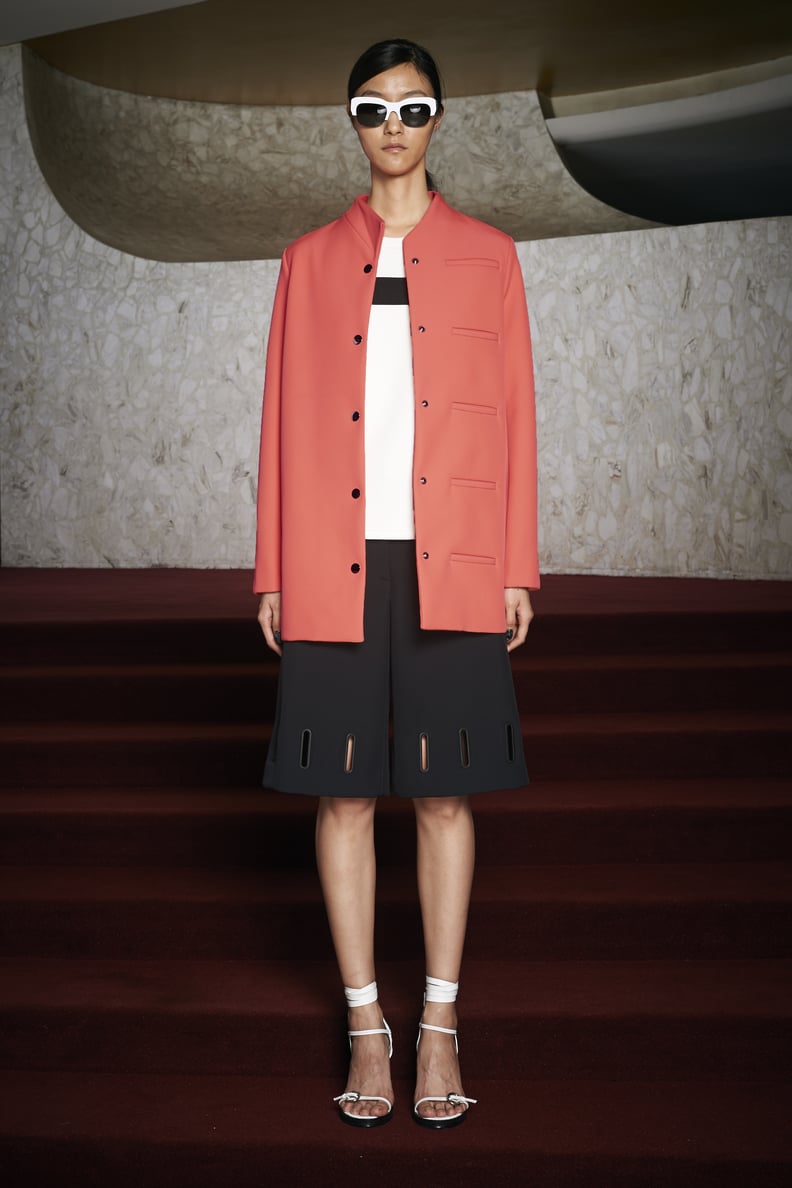 Opening Ceremony Spring 2015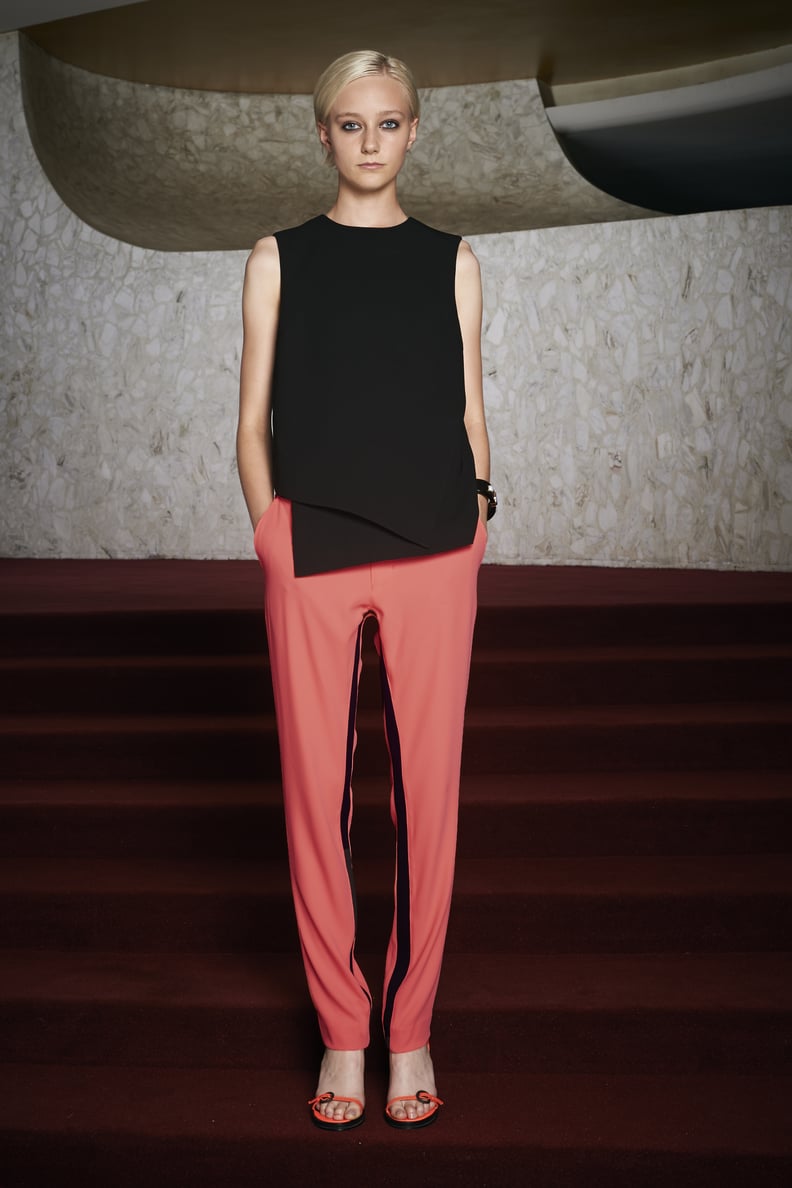 Opening Ceremony Spring 2015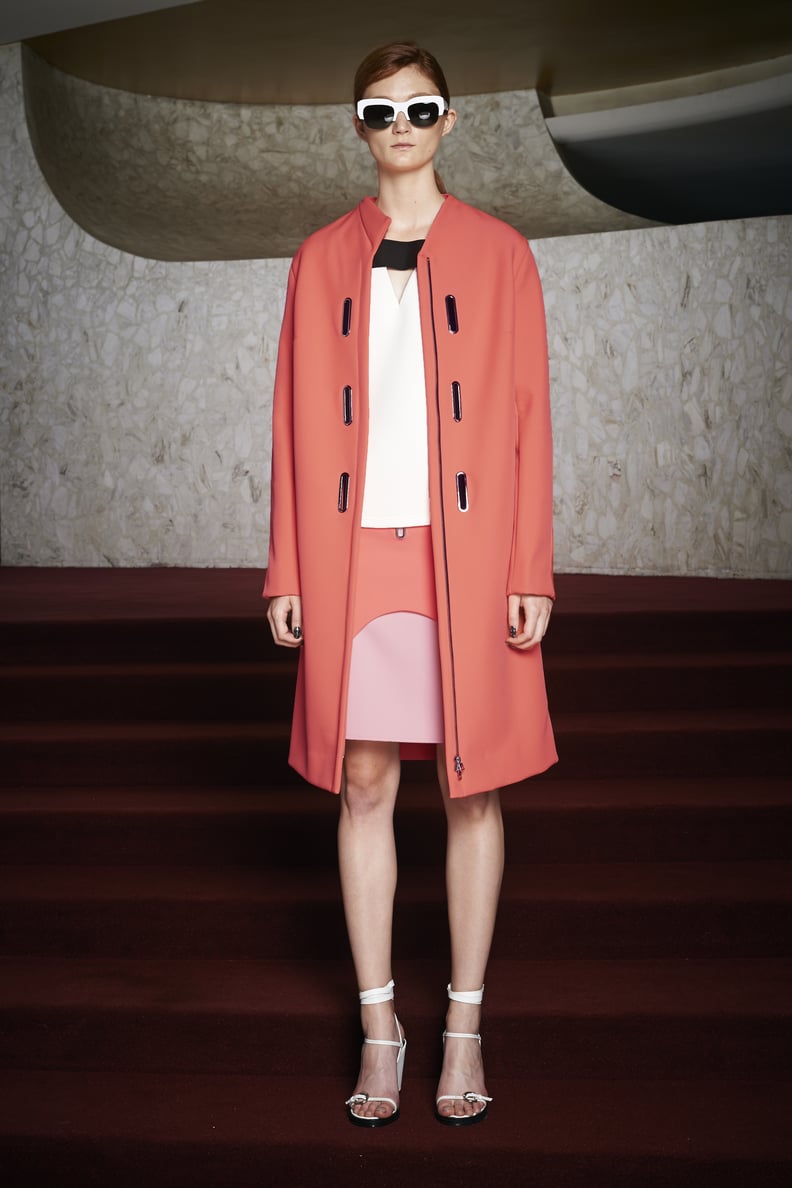 Opening Ceremony Spring 2015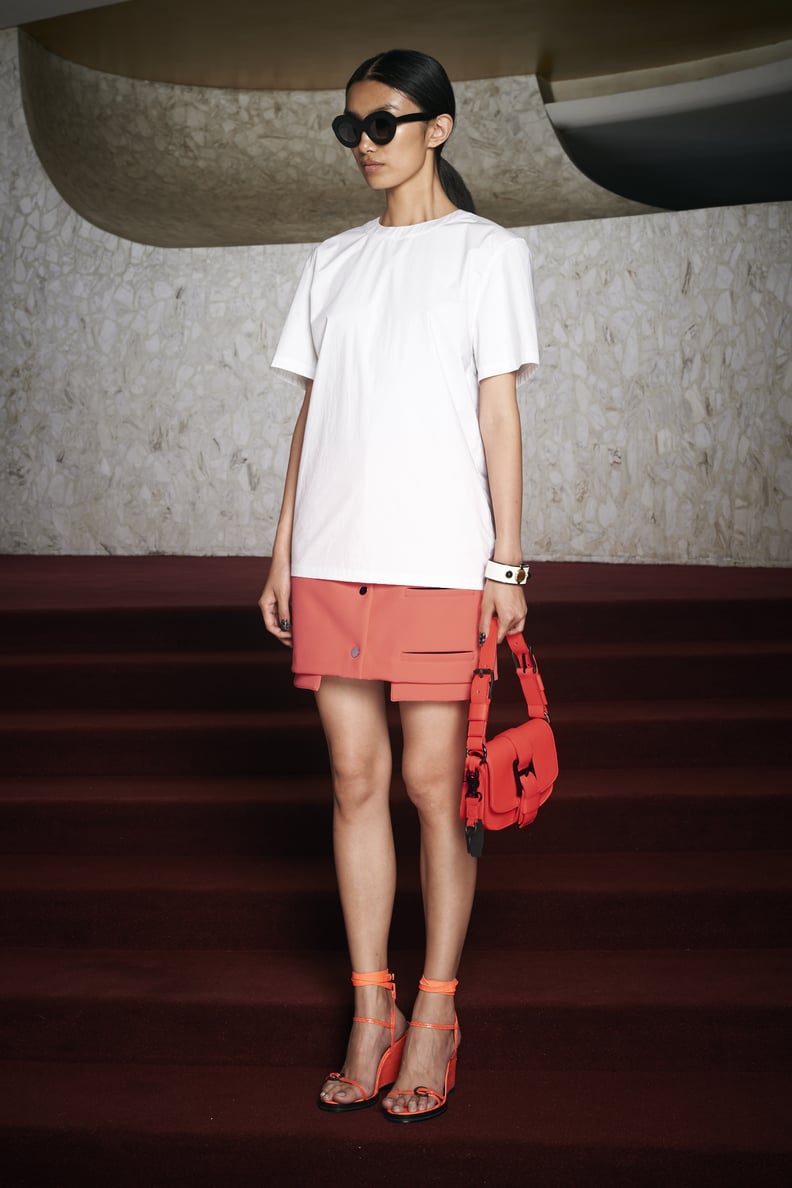 Opening Ceremony Spring 2015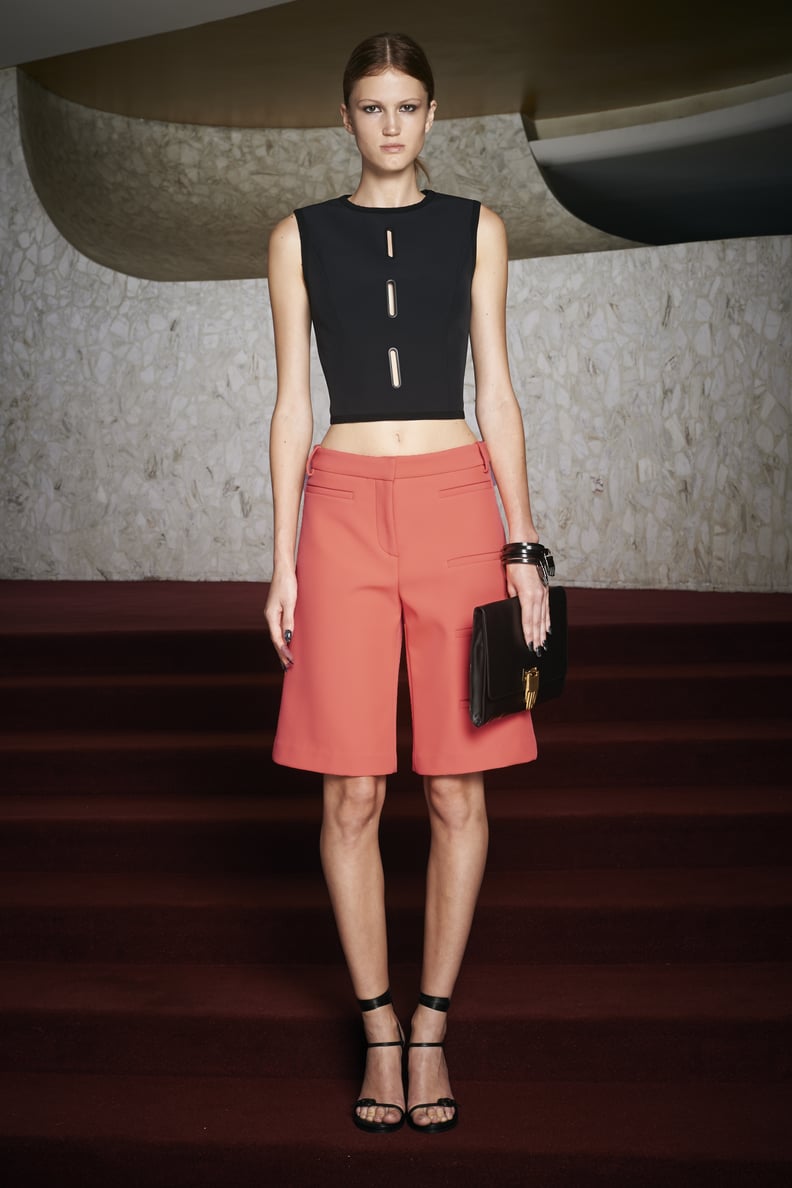 Opening Ceremony Spring 2015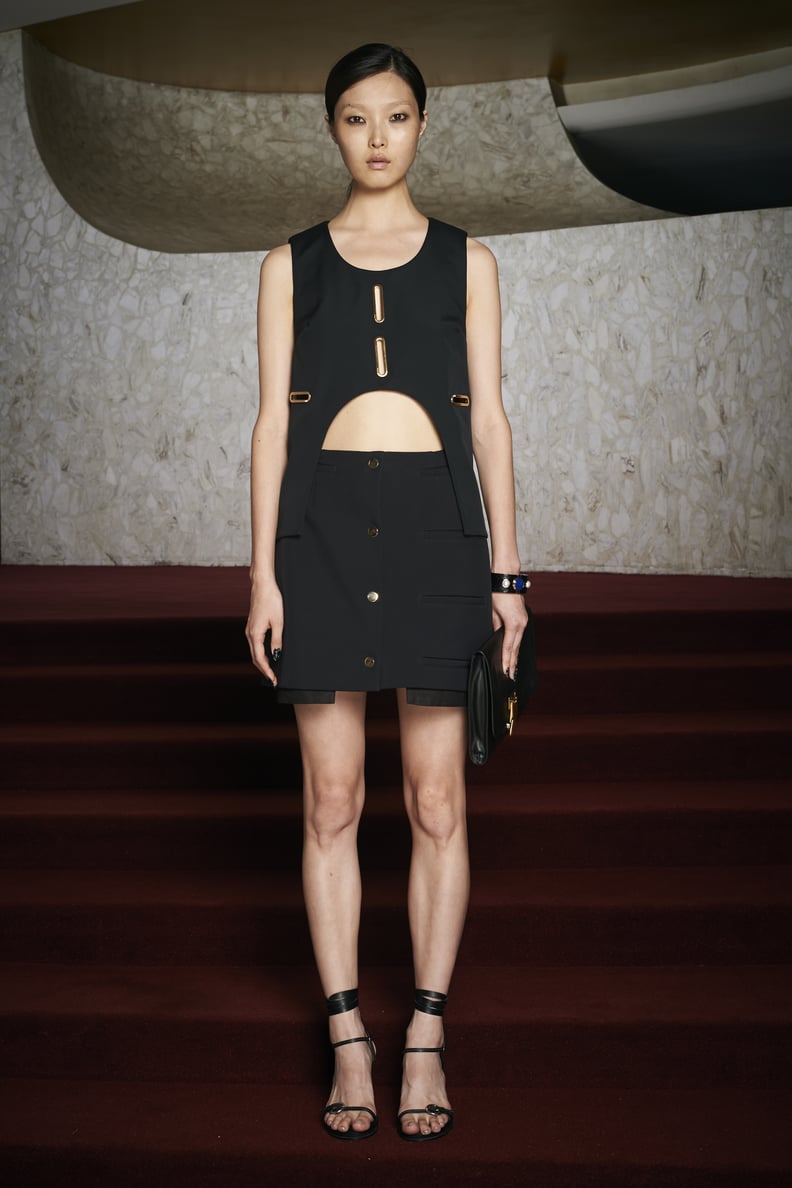 Opening Ceremony Spring 2015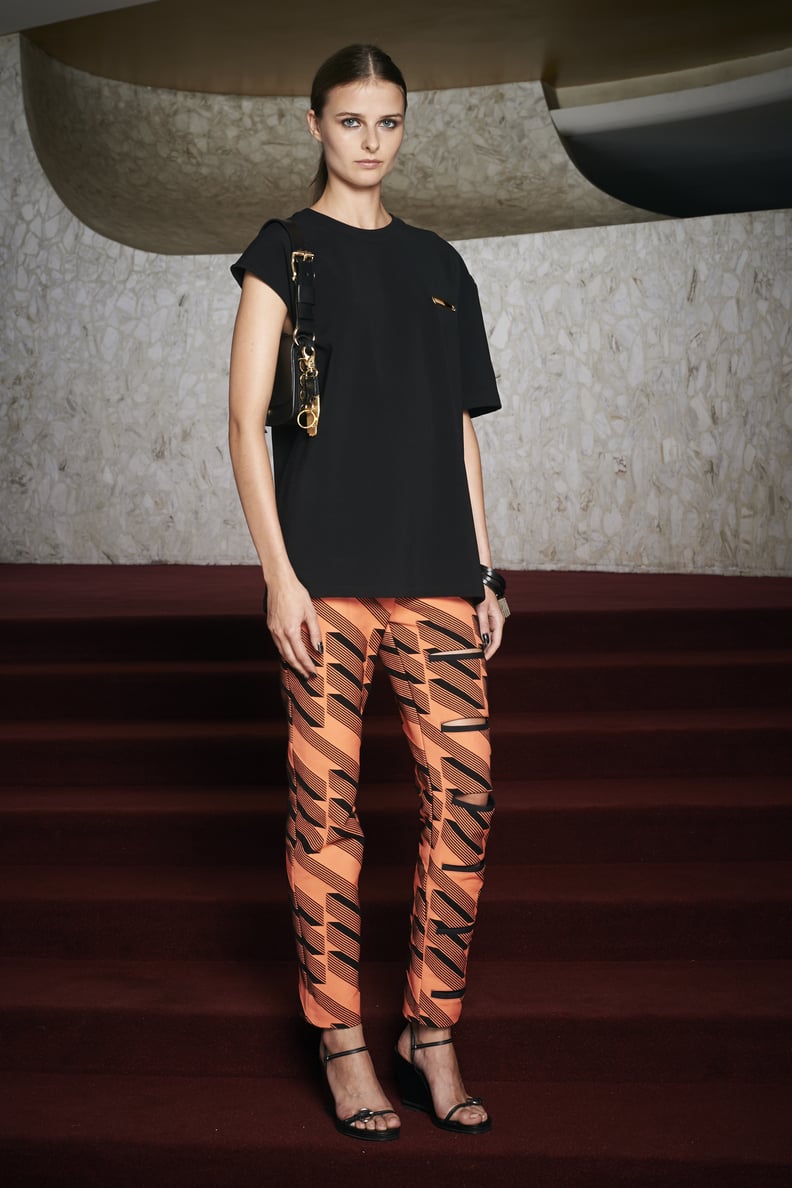 Opening Ceremony Spring 2015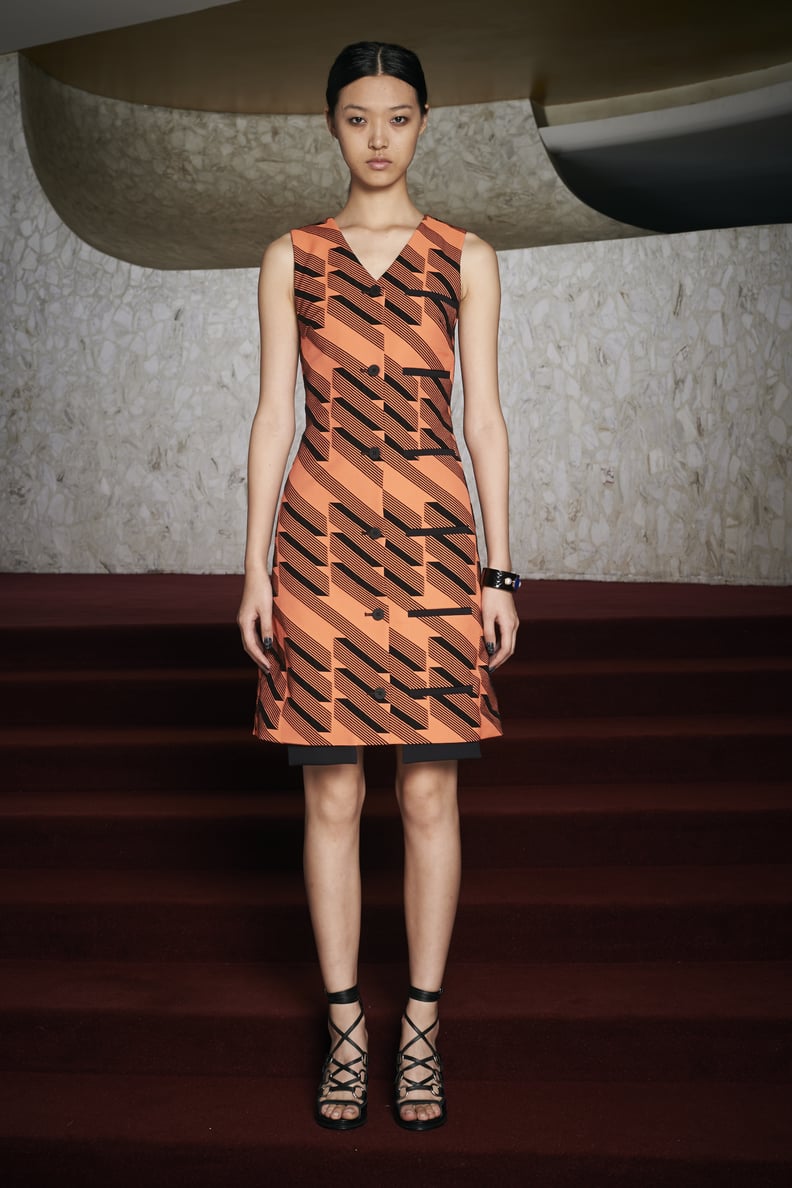 Opening Ceremony Spring 2015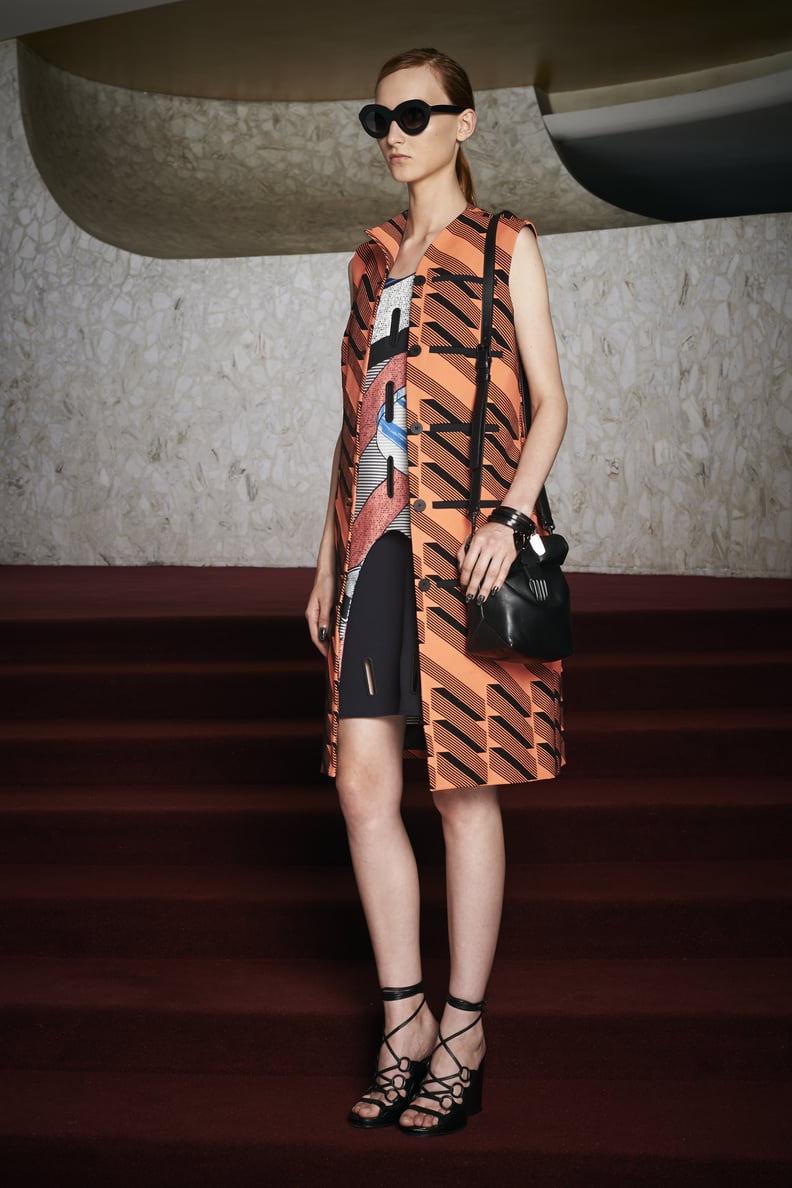 Opening Ceremony Spring 2015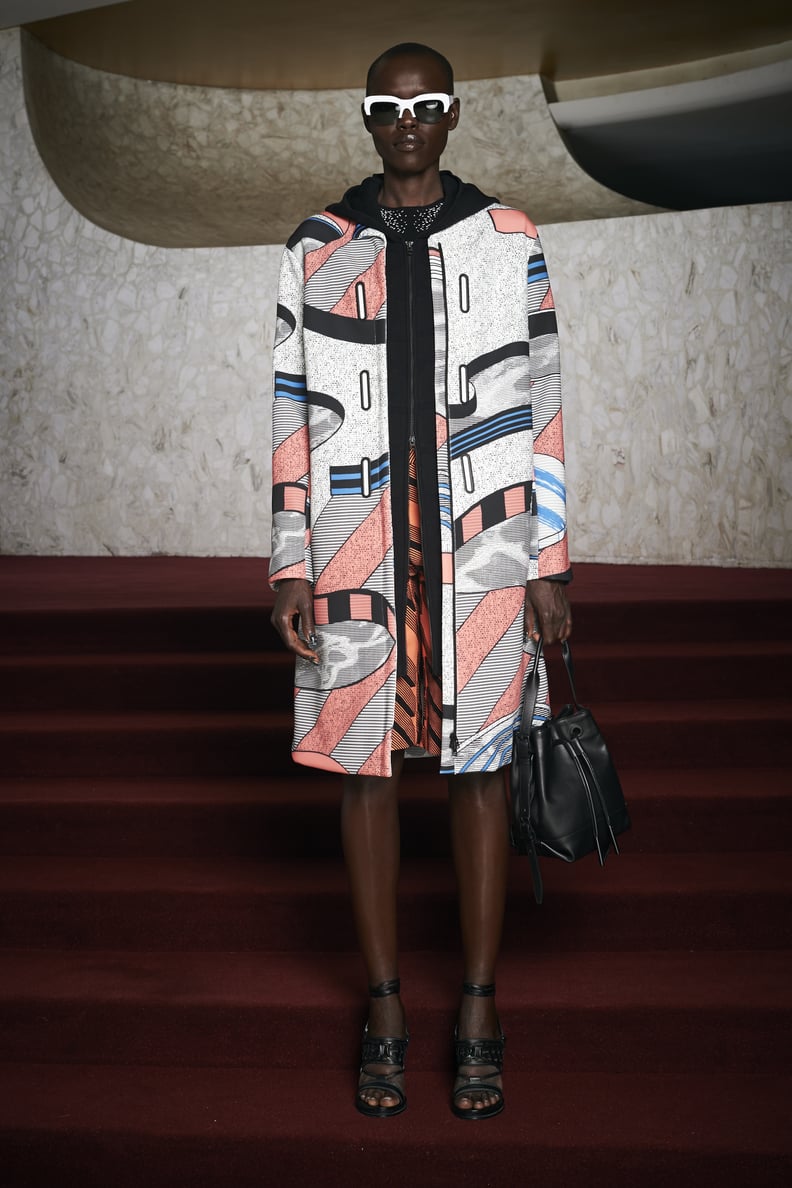 Opening Ceremony Spring 2015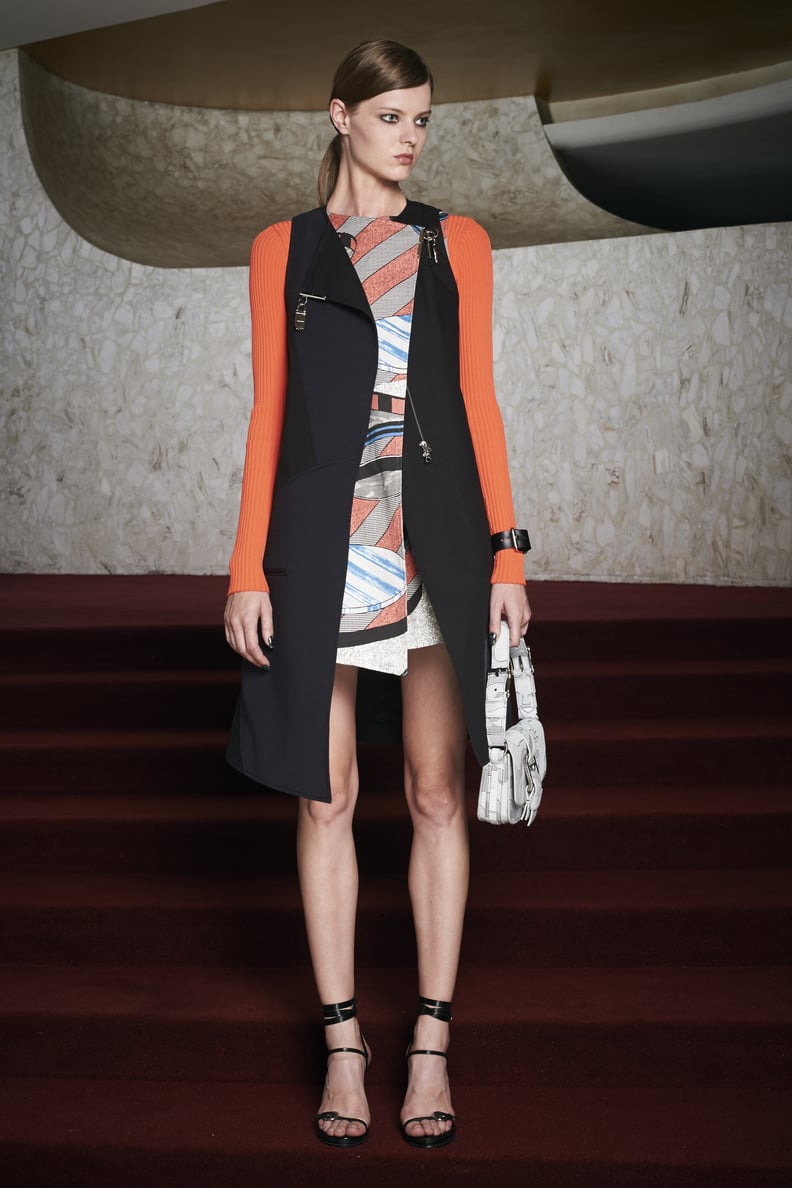 Opening Ceremony Spring 2015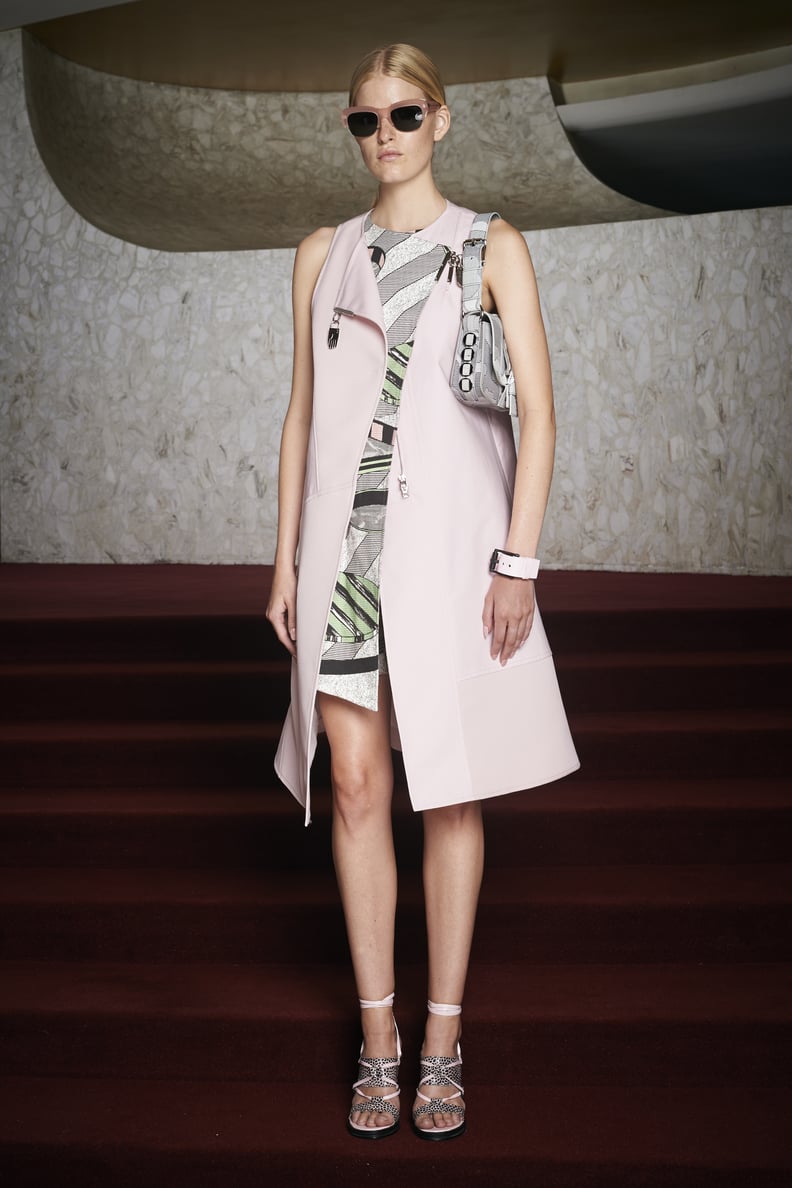 Opening Ceremony Spring 2015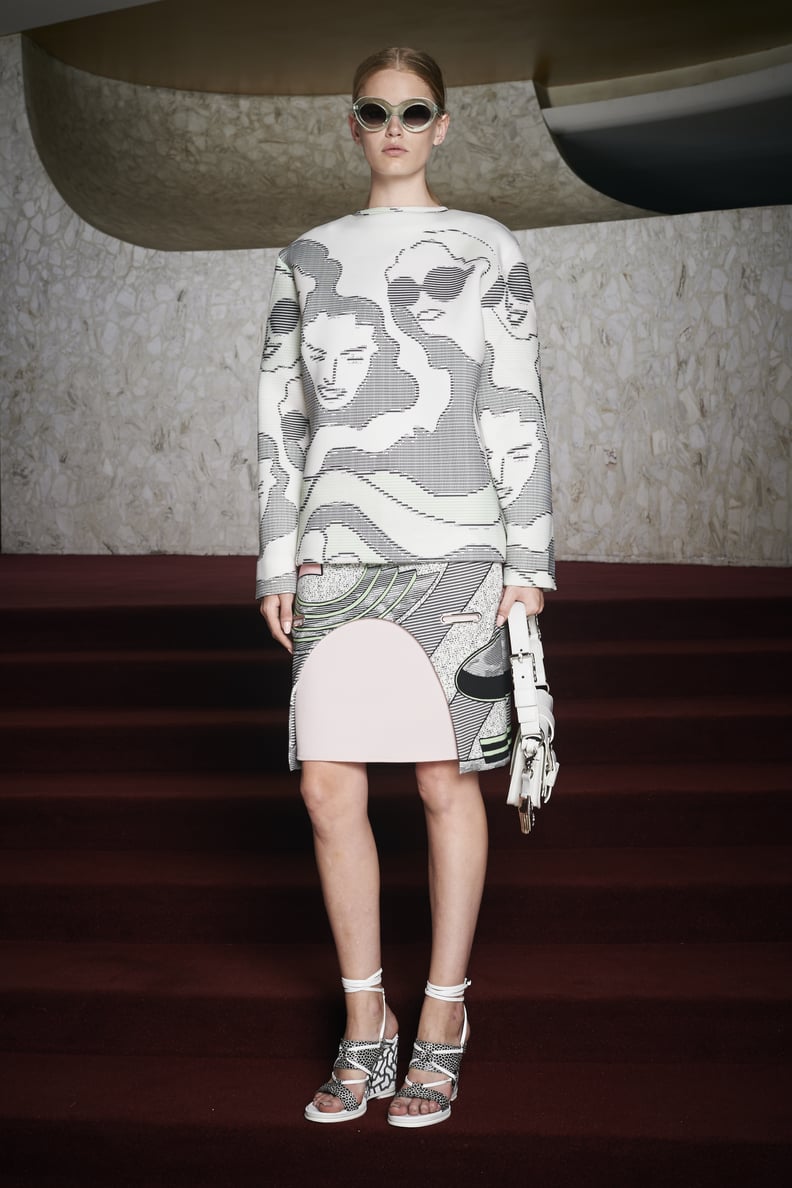 Opening Ceremony Spring 2015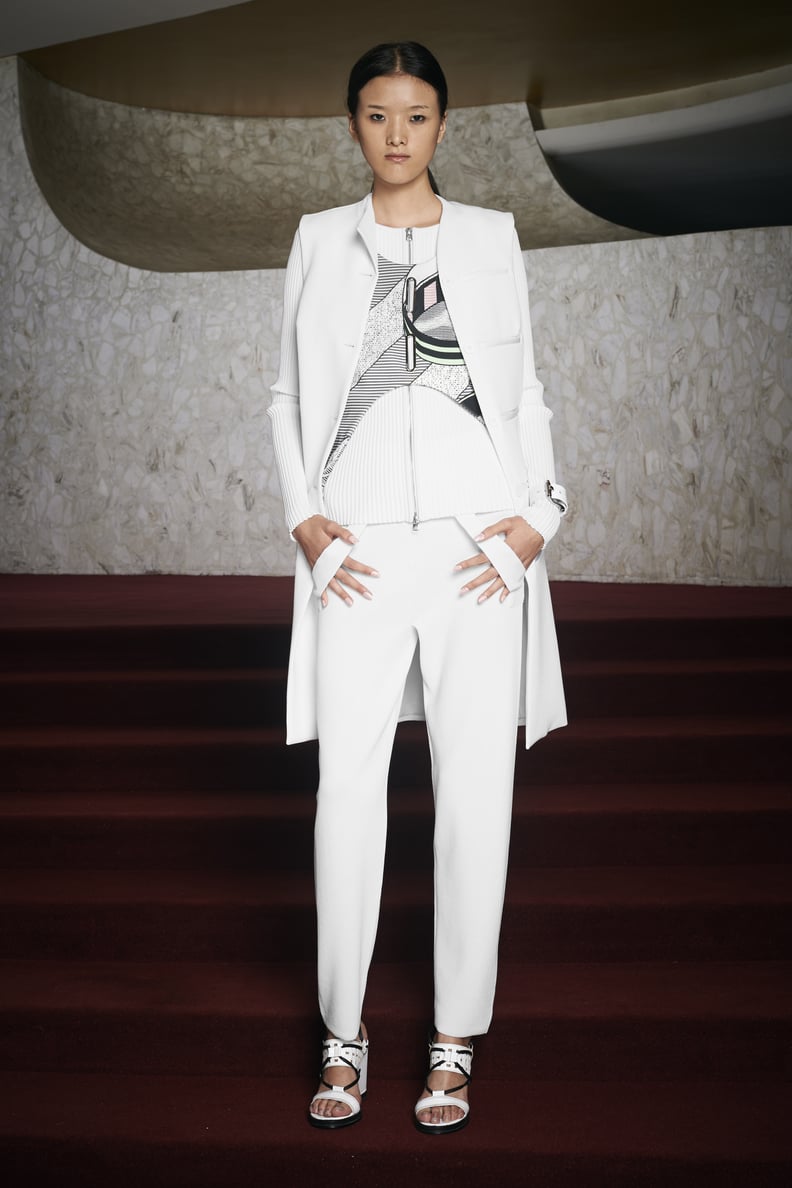 Opening Ceremony Spring 2015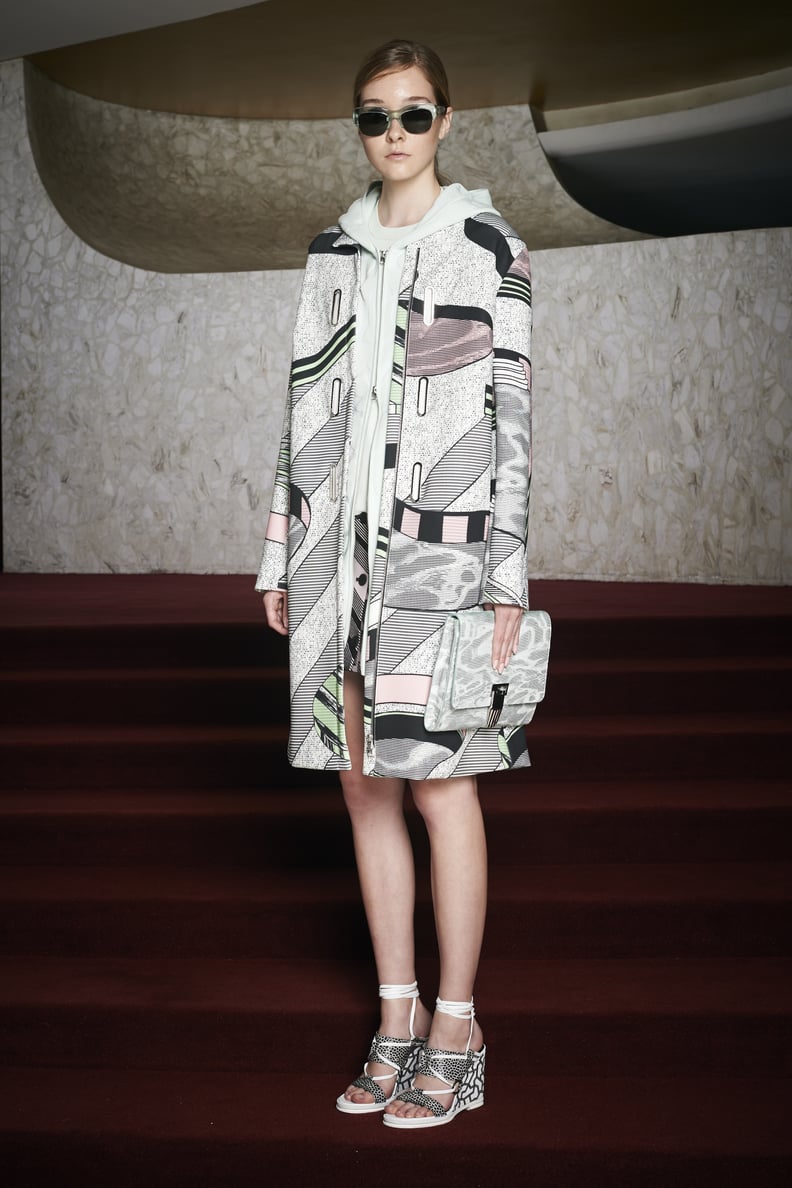 Opening Ceremony Spring 2015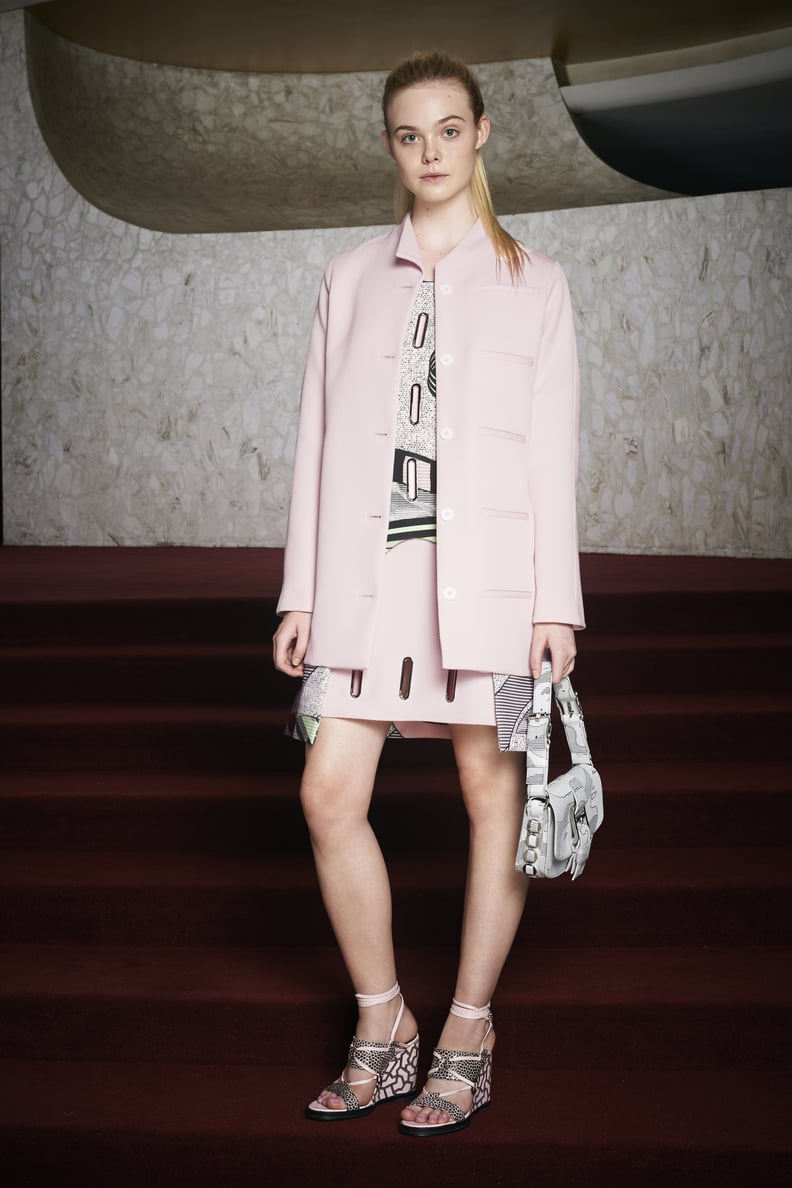 Opening Ceremony Spring 2015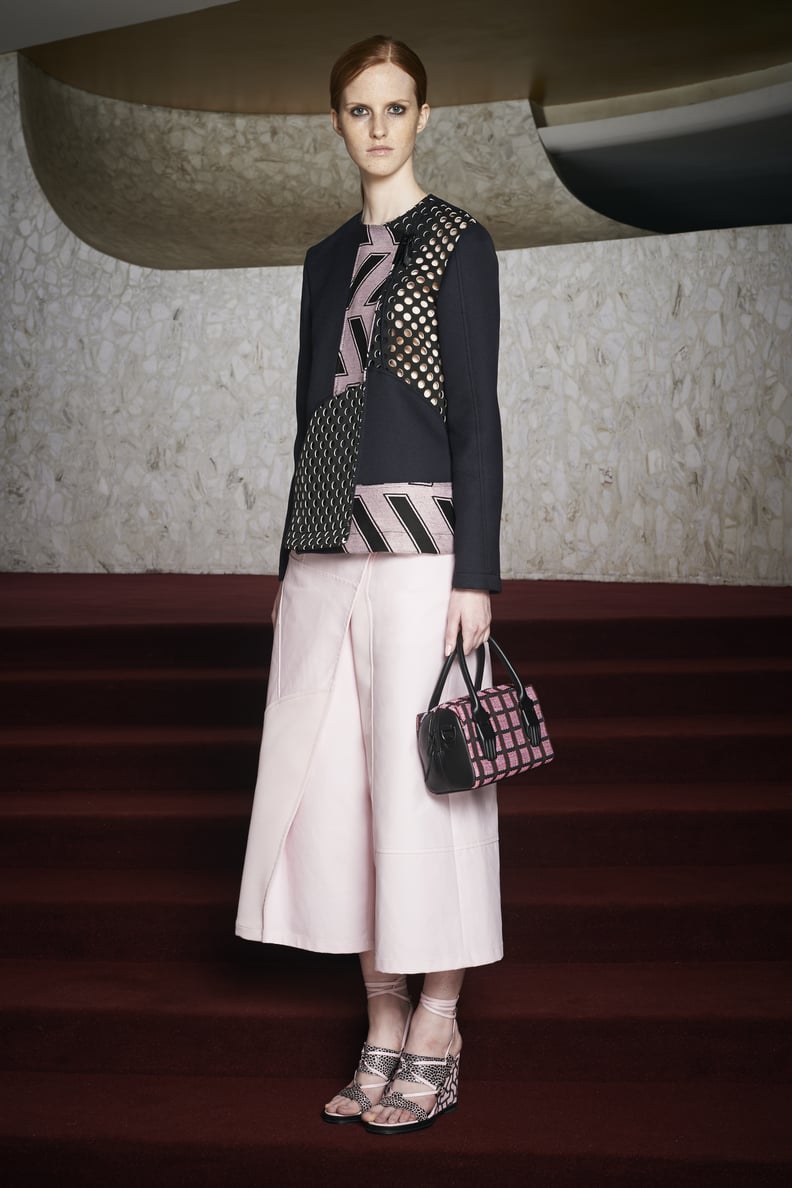 Opening Ceremony Spring 2015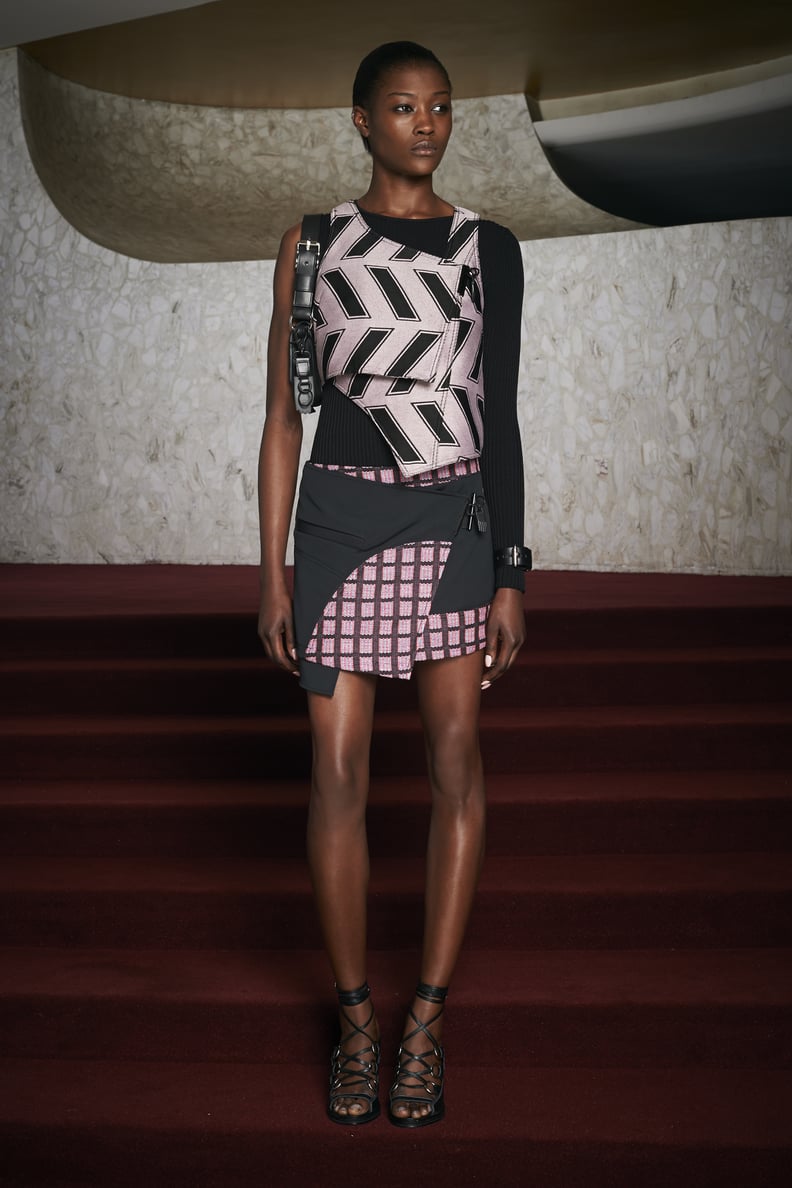 Opening Ceremony Spring 2015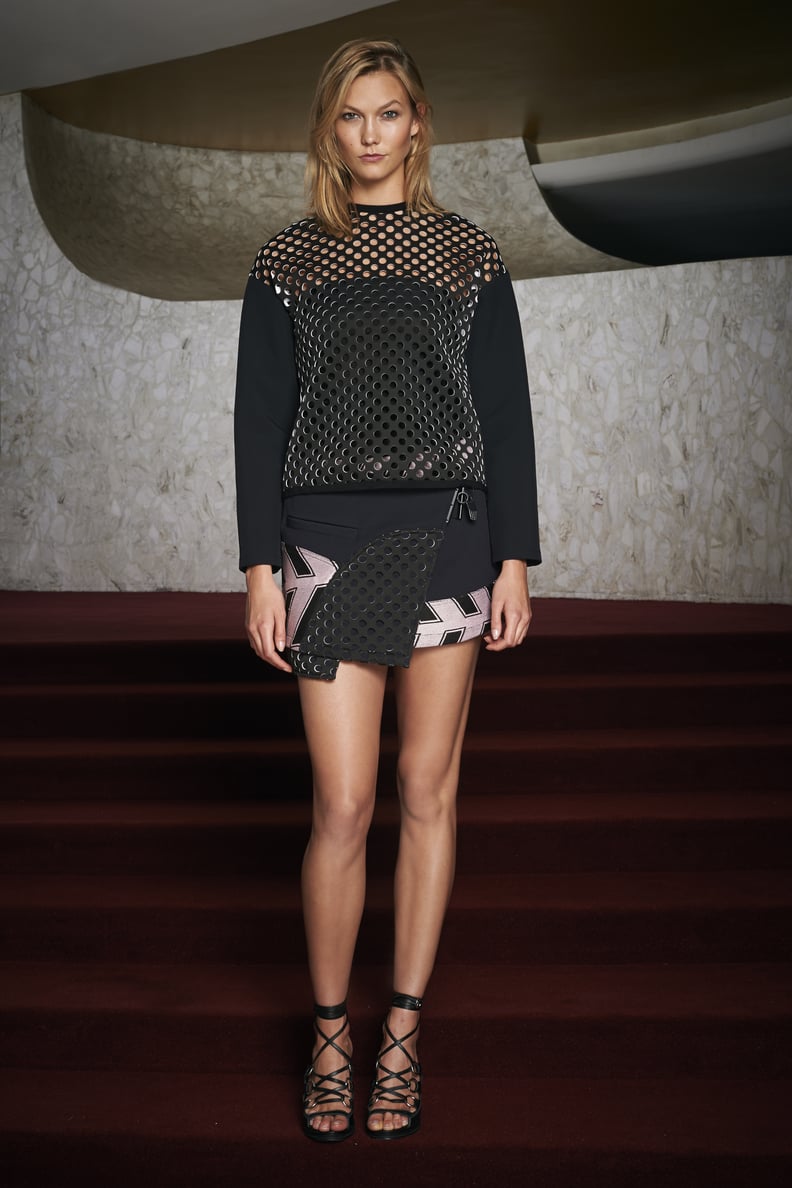 Opening Ceremony Spring 2015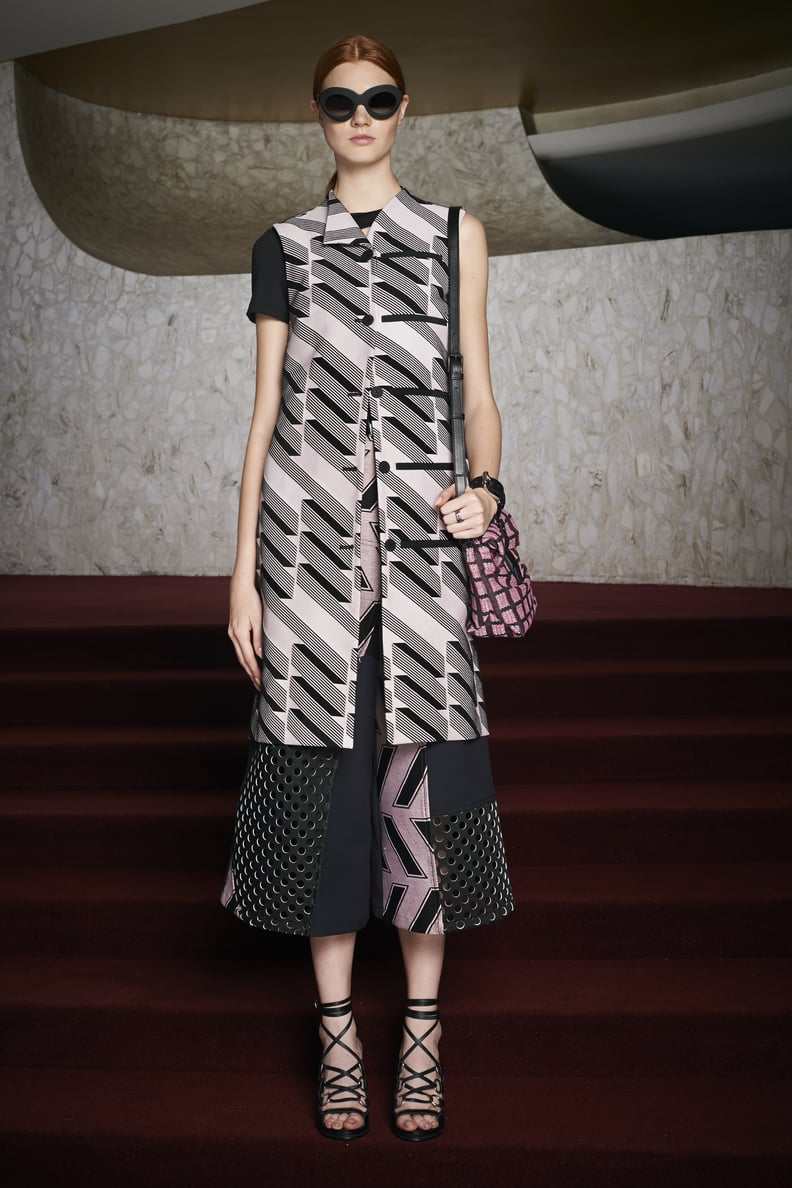 Opening Ceremony Spring 2015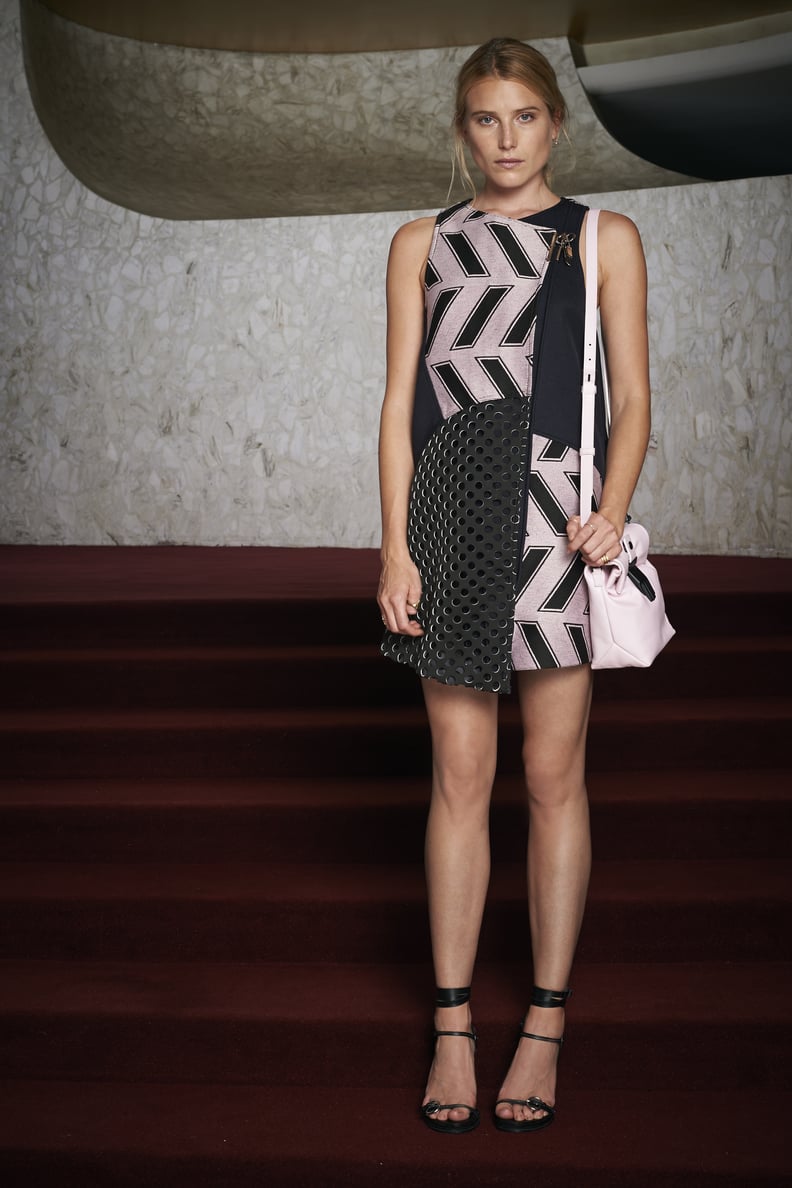 Opening Ceremony Spring 2015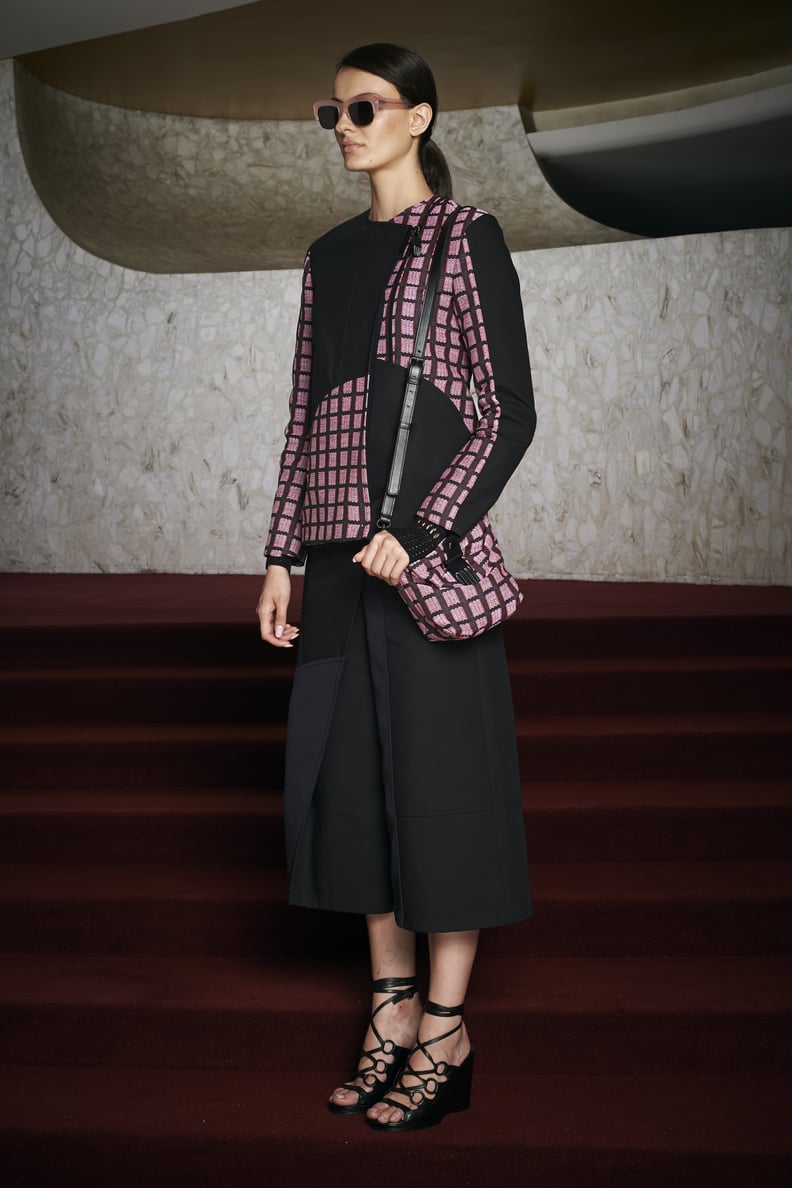 Opening Ceremony Spring 2015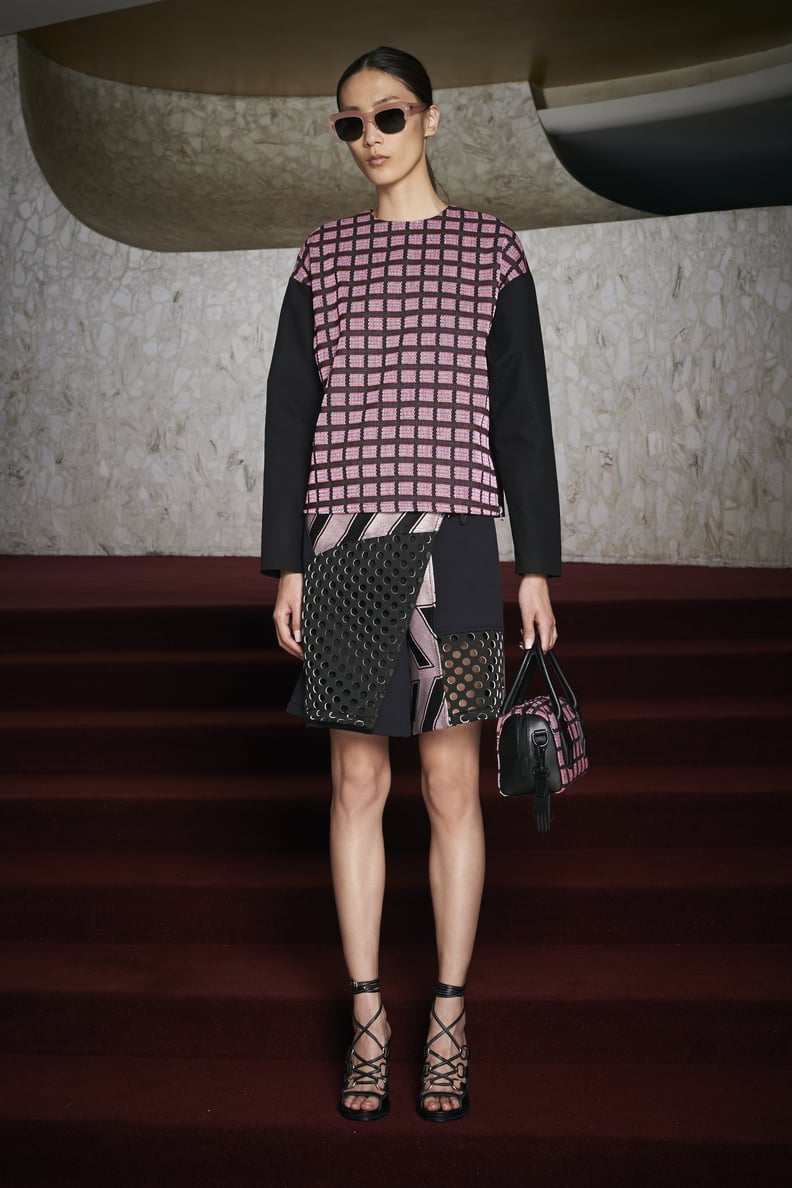 Opening Ceremony Spring 2015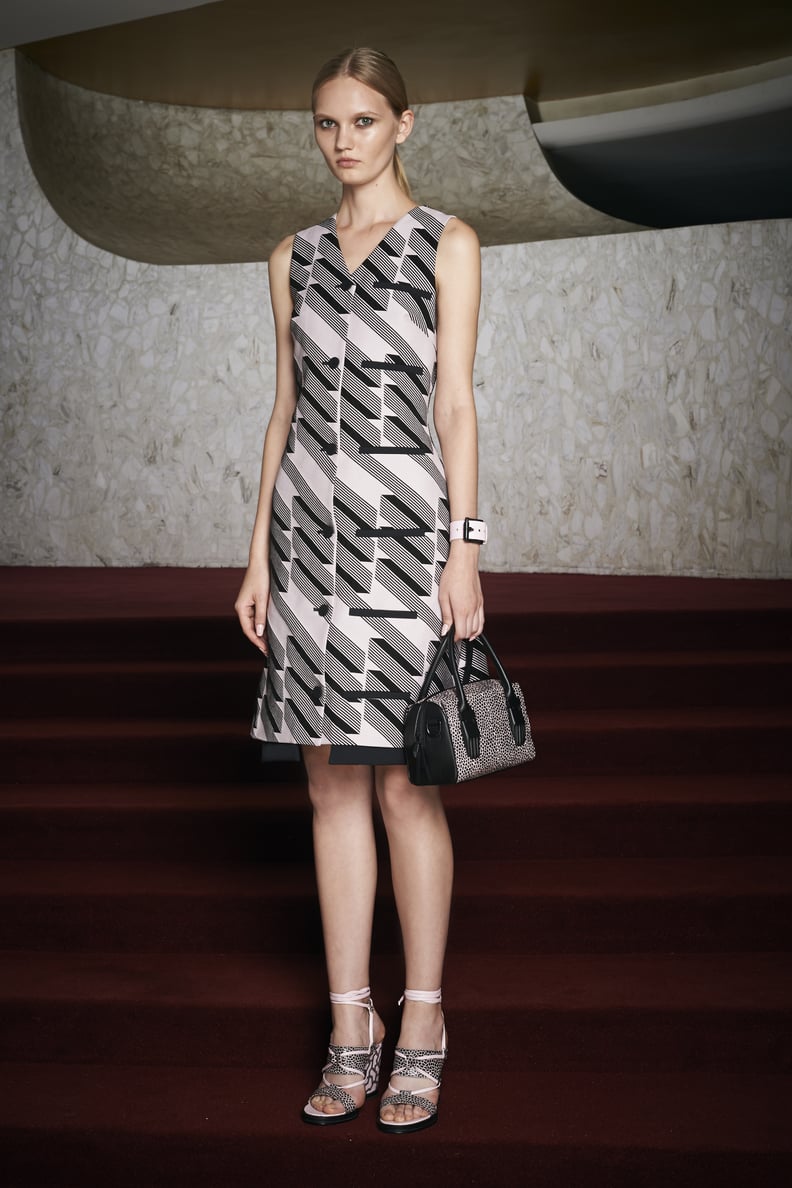 Opening Ceremony Spring 2015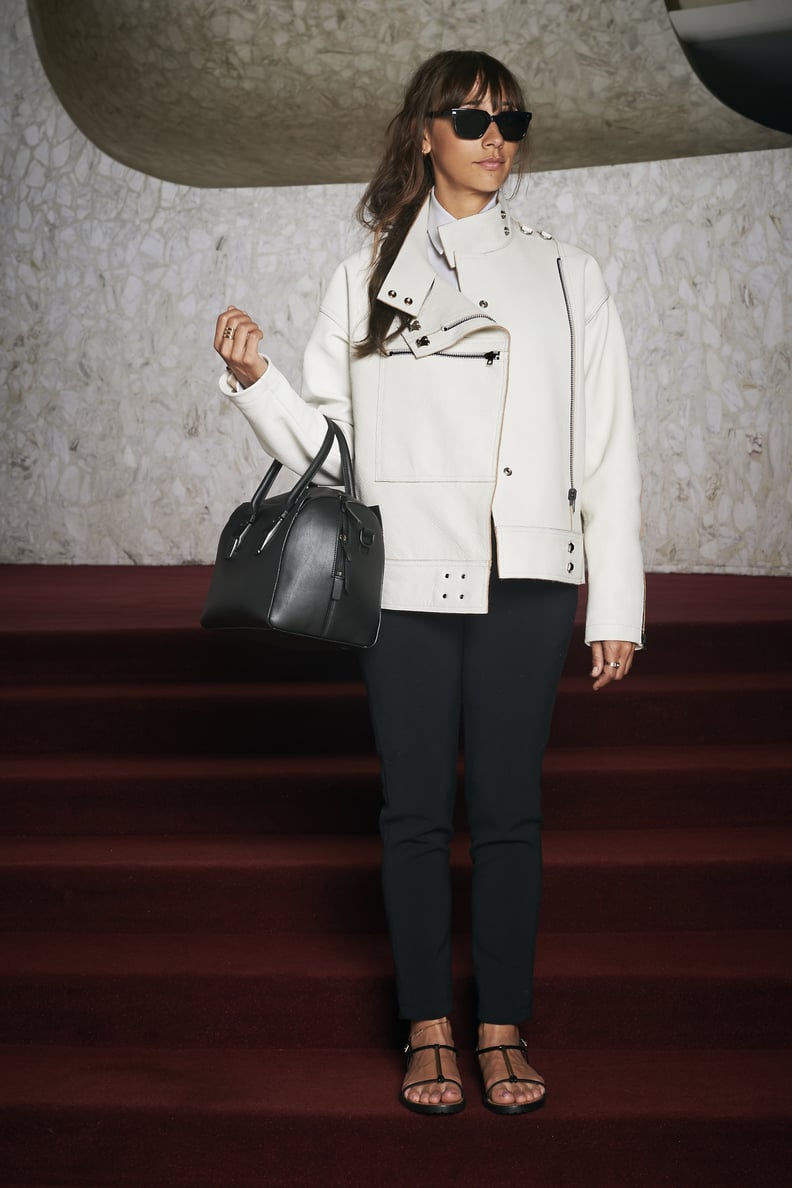 Opening Ceremony Spring 2015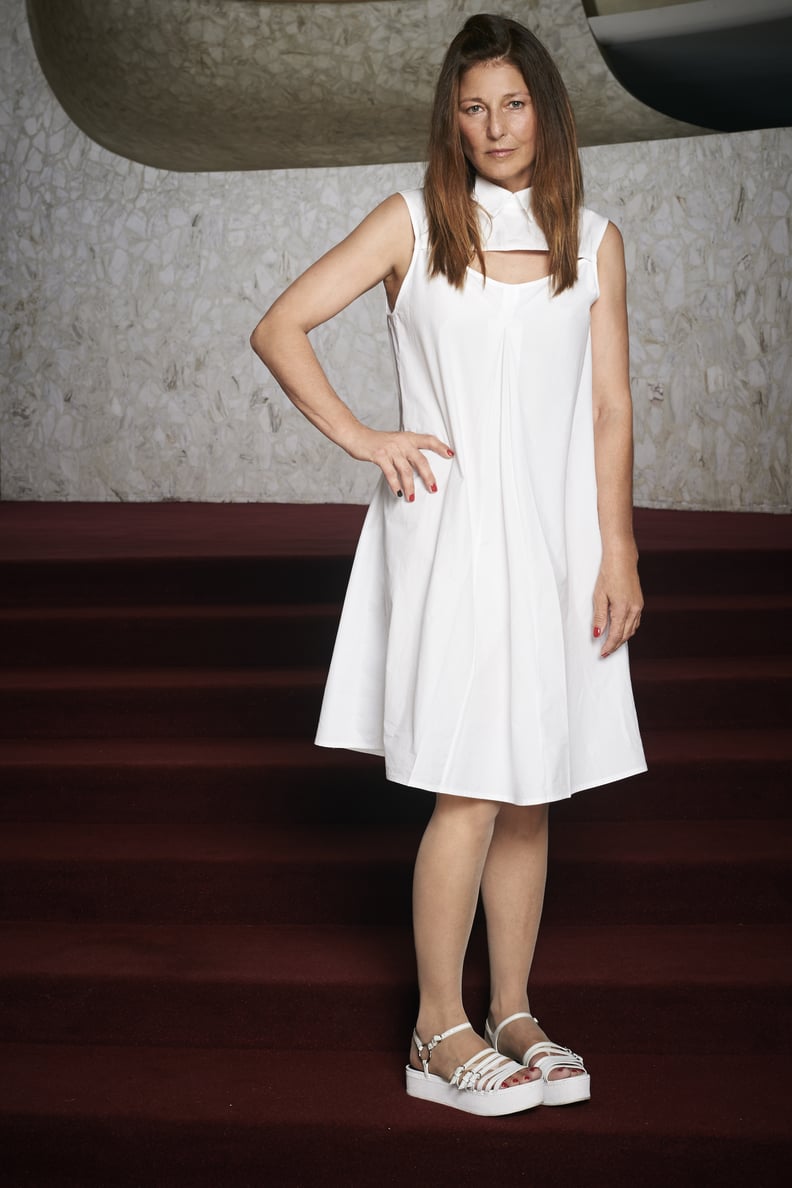 Opening Ceremony Spring 2015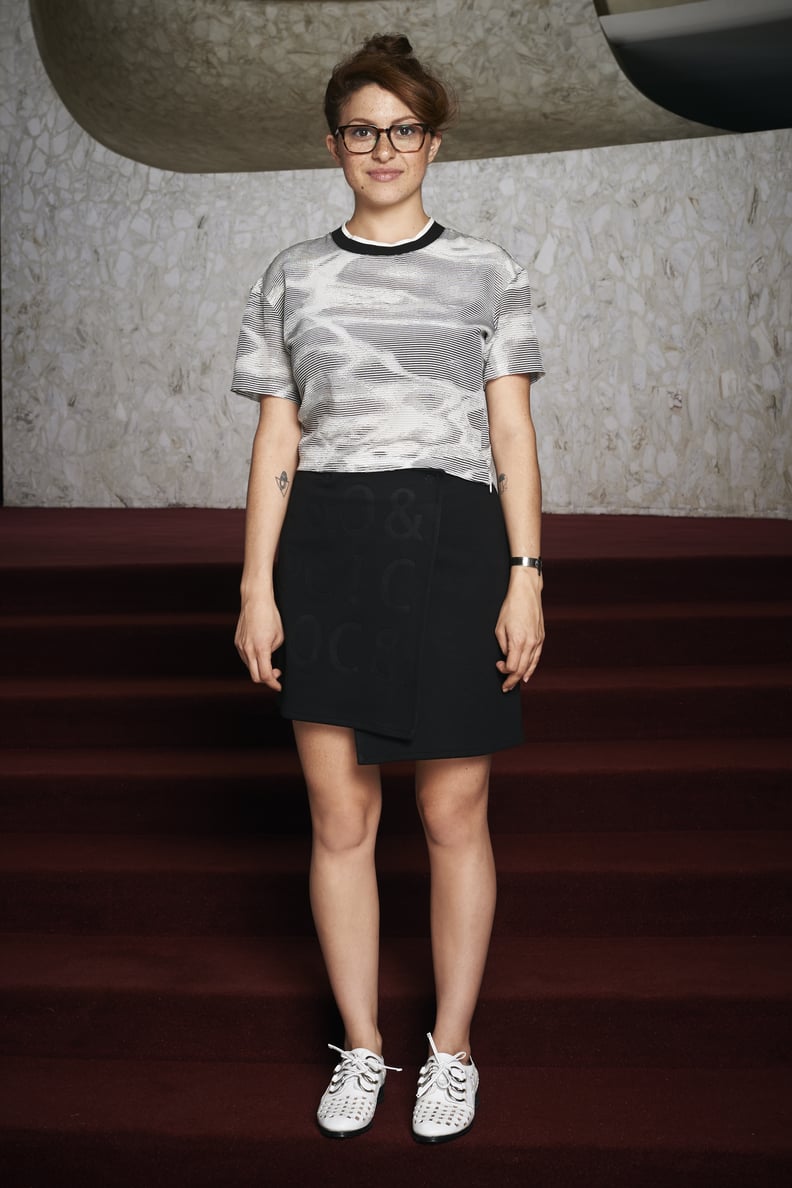 Opening Ceremony Spring 2015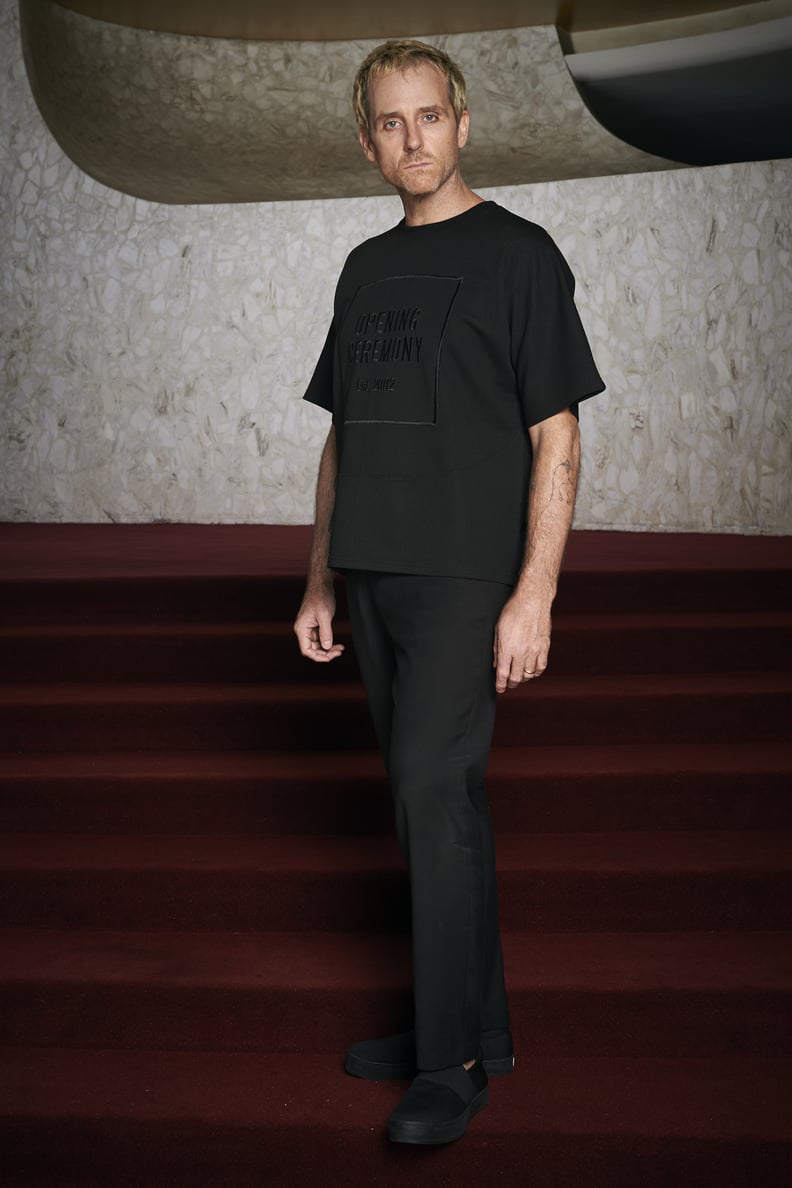 Opening Ceremony Spring 2015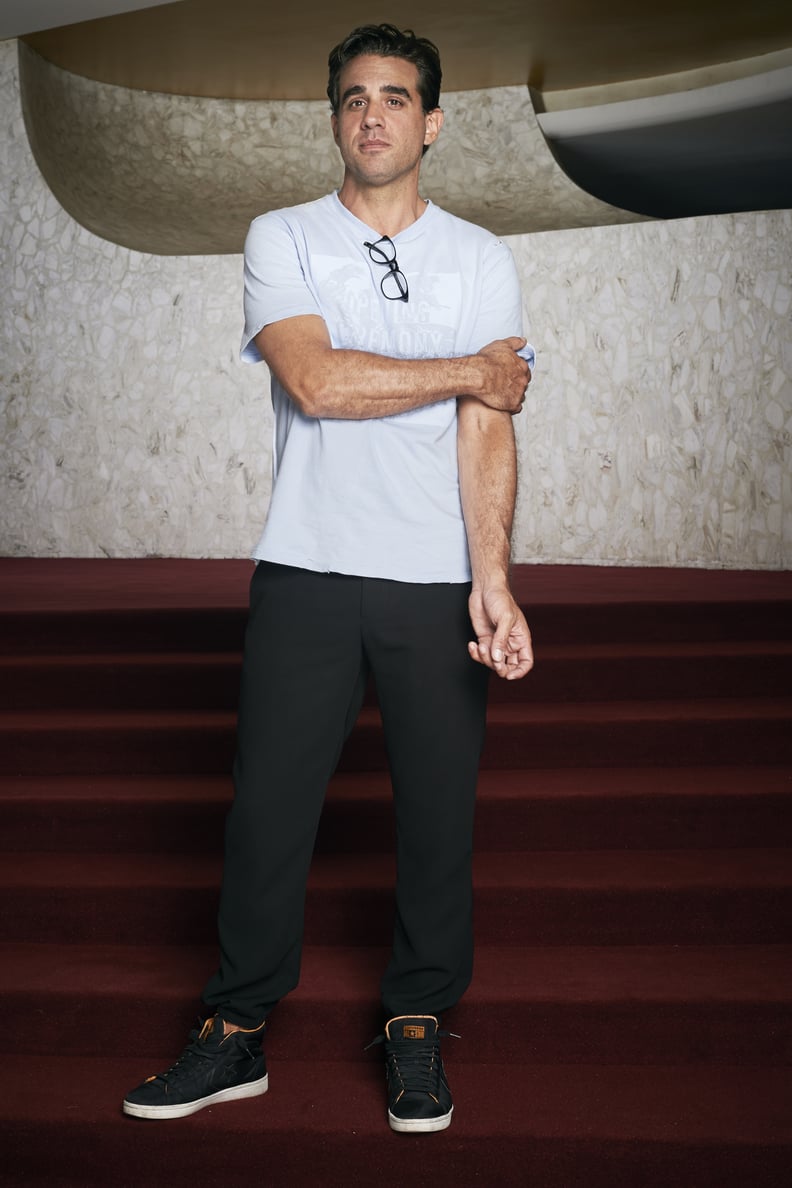 Opening Ceremony Spring 2015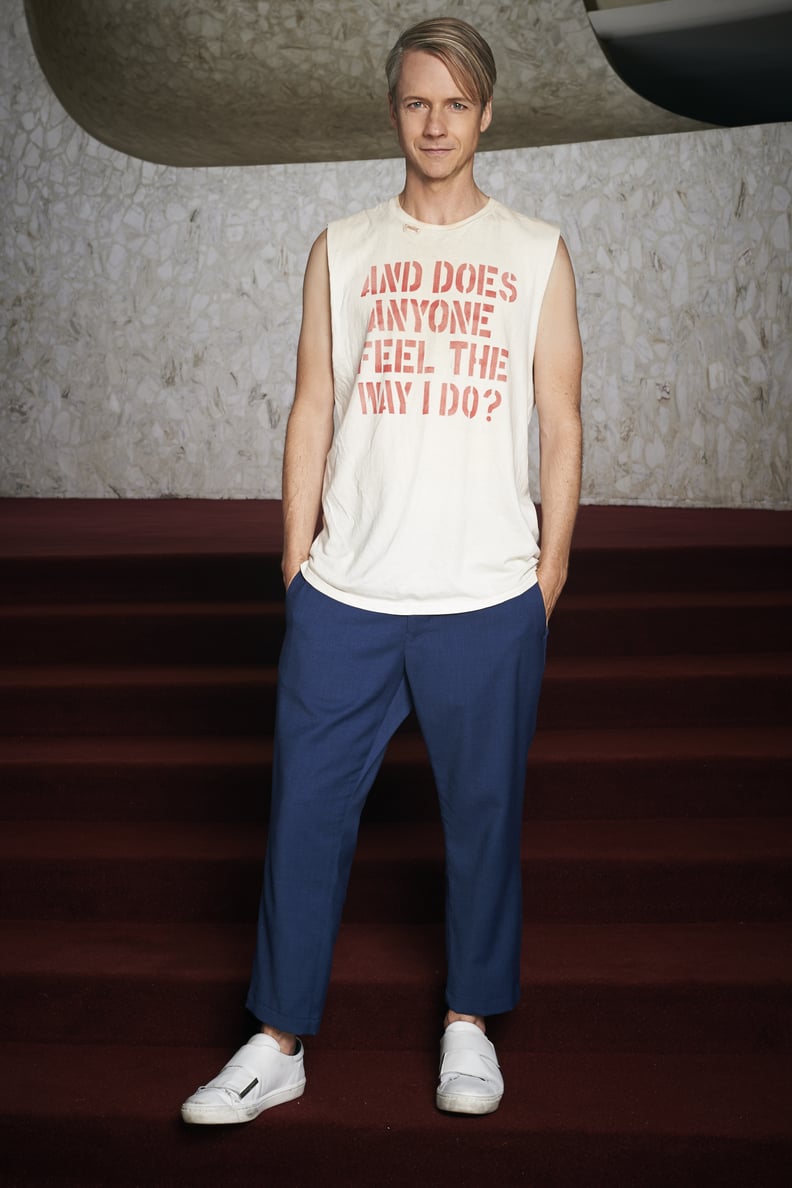 Opening Ceremony Spring 2015