Project Runway Season 9 Runway Show Pictures
Project Runway Season 9: Whose Runway Collection Was Your Favorite?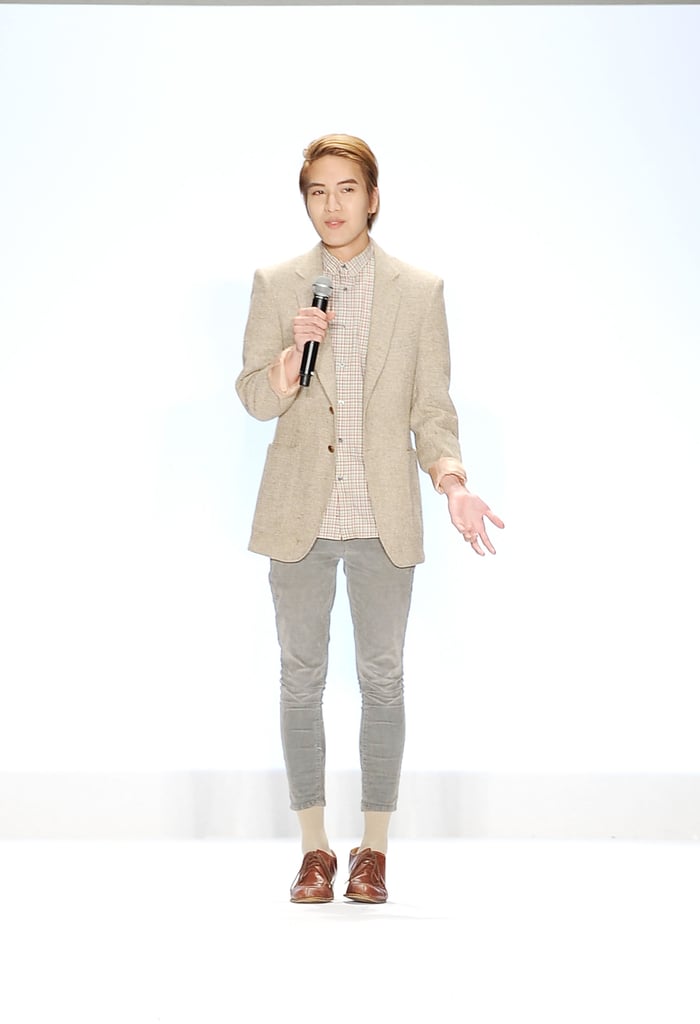 Olivier attended design school in both London and Milan and has been working in the industry since graduation. Out of the nine contestants on the runway, Olivier seemed to have the most cohesive look to his collection. Click through to check out his sleek, space-age leather looks.