Best Celebrity Outfits at Basketball Games | Pictures
The REAL Reason We're Loving Basketball?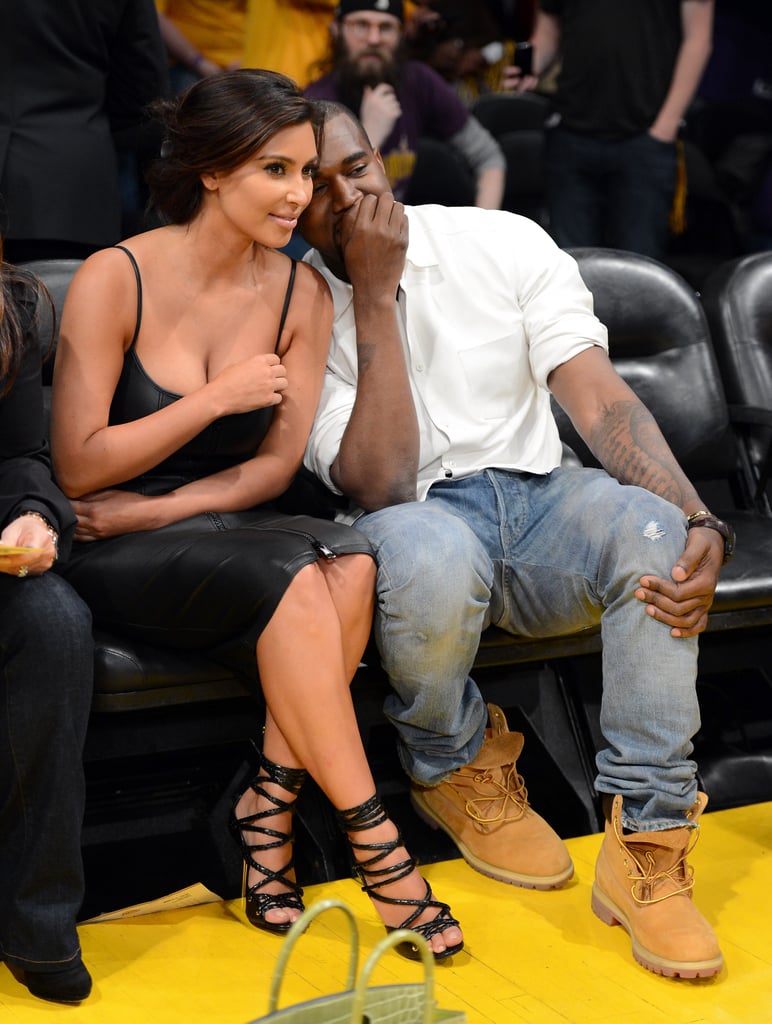 Kim Kardashian was definitely dressed up for this May 2012 Lakers playoff game, but we love her black strappy leather dress and matching lace-up heels. When you're sitting courtside with Kanye West, why not go all out?