What Clothes Should I Wear in My 30s?
Attention 30-Somethings, This Is Your Wardrobe Checklist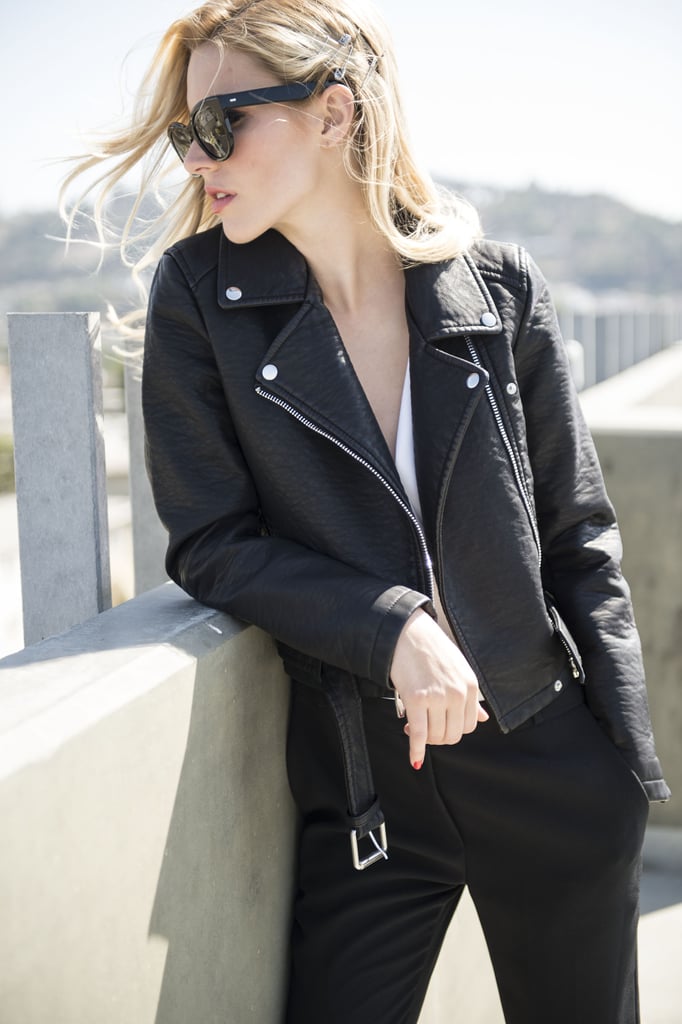 1
The Real Leather Jacket
If the denim jacket was the go-to layer in your 20s, in your 30s, it's a leather one, like this BLK DNM version ($895). The effect is cool without being too edgy or tough, so you can absolutely slip it over your polished dresses and top your trousers with it, too.