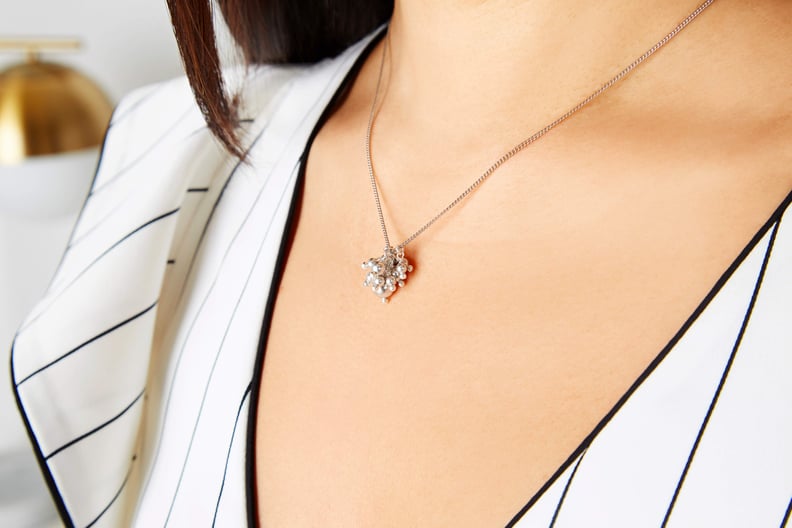 POPSUGAR Photography | Diggy Lloyd
POPSUGAR Photography | Diggy Lloyd
As a self-proclaimed minimalist, I prefer simple, more subtle pieces over glaring statement ones. Whether in my clothing, footwear, or accessory choices, I often find that the elegance of more refined pieces makes a statement all on its own. And this is especially true when it comes to jewelry. But it's not just for aesthetic purposes. There are plenty of upsides to opting for delicate necklaces, earrings, bracelets, and rings — even if you're not a minimalist. Ahead are five convincing reasons you should keep it simple the next time you find yourself reaching for a loud piece.
01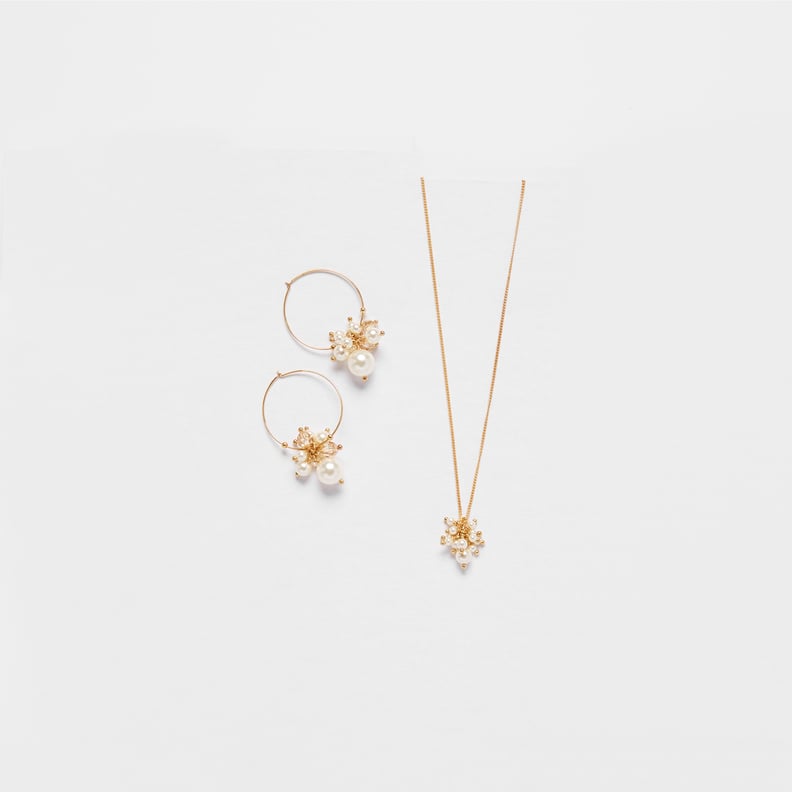 They work with anything you wear
You know when you want to wear certain jewelry, but realize it doesn't go with the outfit you just put on? You won't run into that problem with dainty pieces. A delicate set, like the Chan Luu Swarovski pearl and crystal necklace and earring duo, available in the Neiman Marcus Must Have box, will work with any outfit combination, casual or formal. The classic mini pearls coupled with the modern cluster design help complement — not compete with — the rest of your look.
02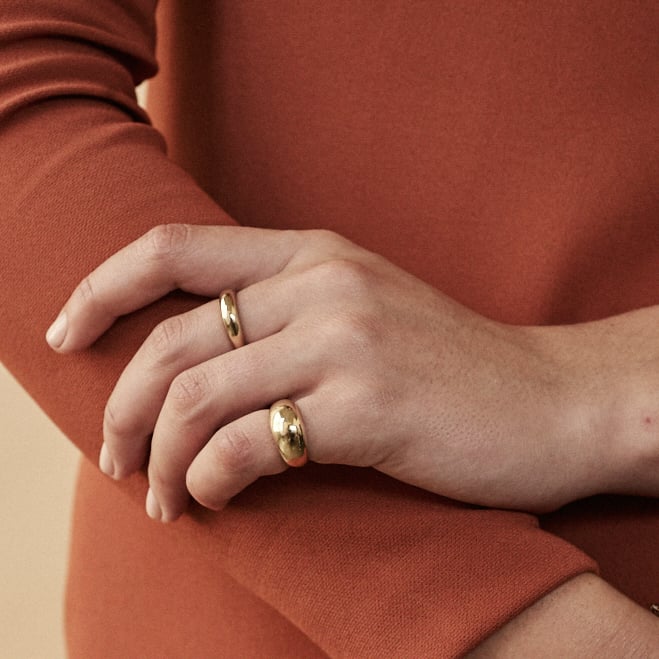 You can sport them every day
Oftentimes, a bold statement piece isn't just part of the outfit, it is the outfit — which means it can be difficult to sport the same thing two days in a row, or even multiple times in a week. A more subtle piece, like a pinky ring, strikes the perfect balance of being eye-catching, but not so obvious that you can't wear it again (and again) if you'd like.

03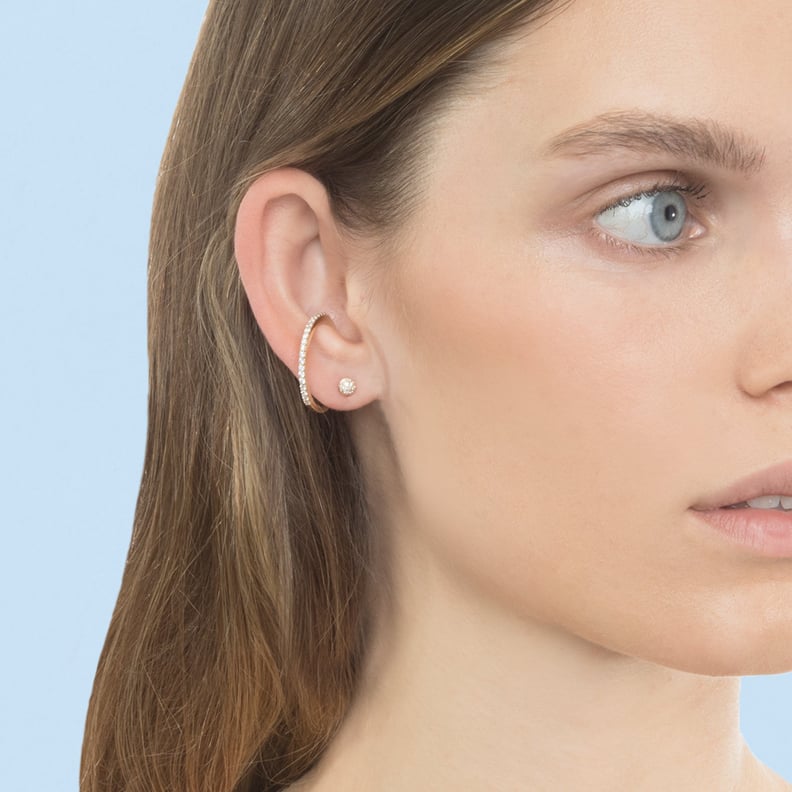 You don't have to worry about going overboard
We're all familiar with that popular adage: "Before you leave the house, look in the mirror and take one thing off." Dainty jewelry is the exception. From a threadbare chain to a thin ear cuff, you can pile on the sparkle without fear of looking over-the-top.
04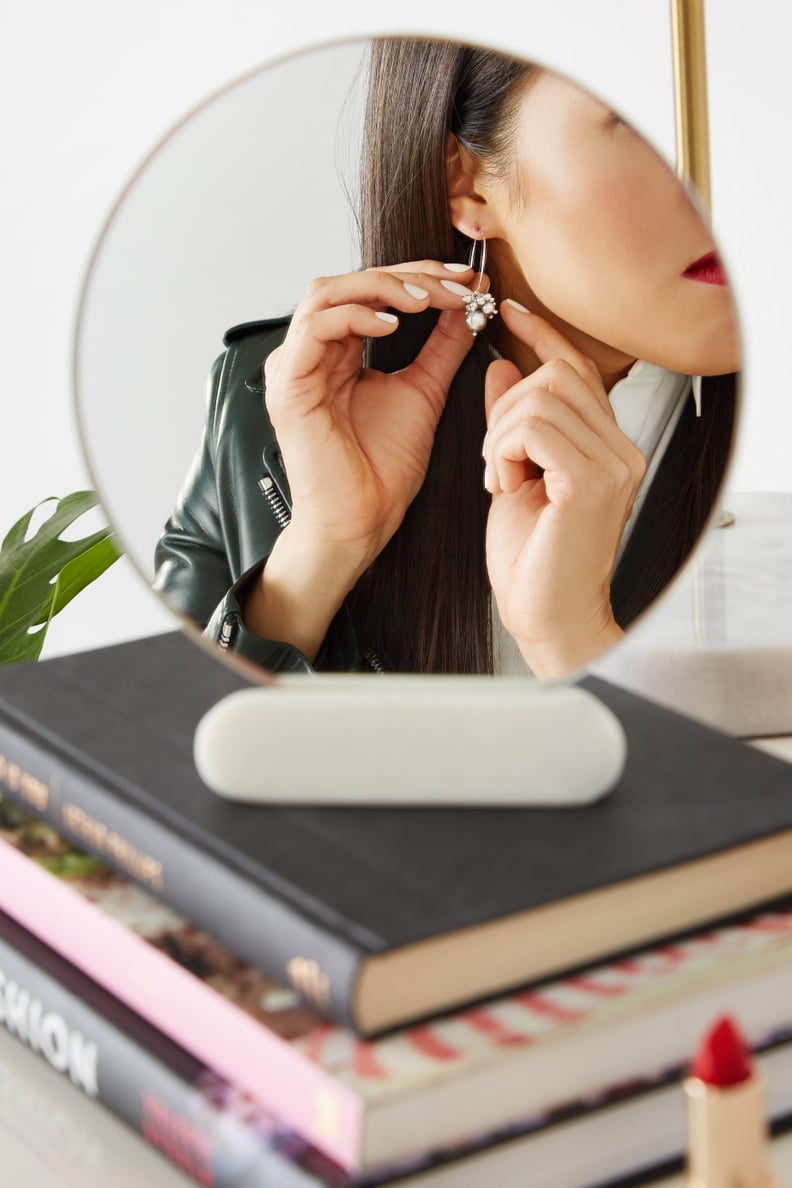 They make your features look more delicate
As much as we love them, chunky necklaces and massive earrings can easily overpower you. Instead, sticking to subtle shine and fine hardware can help to softly frame your features. For example, the length and shape of these Chan Luu hoop earrings, available in the Neiman Marcus Must Have box, will draw eyes to your face and accentuate your jawline, while the hang of the necklace will bring attention to your collarbone and décolletage.
05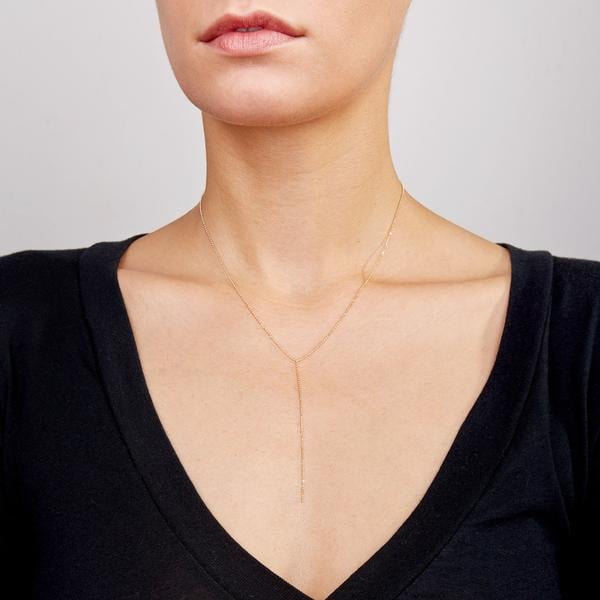 They're easy to pack
There's nothing like a hint of gleam to instantly elevate any outfit and take it from day to night. Small, lightweight pieces, like a lariat necklace, are convenient to slip inside your bag since they take up virtually no space. And since we already know they work with everything, they're the ideal finishing touch to add to any ensemble anytime you want.