Rag & Bone Is Releasing a Chic Star Wars Collection For the "Modern Jedi"
The Force is coming to the fashion industry. Rag & Bone just announced it would be releasing a capsule collection entirely inspired by Star Wars in anticipation of the franchise's eighth film. The expansive collection consists of clothes, shoes, and accessories in contrasting colors that are meant to represent the balance between good and evil — or the light and dark sides of the Force.
Unsurprisingly, Rag & Bone's chief executive, Marcus Wainwright, is a big fan of the franchise. "Our approach was really to re-imagine some of our favorite Rag & Bone pieces while taking influence from some of our most memorable moments of past and present Star Wars films," he said. Adding, "We wanted the pieces to feel like something that referenced Star Wars but that also fit the Rag & Bone aesthetic — like a modern Jedi."
The entire collection ranges from $95 to $1,295 and will be available both online and in select stores starting Dec. 1 — just two weeks before the release of Star Wars: The Last Jedi! Select pieces will also be available on Disney's newly relaunched ecommerce site. Ahead, watch a behind-the-scenes video from the brand to learn more about this exciting collaboration, and browse pictures of the collection.
The Behind-the-Scenes Video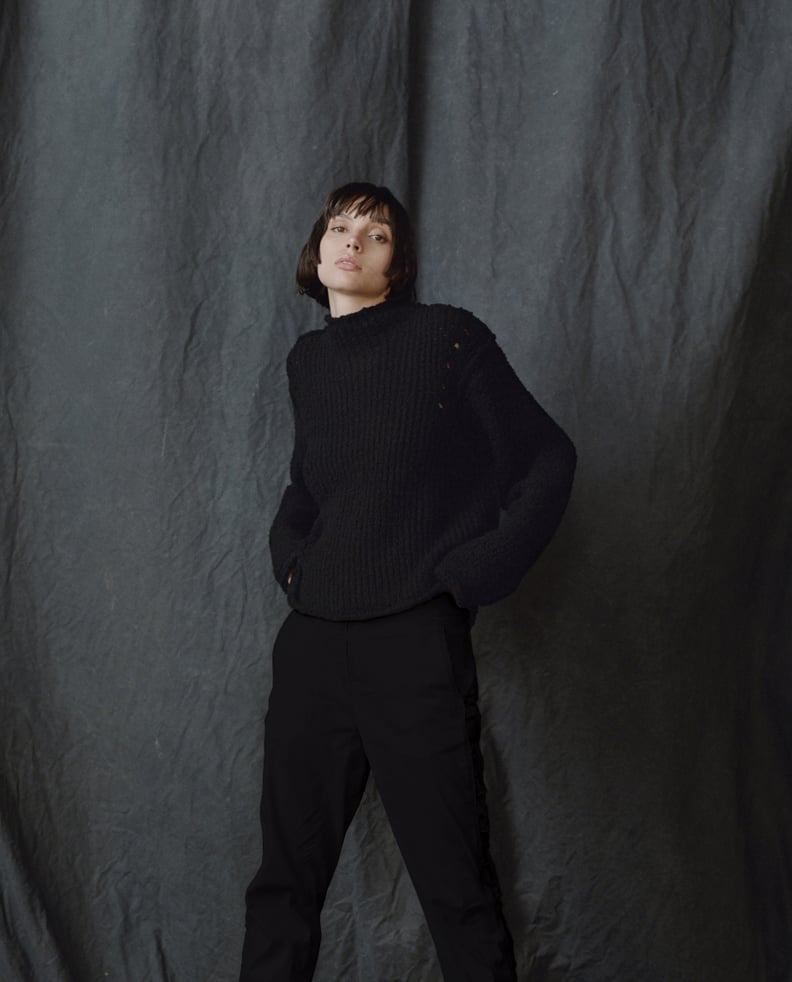 Hope Sweater in Galactic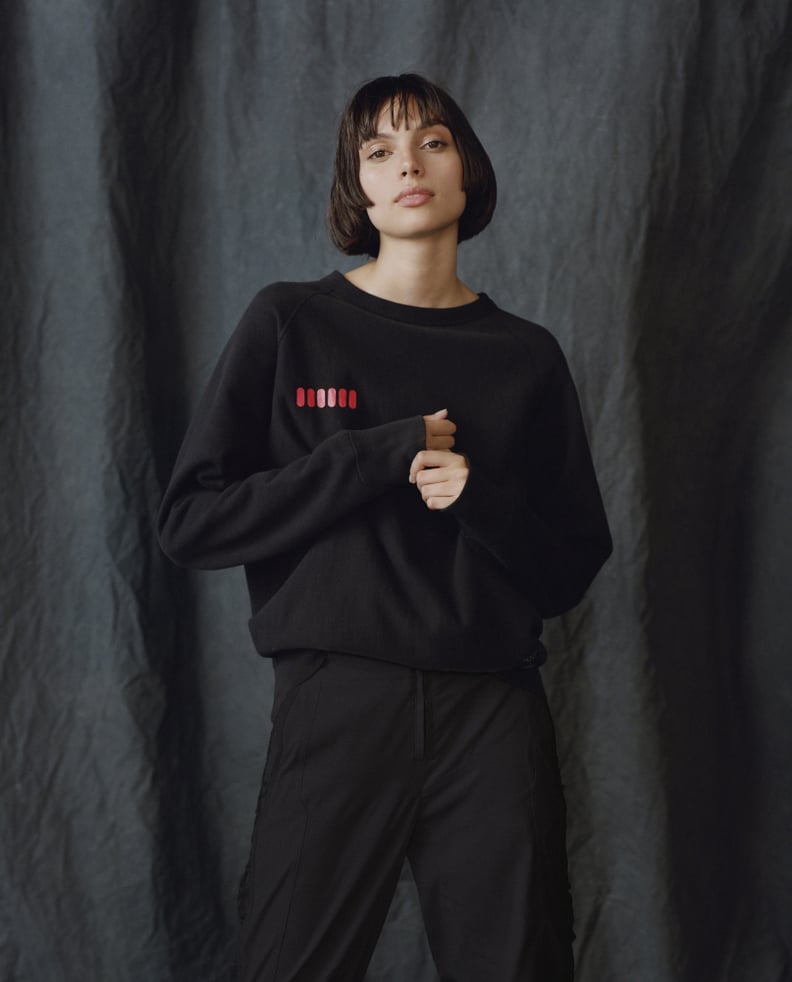 Stormtrooper Sweatshirt in Black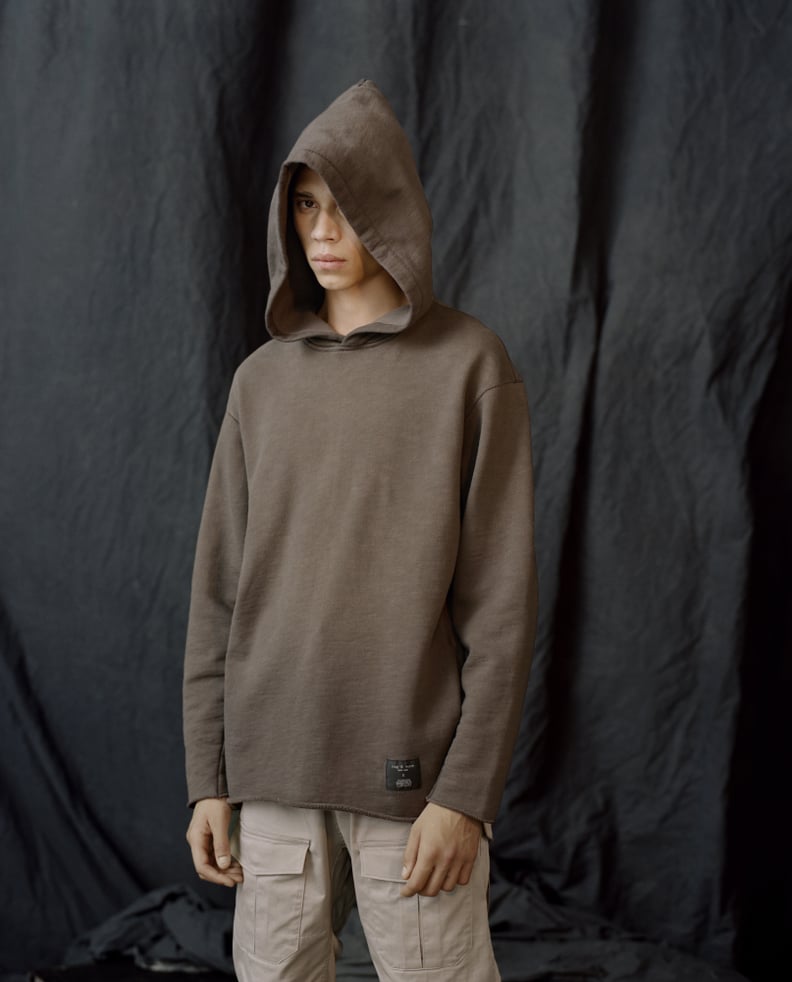 Obi-Wan Hoodie in Tatooine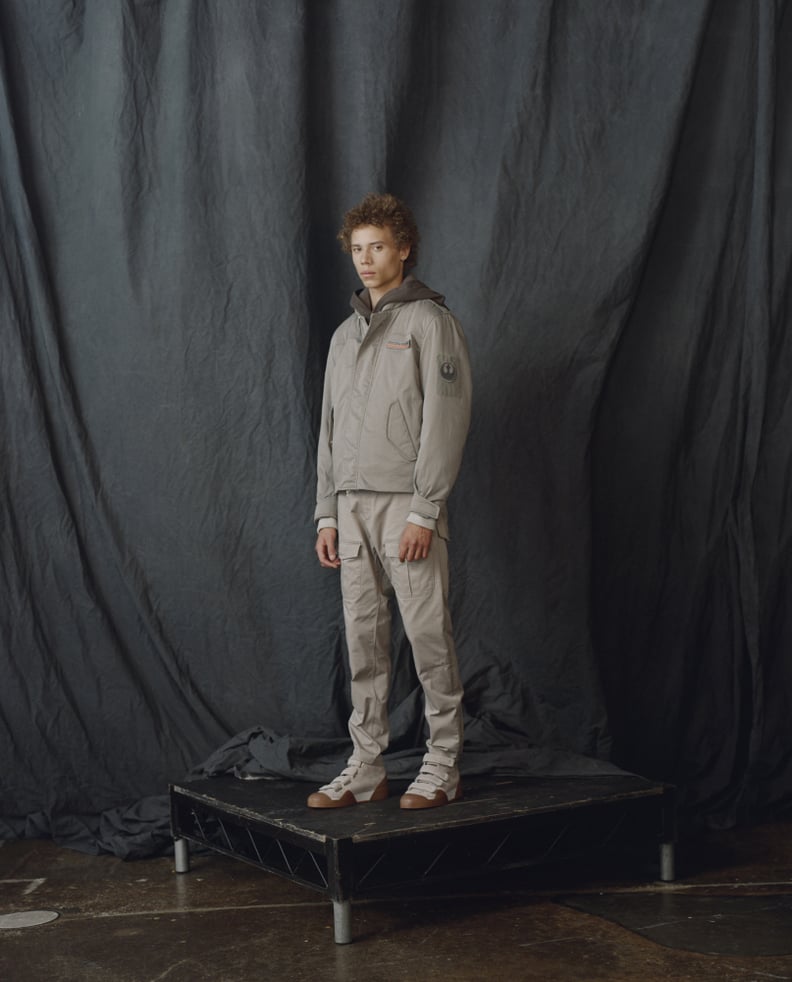 Lightspeed Jacket, Lightspeed Pants in Yavin, and RB1 Force Sneakers in Jedi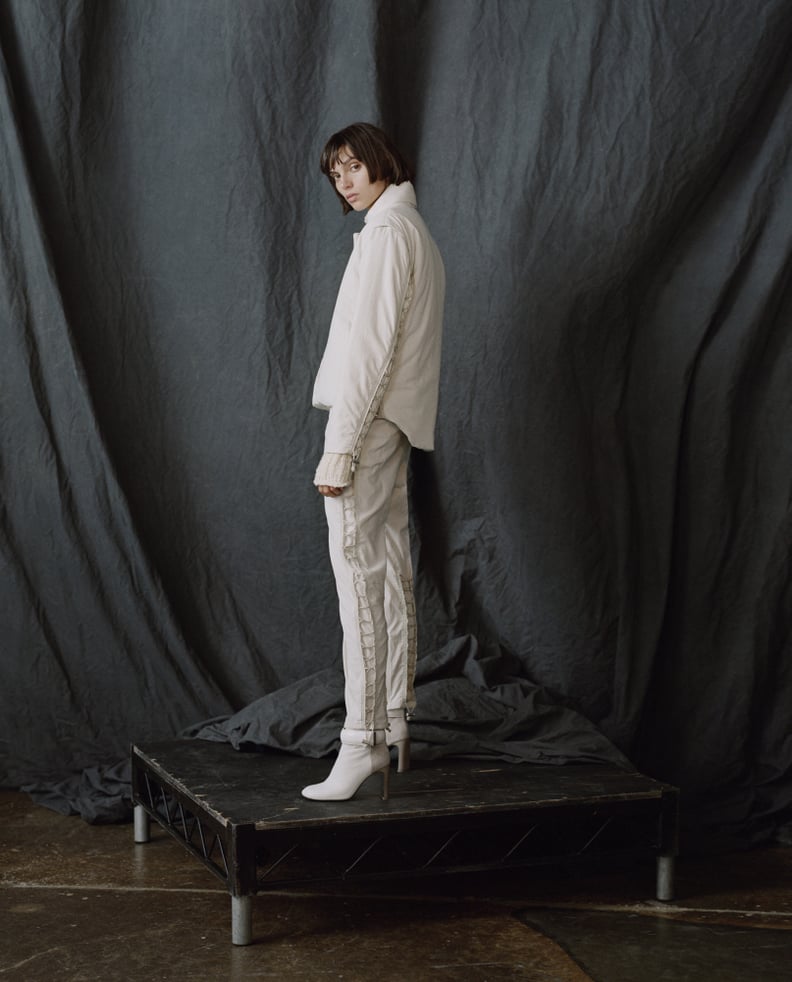 Echo Jacket, Echo Pant in Hoth, and Ellis Force Boots in Rebellion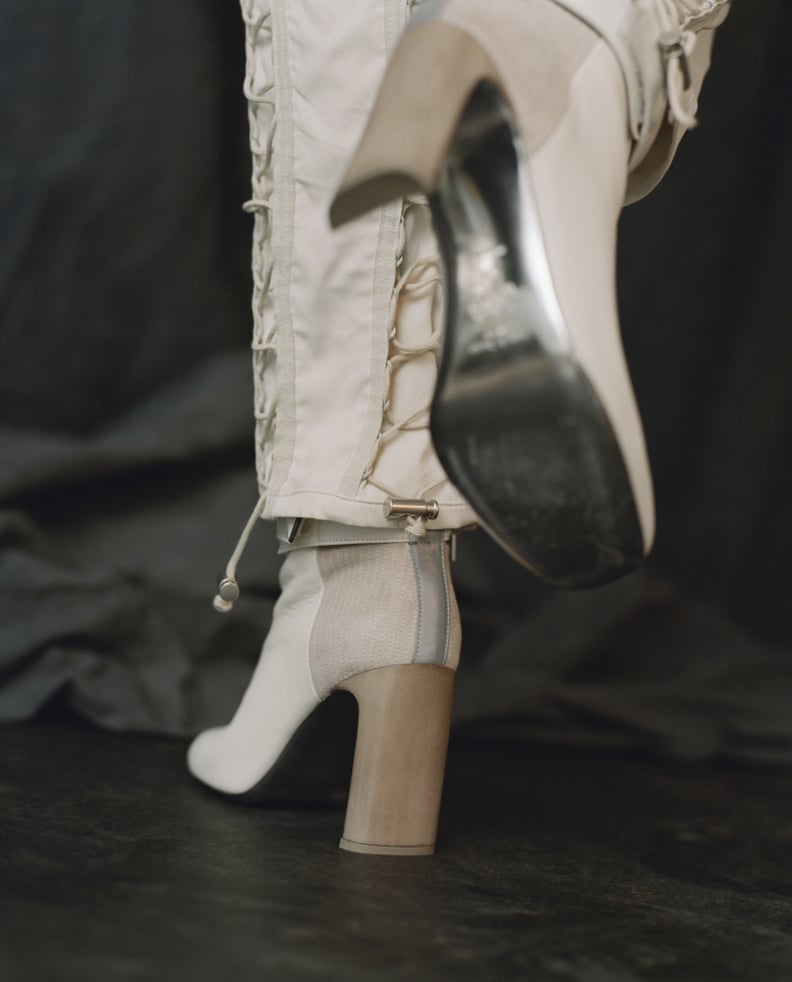 Ellis Force Boots in Rebellion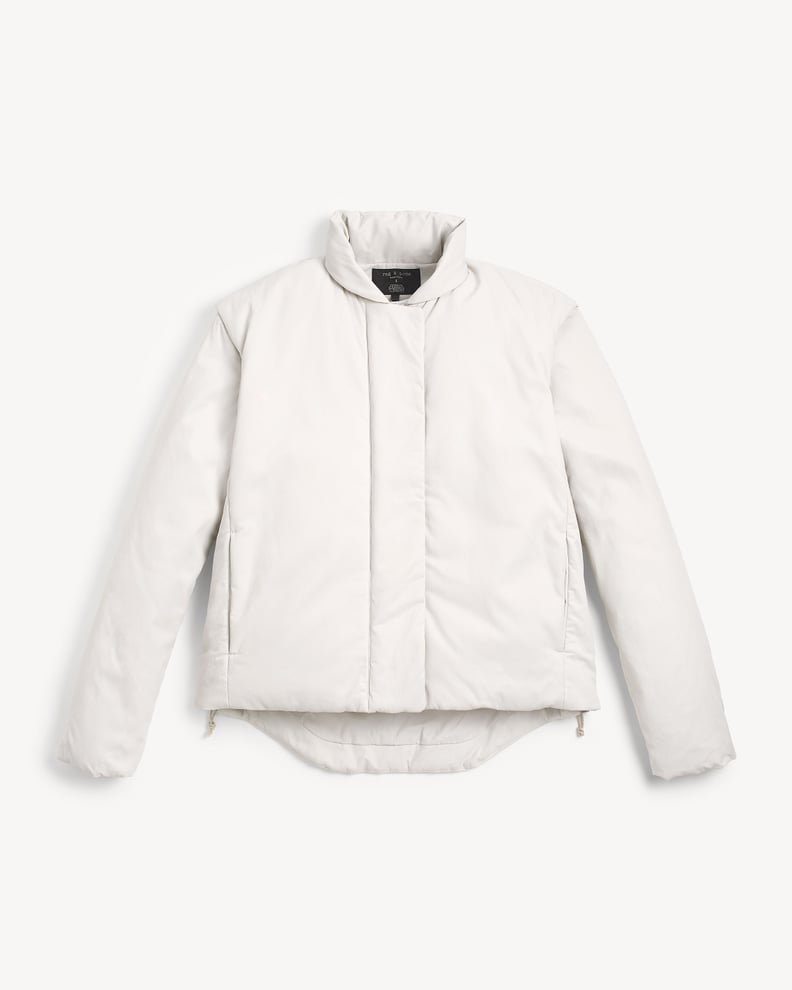 Echo Jacket in Hoth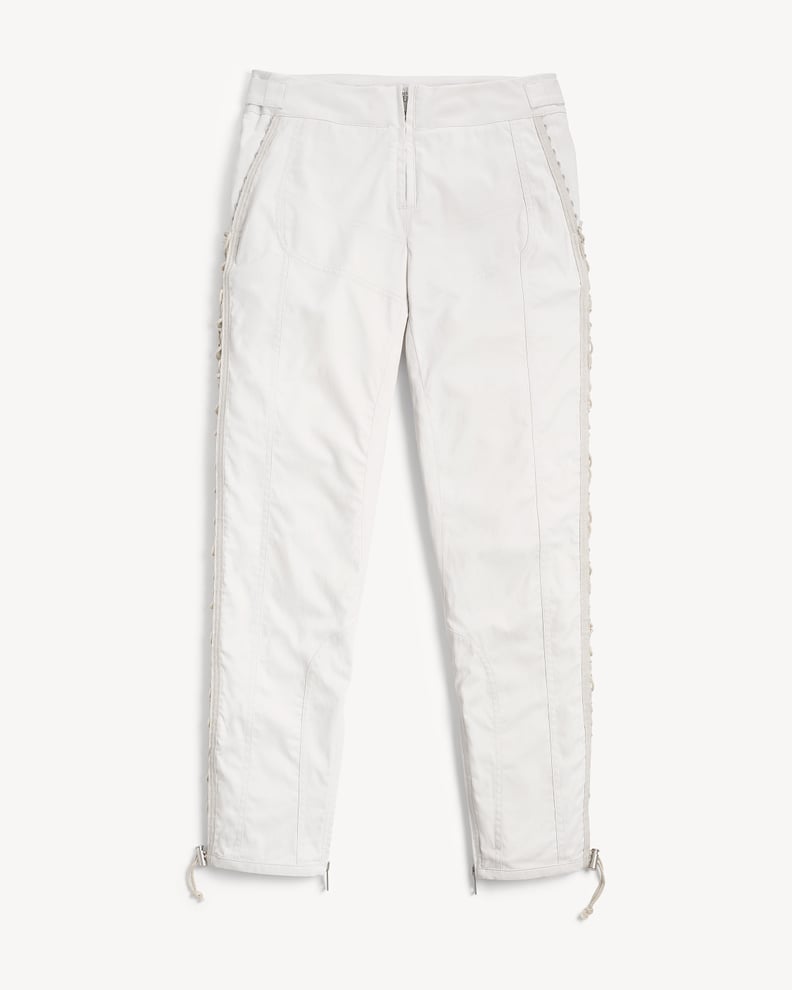 Echo Pants in Hoth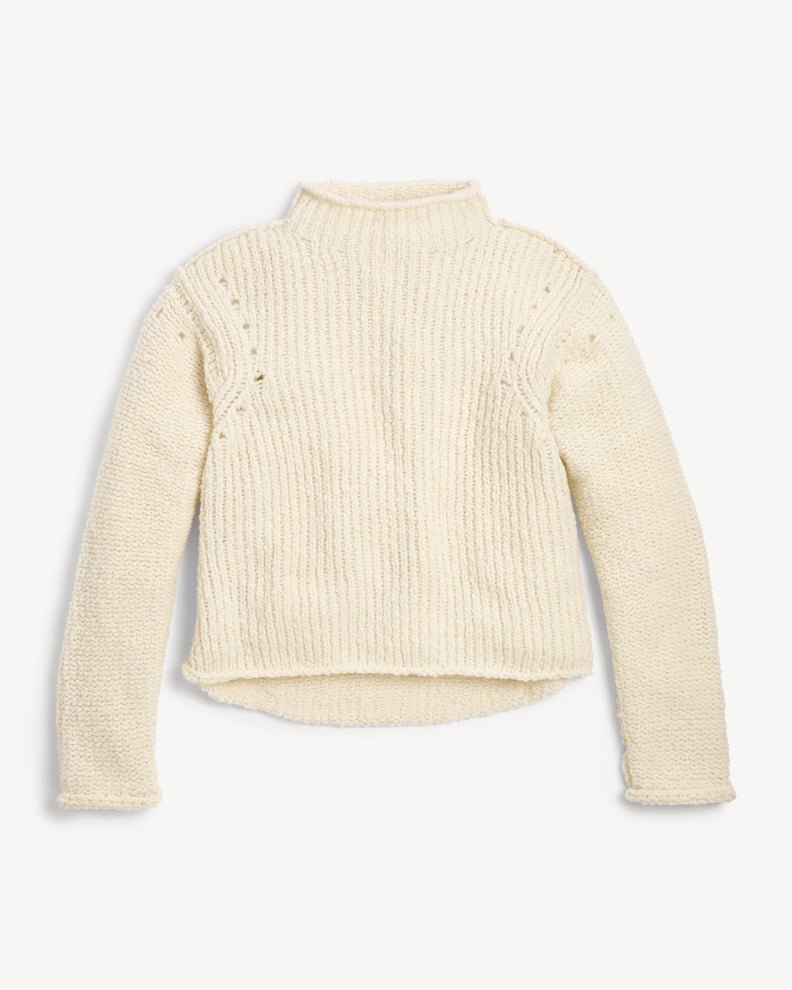 Hope Sweater in Moon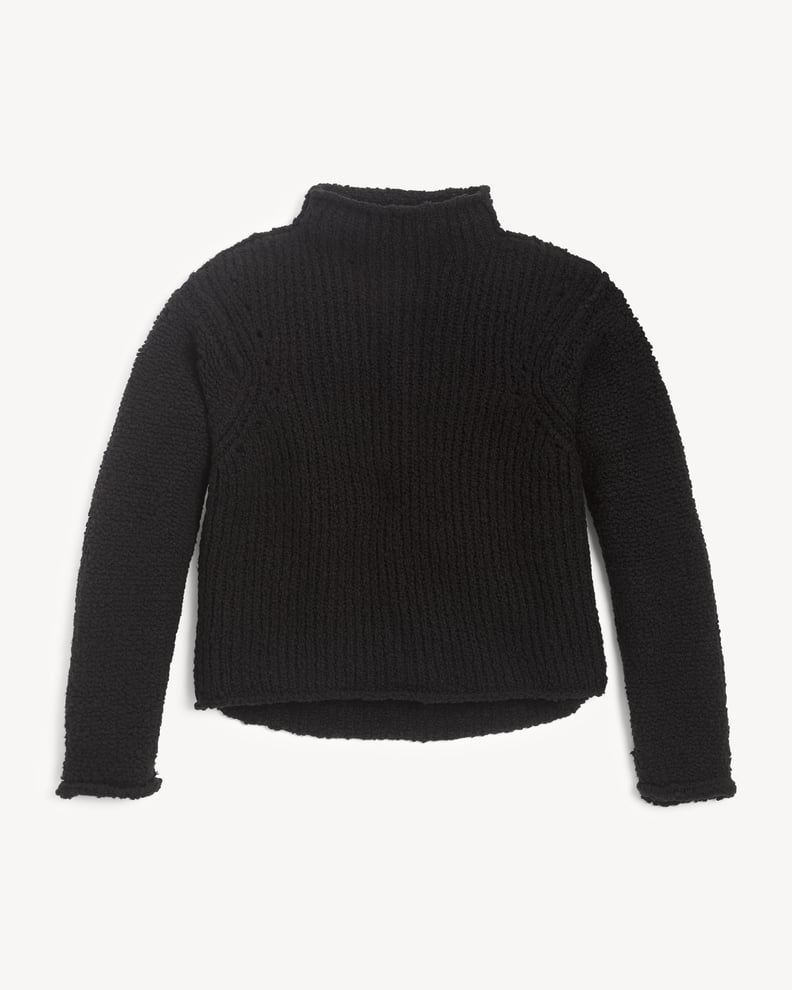 Hope Sweater in Galactic
Lightspeed Jacket in Yavin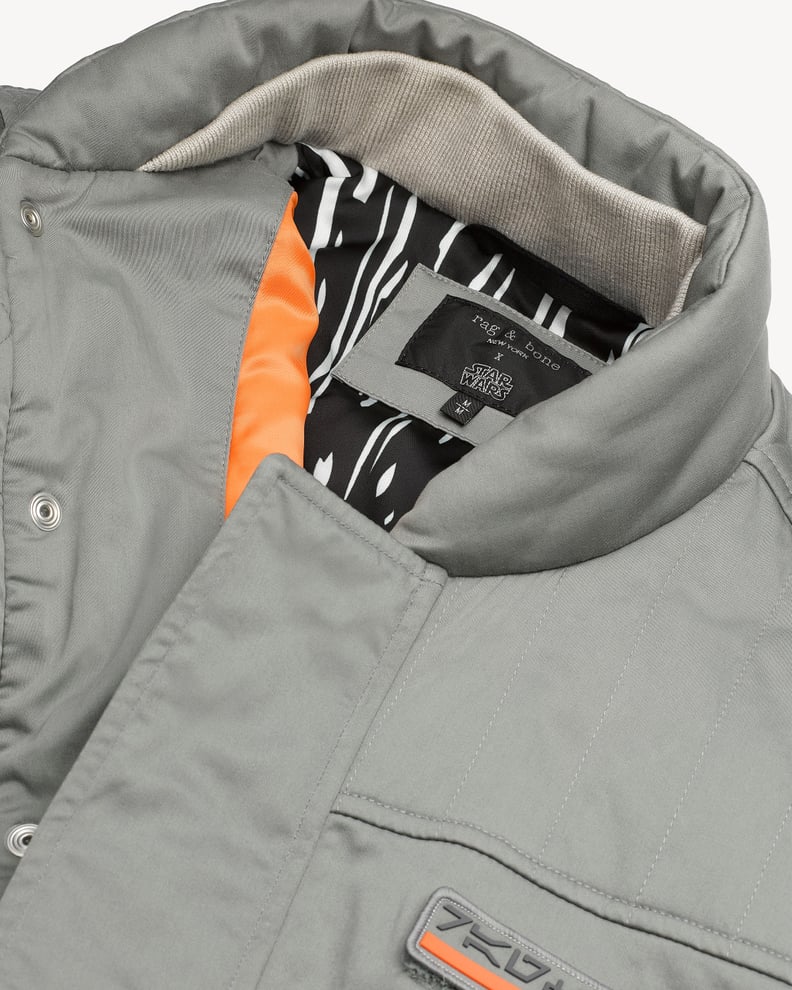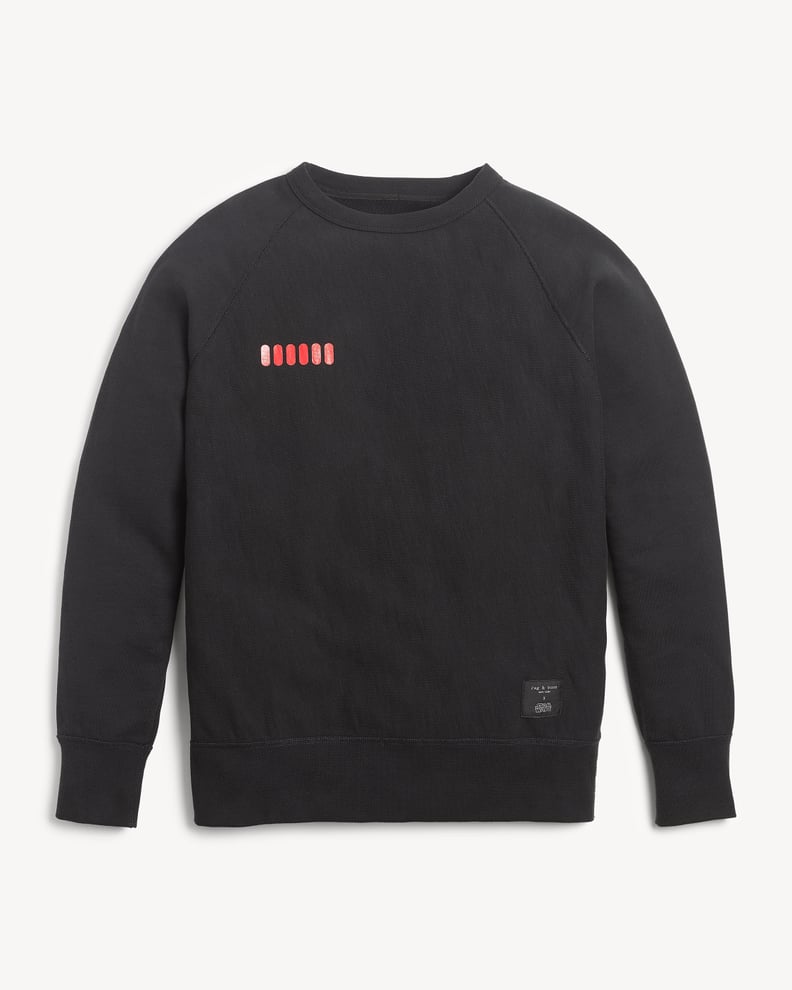 Stormtrooper Sweatshirt in Black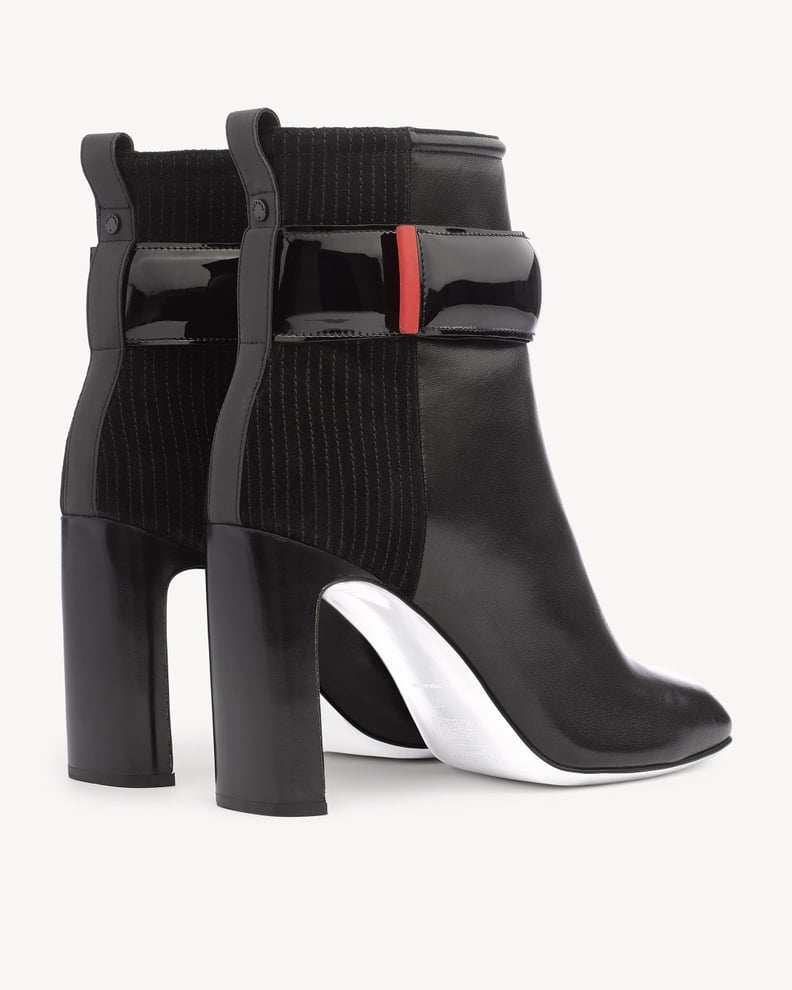 Ellis Force Boots in Empire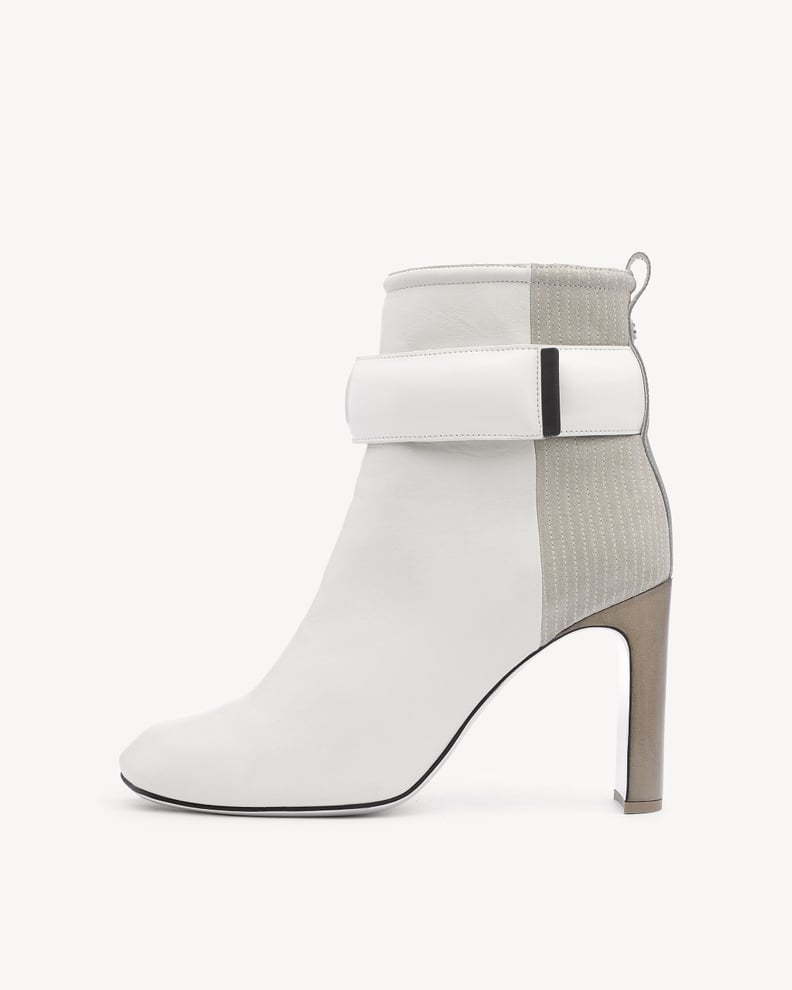 Ellis Force Boots in Rebellion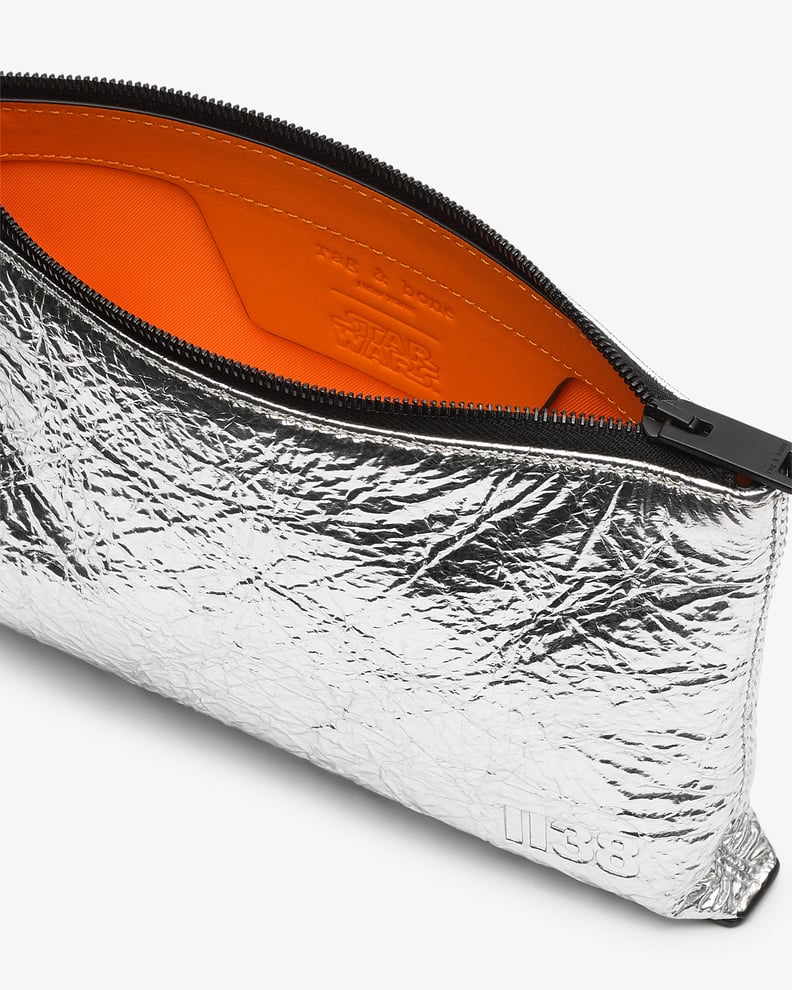 Wristlet Zip Pouch in Skywalker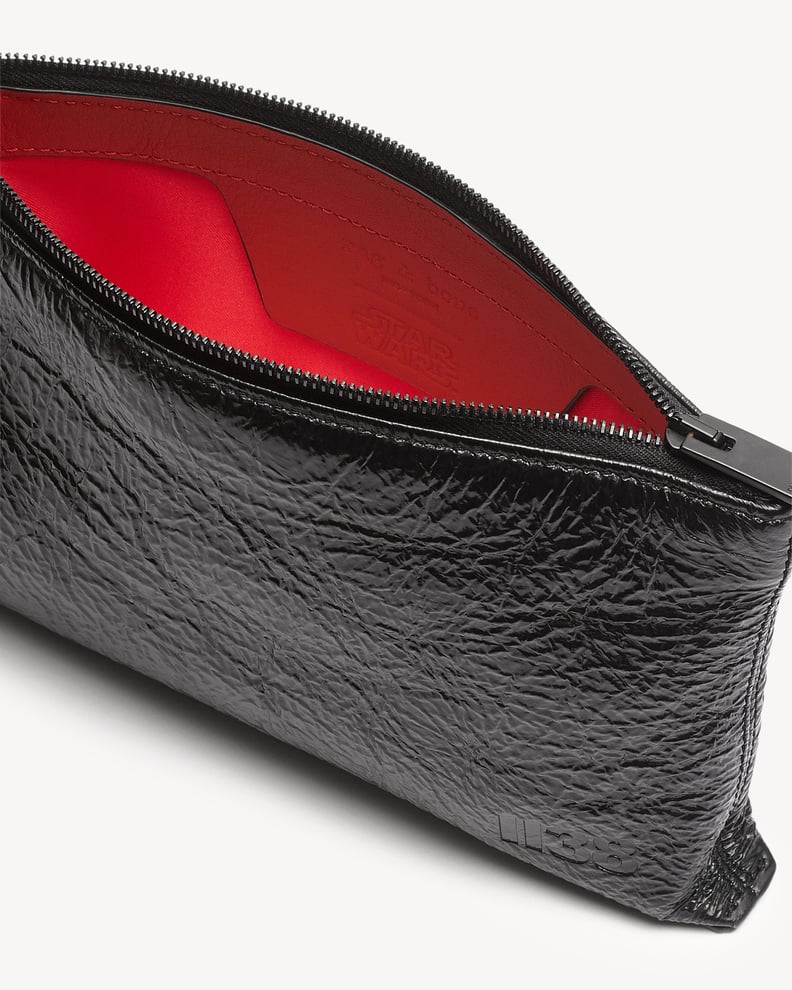 Wristlet Zip Pouch in Vader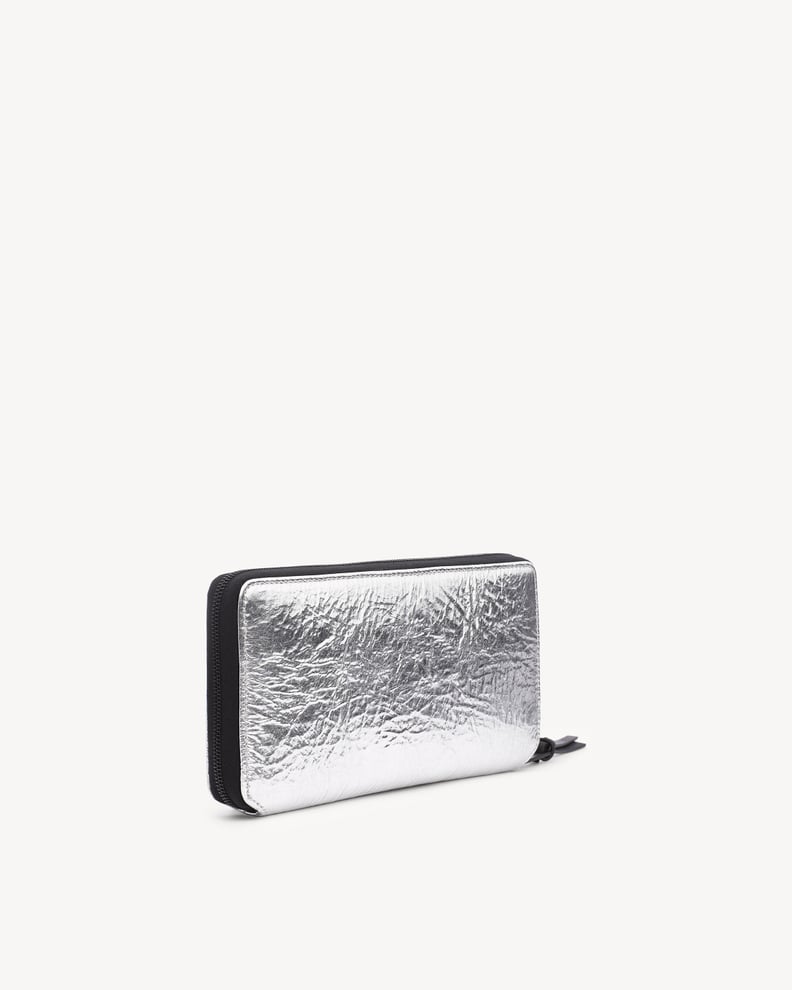 Zip-Around Wallet in Skywalker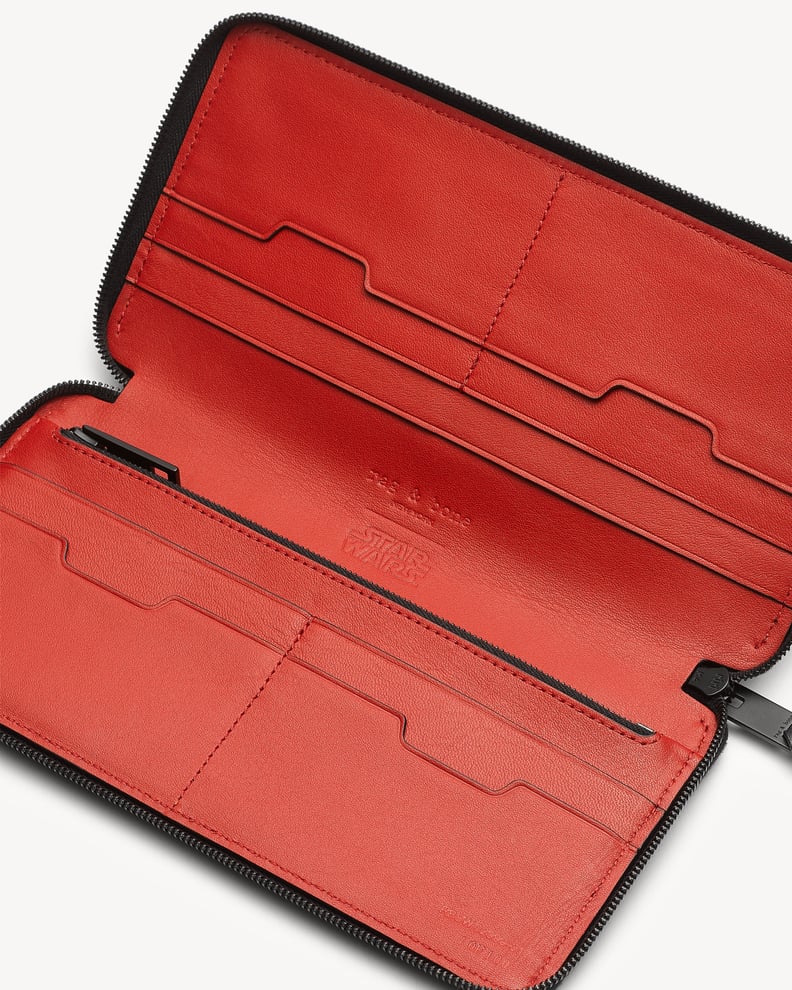 Zip-Around Wallet in Vader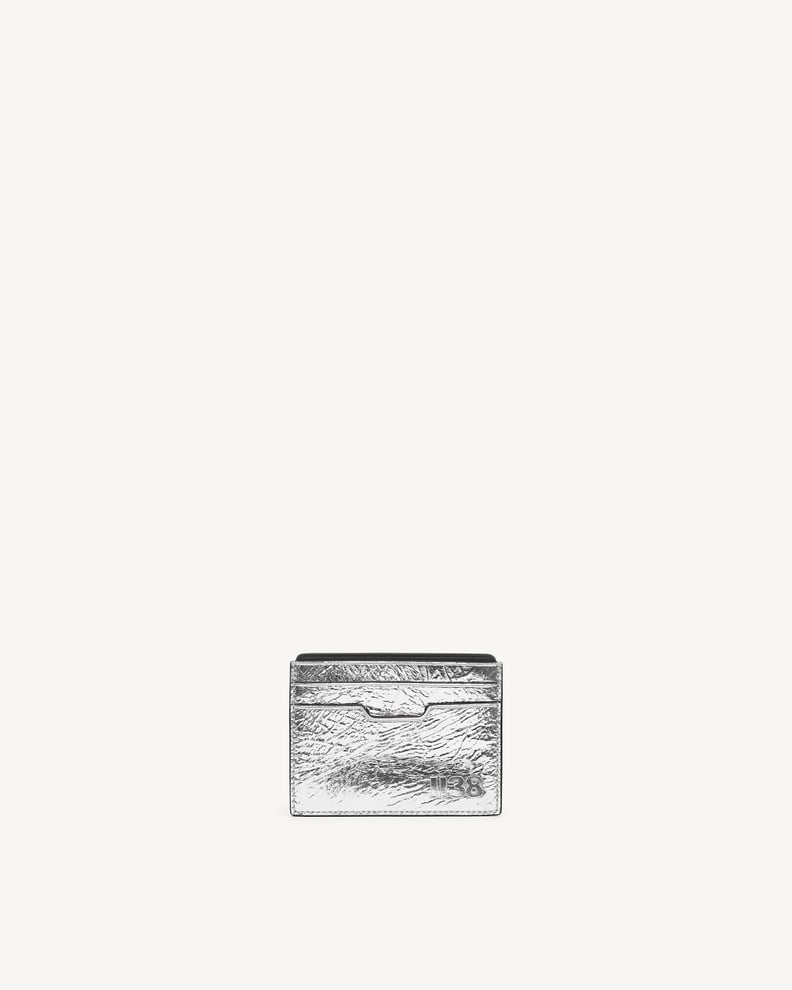 Card Case in Skywalker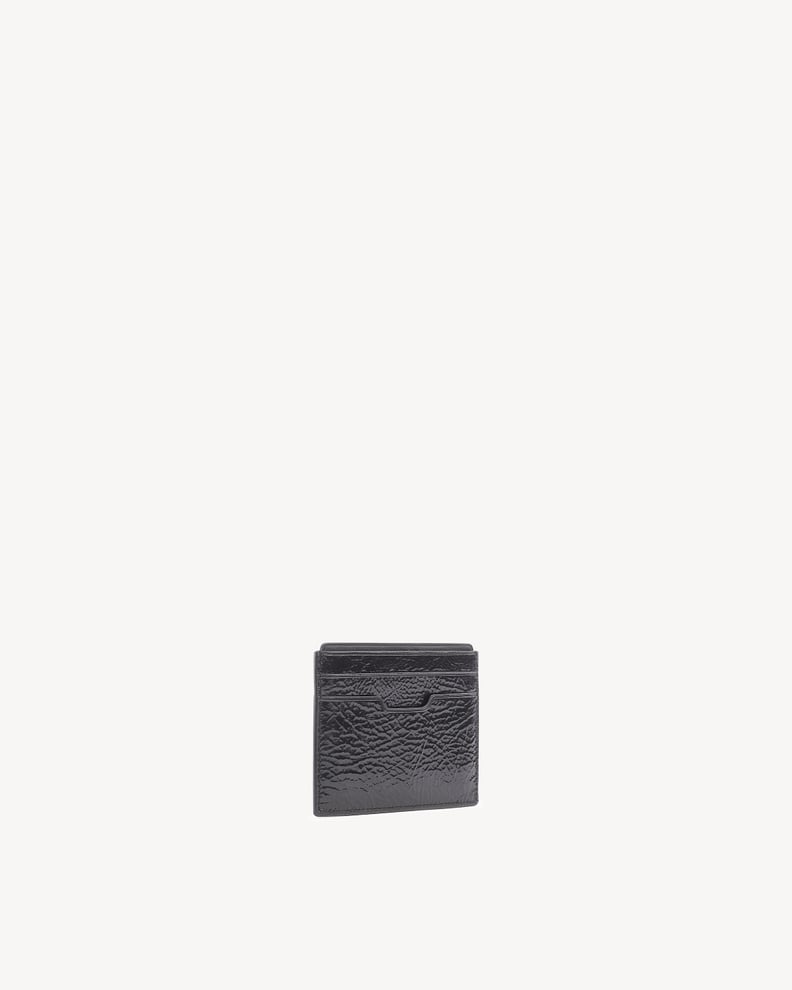 Card Case in Vader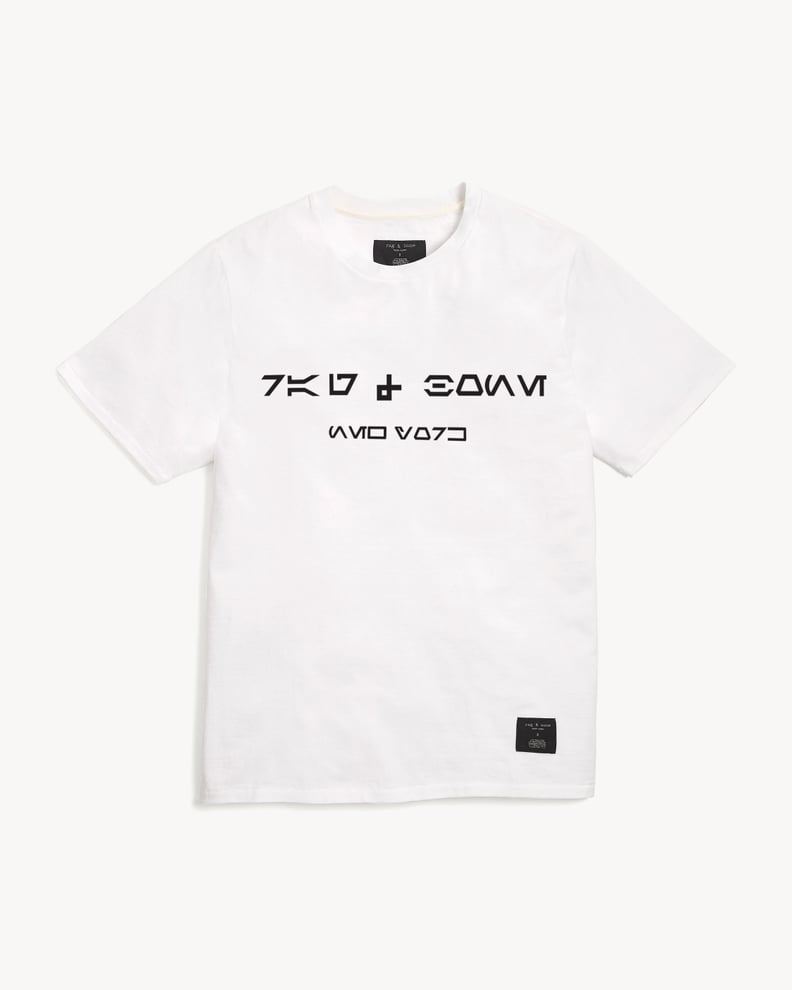 Aurebesh T-Shirt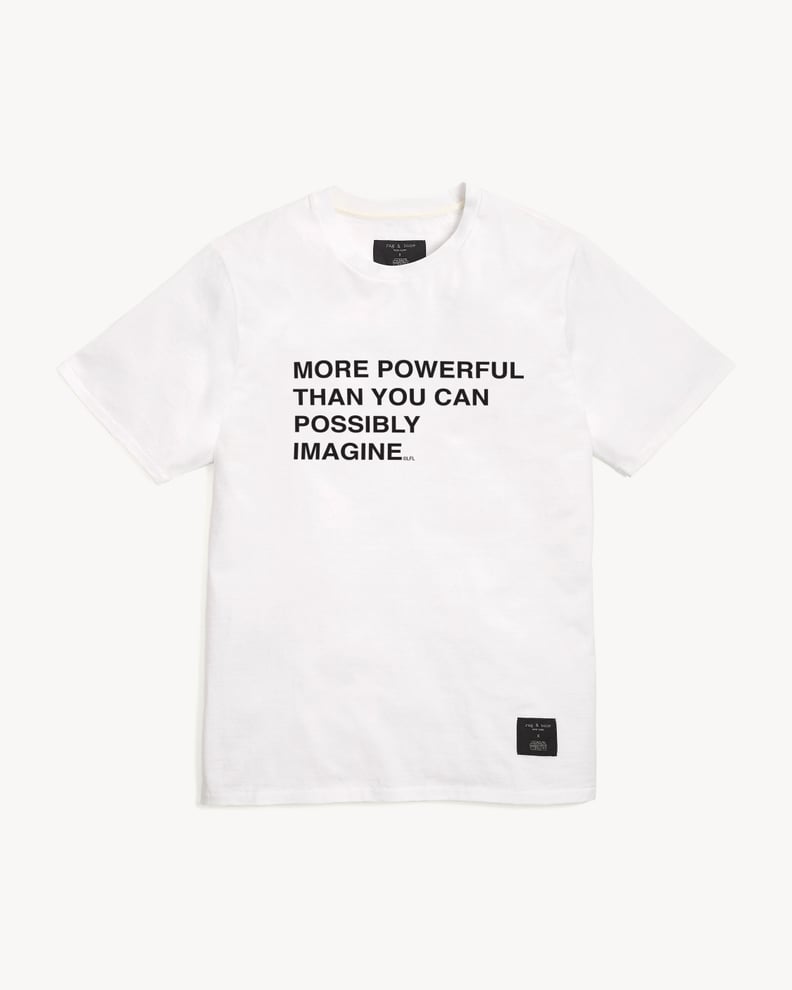 Powerful T-Shirt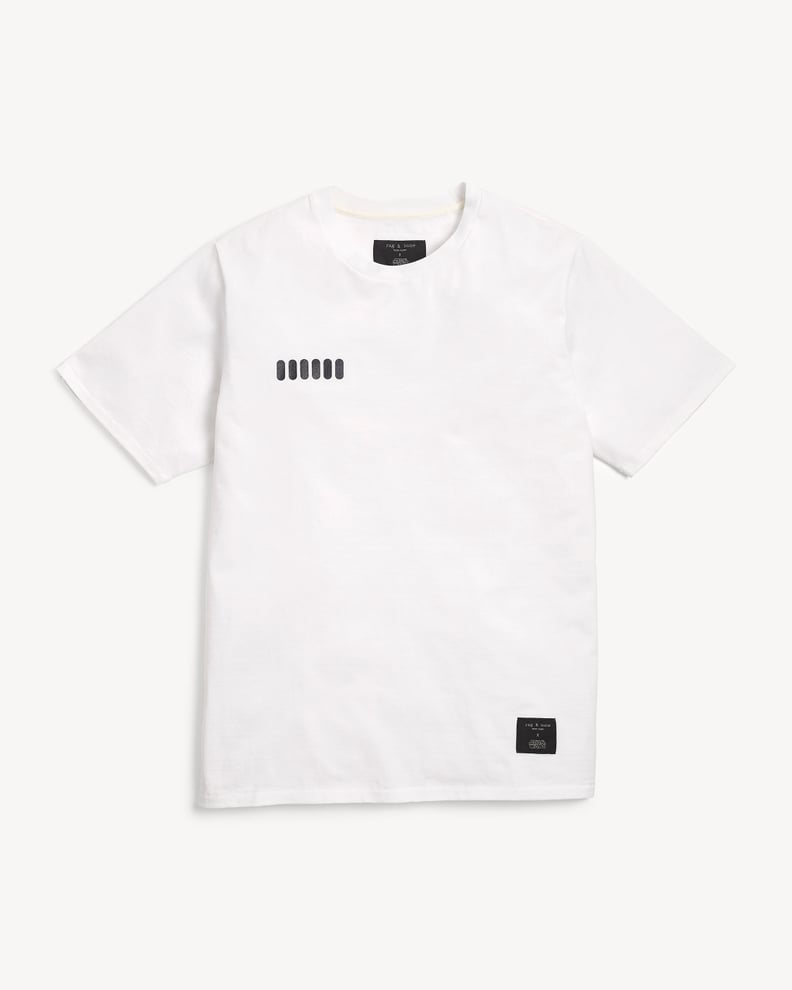 Stormtrooper T-Shirt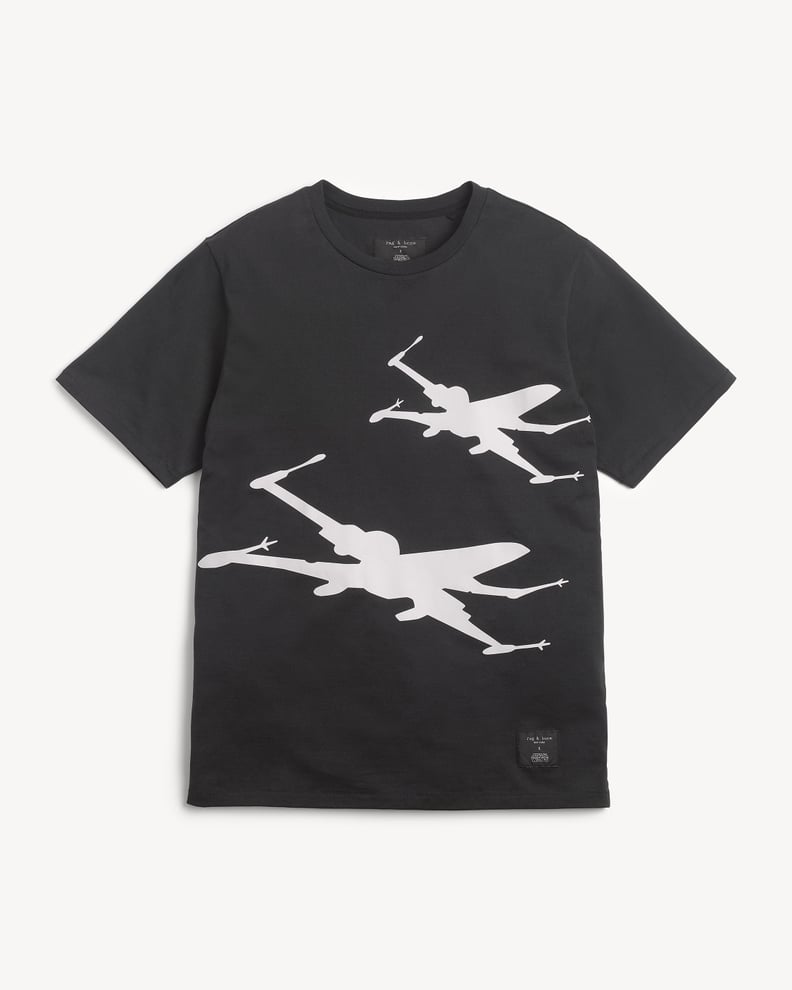 X-Wing T-Shirt