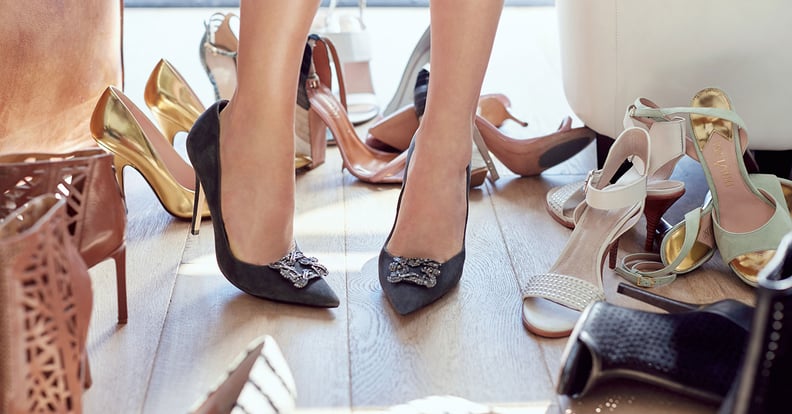 Nothing completes an outfit more than a great pair of shoes — that's why we have so many of them. But when it comes to the pair you reach for the most, there always seems to be a front runner. These are the shoes you feel the most confident in — the most like yourself. And we like to think they offer a fun little glimpse into your personality. Click through to see if we hit the mark on guessing what your favorite pair of shoes says about you.
01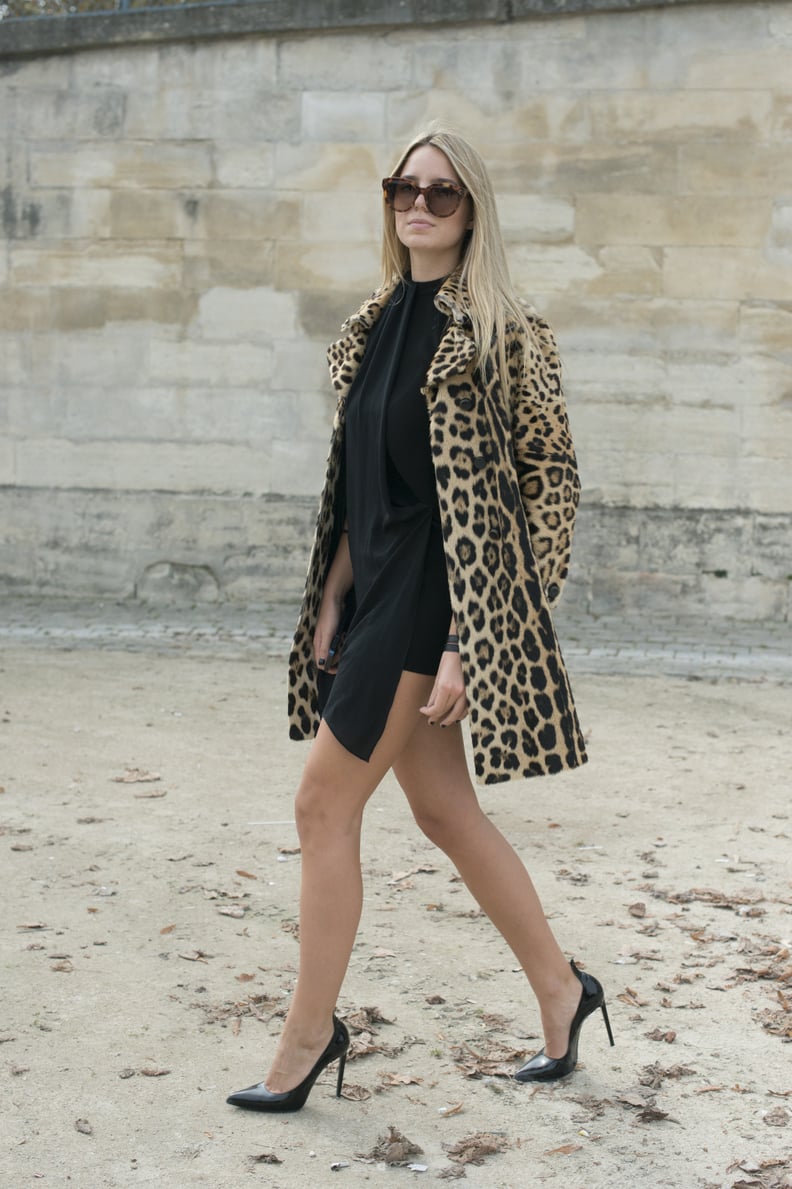 Black Stilettos
A closet full of faux fur and body-con dresses means a pair of black high heels is most likely your go-to. You love throwing them on for everything from a martini-infused girls' night out to a low-key date night at the new lounge downtown.
02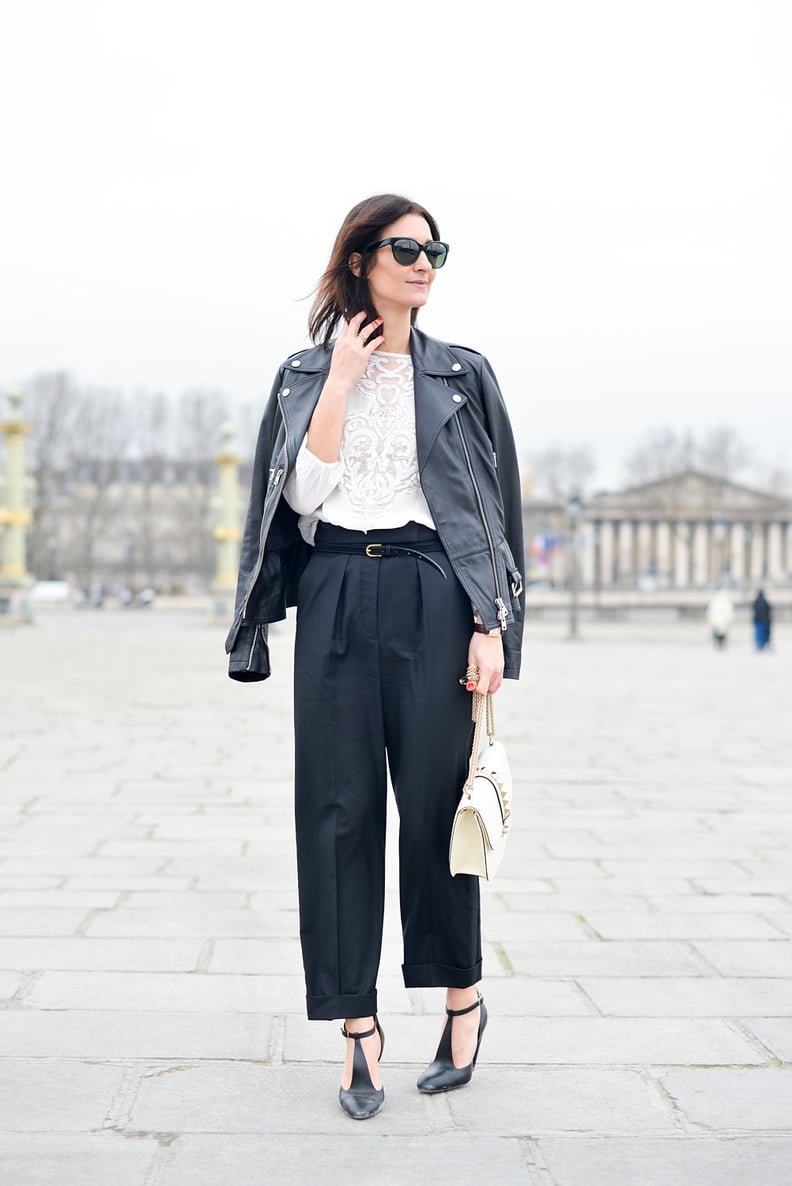 T-Straps
When your daily uniform consists of tailored trousers, romantic blouses, and classic jackets, pointy T-straps are a no-brainer. They're ultra chic and can easily take you from intimate art gallery opening to high-powered board room meeting to after-hours park strolls with your French Bulldog.
03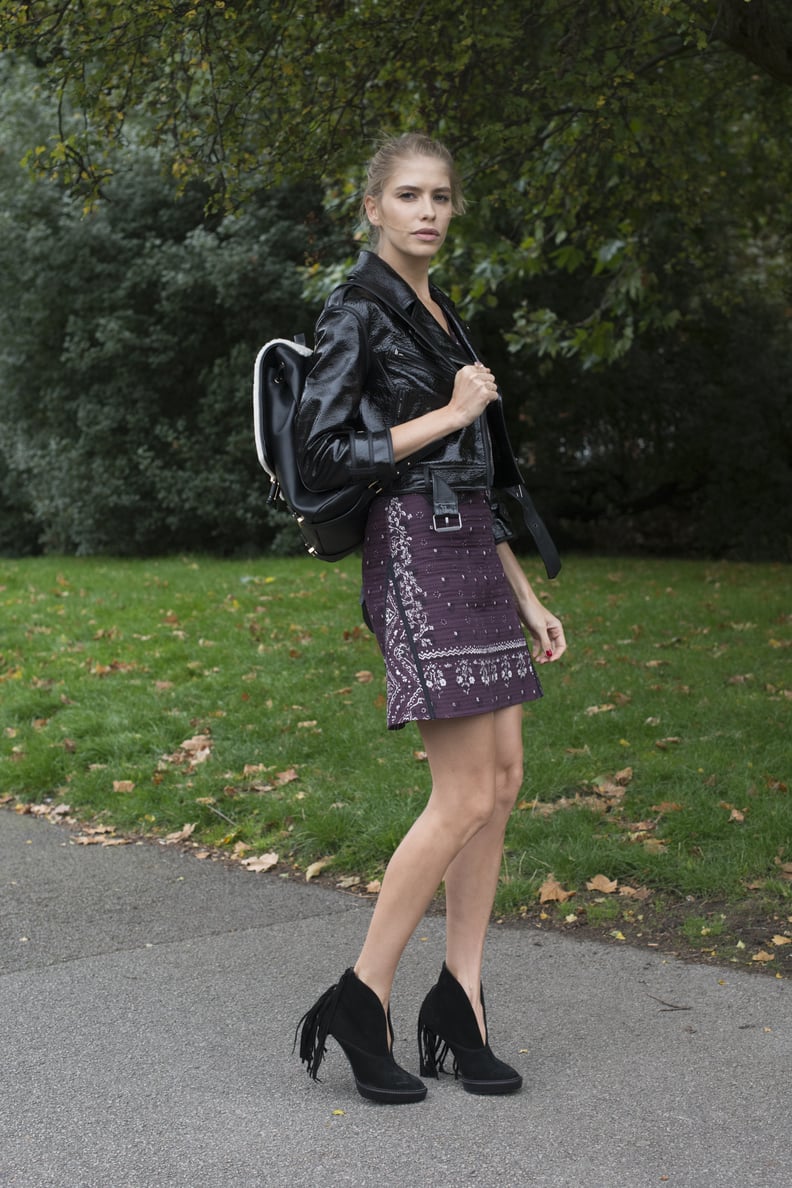 Fringe Ankle Boots
You're not one to shy away from bold statements, both in your outfits and your life. Whether it's a spontaneous road trip or an afternoon spent at the new beer garden in town, you dress for your mood, and that often means fringe ankle boots.
04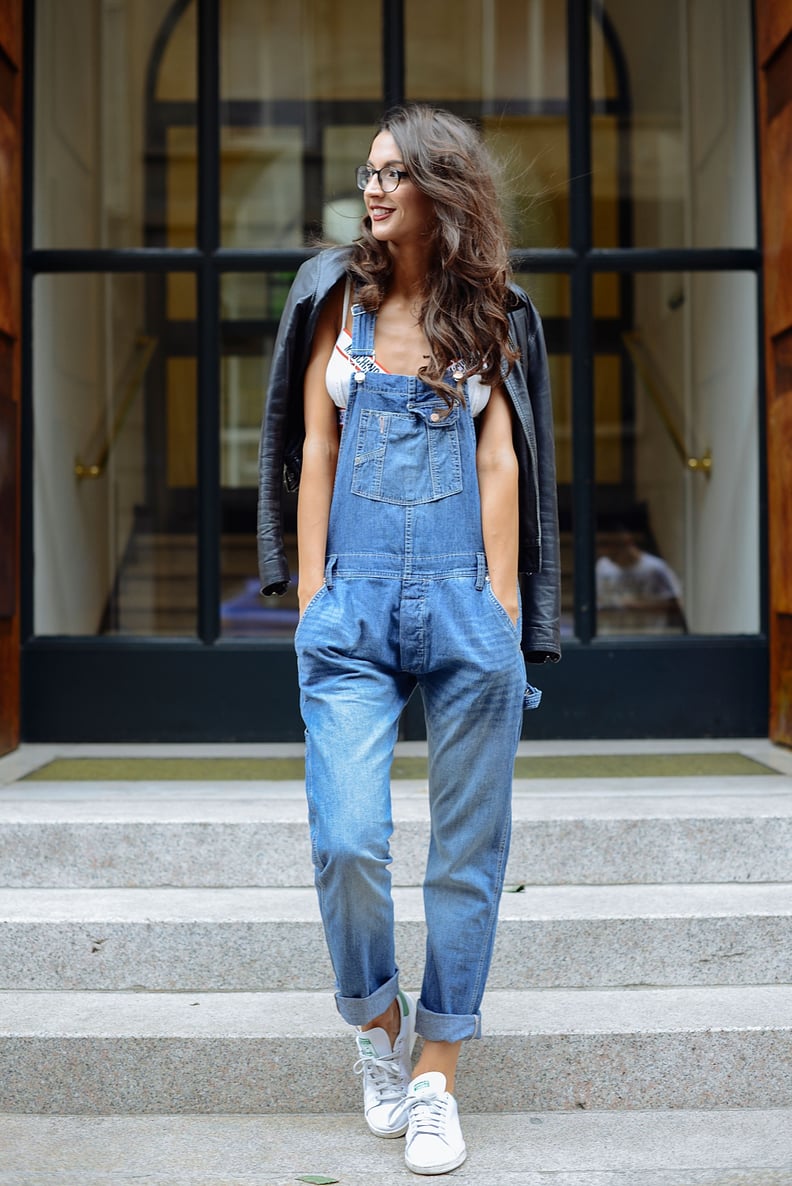 White Sneakers
Your ability to look effortless in any situation comes down to one secret: trusty white sneakers. You slip them on for coffee shop dates, snapping photos around town, and parties of all kinds. While you can find a way to wear them for pretty much any occasion, your favorite is with a lived-in leather jacket and slouchy overalls.
05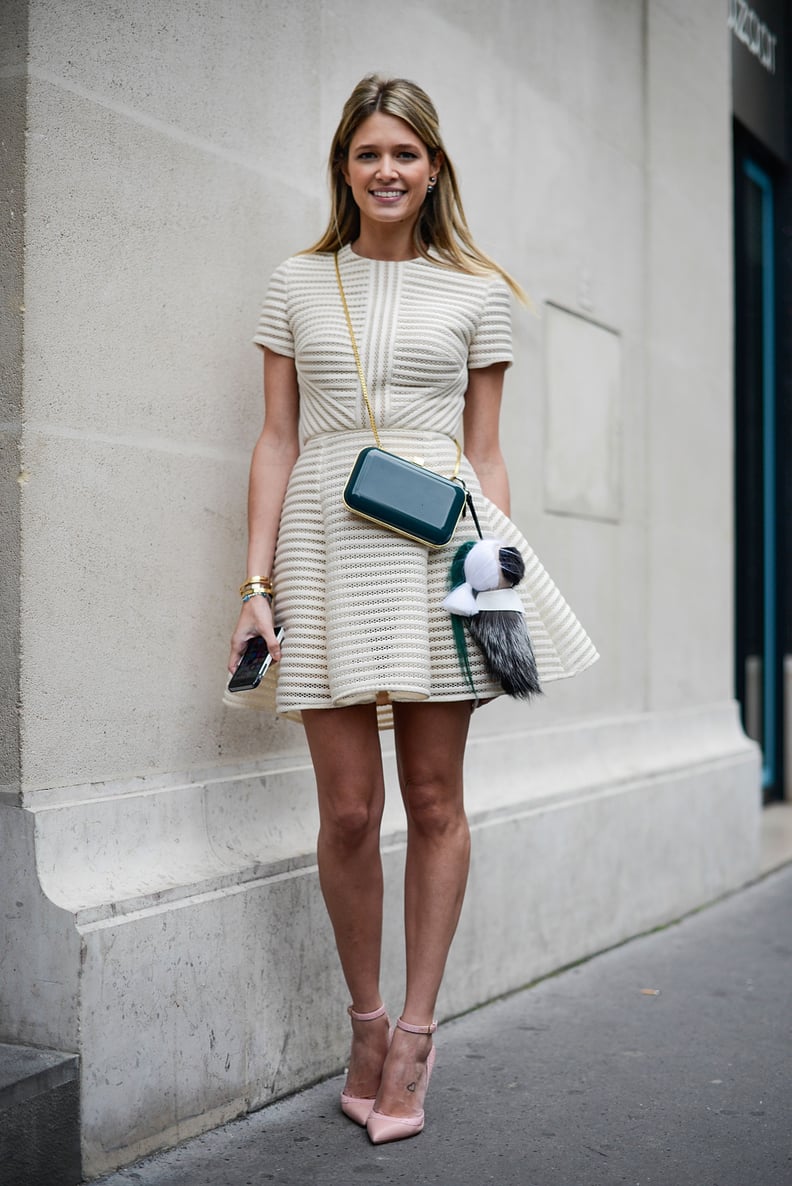 Ankle-Strap Pumps
On any given day, you're all dolled up in a flirty skirt or romantic dress, finished off with a pair of dainty, ankle-strap pumps. It doesn't matter if you're spending the afternoon Champagne tasting or running over to the farmers market to pick up fresh flowers — you don't need a reason to get dressed up.

06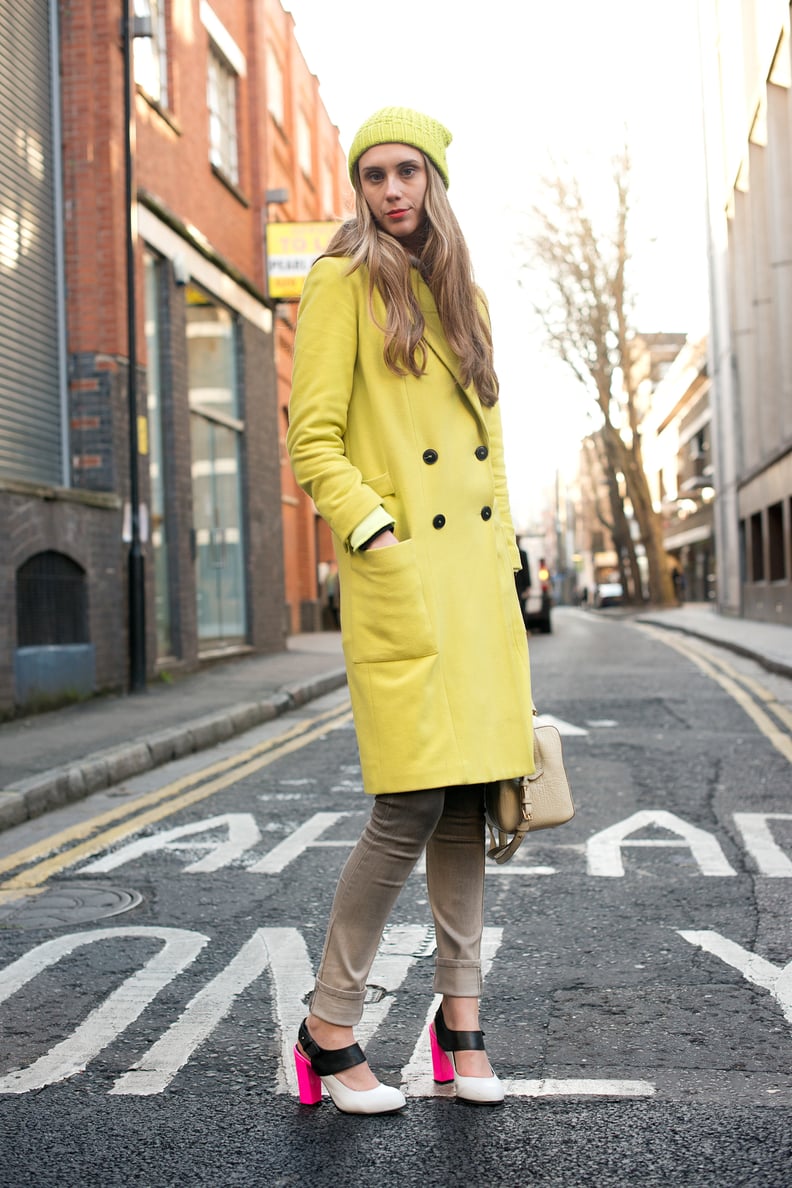 Mary Jane Platforms
You love injecting a little flair into your everyday. Your preferred ensemble of an electric coat, bright lip, or colorblock Mary Jane platforms is perfect for roaming the vintage stalls at the market or catching a showing of the latest acclaimed foreign film.