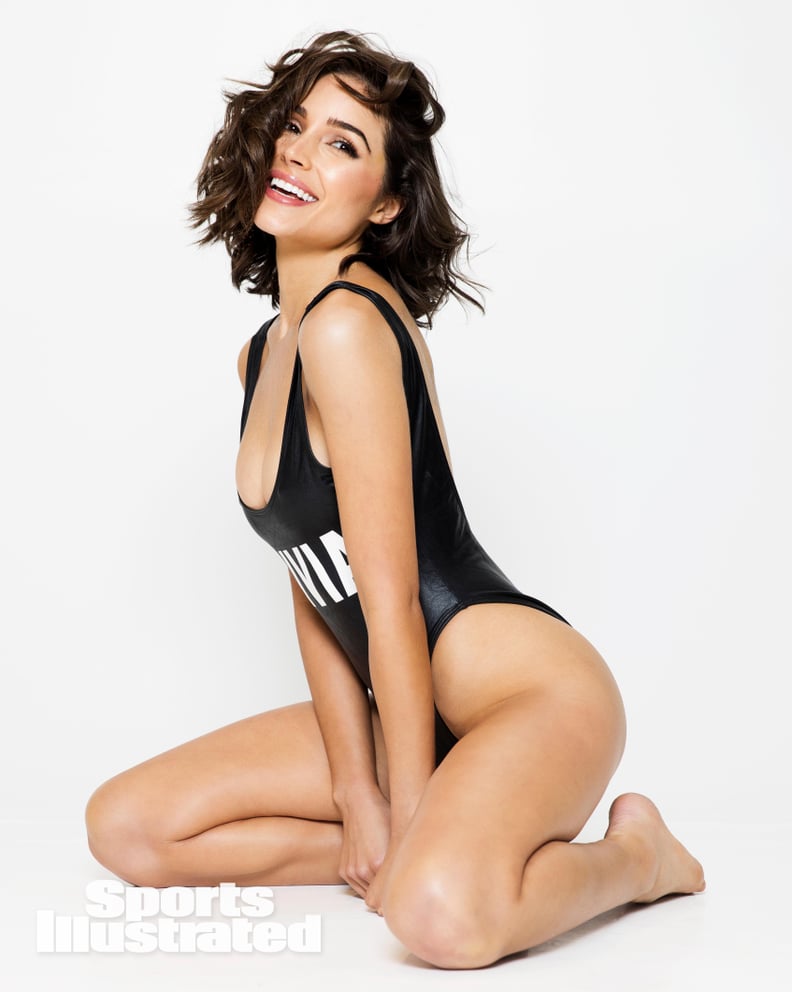 Taylor Ballantyne/SPORTS ILLUSTRATED
Taylor Ballantyne/SPORTS ILLUSTRATED
While we wait for the 2018 Sports Illustrated Swimsuit issue, the magazine announced its final three rookies of the year. Joining the list are Olivia Culpo, Hunter McGrady, and Ebonee Davis. The women were part of a top-secret SI project, which will be revealed when the issue launches the week of Valentine's Day.
"This is a dream come true! It shows women everywhere that regardless of your size, we are ALL sexy, beautiful, confident, and empowering, and I'm so happy Sports Illustrated is continuing this body-positive conversation. Beauty isn't a size! They are making history. WE are making history," said Hunter when she found out the news.
The ladies all posed in coordinating shiny black swimsuits with their names on the front. If you fall in love with the one-piece yourself, you'll be excited to know it's shoppable. The swimsuits come from Private Party and can even be customized to your liking. Read on to see the women's reactions to being in SI, and then shop the swimsuit.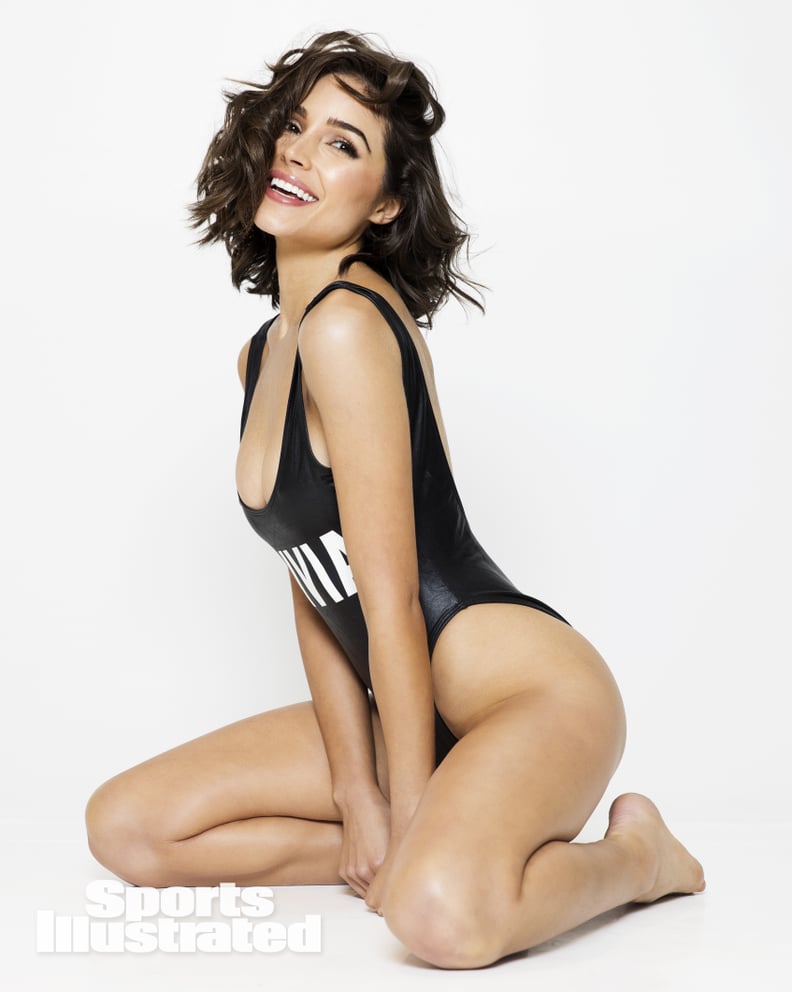 Olivia Culpo Is One of the Final Three Rookies
She Was Definitely Excited About the News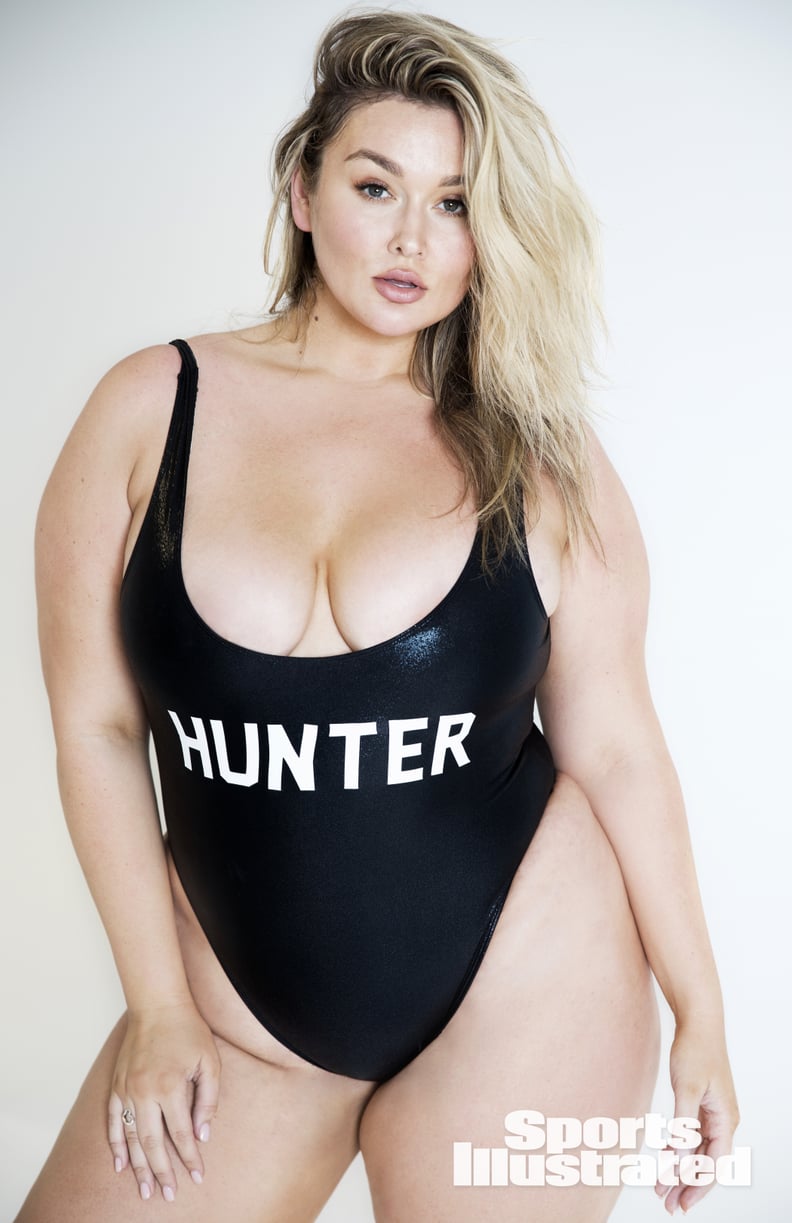 As Was Hunter McGrady, Another SI Rookie
See How Olivia, Hunter, and Ebonee Reacted to Receiving Their Rookie Titles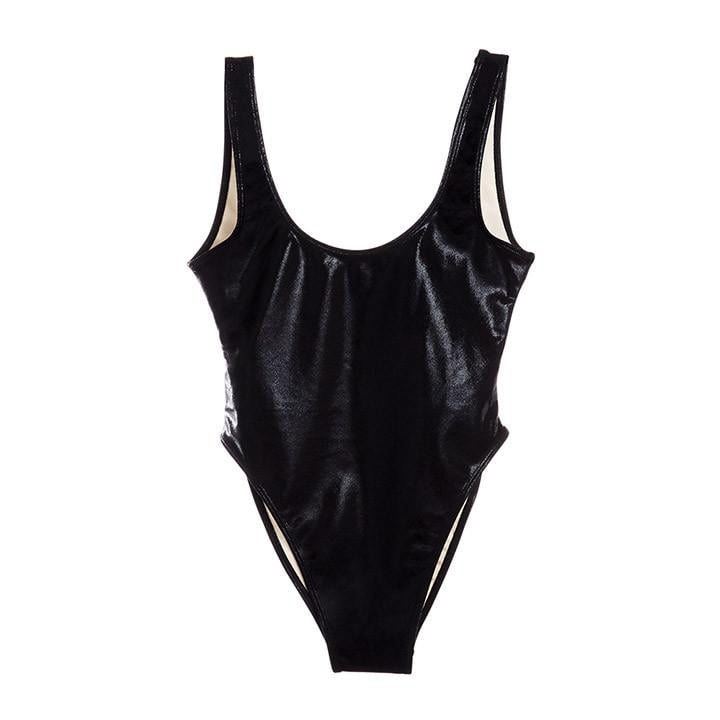 Shop Their Exact Customizable Swimsuit Below