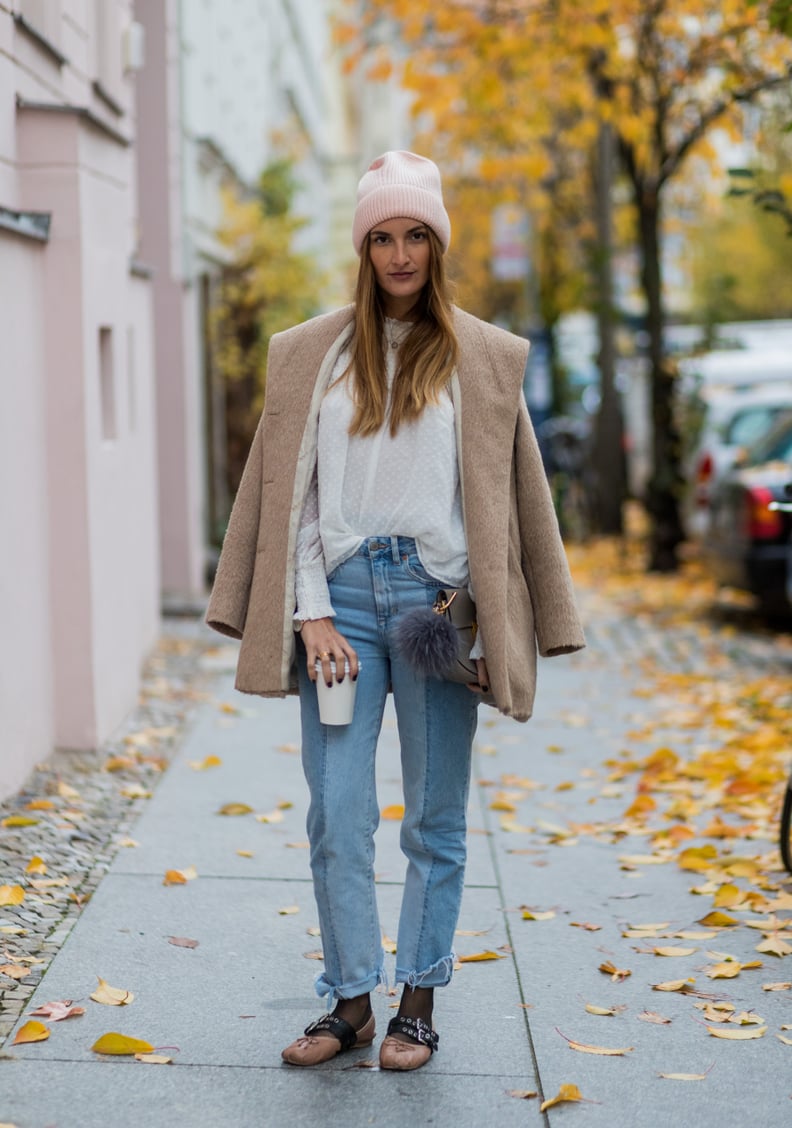 Day 22: Top It Off With a Hat
Top your look with your beanie, cap, or wide-brimmed hat to take your look to new heights.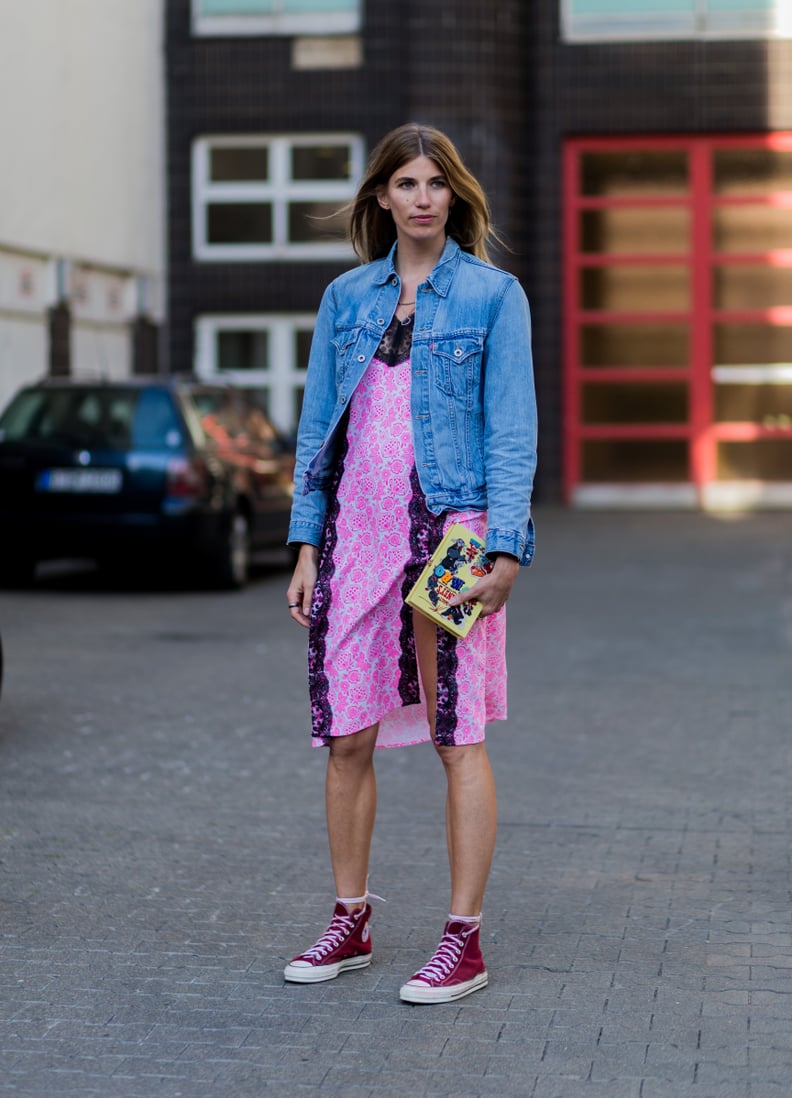 Day 23: Upgrade a Throwback Trend
Throwback trends are back in a big way — show off the one you love with a decidedly 2017 spin.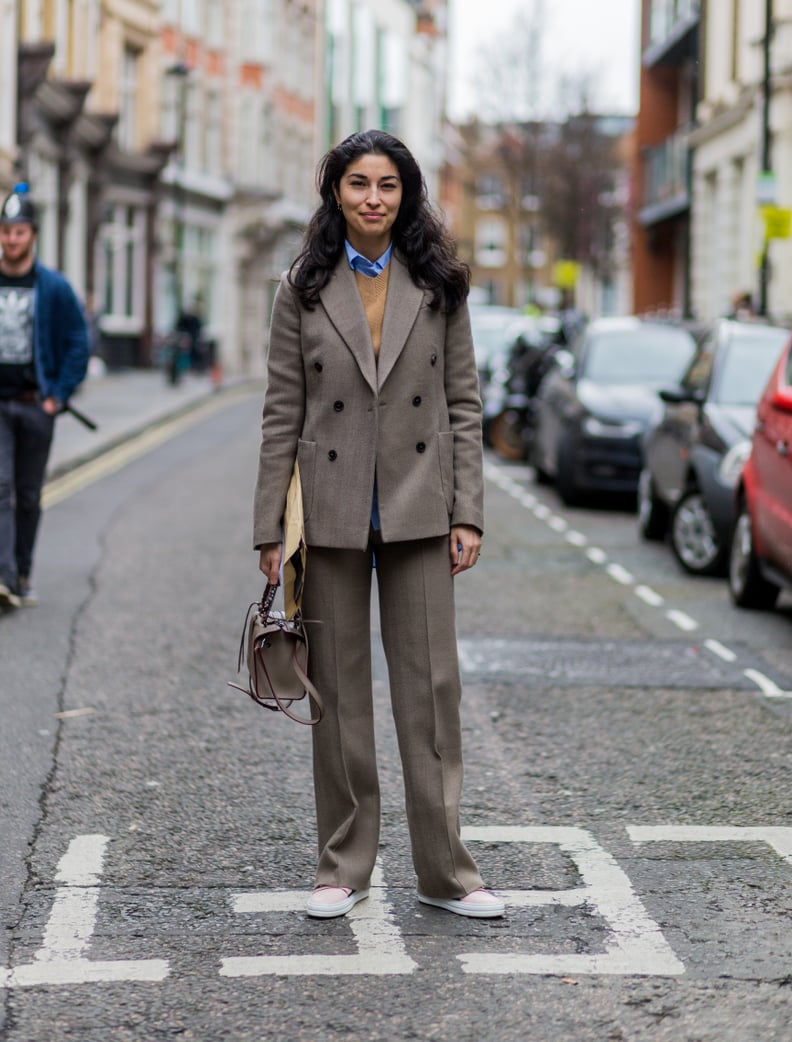 Day 24: Borrow From the Boys — but Make It Your Own
Work your brogues, your blazer, or your favorite trousers — maybe you borrowed the look from the boys, but today it's all yours.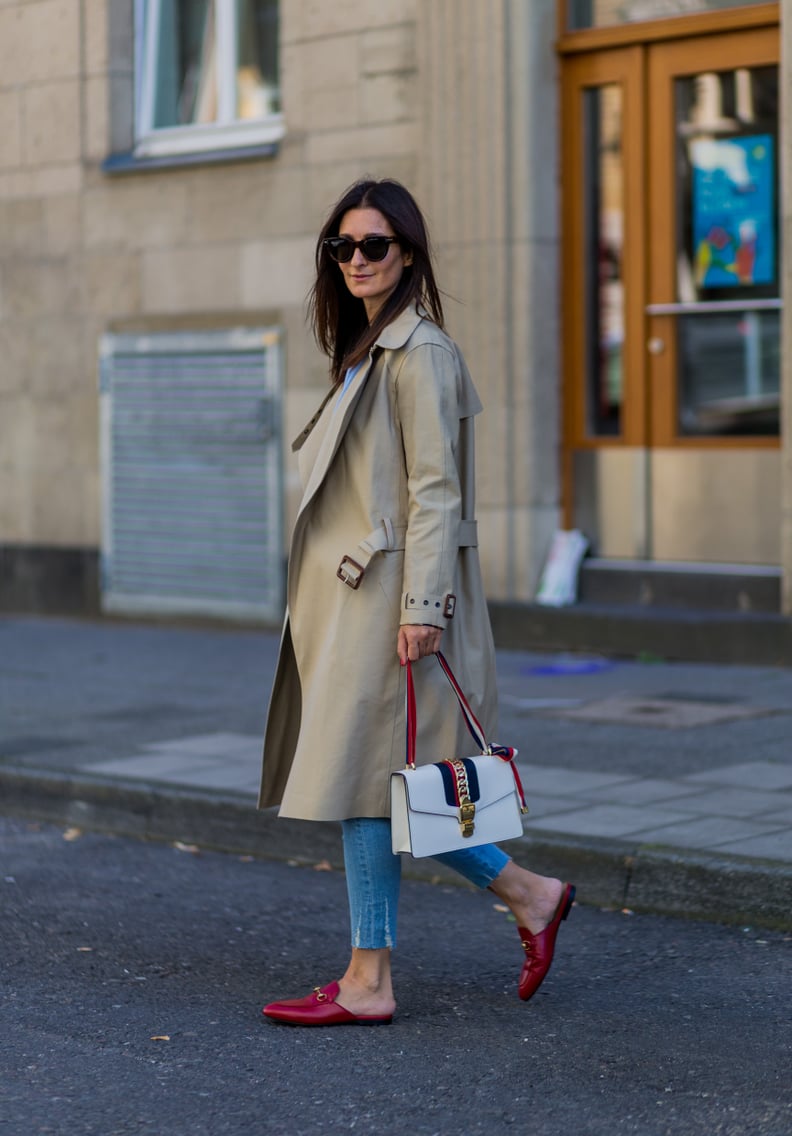 Day 25: Slip Into Flats
Forgo your heels for a pair of flats that are as chic as they are functional.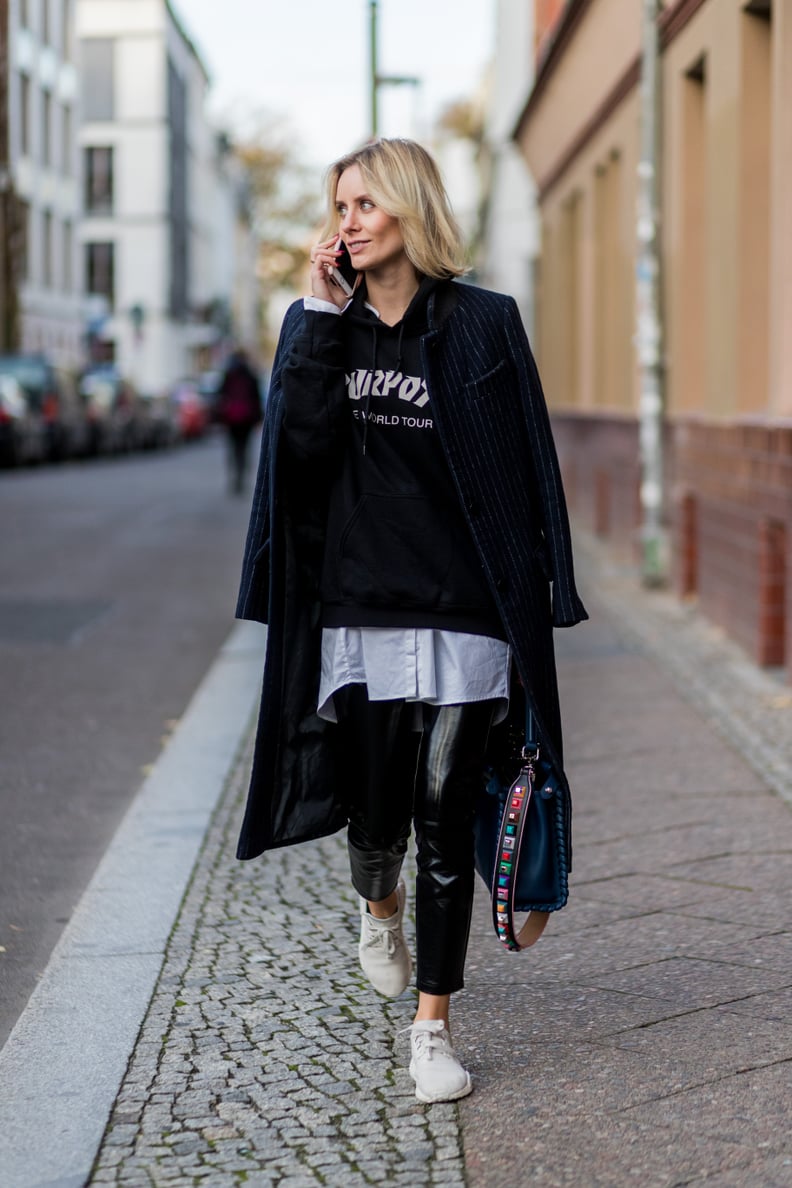 Day 26: Take Your Concert Merch From Show to Street
Reinvent your beloved concert tee and rock it with your everyday get-up.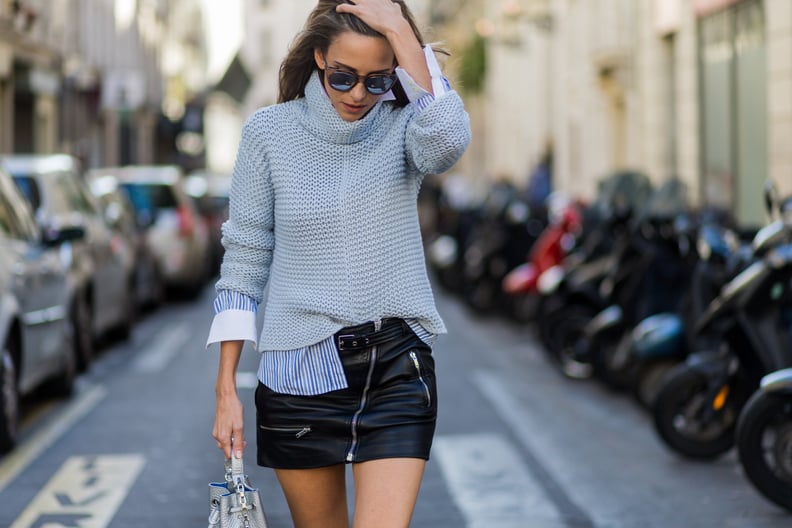 Day 27: Test-Drive the Turtleneck
Turtlenecks are the ultimate in chic Winter wear; embrace the look (then give it a fashion upgrade with the hair tuck, too).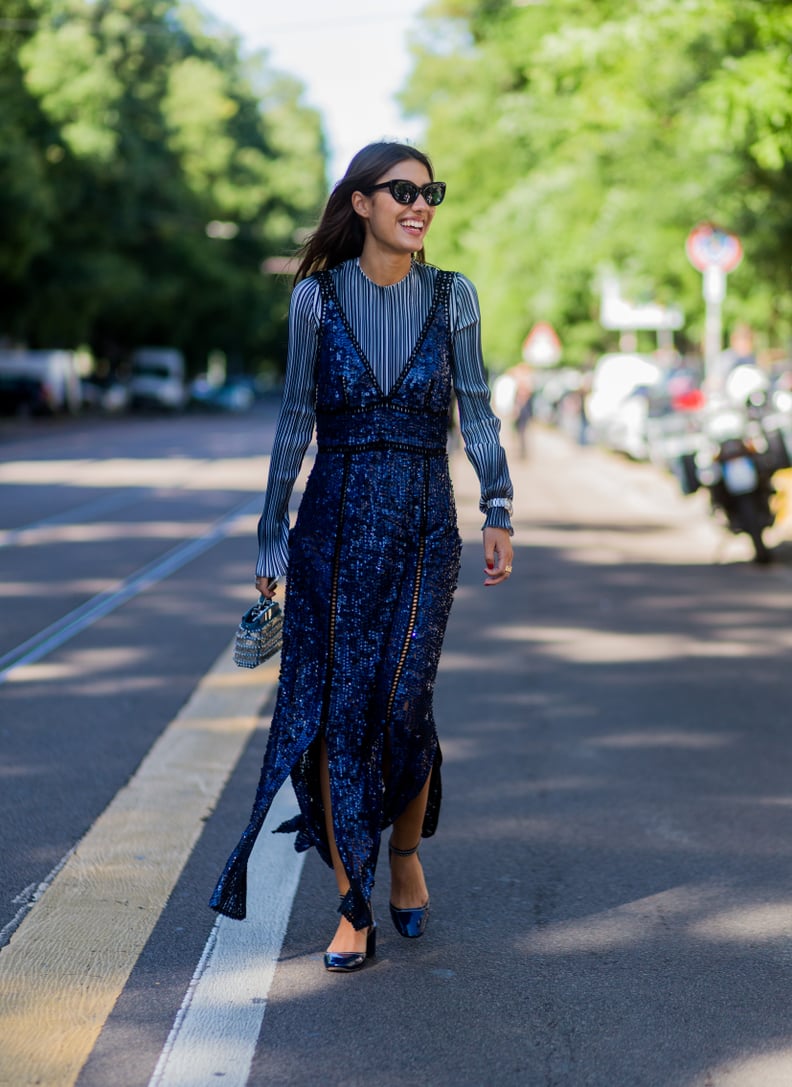 Day 28: Make Something Fancy Work For Daytime
Don't save all the sparkle for special occasions; break it out for the day and let them "ooh" and "ah" at your outfit.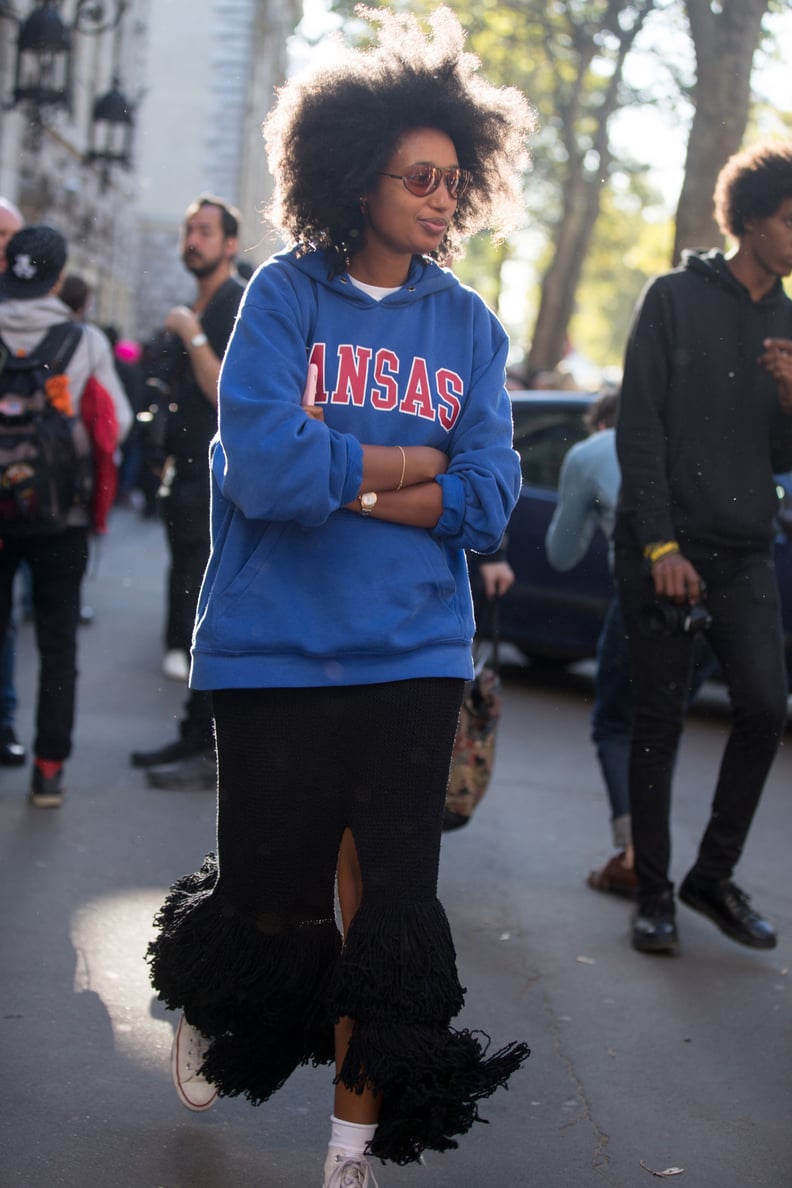 Day 29: Upgrade Your Lazy-Day Look
Add your favorite sweatshirt to a flouncy skirt, or a statement top to your joggers. This mash-up might become your favorite yet.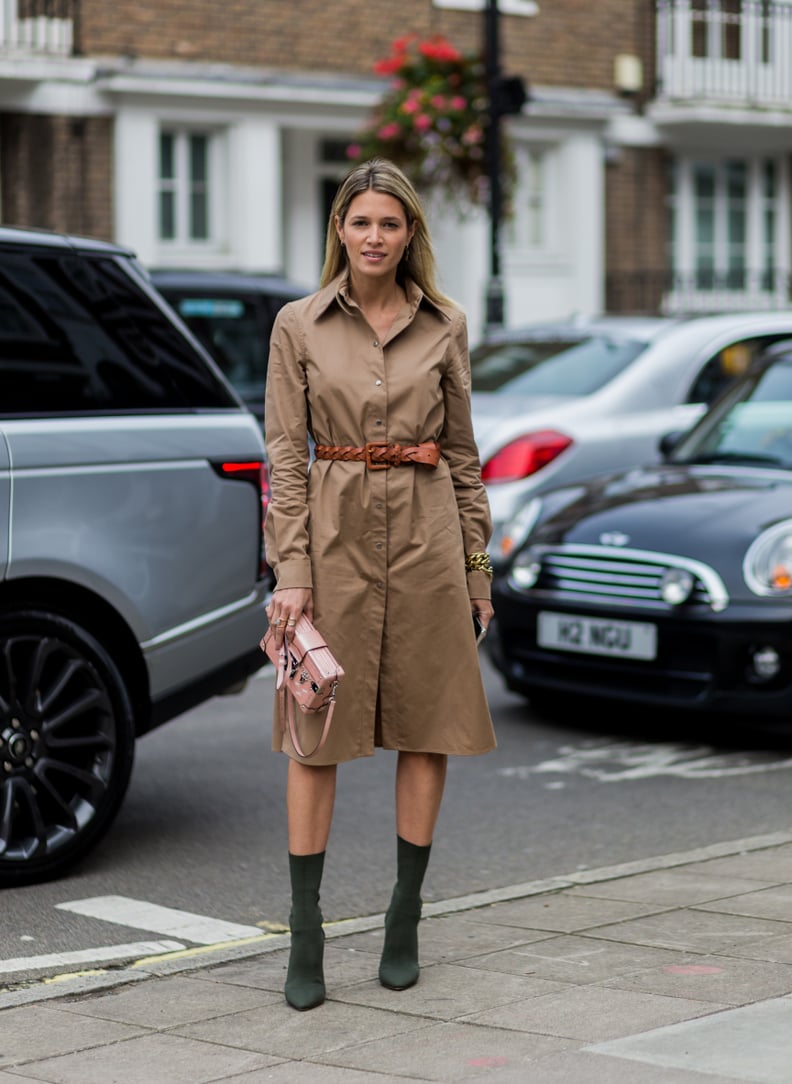 Day 30: Belt Your Outerwear
Streamline your outerwear with a belt, and you'll hardly even care what you've got hiding underneath your coat.
Day 31: Rework Your Button-Down
Add your button-down to something unexpected to spark a whole new look you love.