Tommy Hilfiger Just Teamed Up With Everyone's Favorite Street Wear Brand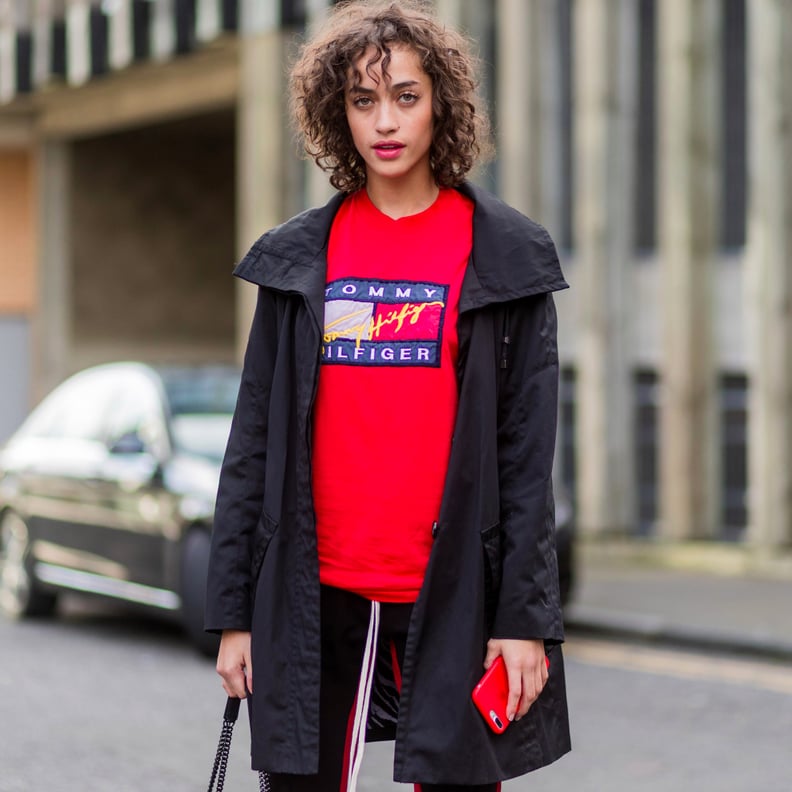 That unbelievably cool sweatshirt you're going to see on everyone's back come Fall? It'll be from the new Vetements x Tommy Hilfiger collaboration, announced by Tommy himself on Instagram. WWD got the lowdown on the new collection, which will include hoodies, t-shirts, socks, and hats, and retail from $103 to $1,120.
We got a sneak peek at one of the pieces from the range, and the lookbook is a street style compilation from Zurich. Until we are able to check out more, we can just dream on about all the trendy, oversize sweatshirts we're going to be wearing . . .