Nigel Barker Took the Best Part of America's Next Top Model and Turned It Into a Brand-New Show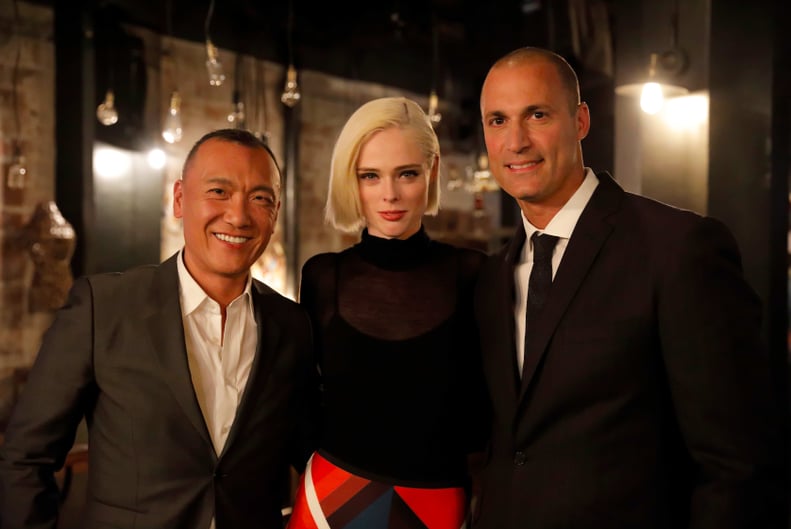 Top Photographer | Juanita Hong
Top Photographer | Juanita Hong
Despite my 5'0" height, a long-lost (and kinda embarrassing) dream of mine was to appear on America's Next Top Model — so much so that I once dragged my mom to an open casting call for a "short" season of the show. While I never made it past the first few rounds, my life and career later granted me an opportunity that was just as special: a trip to the set of Nigel Barker's new show, Top Photographer, to interview him and a few guest judges.
Just like ANTM, Nigel revealed that the show follows a handful of contestants as they compete in different challenges, which they're later judged on during elimination. Yet rather than models, Top Photographer focuses on — you guessed it! — photographers, who also get an allotted amount of time to edit their photos to perfection before submitting them. The show is sponsored by Canon, which provided the equipment, and presented by Adorama, which will air all five episodes on its YouTube channel AdoramaTV.
Walking around the dramatically lit set, I got to see every contestant's stunning photos, from a shoot they did with Olympic fencer Miles Chamley-Watson to a breathtaking landscape they took from a top-secret location. I also stayed for a portion of the very nerve-racking finale but left before the winner was announced so I wouldn't spoil it for myself. Read on for all the reasons, some of which come straight from Nigel himself, that this show is bound to be a big hit. Then stay tuned for the first episode, which airs Nov. 1.
01
Nigel Barker Has Been Thinking About This For a While
"I've actually been wanting to do a show like this for years," Nigel told me. "Since America's Next Top Model days, people have always said to me, 'My favorite part of the show was the behind-the-scenes and the photo shoots.'"
Considering our world today, Nigel thinks the timing couldn't be more perfect. "Everyone's got a phone with a camera, or they have a camera, or an interest in photography. Whether everyone's actually a photographer or not, we all have an interest in it, in a way we've never had before."
02
The Audition Process Wasn't Easy
"We had tens of thousands of people entering into the competition, submitting their best photo," Nigel said. "It's hard to do one photo — oftentimes a photographer can't represent his entire portfolio in one shot. Once we picked our top 1,000, we got them all to submit videos. That went down to 20, and I then really looked at every single portfolio, every aspect of what they'd done, and there were five photographers who really stood out to me for different reasons — lifestyle, and fashion, and portraiture, and landscape. We had someone from each different area."
03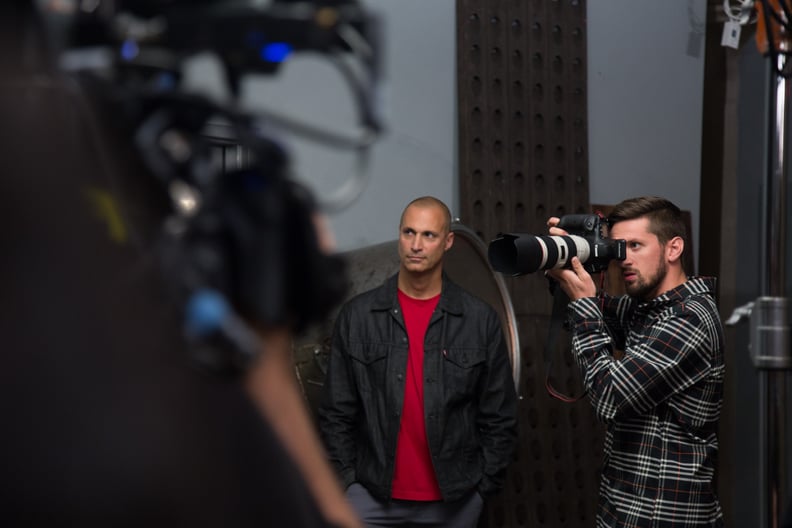 You Might Already Know the Contestants
"Some of our contestants have hundreds of thousands of followers [on Instagram], and others only have a couple of hundred. I didn't select them because of their social media following. I found out afterwards we have two that have double the amount of followers as I do."
Follow the Contestants:
04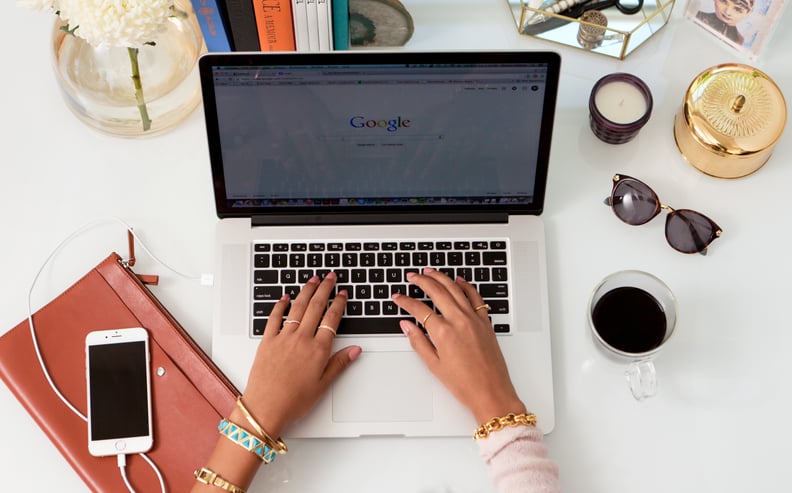 You Can Watch It Anywhere, at Any Time
Since it's not on regular TV, you don't have to tune in at a set time, and each episode might be a different length. All you have to do is head over to the YouTube channel AdoramaTV to watch it all unfold — maybe even (secretly) at your work desk!
05
Of Course 1 Challenge Is a Fashion Campaign
Nigel recruited his friend designer Pamella Roland, and contestants were tasked with shooting a fake ad campaign for her Spring '17 collection. "They had to choose the models, choose their gowns. They also had to work with the hair and the makeup and they had to tell the makeup artist what to do with the makeup," Nigel revealed. The key takeaway here? "It's not just about who you are, what you do. It's what the client likes."
Some contestants had never even shot fashion before, but Nigel said that's "the fun part of the show." According to him, "Someone who is truly the top photographer is someone who is flexible."
06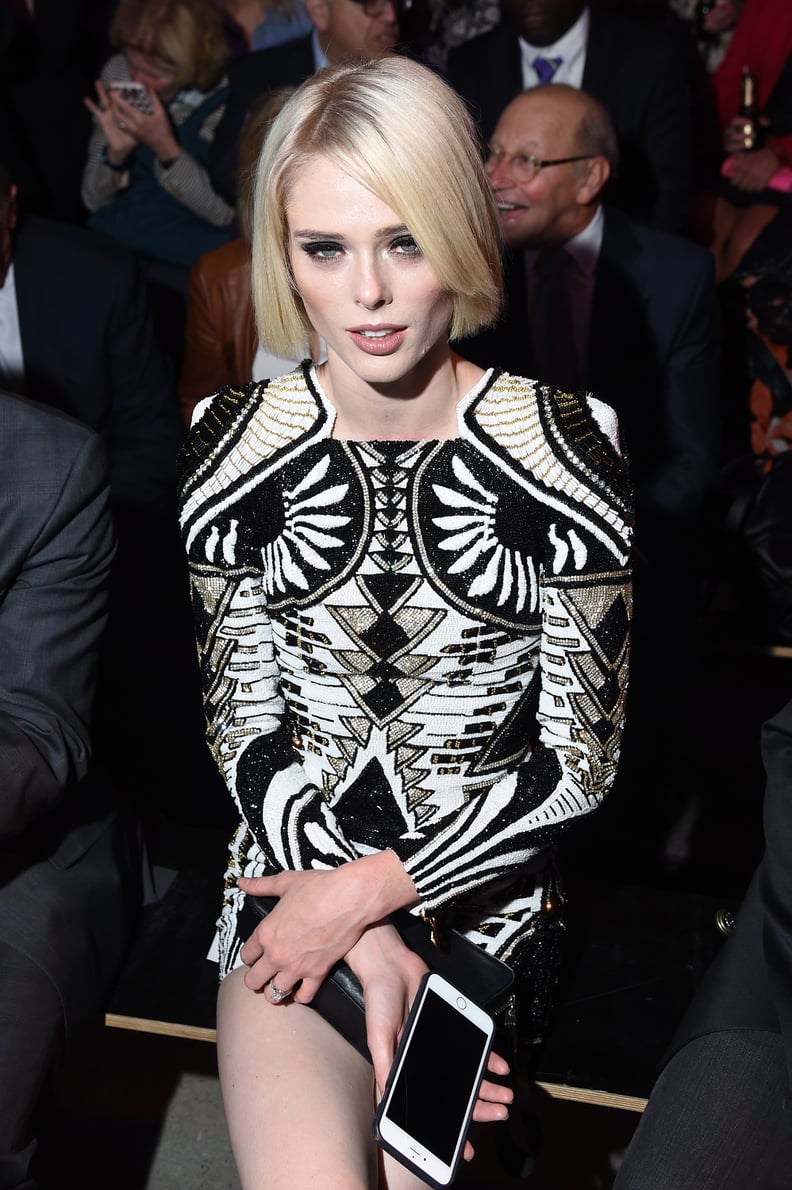 The Guest-Judge List Is Pretty Impressive
The judges for each episode align with that week's challenge, and there are some big names who will appear on the show.
Episode One: ESPN radio host Ben Lyons and sports photographer David Bergman.
Episode Two: Designer Pamella Roland and fashion photographer Emily Soto.
Episode Three: Jeremy and Tom Jauncey, who founded Beautiful Destinations.
Episode Four: There will be no guest judges and will focus on the final challenge.
Episode Five: Model Coco Rocha and the Editor in Chief of Yahoo Style Joe Zee.
07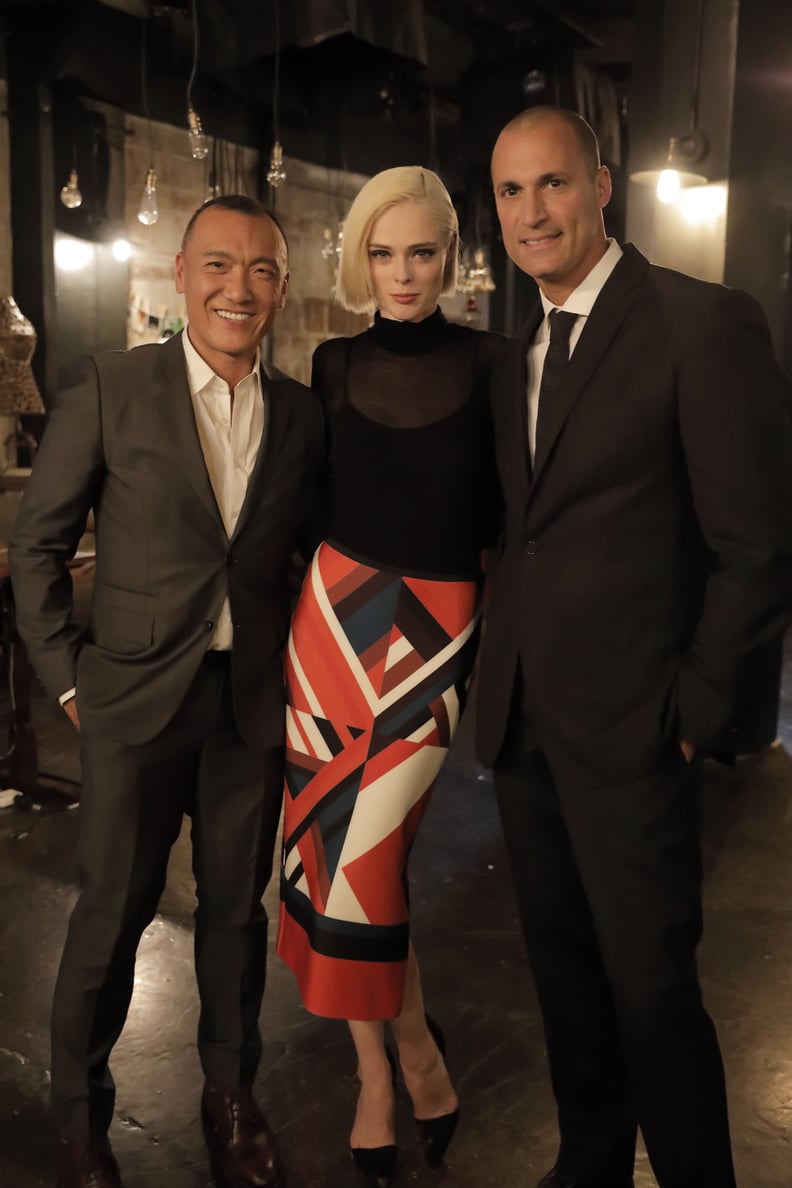 And They All Are Looking For Something Different
"I wish I could give you a grocery list and say here are the 10 things you need to have in order to be a successful photographer, but that doesn't exist," Joe Zee admitted before judging the finale. "For me, it's about emotion. So you may only get two things on that grocery list checked off, but I can be like, 'Wow, that picture really grabs at me. That picture makes me think. That picture gets me to stop and not look away.' That's more important than saying well, you've got perfect light right here. Sometimes, there is a lot of beauty in imperfection."
Coco Rocha, on the other hand, told me she was looking for the opposite. "To a normal reader or viewer, you look at [a photo] and say I like it or I don't like it," she said. "But as a model, I go in and [look at] lighting, what position did they shoot, the angle they shot in, how they style, why they did what they did. Even cropping. Cropping is a huge thing to me and if it's not right, it looks wrong. All of those silly little things might be nothing to some people but in the end, they're kind of what makes the photo look good or not look good."
08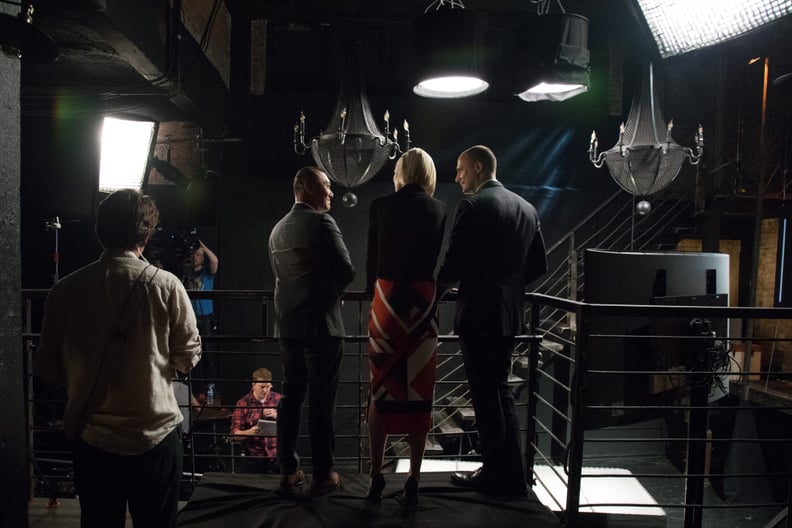 The Set Is Dramatic
The show was filmed at the supercute Paper Factory Hotel in Long Island City, NY, but the set itself seemed like a whole other world. There were desks where the photographers edit their work; moody, dim lighting; and then a separate section where the judging and elimination happen. For that part of the show, contestants enter down a long staircase and stand on a small stage-like platform, while Nigel and the judges peer down at them, over a railing, from a level up. Chandeliers hang overhead, and a TV screen to the side reveals the photo being reviewed. Needless to say, it's all pretty intense.
09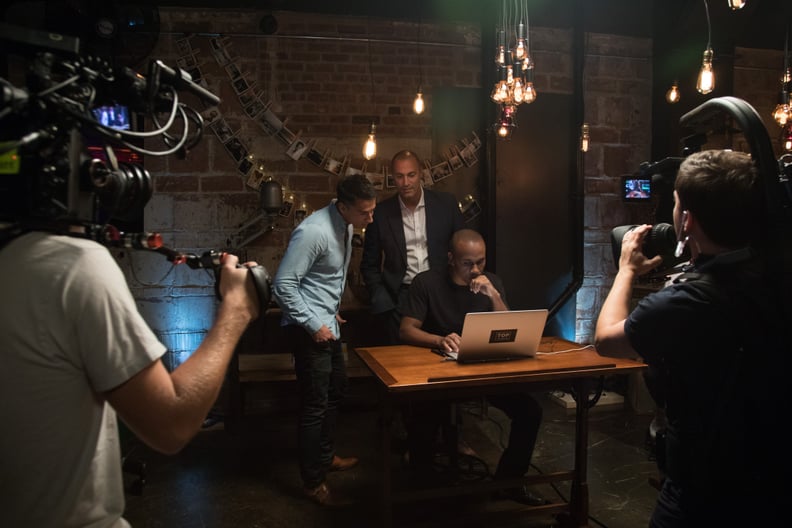 There's a Lot at Stake
In the end, the grand prize is a photography equipment package and a photo exhibition in NYC, all of which is valued at $50,000.