As Vera Wang launches her 10th anniversary Simply Vera Vera Wang collection for Kohl's, she's more conscious of her brand message than ever. I talked to the iconic designer about her new offerings, which include pieces that are edgier and trendier than ever (hello, perfect combat boots!). The capsule is offered in extended sizes at an affordable price point, like always, and Vera reassured me that all pieces "work into a woman's wardrobe any way she wants to use them." Ahead, check out the full range, available to shop in stores and online now, but first discover Vera's favorite piece and read up on how she differentiates between her RTW, bridal, red carpet, and Kohl's Simply Vera lines, too.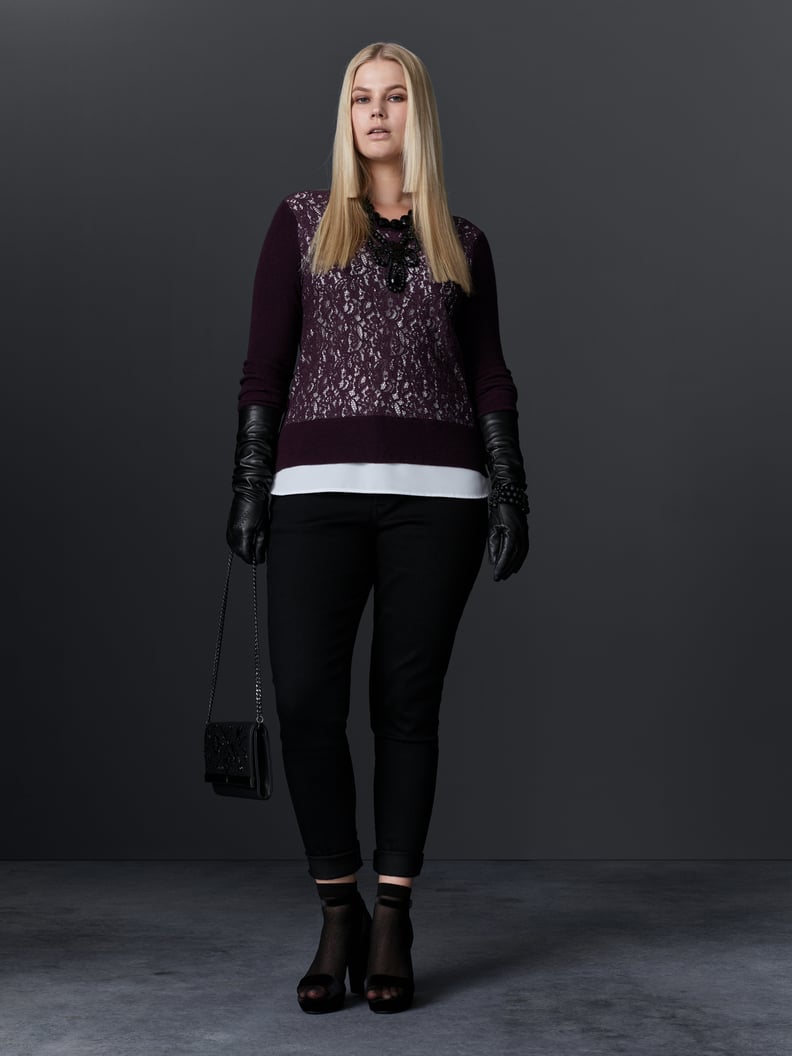 Vera Wang's Simply Vera Vera Wang For Kohl's Collection Is All About "Lifestyle"
"Women shouldn't be dictated to anymore, and that's something that's always been very, very important to me. [The Kohl's collection] is very much about bringing fashion edge, but it's also about lifestyle. Lifestyle, in this particular case, is something that is going to work into a woman's wardrobe any way she wants. Take a piece, or buy three pieces, and really enjoy them and be creative with them. Not only are they comfortable, they're a part of your life. That's what makes this collection different from bridal or ready-to-wear."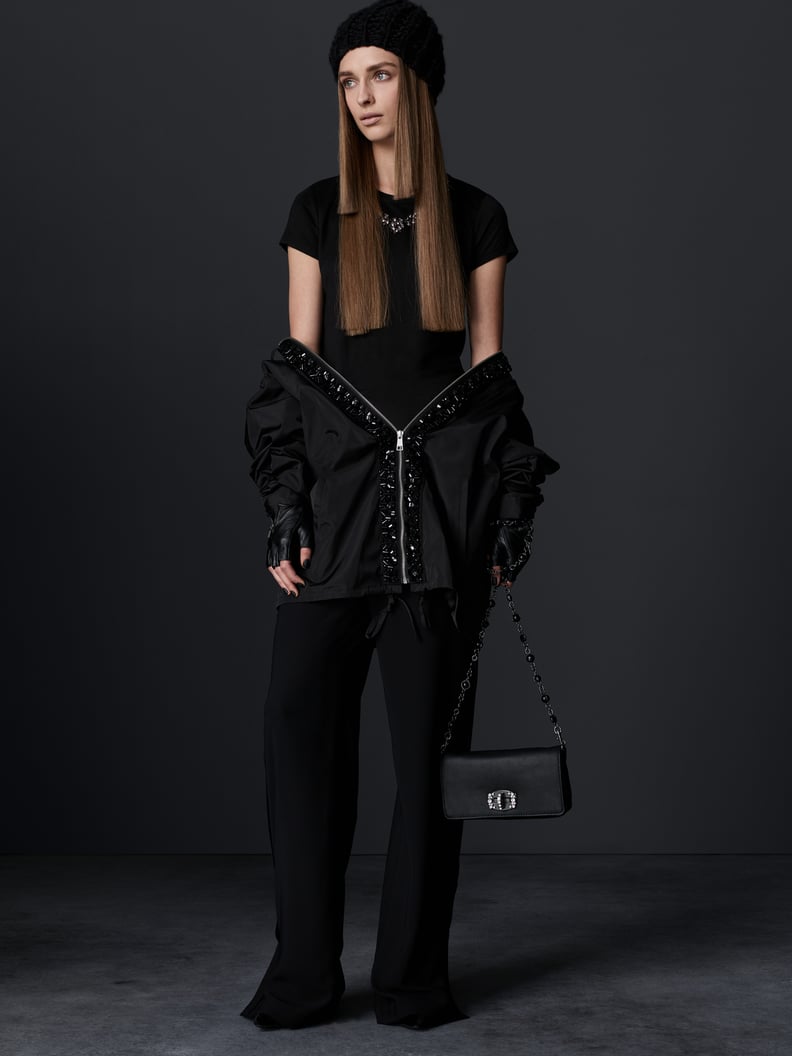 Vera's Favorite Piece From the Collection
"The jumpsuit is such a useful piece. You can layer on to it, you can put outerwear on top of it, you can jazz it up for nighttime and make it eveningwear. It's versatile enough to go from day to night and back."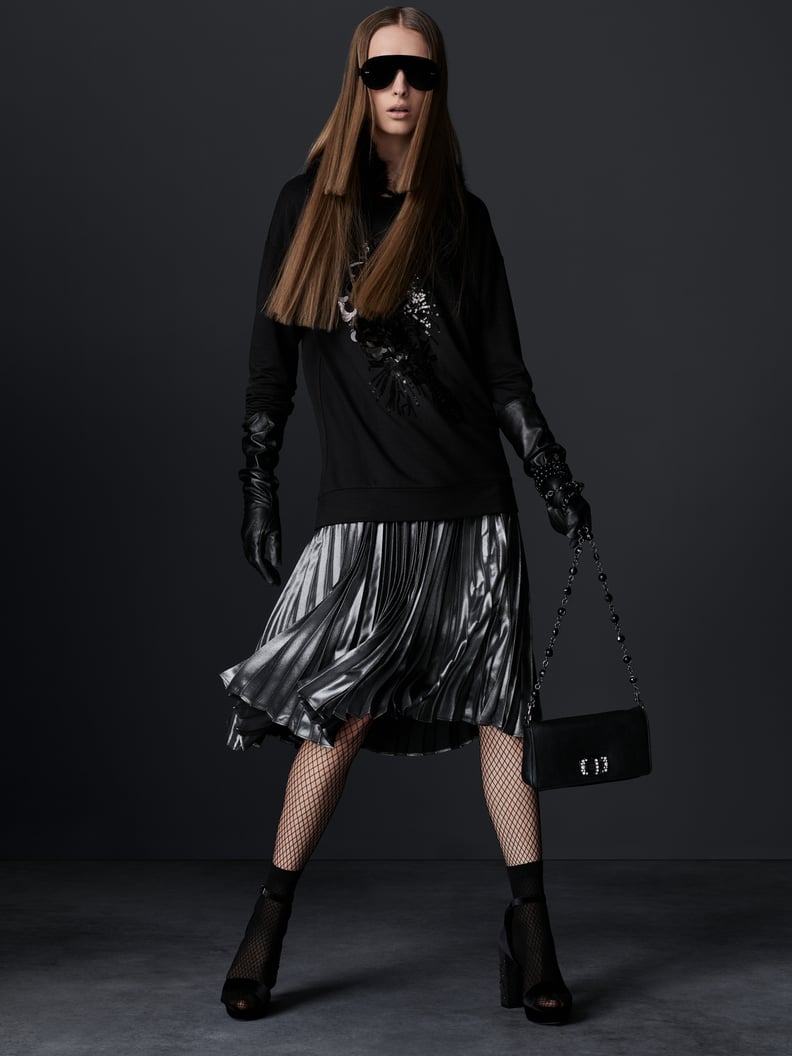 How to Recognize a Vera Wang Piece Anywhere
"[My clothes] have a lot of thought put into them. It could be about gesture. It could be about proportion. It could be about length. It could be about volume, like in the sleeve. We did a lot of very exaggerated sleeves a year and a half ago for ready-to-wear. And I tried to incorporate that into Kohl's, into bridal, into everything we do. I think that's something we try to uphold with everything we do — a lot of thought, a lot of detail."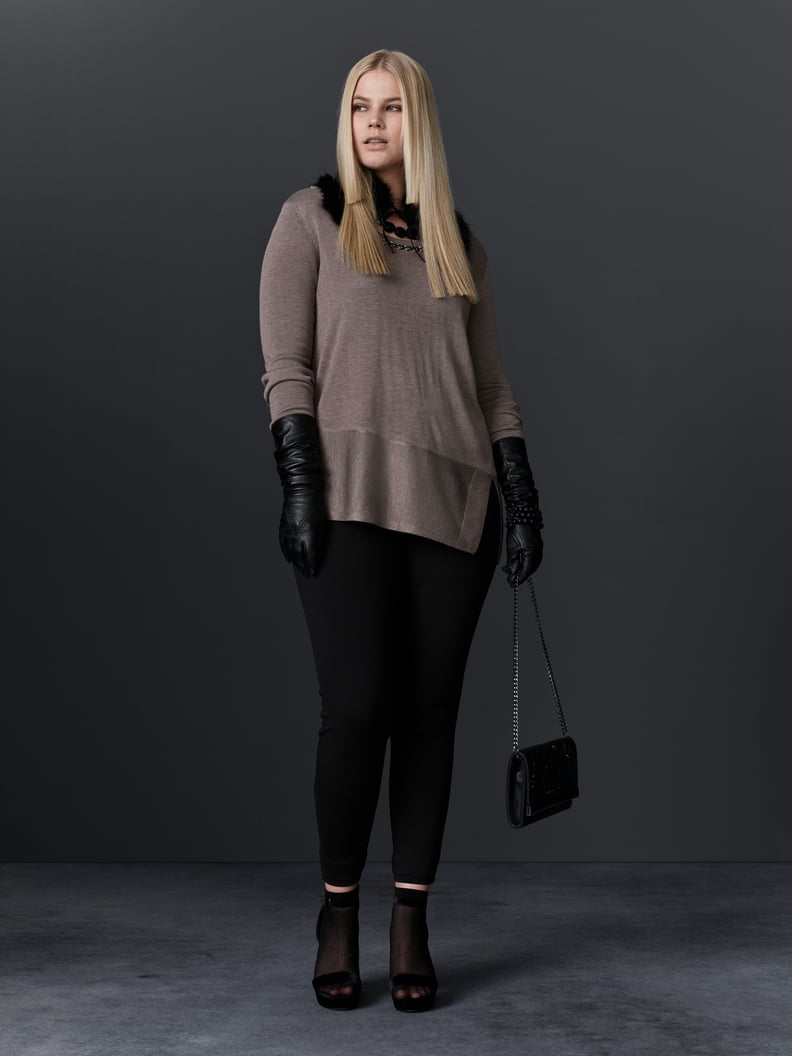 No Look Is Too Daring to Pull Off
"Fashion used to be so intimidating and totally undemocratic, and it's really changed in the last 20 years. And mercifully, because I think whether you're shopping in Paris or you're shopping at Kohl's, the whole idea is that you can find something that's on trend, but also not scary. Then you're not saying, 'Oh, my God, can I pull this off?' I think that's a very important part of my messaging at Kohl's."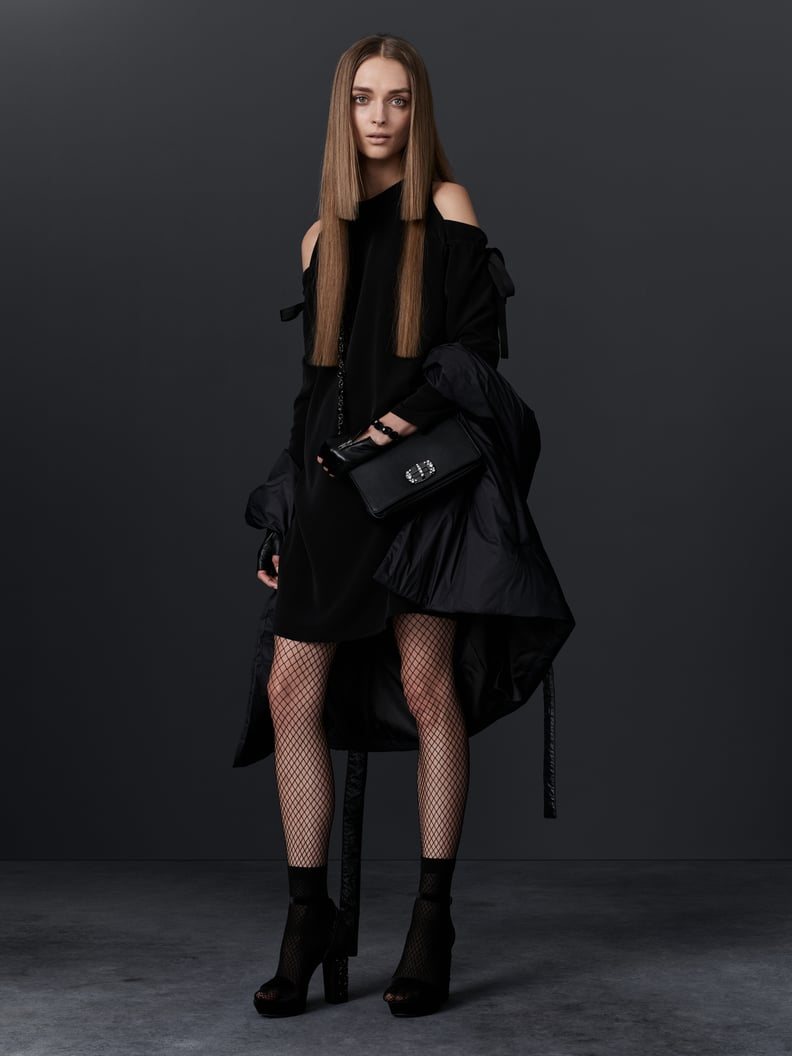 See the Rest of the 10th Anniversary Collection Ahead