Paid Content For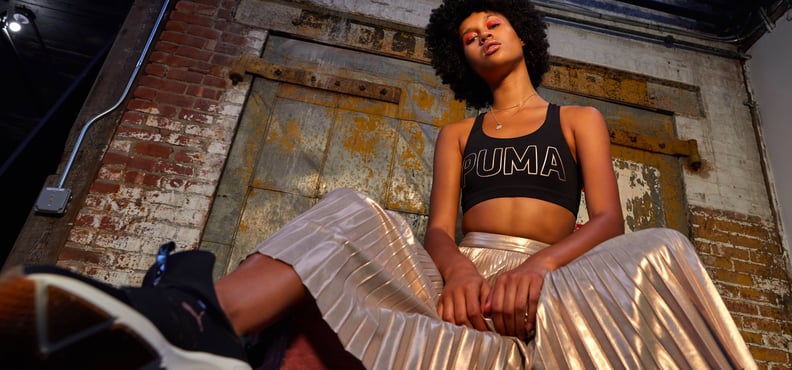 POPSUGAR Photography | Paolo Testa
First, athleisure took the fashion world by storm as tastemakers everywhere made traditional athleticwear street appropriate. Then, femleisure rose to the top, with style stars deftly juxtaposing ultrafeminine pieces with ultrasporty ones. This Fall, there's a new microtrend on the rise. Meet couture leisure.
Combining edgy runway styles with fierce performancewear, this trend is the ultimate marriage of form and function. And the great news is that you don't necessarily need to own couture or designer pieces in order to sport it. It's all about mixing and matching envelope-pushing styles with urban sportswear, like the new PUMA Velvet Rope sneakers, to create unexpected and statement-making ensembles. From pairing the sneakers with a striking lamé skirt to throwing them on with dramatic leather pants, keep reading for inspiration on how to make the distinct look your own.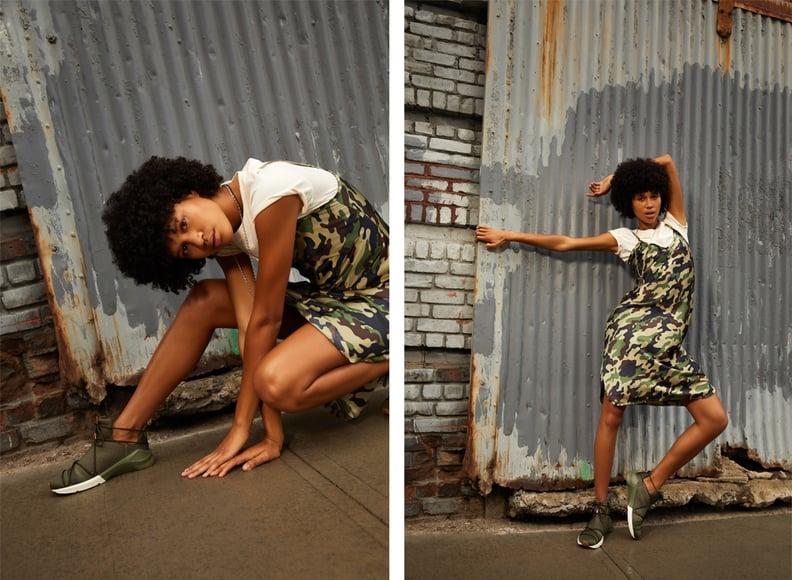 Go for urban authority
Head-to-toe monochrome becomes fearlessly edgy when you combine an unexpected color with a strong print. Match the dynamic Fierce Rope shoes in an olive hue with an equally dynamic camo-printed slip dress to take on the streets.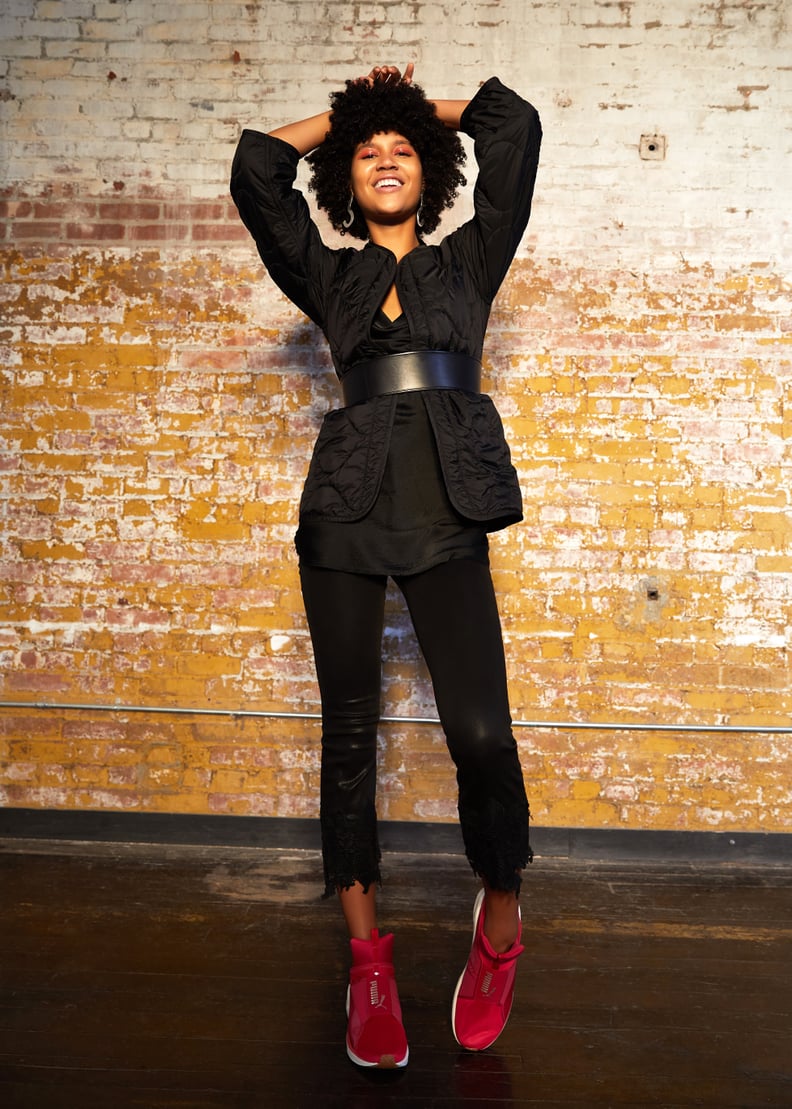 Go for extreme contrast
For an unapologetic splash of color, top off an all-black look with bold neon. The pink Fierce Velvet Rope sneakers offer stark juxtaposition to a dark nipped puffer jacket and dark cropped leather pants. Plus, the jagged hemline of the pants are a striking difference from the smooth lines of the shoes.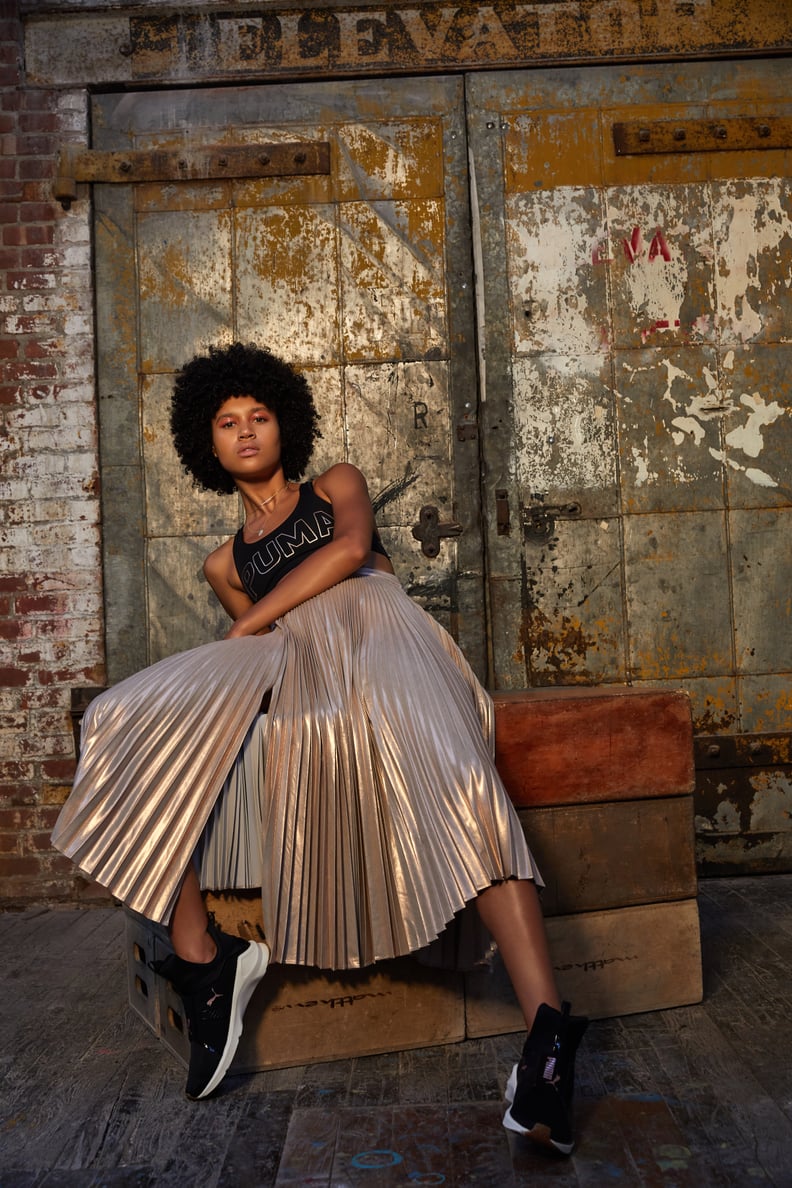 Go for captivating drama
Take a sartorial risk and combine the technical designs of the Fierce Velvet Rope shoes and a sports bra with an ultrafeminine piece, like a pleated lamé midi skirt. Opting for a black and gold color palette will lend the look a luxe feel while remaining wearable for everyday.