10 Workwear Commandments Every Woman Needs to Know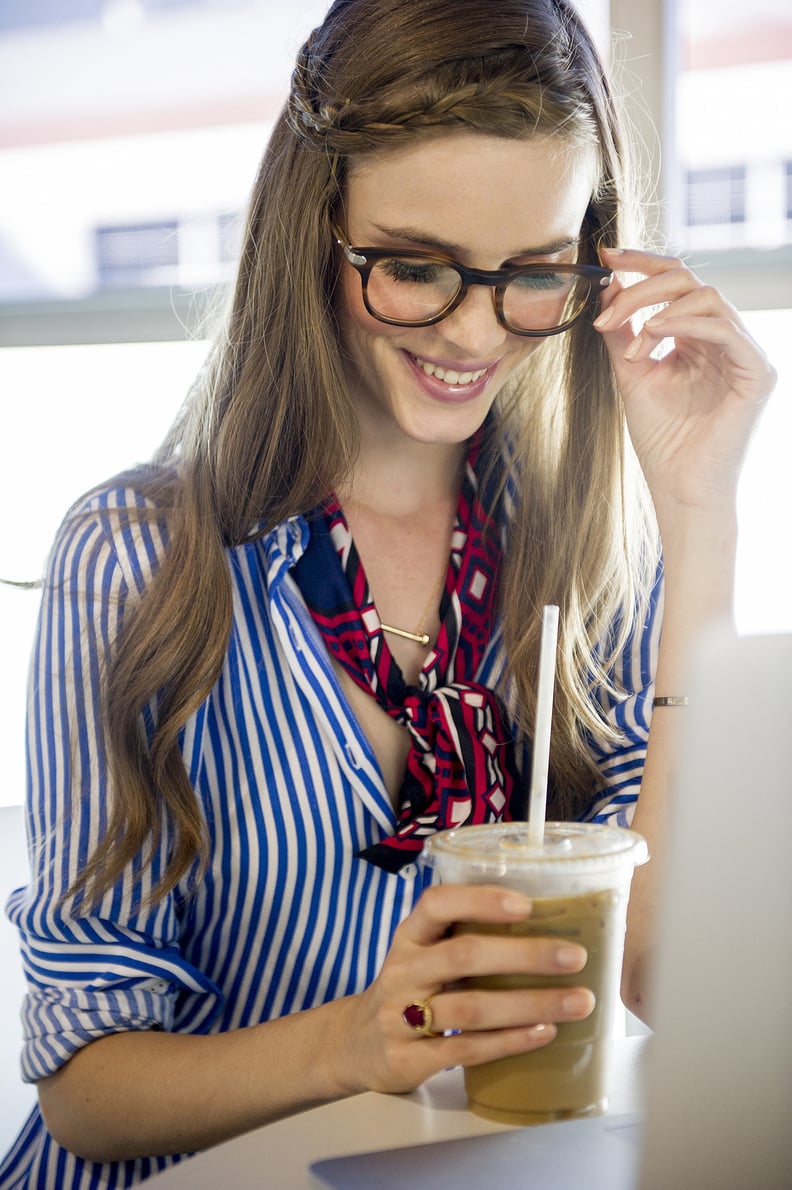 POPSUGAR Photography / Matthew Barnes
POPSUGAR Photography | Matthew Barnes
Five days a week, we wake up with one all-consuming thought: what the heck do we wear today? Getting dressed for the office requires finesse — the ability to spend the day in tried-and-true staples without feeling bored by our signature style. But while mastering the ultimate work wardrobe may feel intimidating, it all boils down to 10 simple commandments. Sure, different professions have different requirements, but we find these fashion mandates work for almost any workplace. From new styles to give the green light, to looks that are total no-gos, stick to these rules and you'll be dressed for success, wherever you find yourself from 9-to-5.
01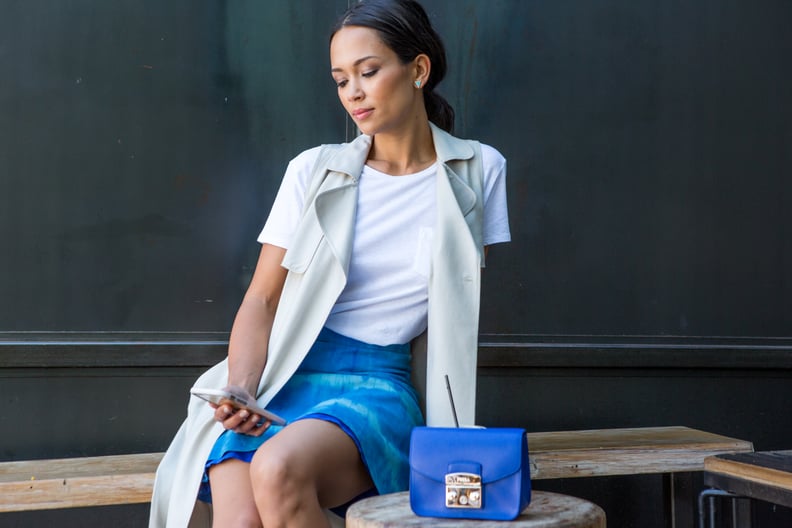 Thou Shalt Learn the Art of Layering
While a simple LBD or pencil skirt is the secret to starting off a great outfit, adding a vest, jacket, or even an extra top can help take your look to the next level.
02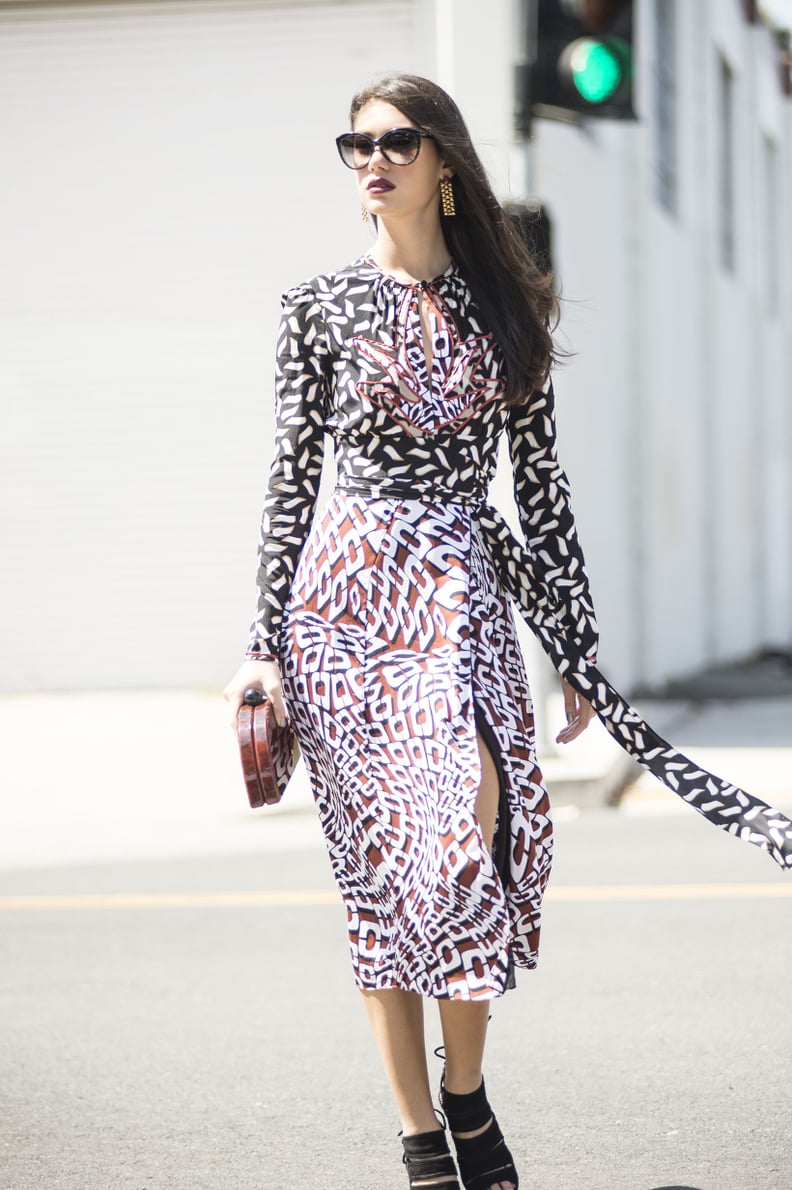 Thou Shalt Build Up Your Staples
A well-fitted wrap dress, a sleek pencil skirt, a classic button-down — these are the basics every work wardrobe requires. Investing in simple-but-chic starter pieces will make styling up your Monday to Friday even easier.
03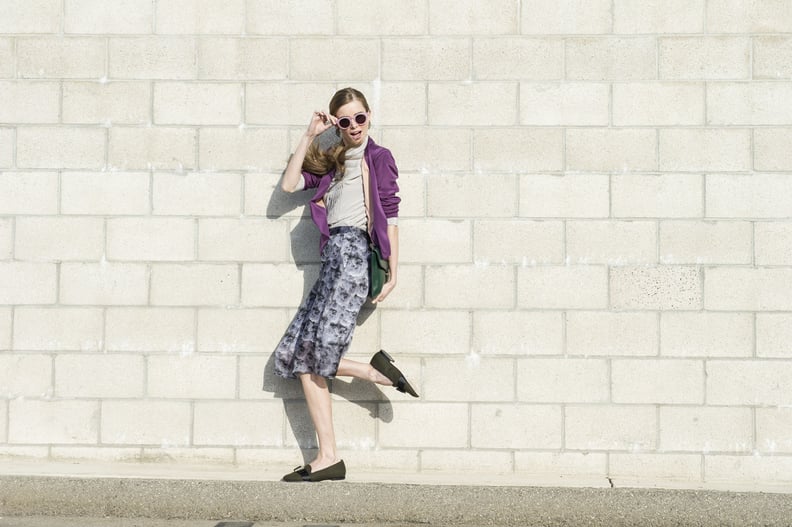 Thou Shalt Achieve Balance
While we're all for bold colors and graphic prints, it is possible to go over-the-top. Try to balance out more unusual pieces with the classics like a white button-down or feminine flats.
04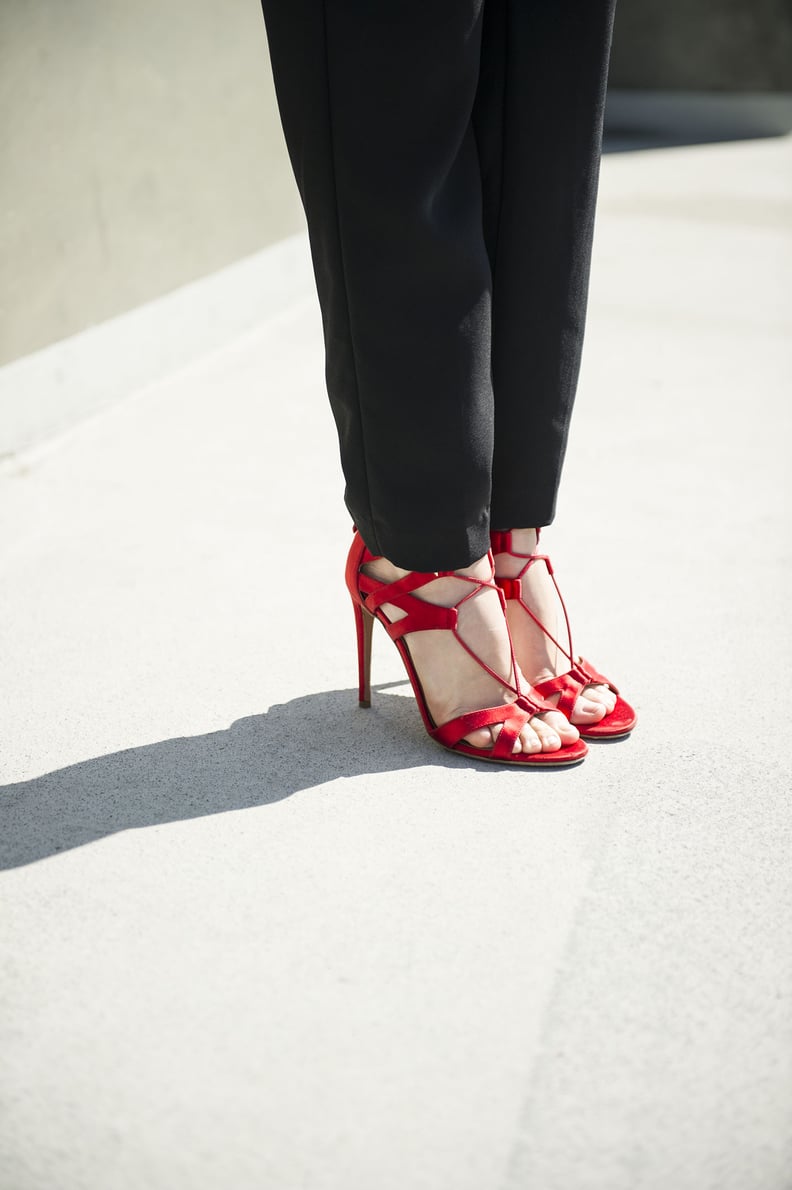 Thou Shalt Invest in Comfortable Heels
If you're going to spend all day in stilettos (or even a kitten heel), make sure you're investing in a pair that can get you through the day blister-free.
05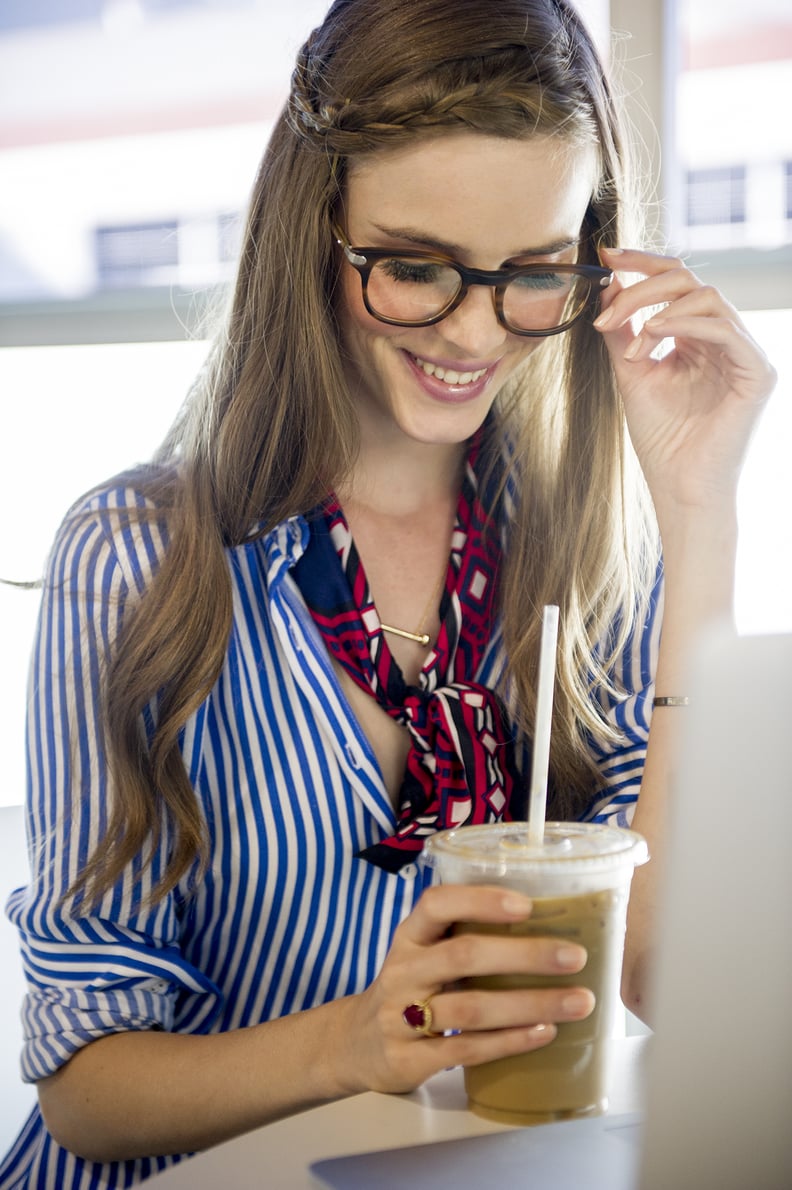 Thou Shalt Avoid Spaghetti Straps
While a skimpier top makes for a great going-out option, your office look should be decidedly buttoned-up. Avoid any tops with a plunging neckline or straps too thin to offer coverage.
06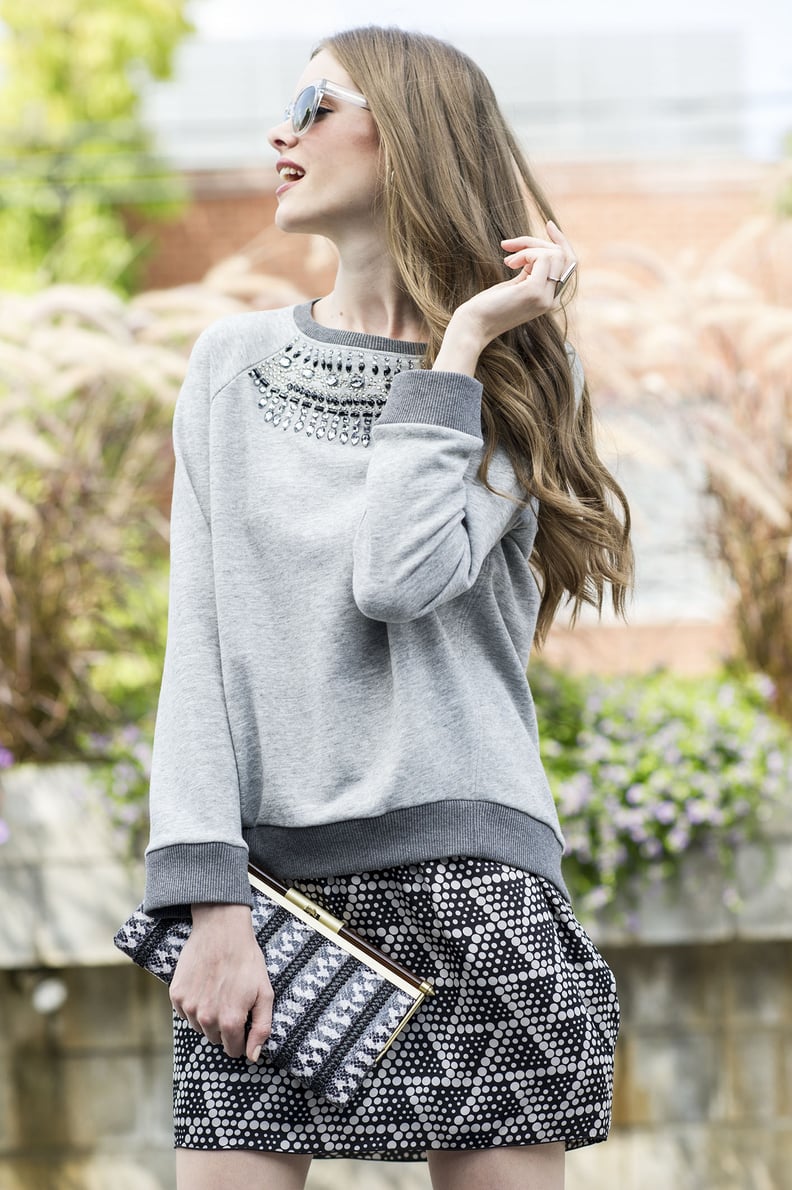 Thou Shalt Upgrade Your Casual Favorites
Yes, a sweatshirt or sandals can be appropriate for work. Take your favorite weekend wear and look for elevated versions — think simple cuts, chic embellishments, and luxe fabrics to take them up a notch.
07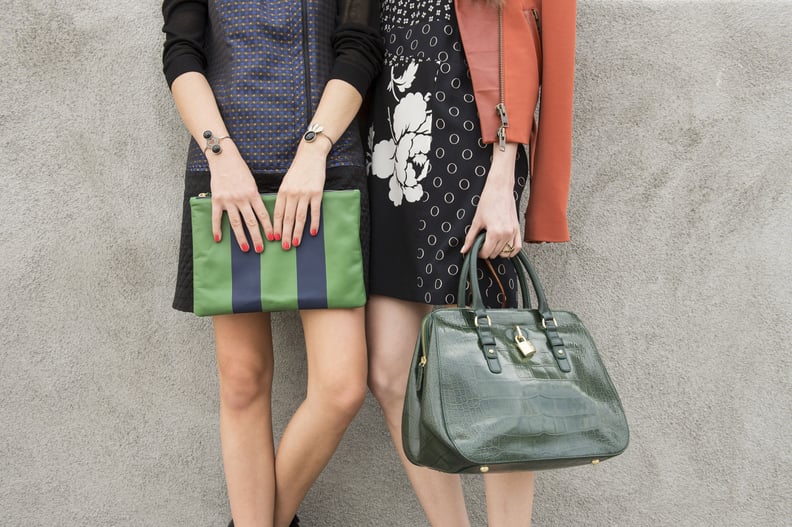 Thou Shalt Invest in a Great Work Bag
Whether you need an oversize tote to fit your laptop or a small clutch to carry all that's necessary, know that a great bag can carry an entire outfit.
08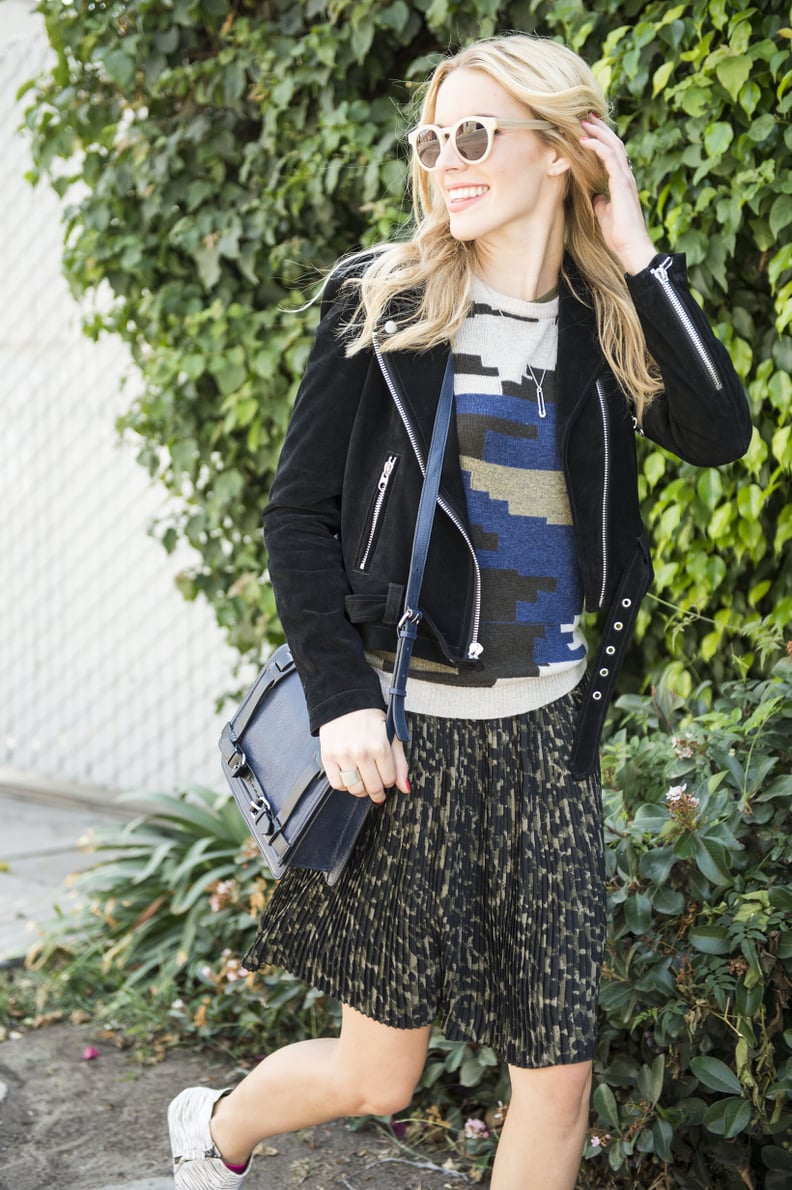 Thou Shalt Try Print Mixing
Prints can be intimidating, but once you get the hang of them, mixing and matching is actually pretty easy. Aim for layering prints in a similar color palette but with different sizes to avoid taking it too over-the-top.
09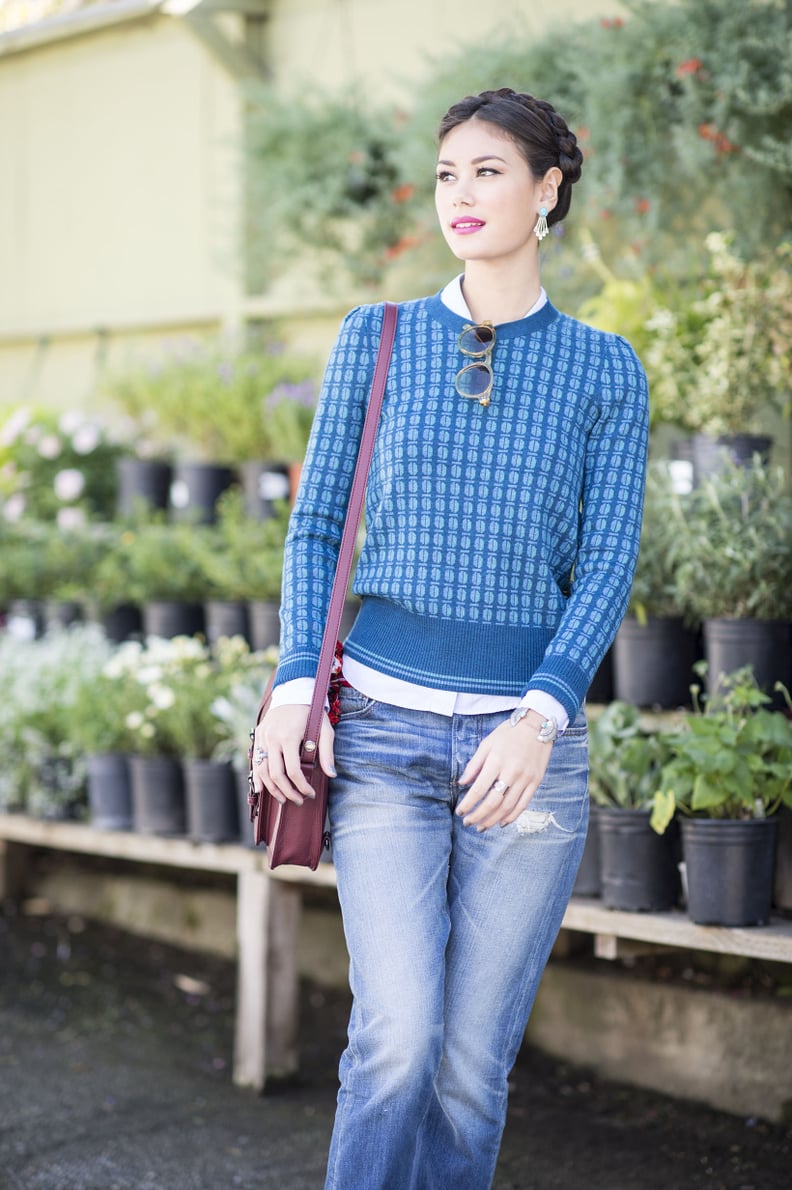 Thou Shalt Dress Up Your Denim
10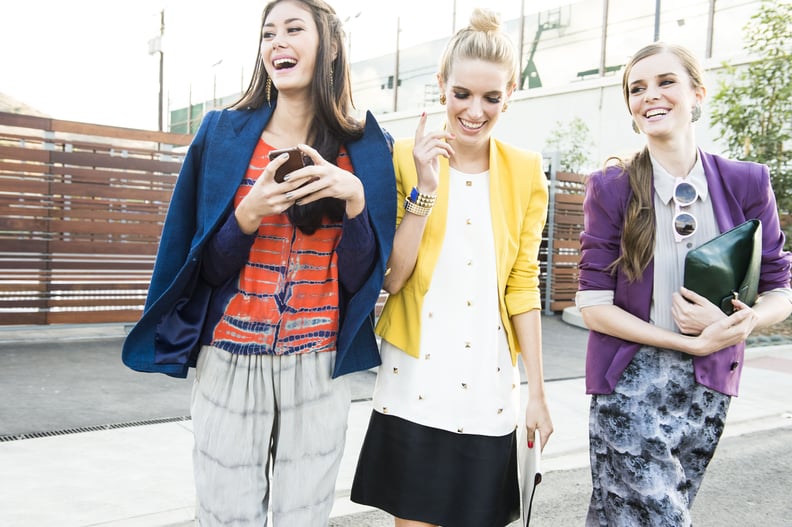 Thou Shalt Dress to Impress
While we all fall victim to lazy days when we're getting dressed in the morning, remember that what you wear does convey a message to your co-workers. While overdressing isn't necessary, stay away from anything torn, stained, or too revealing.