Why Bella Hadid Is the Model You Need to Know Right Now
We've spent all year obsessing over her big sister Gigi, but Bella Hadid is now poised to step into the spotlight. While Gigi is the exotic girl next door, Bella is darker, more avant-garde, and not one to crack a smile easily. But, that's what makes Bella's modeling style so alluring — she's mysterious, creative, and moody. And although she's only 18, Bella is carving a niche for herself in the fashion world, winning new campaigns and covers seemingly every day. Read on to see exactly why we're obsessed with this up-and-comer.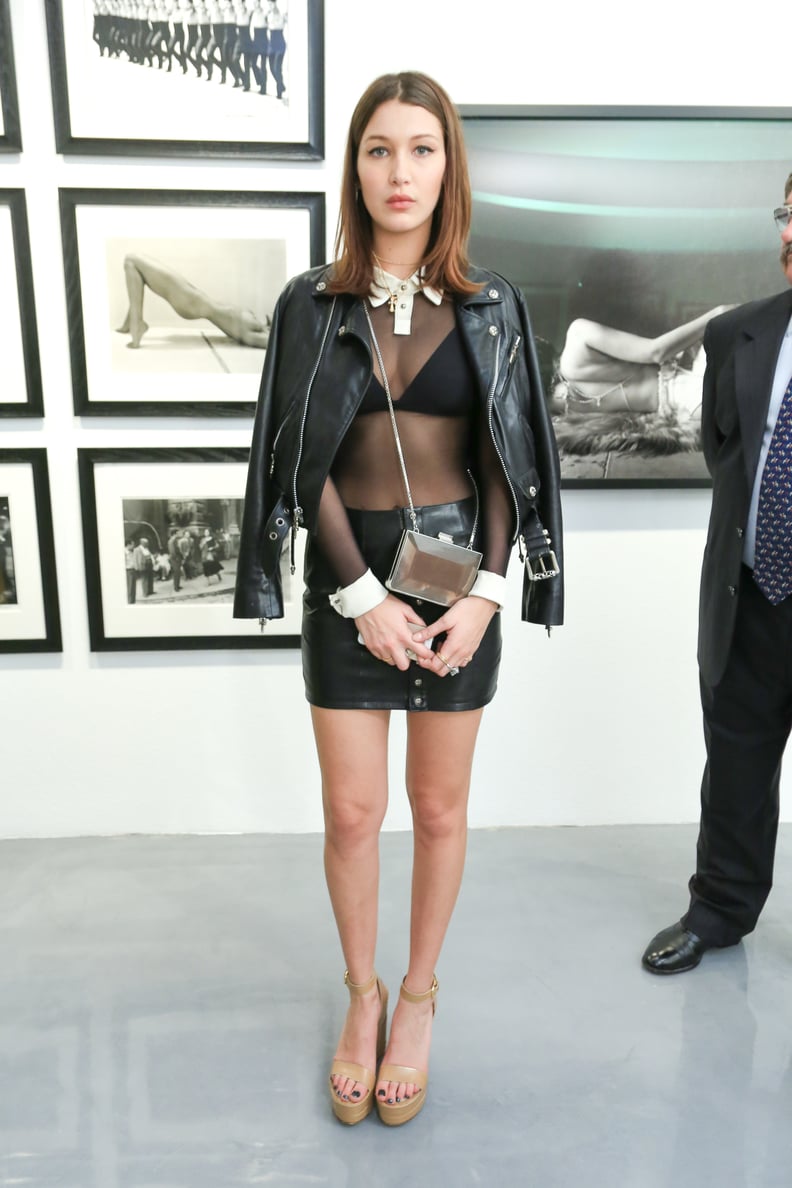 She's Got Her Own Edgy, Sexy Style
Who else could rock a sheer shirt and bikini?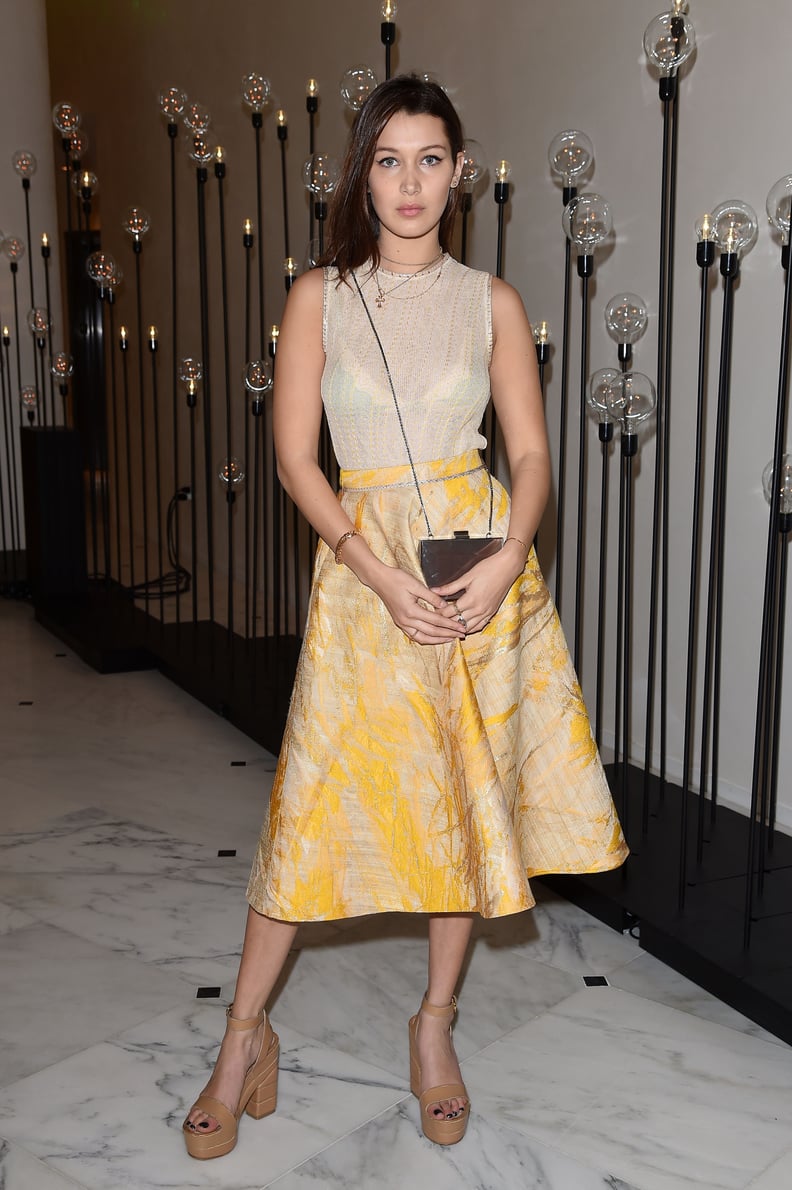 Basically She Looks Gorgeous in Anything and Everything
Bella can even make girlie clothes feel fresh.