6 Winter Shoes Every Fashion Girl Definitely Needs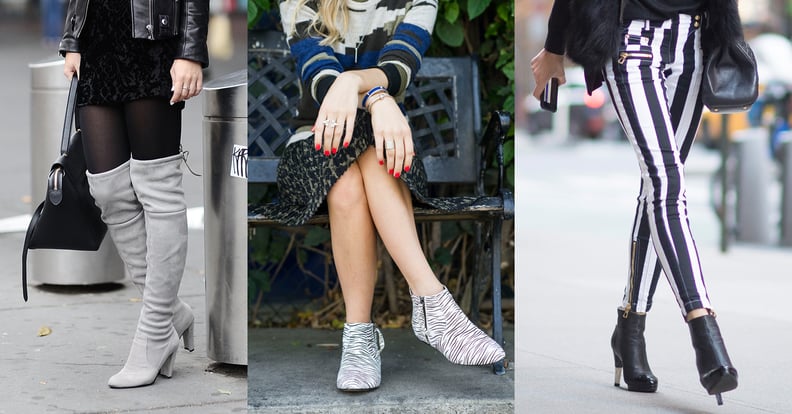 Sandal season has been over for months, so do you have all the footwear you need to dominate the looming chilly weather in style? From over-the-knee boots that go with dresses and jeans to everyday sneaks that can be worn with basically everything, we found six pairs of shoes that are already owning the street style scene.
01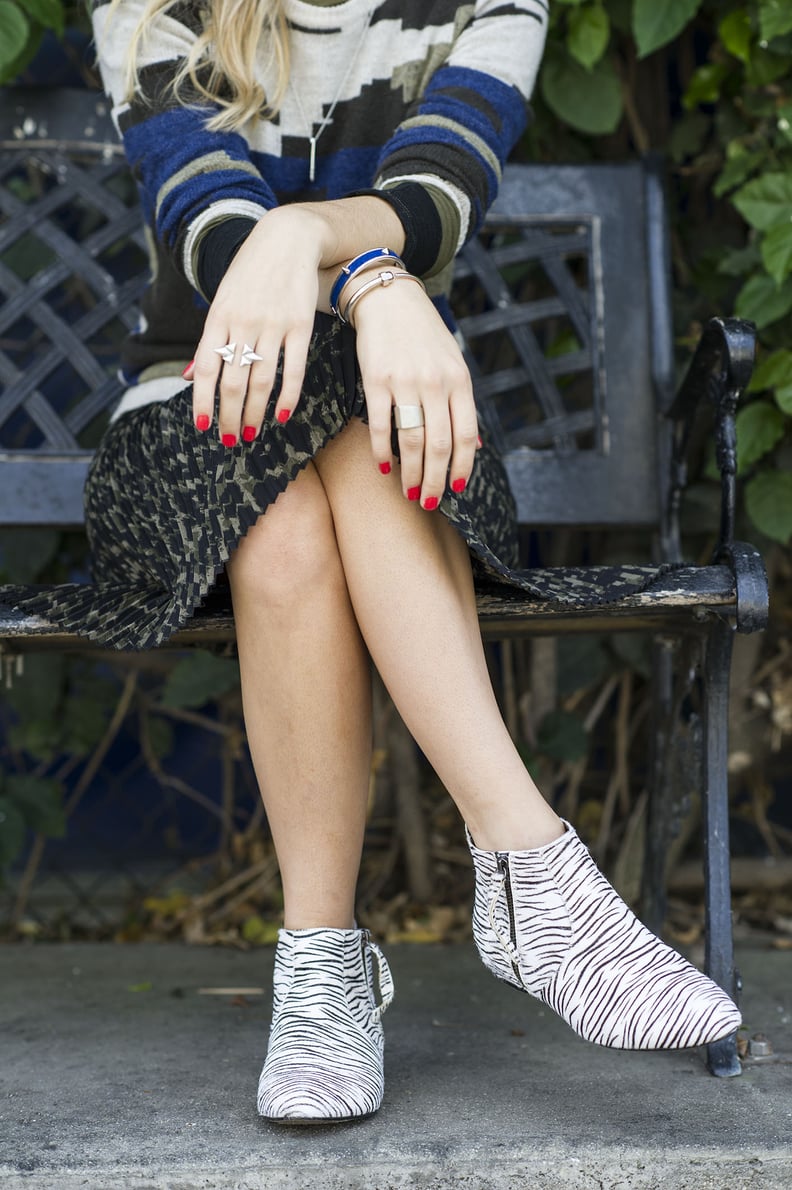 Zebra Chelsea Boots
You already have your commuter black zip-ups, now you need a fun black-and-white pattern in zebra or snow leopard to add some spunk into your minimalist wardrobe.
02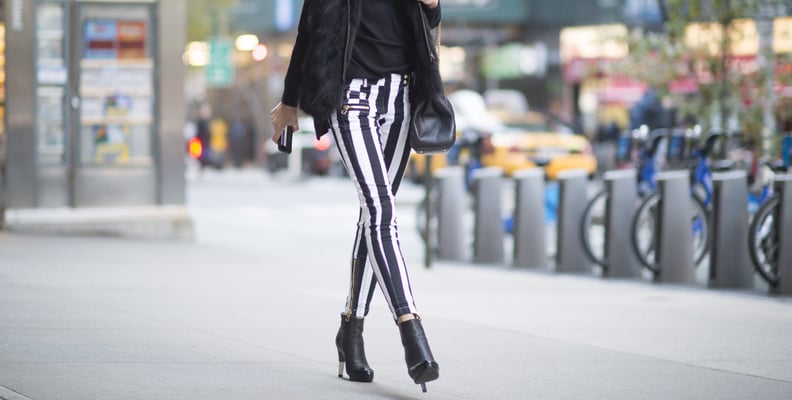 Heeled Black Boots
Chic black boots are in everyone's closet. Wear them with jeans for a laid-back look, or rock them with tights and a dress for something more elevated.
03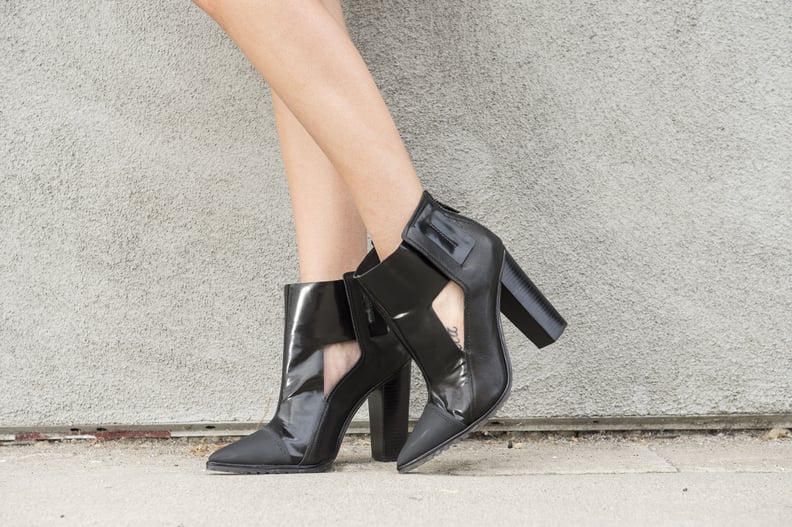 Cutout Booties
Cutout booties work for both Fall and Winter seasons because you can wear them with or without stockings.
04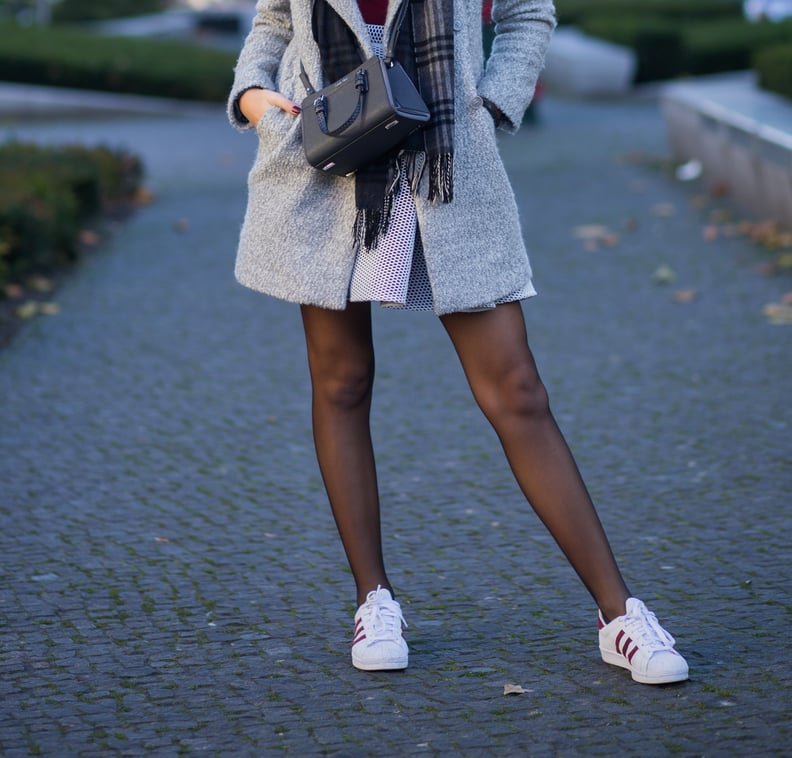 Sneakers
If you do a lot of walking you're definitely going to want to slip on a pair of lace-ups. Try a pair in all white if you want something versatile.
05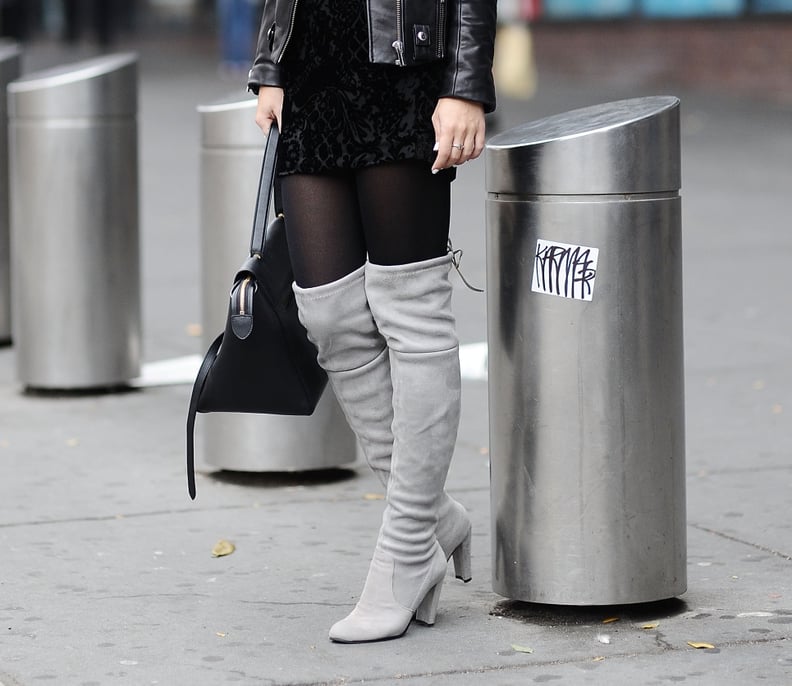 Over-the-Knee Boots
Make some room for over-the-knee boots. If the heel intimidates you, don't fret — you can grab a pair of flat OTKs and style them the same.