10-Minute Mile 5K Playlist
Your 5K Playlist: 10-Minute Mile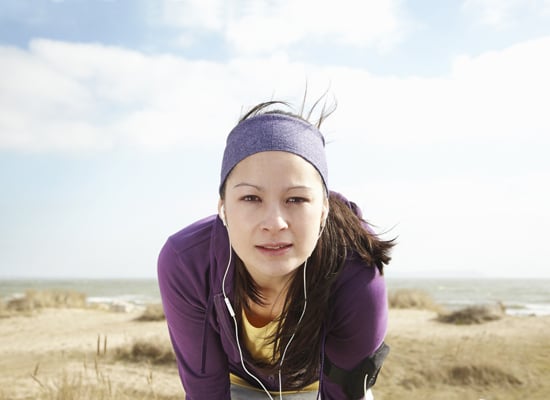 The right music can be a great way to motivate during a tough run. If you average a 10-minute mile and are prepping for a 5K, this playlist is the perfect speed to help hit your goal. If you like upbeat, hard-hitting rock anthems while working out, you'll love this mix. Make sure to subscribe to the Spotify playlist, and keep reading for the full track list.
"Oooh Wa" — Rubblebucket
"All the Small Things" — Blink-182
"Top of the World" — The All-American Rejects
"Don't Slow Down" — Matt & Kim
"Supply and Demand" — The Hives
"Abducted" — Cults
"Countdown" — Phoenix
"Won't Get Fooled Again" — The Who
Remember, you will need to download the free Spotify software or app to listen to our playlists.