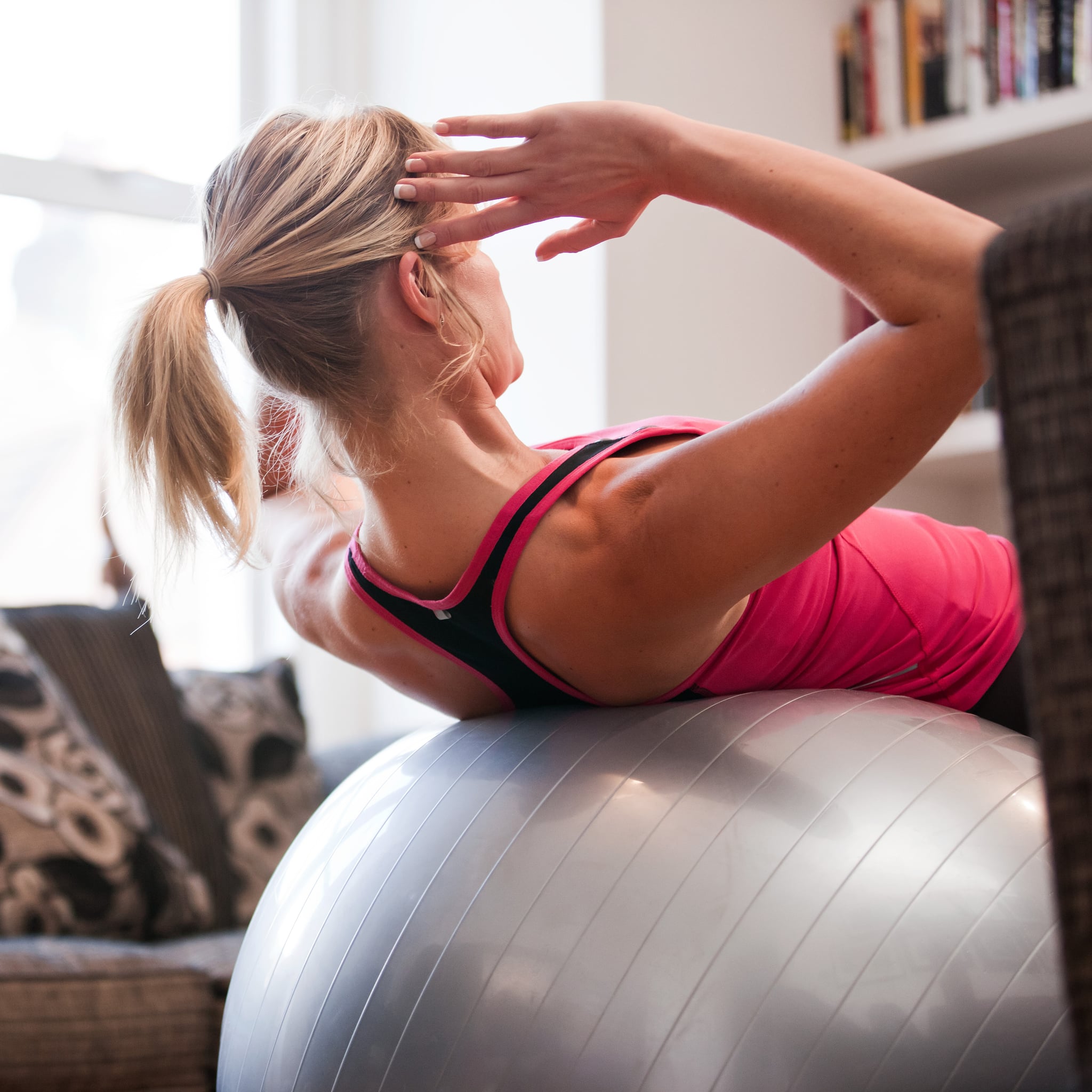 Source: Getty / Cultura RM/Sverre Haugland
C9 by Champion knows how important it is to fit in that workout, which is why we partnered with them on this post.
It doesn't matter if you're heading to Grandma's apple-pie-scented house or indulging in a stay-cay for the holidays, these workouts can be done anywhere, allowing you to dig into a big slice of your favorite dessert with a little less guilt. Along with upping your heart rate, these 10-minute videos target specific areas, letting you choose which one's right for you. Extra bonus? No equipment necessary. And no excuses — these workouts can be snuck in before your morning shower, when needing a moment to get away from the extended family, or right before bed.
Cardio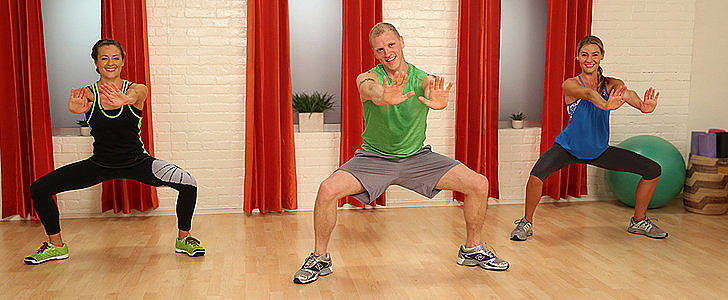 Source: POPSUGAR Studios
Arms
Abs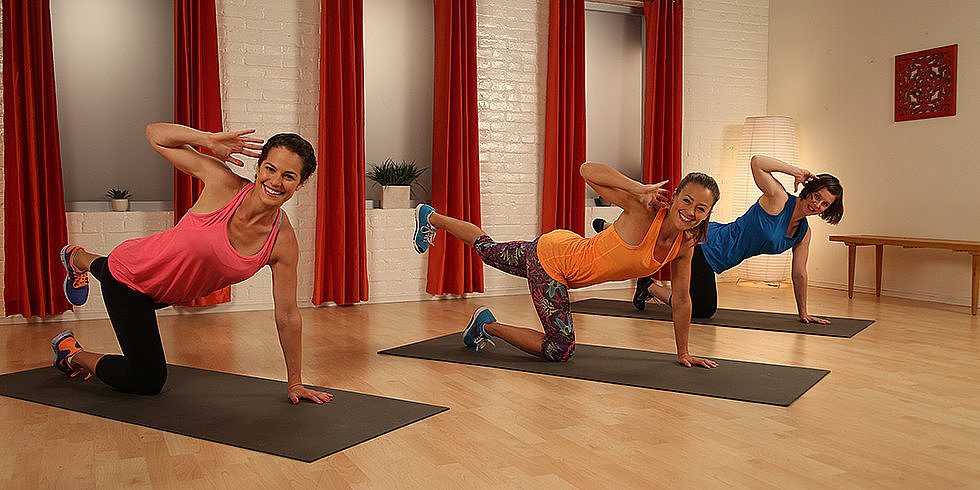 Source: POPSUGAR Studios
Butt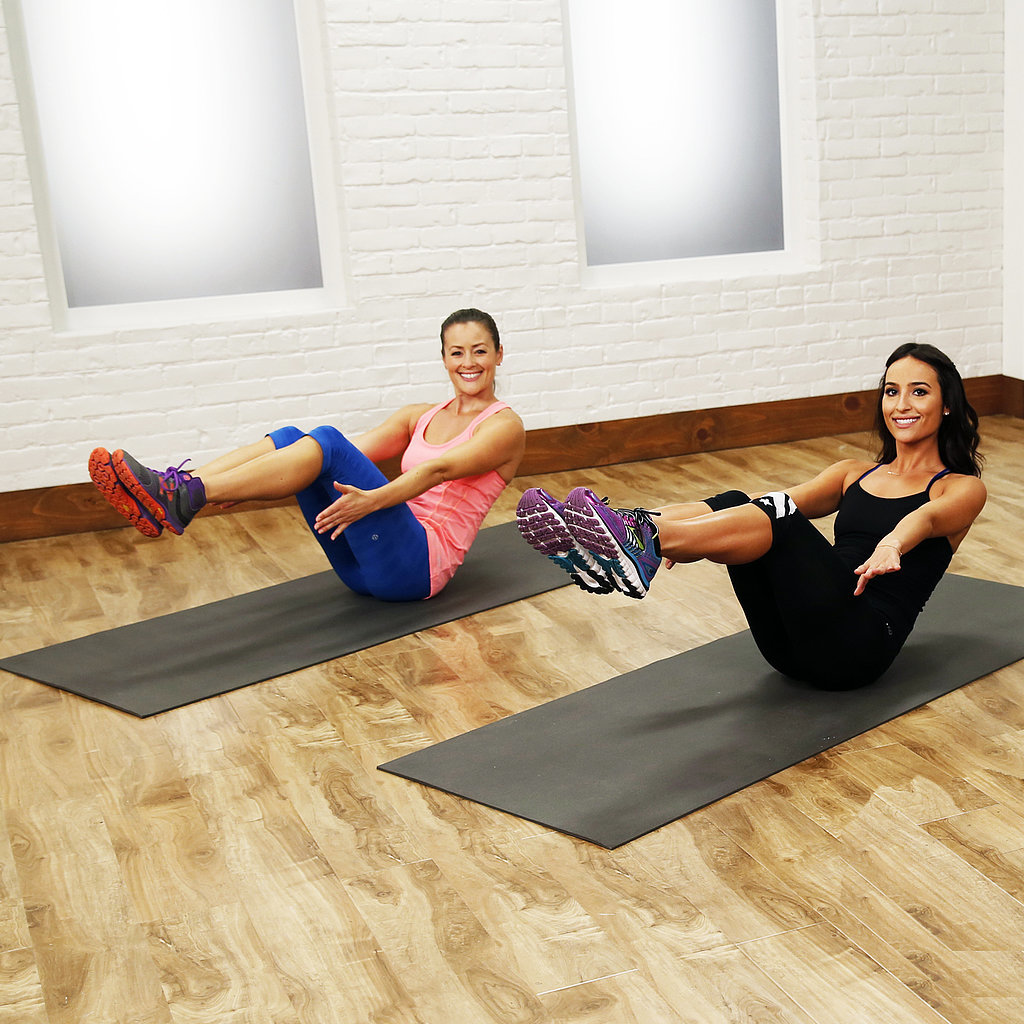 Source: POPSUGAR Studios
Legs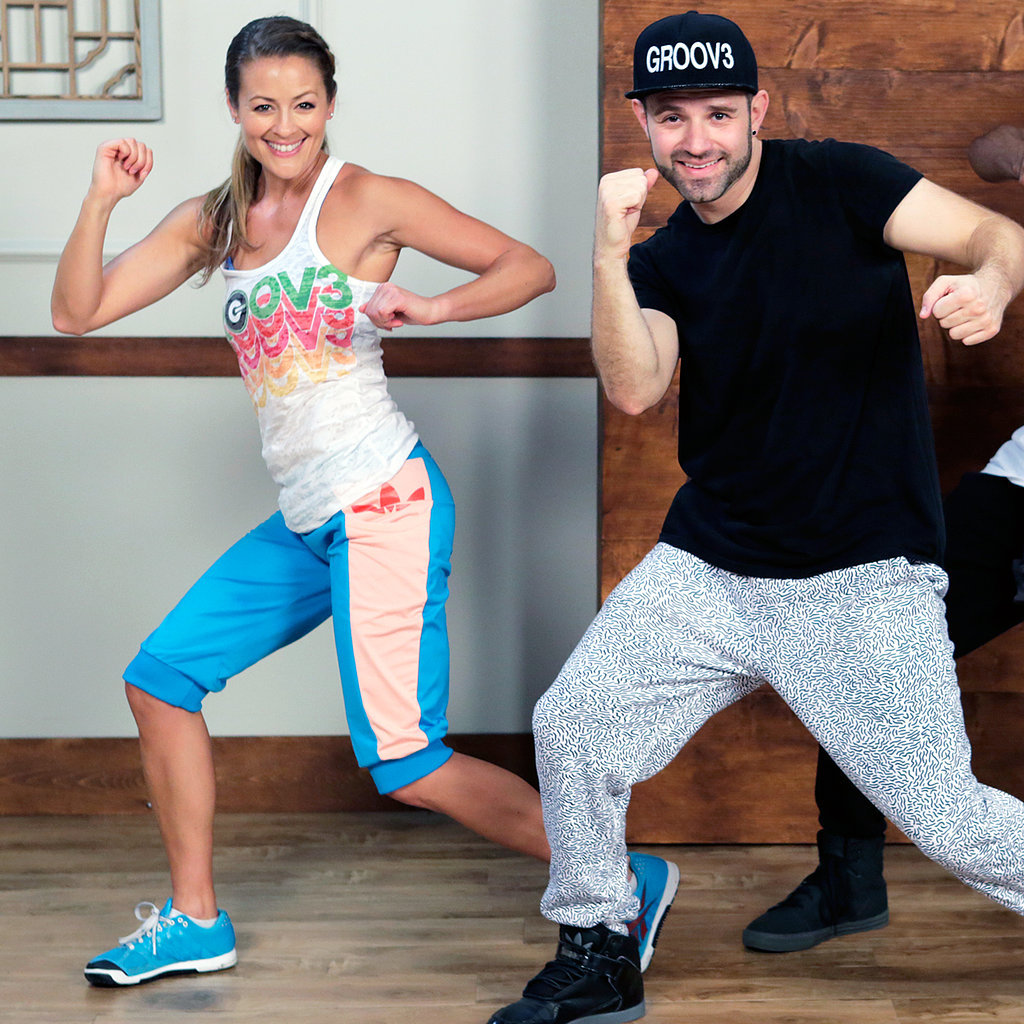 Source: POPSUGAR Studios
Slow Down
Need a few more ways to stay looking sexy this holiday season? Take a look at the video below, brought to you by C9 by Champion, exclusively sold at Target.