10 Ways to Work Off a Hot Chocolate
10 Winter Ways to Work Off a Hot Chocolate
'Tis the season for warming up with a steamy beverage. Hot chocolate is one of my favorites because it's so rich, creamy, and sweet. An eight-ounce hot chocolate made with whole milk and topped with whipped cream contains 230 calories. If you're worried about what that cup of chocolaty goodness will do to your waistline, here are some wintry ways to work it off.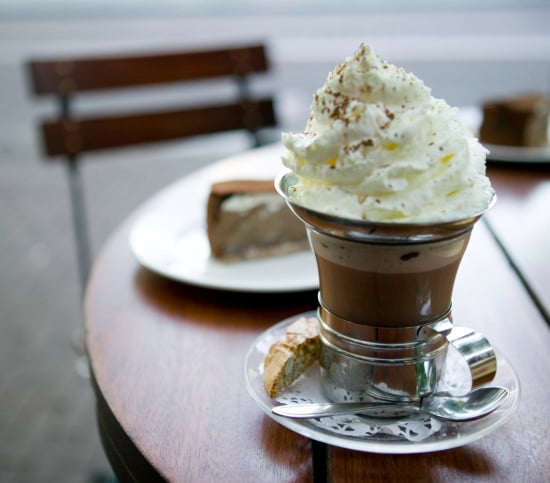 *All calculations are based on a 130-pound woman.
Keep reading to learn other ways to work off that hot chocolate.
Looking to lighten up this treat? If you hold the whipped cream and have your hot chocolate made with nonfat milk, you'll save 100 calories.