100-Calorie Snack Ideas
DIY 100-Calorie Snack Packs For Summertime Travel
Summertime is vacation time! If you're heading to the airport anytime soon, then along with your bikini and flip-flops, be sure to pack some snacks. Since airport food is notoriously pricey and unhealthy, bringing food along will save you money and unwanted calories.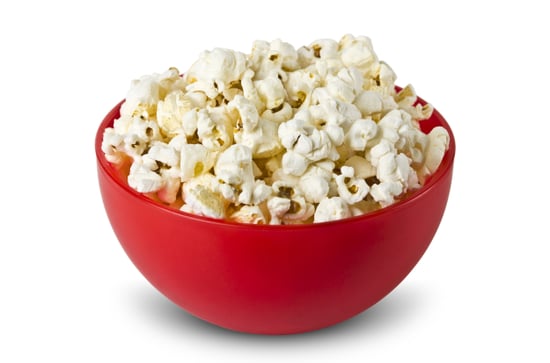 Eating before and during your flight will maintain your metabolism and can help prevent the dizziness and headaches sometimes associated with flying. Snacking will also keep your energy levels up (and your crankiness levels down) so you won't have to dose up on caffeine, which tends to make jet-lag symptoms worse.
Grab some Ziploc baggies and make these 100-calorie snack packs prior to boarding the plane:
What kind of snacks do you bring when you fly?