100 Calorie Snack Ideas
Never Eat Airport Food Again! Easy Snack Ideas Under 100 Calories
It's no secret that travel and notoriously pricey, unhealthy snacks go hand in hand. If you're hitting the road this holiday season or heading to the airport, packing your own snacks will save you money, unwanted calories, and candy bar regret. A small snack will also keep your diet on track, curbing stomach growls — preventing you from overindulging come mealtime.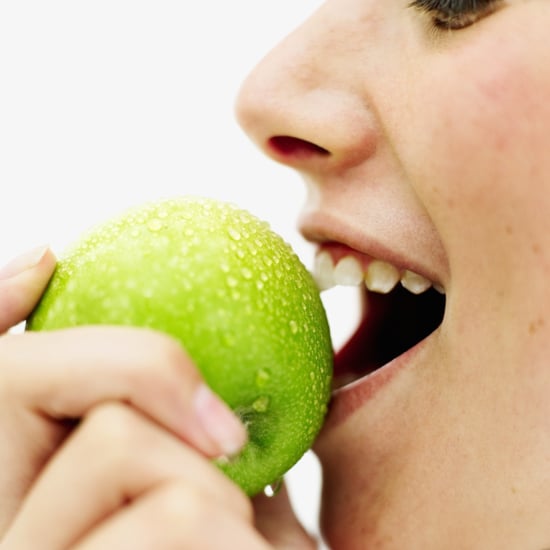 Grab some ziplock bags and start packing some of our favorite 100-calorie snacks before you board the plane or hit the road this Winter!
Keep reading for more 100-calorie snack ideas.
Don't forget, when traveling it is not only important to fuel properly but also to stay well-hydrated! This will prevent dull skin and dreaded jet lag.