10.5-Minute-Mile Playlist
Your 5K Playlist: 10.5-Minute Mile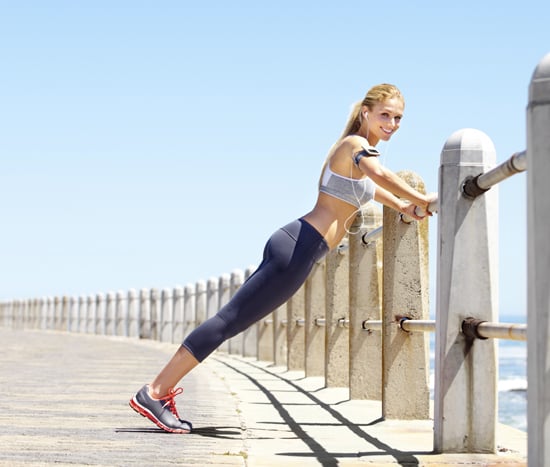 Anyone who runs a 10.5-minute mile needs to listen to this new 5K playlist on her next run. There's a little something for every runner's needs in this perfect blend of rock, pop, and soul. Subscribe to the Spotify playlist, then keep reading for the full list of songs.
"Dancing Shoes" — Arctic Monkeys
"My Life Would Suck Without You" — Kelly Clarkson
"Locked Out of Heaven" — Bruno Mars
"Rehab" — Amy Winehouse
"River Deep, Mountain High" — Ike and Tina Turner
"Plush" — Stone Temple Pilots
"That's Not My Name" — The Ting Tings
"Lucky Strike" — Maroon 5
"In Between Days" — The Cure
Remember, you will need to download the free Spotify software or app to listen to our playlists.