11.5-Minute-Mile Playlist
Your 5K Playlist: 11.5-Minute Mile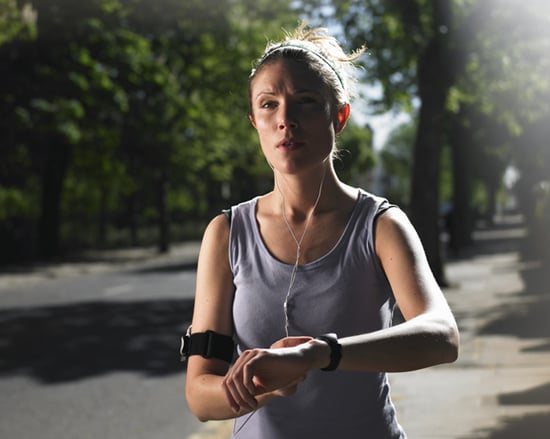 If you run an 11.5-minute mile, let this playlist serve as the soundtrack for your next race. Full of rock-heavy tunes, each song on this playlist has the perfect BPM (beats per minute) to help you keep pace and hit your goals. Subscribe to the Spotify playlist, then keep reading for the full list of songs.
"Resistance" — Muse
"My Hero" — Foo Fighters
"Meet Me on the Equinox" — Death Cab For Cutie
"Human" — The Killers
"Roxanne" — The Police
"Now" — Matt & Kim
"From Yesterday" — 30 Seconds to Mars
"All I Want" — LCD Soundsystem


If this mix doesn't suit your musical tastes, check out all our workout playlists here.
Remember, you will need to download the free Spotify software or app to listen to our playlists.