20-Minute Yoga Sequence
When You Only Have 20 Minutes: Total Body Yoga Sequence
I'm with you. It's tough to carve out 90 minutes from your schedule to get to a yoga class. If you have more than a few minutes to spare doing these three essential yoga poses, then hop on your mat for this 20-minute sequence. It'll warm you up, and stretch and strengthen every part of your yoga-needing body.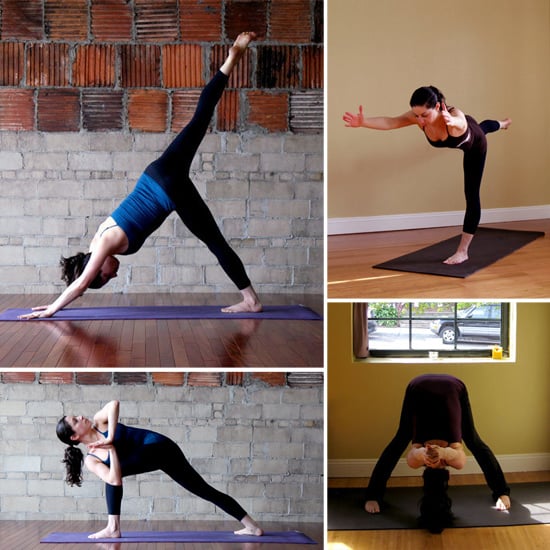 Complete these poses on the right side, then the left, holding each pose for five deep breaths:
Continue reading to see the rest of this 20-minute yoga sequence.
Vinyasa to Downward Dog; complete these poses on the right side, then repeat on the left:
Vinyasa to seated position facing front of mat: