200-Calorie Treadmill Workout
Keep It Short and Sweet With a 200-Calorie Treadmill Workout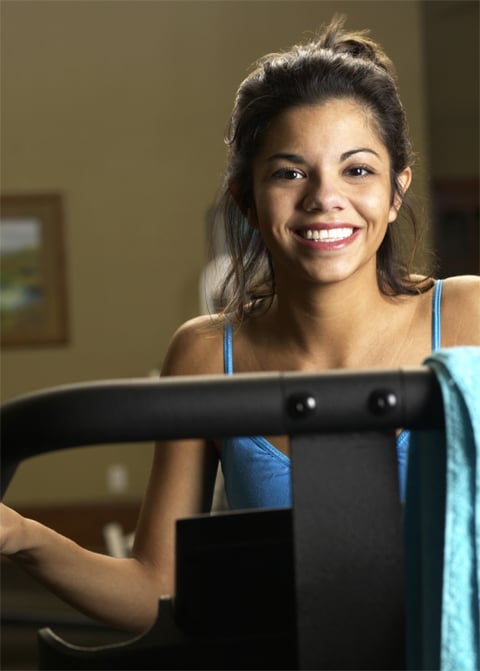 Even if you're pressed for time because of Summer plans, don't skip the gym! Exercising will boost your mood, leave you energized, and keep you on track to hit all your healthy goals. You might be too weary to head to the gym for this quick treadmill session, but remember that even a 20-minute session is better than no workout, period! Keep reading to keep it short and sweet with this 200-calorie workout.
Time
Speed (MPH)
Calories
Burned*
Notes
00:00-02:00
5.5
16
Warmup
02:00-05:00
6
27
05:00-08:00
8.6
39
08:00-11:00
6
27
11:00-14:00
8.6
39
14:00-17:00
6
27
17:00-20:15
5.5
24
Cooldown
*Calorie counts are based on a 130-pound woman.


Click here for an image-free printable so you have this workout on hand when you need it.