2012 Fit Celebrities
Make FitSugar History — Vote!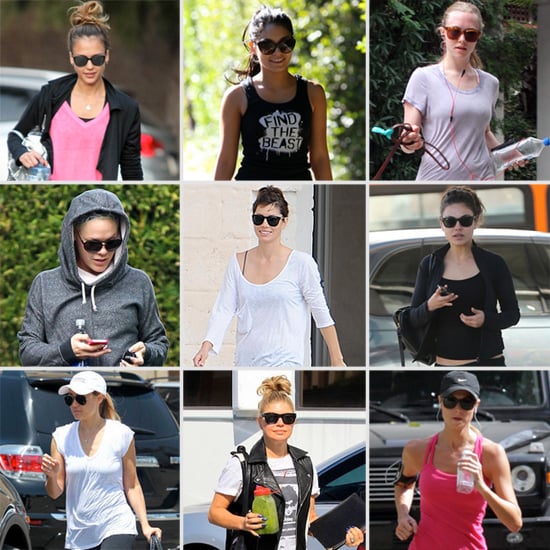 Make FitSugar history in 2012 by playing our Best of Celebrity Fitness Bracket! Over the last four years, Jessica Biel has been deemed the fittest celebrity, but with your votes, you can help a new star take the crown. Consider The Hunger Games hero Jennifer Lawrence, who trains for intense action scenes, or Cameron Diaz, who has those arms to die for. Since every vote counts, complete our celebrity fitness bracket today and pick your favorite toned star of the year. Girl, it's time to make history!
Vote Now!