3 Basic Weight Loss Tips
When It Comes to Weight Loss, Know Your Basics
Weight loss is all about planning, but if you're just beginning it can be hard to know just where to start. You know that changing your diet and exercise are both key to dropping pounds, but what does that mean exactly? Here are three basics to know as you begin your weight-loss journey.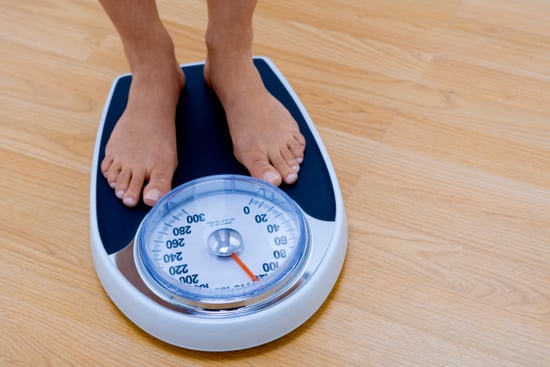 Fundamental exercises: Simple exercises that are easy to do anywhere but are also extremely effective should be part of your fitness routine. Once you know how to perform these moves correctly, you can make them harder, modify as necessary, or do them at anytime throughout your day — all of which leads to a higher calorie burn. Check out our lists of five basic arm exercises and essential moves for your lower body.
Your calories: It may be obvious, but it helps to know how to keep track of calories; if you're trying to lose weight, knowing exactly what and how much you're eating is essential. Once you actually track every "taste" and the high-calorie toppings you throw onto your lunch salad, you'll realize where to make cuts and improvements. Bone up on your calorie count knowledge with our calorie breakdowns of popular foods, and track what you're eating in a food journal. Not only should you know how many calories you're eating, you should know how effective your exercises are. Calorie counts vary depending on your body's makeup and other factors, but you can get a good sense of how many calories you're burning during your favorite Spring exercises here.
Your workout plan: Not knowing what kind of workouts you'll be doing for the week? Not a good idea. If you want to lose pounds, commit to a workout plan. Strength train to build metabolic-revving muscle and raise your heart rate to torch calories with these tips on how to plan a workout. The lose weight, it's recommended that you work out five hours a week. Start your week with a plan to get those 300 minutes of sweating in.