30-Minute Hip-Hop Running Playlist
Hip-Hop Hooray! Run 3 Miles in 30 Minutes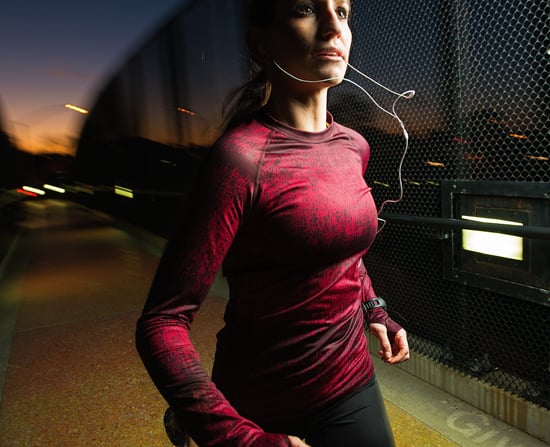 Calling all hip-hop and R & B lovers! Here's the running playlist you've been dreaming of to help you keep pace. If your speed is a 10-minute mile, every song on this playlist has been handpicked to help you finish three miles in just 30 minutes. Subscribe to the Spotify playlist, then keep reading for the full list of tracks.
"Going On" — Gnarls Barkley
"Powers" — Blackalicious
"Heart Attack" — Trey Songz
"Put It Down" — Bun B, featuring Drake
"No Sleep" — Wiz Khalifa
"All the Above" — Maino, featuring T-Pain
"The Thrill" — Miguel
"Let's Go" — Travis Barker, featuring Yelawolf, Twista, Busta Rhymes, and Lil Jon


If this mix isn't your pace, check out all our workout playlists here to find something that works.
Remember, you will need to download the free Spotify software or app to listen to our playlists.