45-Minute '90s Rock Playlist
Move to Music: A '90s Rock Fast-Paced Playlist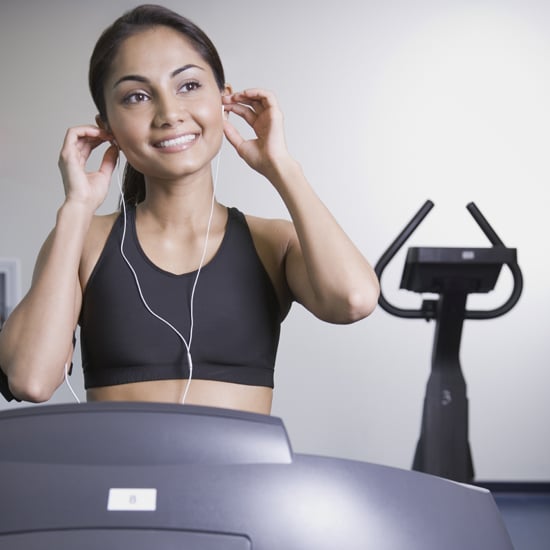 If the alternative anthems of the 1990s hold a special place in your heart, this fast-paced playlist will be rocking nonstop in your headphones. The heart-pumping hits from Pearl Jam, Third Eye Blind, and even Nirvana will keep fierce energy in your steps and a nostalgic smile on your face. The playlist lasts for 45 minutes — perfect for an intense go on the elliptical or a quality run in the Fall weather. Keep reading to see the list of alternative picks in this mix, plus the Spotify playlist.
"Flagpole Sitta" — Harvey Danger
"Celebrity Skin" — Hole
"Semi-Charmed Life" — Third Eye Blind
"Open Road Song" — Eve 6
"Lump" — The Presidents of the United States of America
"Smells Like Teen Spirit" — Nirvana
"Welcome to Paradise" — Green Day
"Come On Eileen" — Save Ferris
"Sell Out" — Reel Big Fish
"Spiderwebs" — No Doubt
"Even Flow" — Pearl Jam
"F.N.T." — Semisonic
Be sure to subscribe to this '90s rock playlist right away so you have it on the go! If the alternative anthems aren't your jam, check out our pop-filled Sugar editor picks or hip-hop cardio tunes.