5 Healthy Pear Recipes
Peary Good Recipes to Celebrate Fall
Apple-picking is on the list of must-dos for the Fall, but don't pass the perfect pear on by — it's also in season! An excellent source of fiber, pears make a wonderful addition to Fall recipes. So get picking, and whip up one of these healthy dishes.
Baked Pears With Maple Greek Yogurt and Granola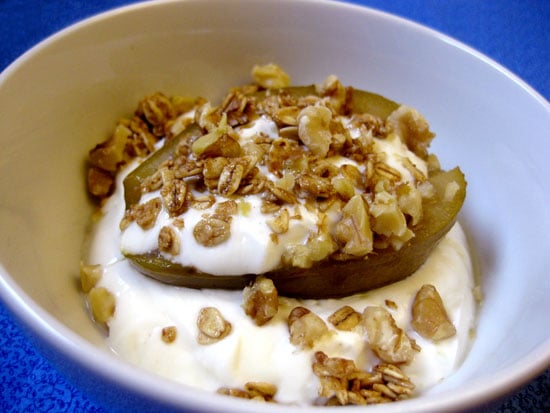 This dish is the perfect way to warm up on a cold morning, and since it's full of fiber and protein, you'll power through until the lunchtime.
Edamame and Pear Crostinis
Make these bite-size snacks, and throw yourself an impromptu party. They may be low in calories — 62 per piece — but they're full of flavor and protein.
Curried Sweet Potato Latkes With Apple Pear Sauce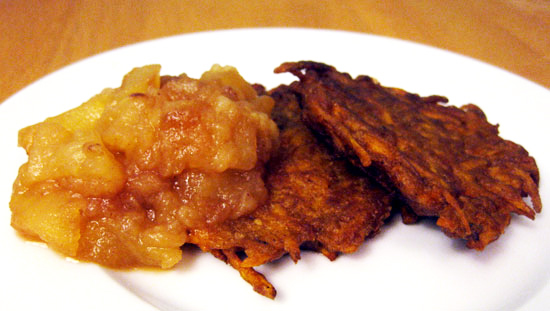 The homemade apple-pear sauce complements these sweet potato latkes perfectly, but you could try it on other dishes, too.
Apple Pear Oatmeal Crisp
Combine two of Fall's favorite fruits — apples and pears — to make yourself a sweet treat.
The Glowing Green Smoothie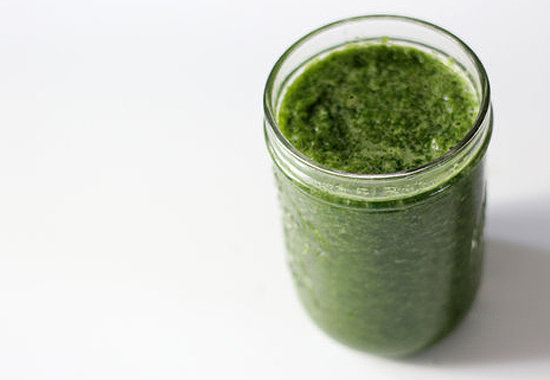 A healthy mix of romaine lettuce, celery, and spinach, naturally sweetened by fresh pears and apples, this green smoothie is about 150 calories per 16-ounce serving.