5 Things: Hamstring Stretches
I gave you 5 pieces of information about your hamstrings, so I thought I should follow up with 5 stretches for those wonderful muscles on the back of your legs. Not stretching your hamstrings can have some disastrous results.
So give anyone of these stretches a try. Remember to hold your stretches for at least 30 seconds, and don't bounce.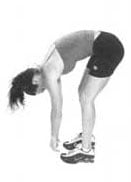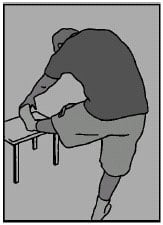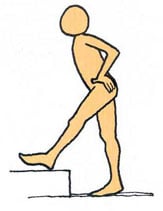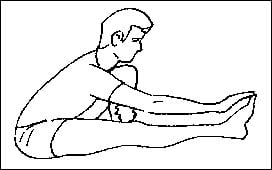 Fit's tip: If you have low back problems, the last stretch probably is the best stretch for you.