60-Minute Running Playlist
Run For It: 6-Miles-Per-Hour Playlist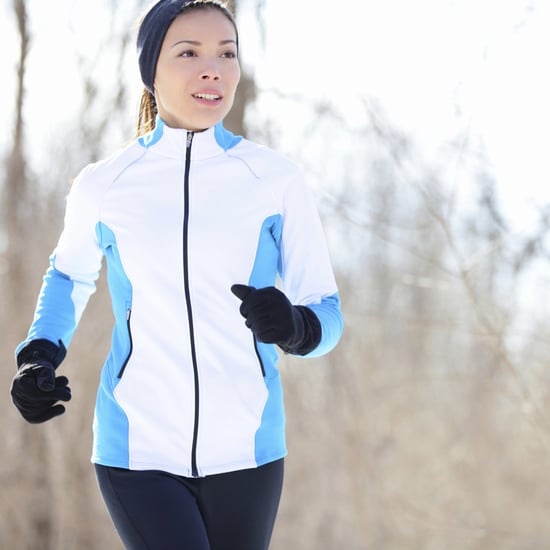 This playlist is just the speed for anyone who runs a 10-minute mile. Whether out on the streets or making moves on a treadmill, this eclectic playlist will keep you going at a steady pace for a full hour. There's classic rock, pop, electronic, and even rap! Keep reading for the list of 14 heart-pumping tracks plus the Spotify playlist.
"We're Not Gonna Take It" — Twisted Sister
"Whatever You Like" — T.I.
"Jewel Drop" — Kashmir
"Keeps Gettin' Better" — Christina Aguilera
"Back On The Chain Gang" — Pretenders
"Dreaming" — Nikki & Rich
"Audio, Video, Disco." — Justice
"My Delirium" — Ladyhawke
"Readymade" — Red Hot Chili Peppers
"Countdown" — Phoenix
"Right Above It" — Lil Wayne, Drake
"Make It Mine" — Jason Mraz
"You May Be Right" — Billy Joel
"Won't Get Fooled Again" — The Who
Remember! You will need to download the free Spotify software or app to listen to this playlist.