7 Types of Spring Produce
What Spring Produce Are You Most Looking Forward To?
I went out to dinner the other night and was saddened to see my favorite Brussels sprout dish had been taken off the menu. The waiter explained they are no longer in season.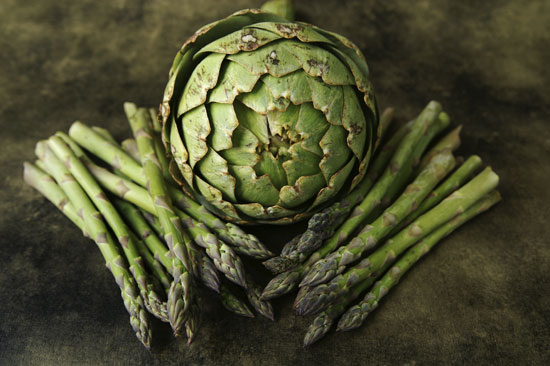 My spirits lifted the next day at the produce market — affordable and good-looking asparagus was prominently displayed. I bought a bunch and roasted it for dinner. The delights of Spring will all soon be here. So tell me . . .