81-Pound Weight-Loss Story
Before and After: How Karla Lost 80 Pounds While Still Indulging
Our next Before and After success story, Karla, took two years to lose weight through healthy habits — including ensuring she could still indulge in her favorite foods. Read on to find out just how Karla dropped the weight and what made her decide to start her journey.
Karla: Before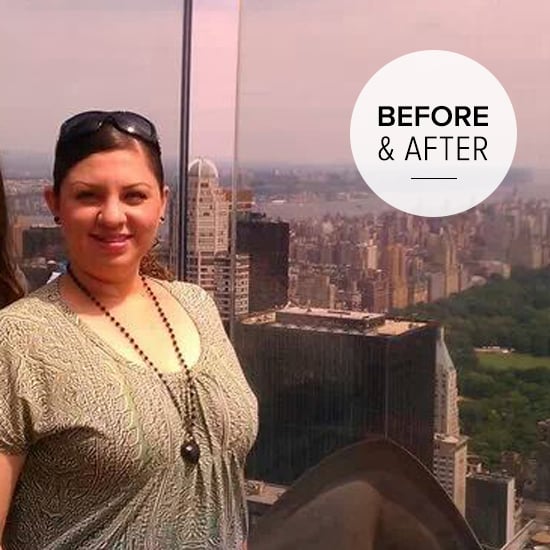 POPSUGAR Fitness: What made you decide to start?
Karla Lopez: The Winter of 2012 I was out of breath walking from my parked car to Central Park in NYC during my vacation. I realized I was feeling tired more often, my body ached for no reason, I had no energy, and I felt unhappy with myself. I decided that more sleep, medications, and overindulging myself in foods I love were not going to make me happier. I had to do something for me.
PS: What's your favorite way to work out?
KL: My favorite workout is kickboxing and running. I like to use the treadmill and do intervals on it for a very productive, calorie-blasting workout!
PS: What's your weekly exercise schedule?
KL: I work out five times a week for at least 40 minutes a day. My days off are Tuesdays and Saturdays.
Karla: Before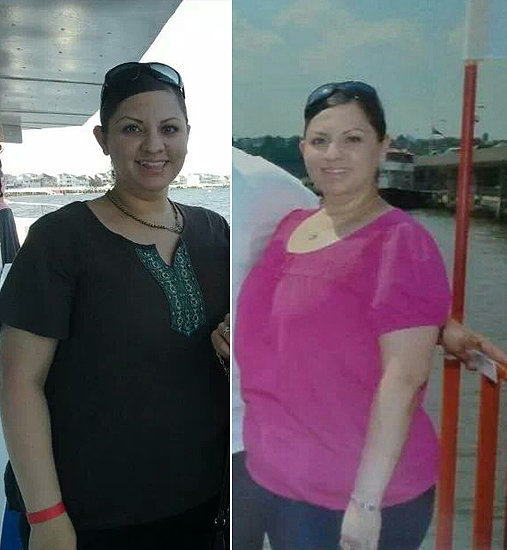 PS: How do you keep workouts exciting?
KL: Music is my best friend during my workouts. Sometimes you forget you are even working out with the music, and before you know it, 30 minutes have passed. I like to run both on the treadmill and outdoors to keep it different and exciting. My all-time favorite is going on a morning run in a new city while on vacation!
Karla: After
PS: How much weight have you lost?
KL: I have lost a total of 81 pounds in about 2 years.
PS: What was the first big difference, other than the number on the scale, that really made you feel proud and excited?
KL: Being able to tuck in my shirt and buying my first belt since high school was so exciting and a motivation to keep on going!
Karla: After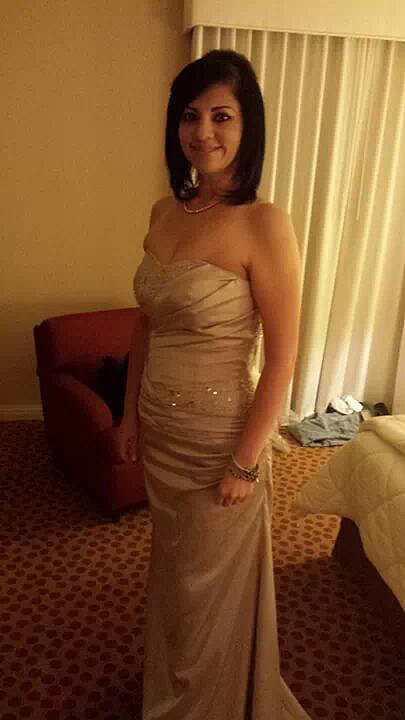 PS: How do you track your weight loss?
KL: I still log in my calories and weigh myself every morning, but I do reward myself with a cheat day on Saturdays.
PS: What's a typical day of meals and snacks?
KL: A typical day of meals and snacks for me would be light yogurt with fruit or granola for breakfast, a turkey sandwich with mustard instead of mayo and no cheese, and cucumbers with paprika for lunch. Dinner would be grilled chicken with lots of veggies and any side that is available, being conscious of the portion I eat.
PS: What's the range of calories you eat per day?
KL: I eat about 1,200 calories per day.
Karla: After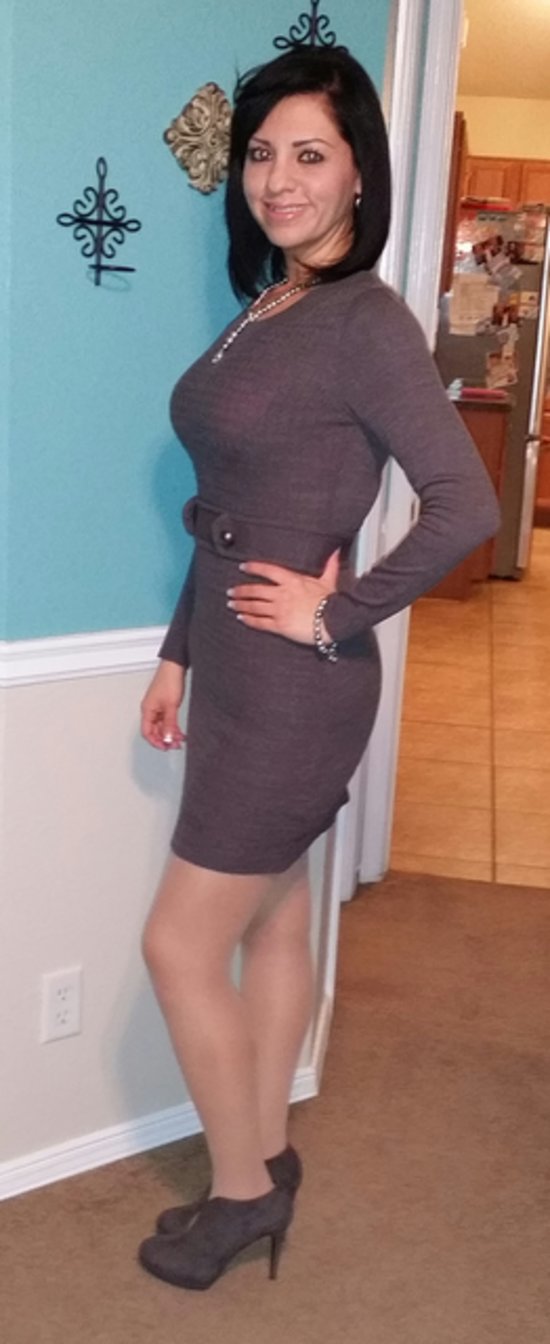 PS: What are the healthy staples that are always in your fridge?
KL: You can find light yogurts, grapes, strawberries, zero-calorie teas, and lots of veggies in my fridge.
PS: How do you strategize for meals out?
KL: When I eat out, I prefer going to restaurants that have their nutritional menu on their website. If they don't, I won't get a headache over it, I just look for the healthy section or low-calorie items on the menu. If they don't have that either, you can't go wrong with a grilled chicken salad and balsamic vinaigrette on the side! I always eat with water as my drink, unless it's my cheat day, then I indulge!
Do you have an inspiring before-and-after story to share? Message us on Facebook, and give us a few details of your journey. We might even profile you on the site, like Karla!